In our digital age, where apps and media are easily created, shared, and recycled, there are hundreds—millions of pieces placed on the internet to feed our artistic hunger. We soak in visuals constantly because of social media apps, cellphones, television, and streaming services. We can even easily create art ourselves thanks to free apps that allow us to put stickers, words, and animations on our pictures. But how about the designers of those apps? The creators of those logos we know so well. Do we know those people? Their names? Or do we just know the company that owns their work? Because of their mark on society with their art, it's important to follow such artists as they have great knowledge of the industry and knowing about them, and their art could be comparable to sitting down with them and having a cup of coffee. Here are some notable artists and designers to follow.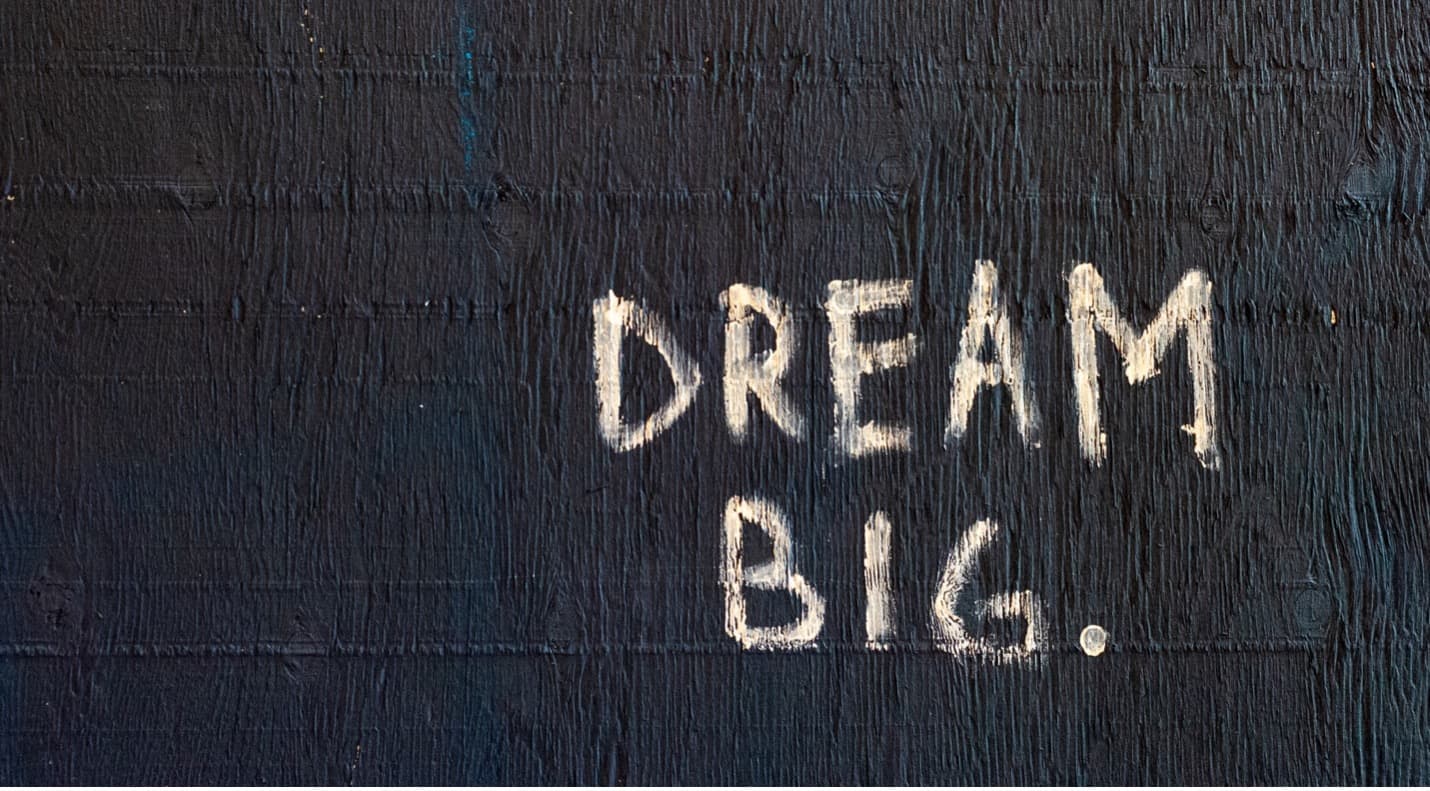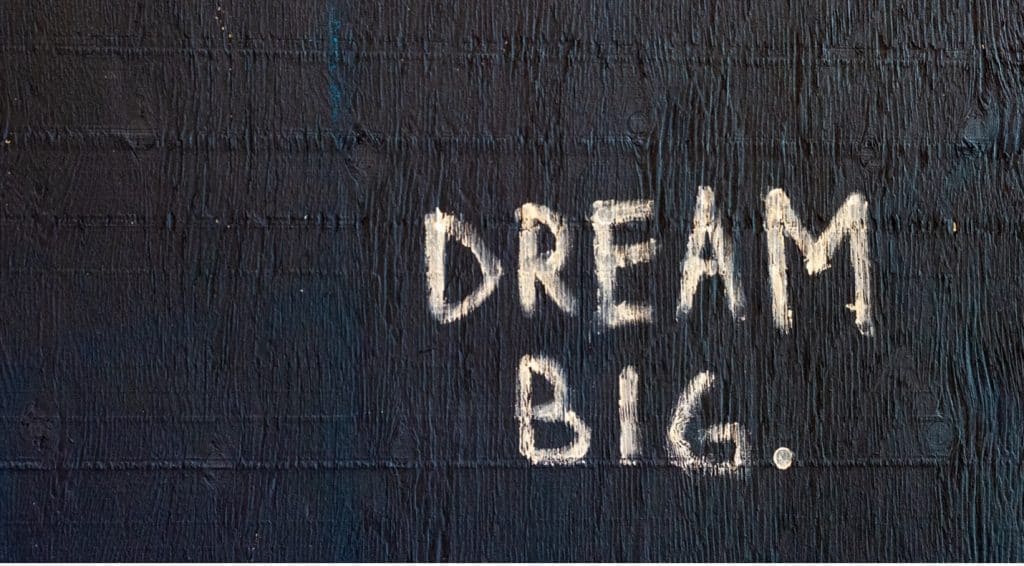 3D artist and designer David Milan has worked with Apple, Facebook, Washington Post, NBC Sports, Oprah Magazine and much more! According to his site, he loves to experiment with colors, textures, shapes, and forms. He also looks at typography in different ways to create a perfect concept. Looking at David Milan's work, we see these 3D elements whether it be in type, symbols, or objects.
British graphic designer and illustrator that has worked with Nike, Topshop, and Google. They have also published a book called, "Make Your Own Luck" in which they lay out their story and advise readers on how to make it in the world of art – from schooling to turning yourself into your own brand. Their style is unique with bright color palettes, inspirational messages, illustrative drawings, and various font styles. Kate is real with their audience, there is no sugar-coating in their advice to readers but still a humility and grace in the way they deliver their message. You can tell they get it. They understand the grind, the process of succeeding as an artist and building your own brand. In their book they state, "…my success hasn't just happened overnight. I didn't emerge into the world with a fully formed style or approach. Rather I've worked hard for years…"
Carolyn Davidson
If you don't know who Carolyn is, you will recognize her work as she is the creator of the infamous Nike logo. Originally, she was a student when this opportunity came into her hands. She was looking for a way to pay for her oil painting materials and Phil Knight, who was teaching an accounting class at the time hired her to make designs for him as he grew his side hustle, which is what we know now as Nike. When the swoosh was chosen out of the other logo samples given, it wasn't a big hit design-wise. But we see today just how strong the influence was, especially with its roots tracing back to Greek Mythology's Nike, the goddess of victory.

Saul Bass
Who can forget that poster of The Shining with its yellow negative space and that face with the pointillist technique in the font? This is the work of the infamous Saul Bass. Also known for his work of interesting title sequences, this artist has worked with Alfred Hitchcock, Stanley Kubrick, Martin Scorsese, and many more. Along with his contributions in film, he also designed logos, such as the AT&T bell, to their logo now, the globe.
Lauren Hom
Thriving freelancer from Detroit, Lauren Hom was a student at the School of Visual Arts when she decided to become a freelancer and grew her work until it turned into a business. Her work is recognizable from her lettering and typography. Her motto is "Work hard, snack often." She wrote a book called "Daily Dishonesty: The Beautiful Little Lies We Tell Ourselves Everyday", which won the 2015 CA Typography Annual 5 Award. In 2023, she plans on moving into the culinary arts and merging it with her skills in graphic design. Check out Lauren's Instagram and her official site to see her recent work.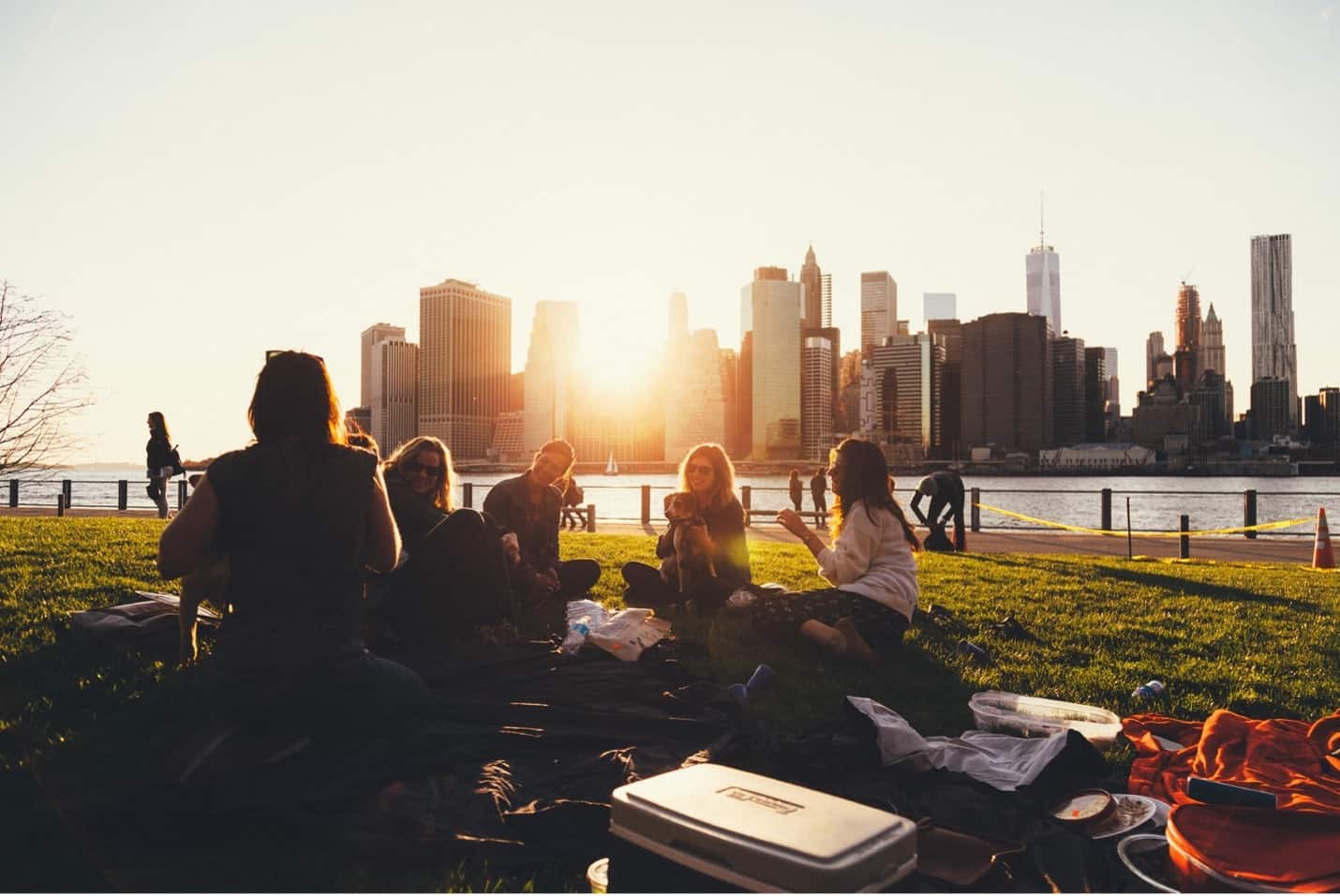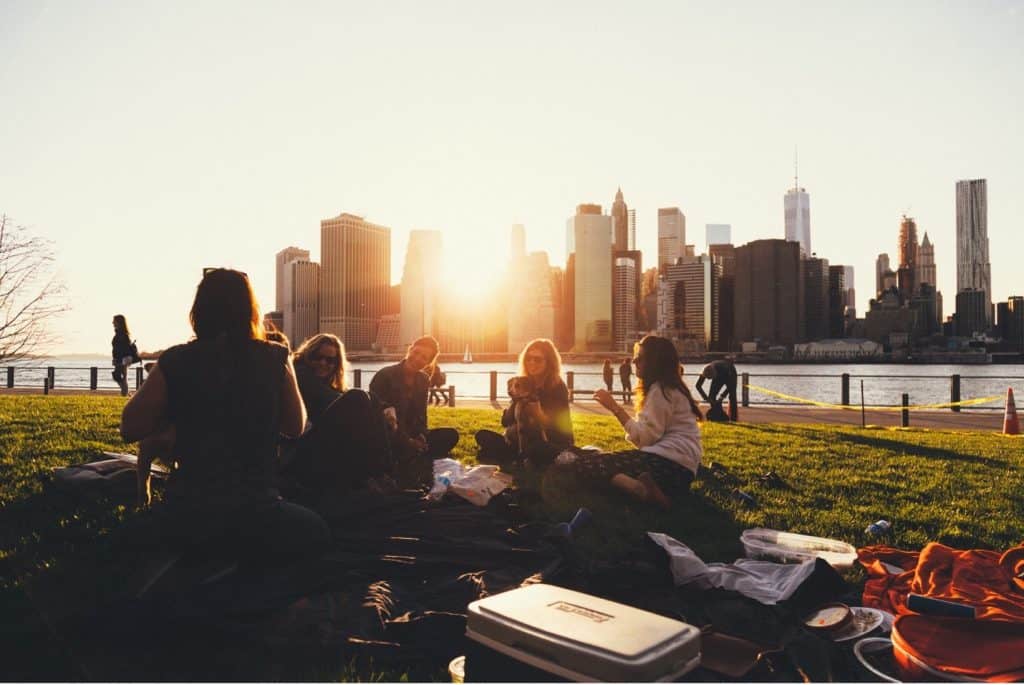 These are just a couple artists and designers that are making an impact in the world. There are much more out there whose are is creating a difference. The next time you see a piece, don't just screenshot it or save it for fun—research it. Learn about the artist that made it. Go deeper into the work. You will find much more than a piece to "heart", "like", or retweet.
Curious about a career in graphic design? F.I.R.S.T. Institute's Graphic Design and Web Development program allows students to launch their art careers in just 11 months — on campus, or online!
Article by Marianne Catangay, Graphic Design & Web Development Instructor at F.I.R.S.T. Institute