"
EVERYTHING I LEARNED HERE I USE IN THE FIELD TODAY

"

Alron Phillips, CEO of Nujuru Entertainment LLC, Nujuru Studios, and Nujuru Records, is a graduate of our Digital Film & Video Production program. During his time at F.I.R.S.T. Institute, Alron made sure to take advantage of every opportunity offered to him. Let's take moment to see how his time at F.I.R.S.T. helped him gain the tools necessary to take on his new career.
Alron's F.I.R.S.T. STEPS
Before enrolling Alron knew his lack of knowledge and skillsets was a major roadblock to his new career path. "When I first got here I was horrible at everything, camera work, lighting, I didn't know anything," Alron recalls. The access to resources offered to students on campus allowed him to improve himself on his own time, Alron confirms "The fact that the school actually let me check out some equipment actually made me better." This allowed him to reinforce lessons taught in class as well as develop the intangible skills necessary to manage himself on sets.
Alron expresses that "everything I learned here I use in the field today." The real-world projects taught in the Digital Film & Video Production program gave him the ability to execute at a higher level. As Alron states "I learned to be professional, how to conduct a set, how to be a leader, also how to be a follower and let the director direct and do my job to make their job easier."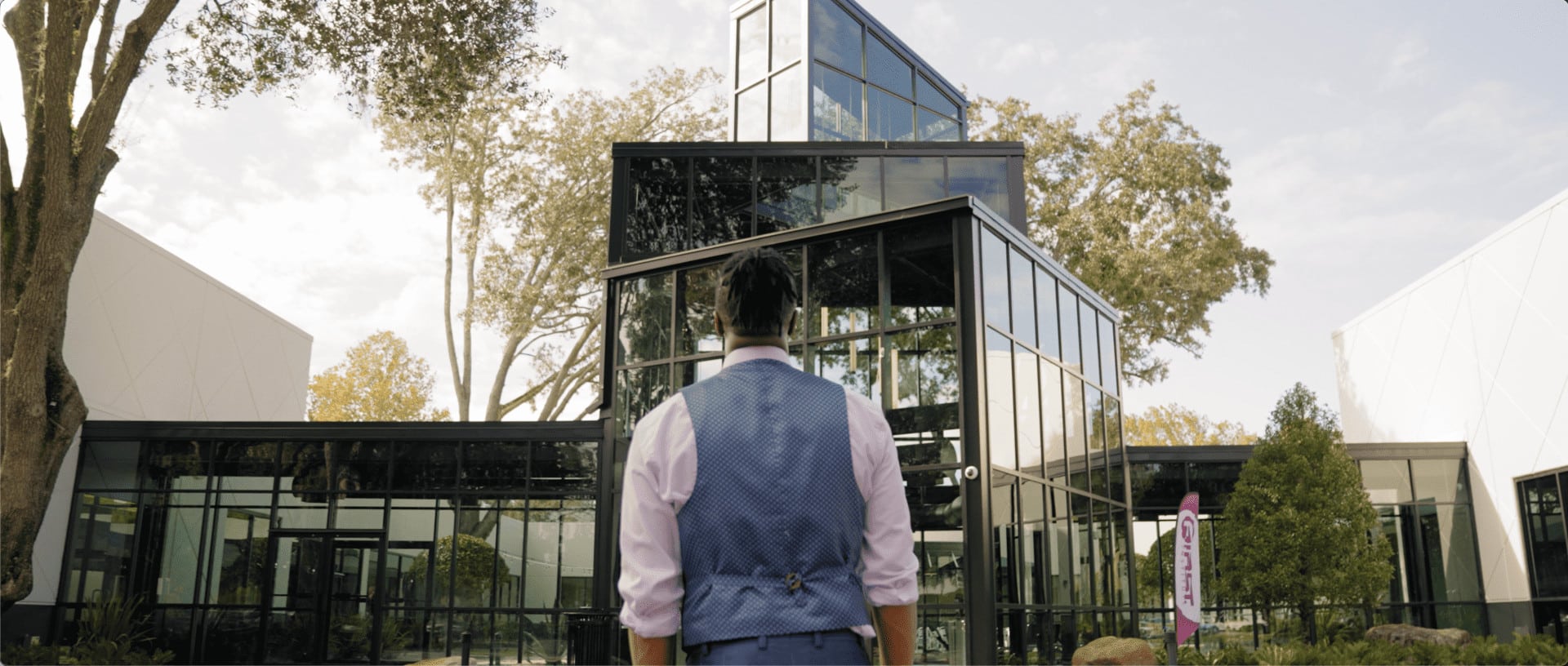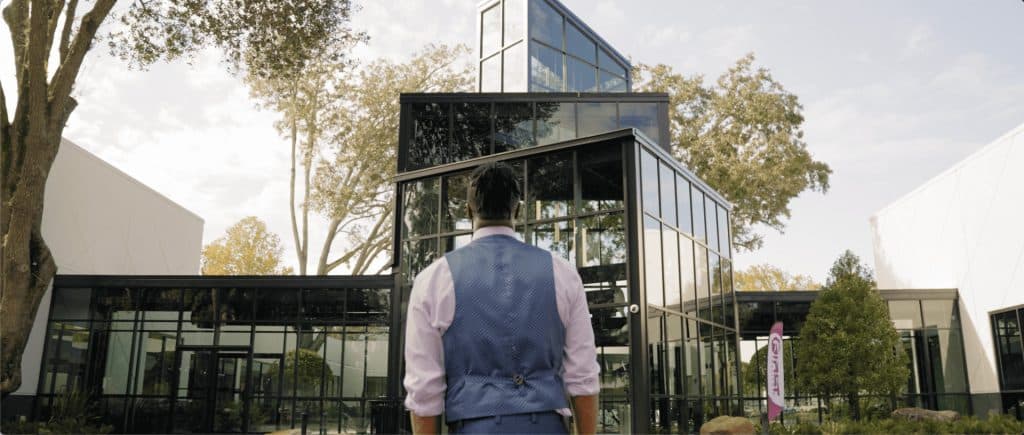 Taking On New Roles
Post-graduation, Mr. Phillips, has kept himself quite busy with exciting new projects placing him in a position to take on a plethora of new responsibilities. "The Roles I played in 'Methodical' were, Executive Producer, Director, Camera Operator, Editor, Film Scorer, Stage Design, Make-up artist, Sound Design, and a Writer," Alron proudly proclaims. It's safe to say his time at the F.I.R.S.T. Institute has allowed Alron to become comfortable wearing many hats while on set.
Methodical is a short thriller that was released on July 9, 2021. The film was both written and directed by Alron Phillips, who brought on other F.I.R.S.T. alumni Jason Haase, Hannah Preuss, and Girard Berry to collaborate on the project.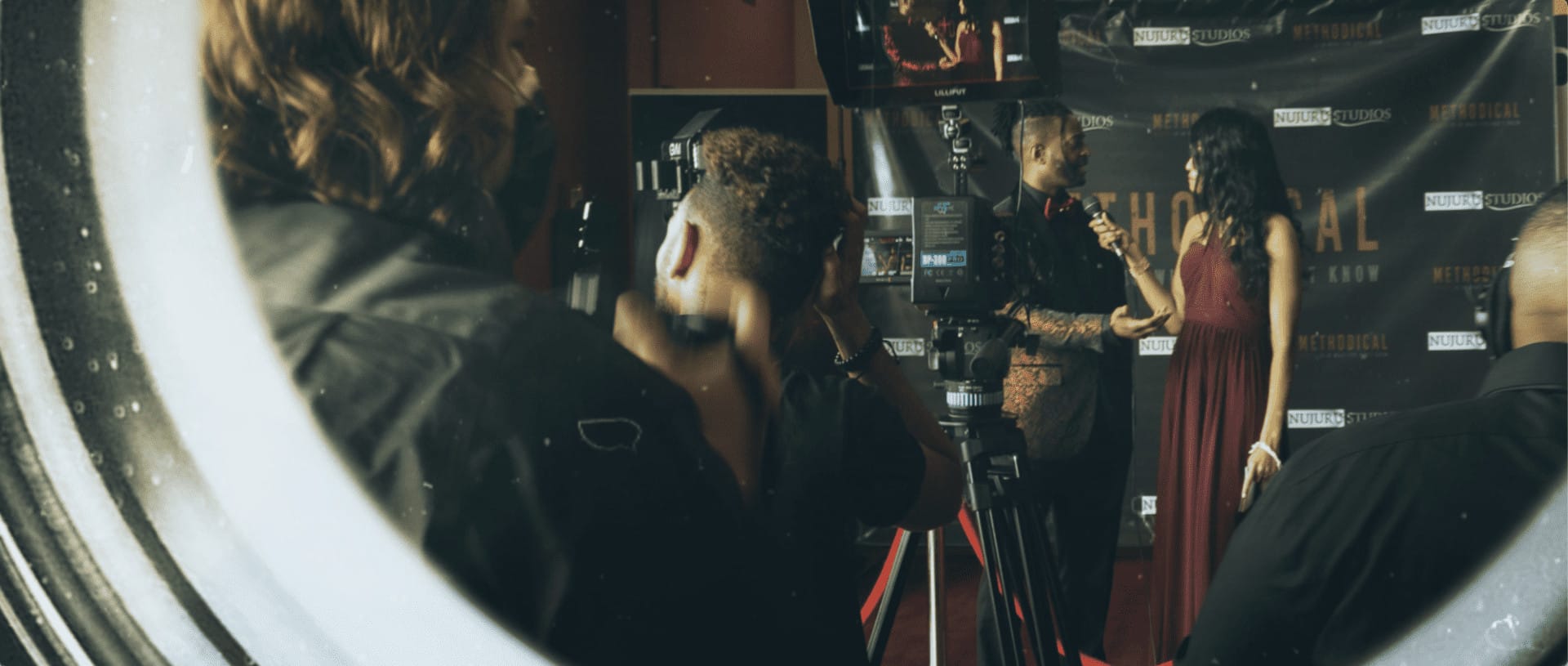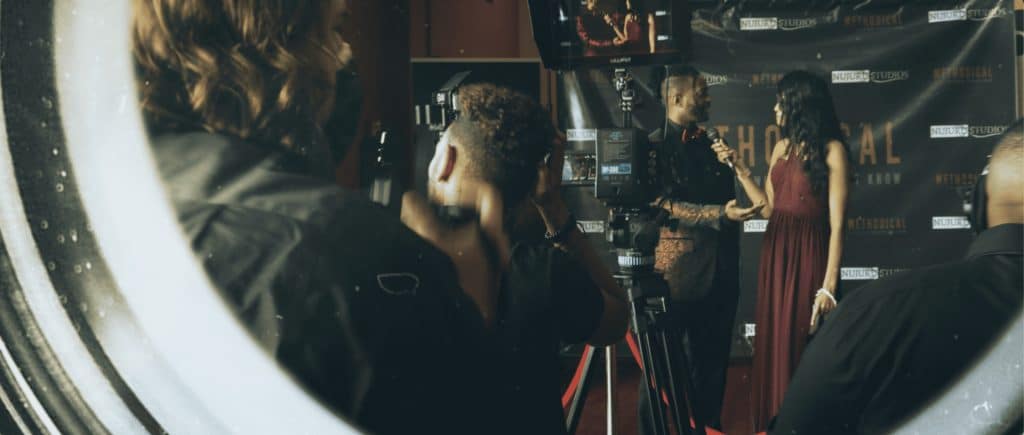 Alron's Seeing Life Through A New Lens
"I can say it was a very eye-opening experience," deems Alron, "I learned alot, positive and negative." The experience he gained from his time in F.I.R.S.T.'s Digital Film & Video Production program, provided him with the background that would set him up for success. Being able to scale projects with many moving parts and a diverse cast is no easy feat. "I learned how to be a better director, I learned how to govern a staff of people with different personalities," affirms Alron, "It's one of those things like I'm nervous I don't know what I'm doing but ima try my best, and once you get over that hurdle everything else starts becoming a little easier."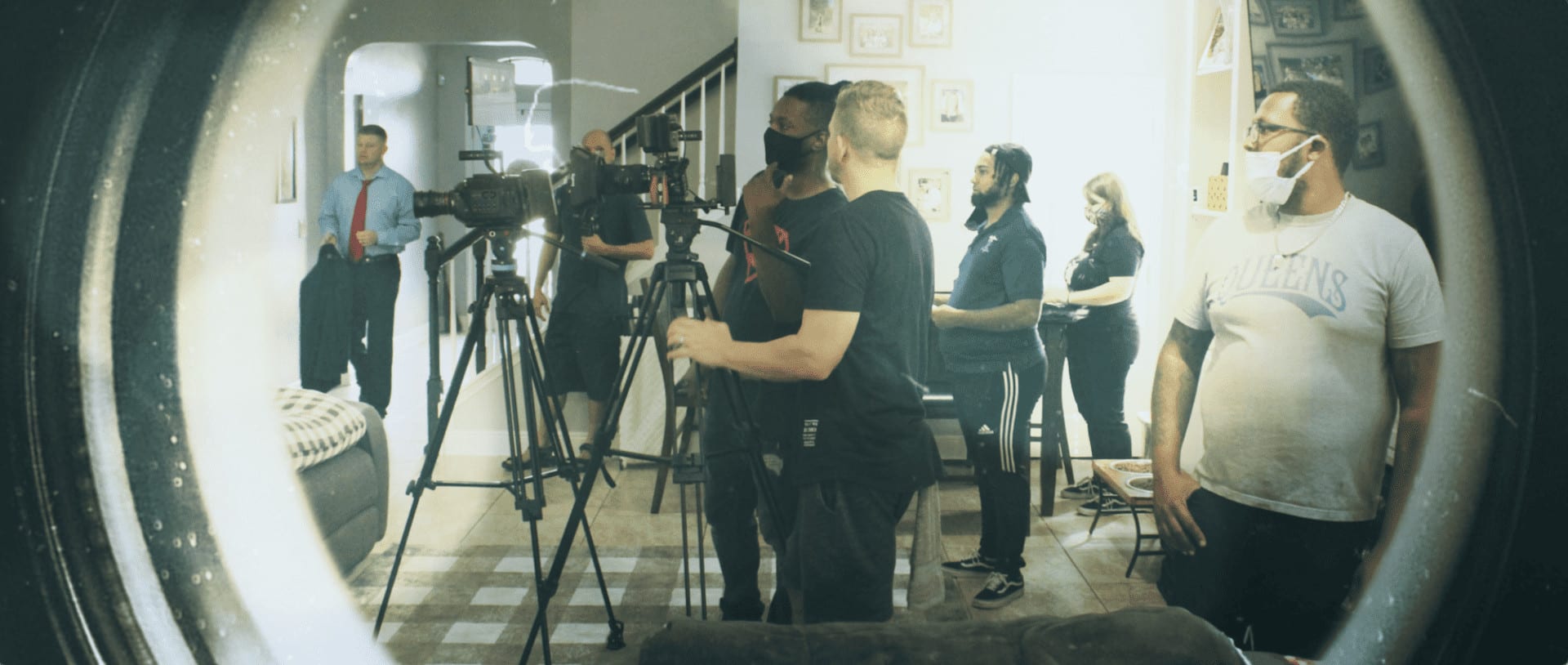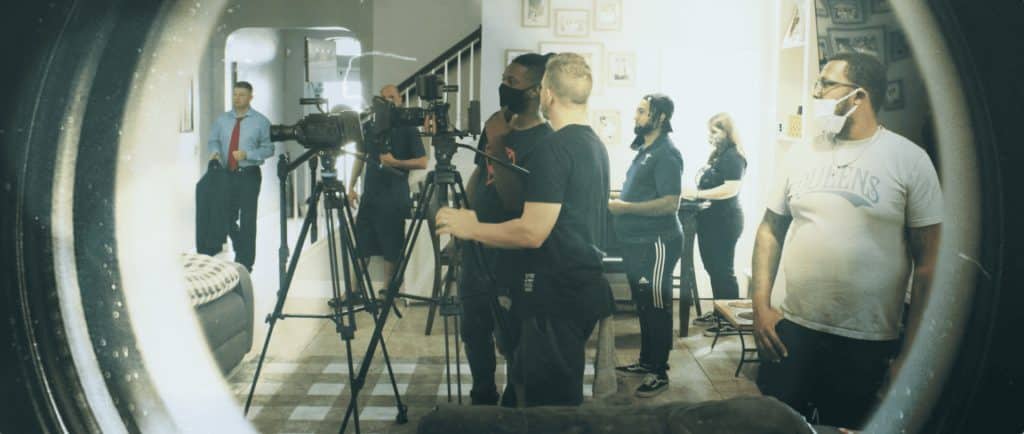 On To The Next Episode
With the knowledge to succeed, the skillsets to elevate his creativity, and the drive to take him anywhere what's next for Mr. Alron Phillips? Well if we ask the man himself he would say "currently I am working on my second short film, I am working on a docuseries, 9 music videos, and I'm going to be pitching a film I'm going to write for a particular company that I do not want to say yet." With that said we definitely can count on seeing more from Mr. Phillips and we are excited to have played such an integral role in his journey.
Before parting ways Alron did have one last thing to say "Work as if your future self is watching because you do not want to disappoint yourself in the future."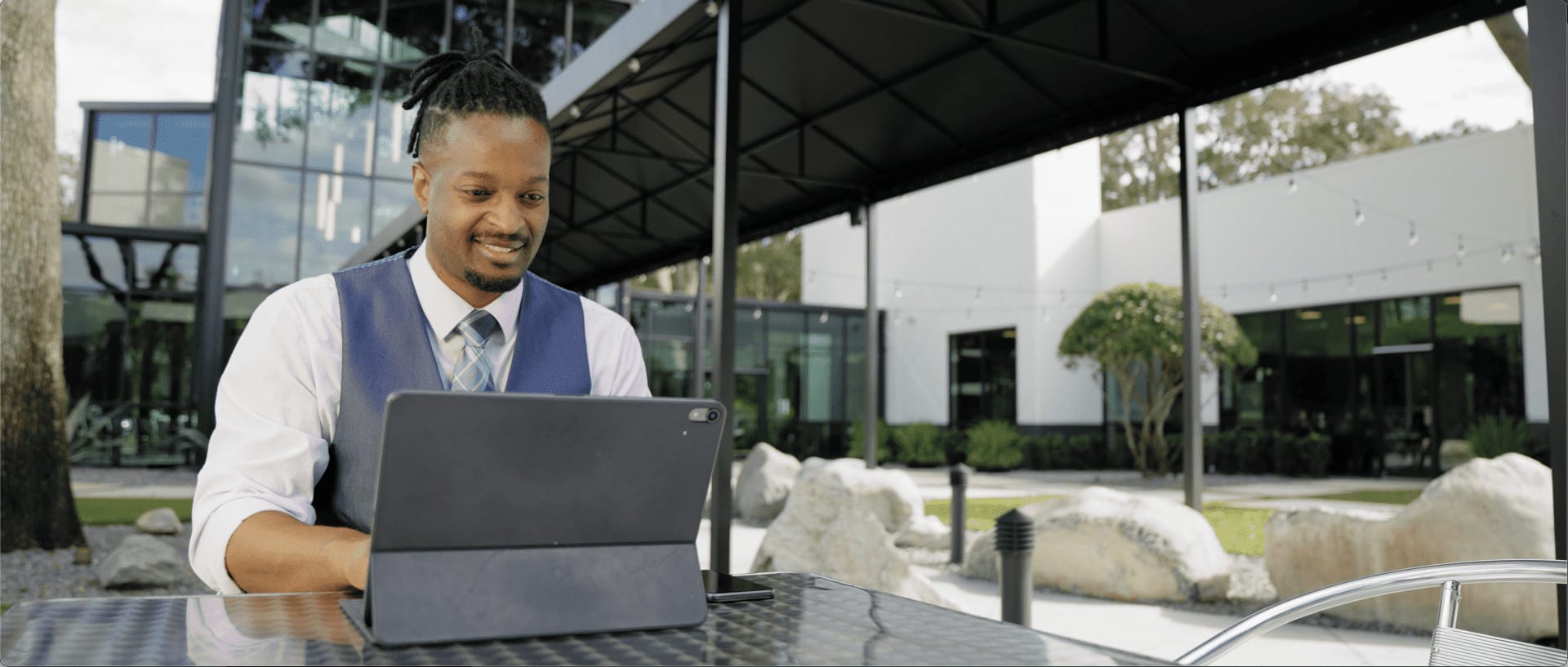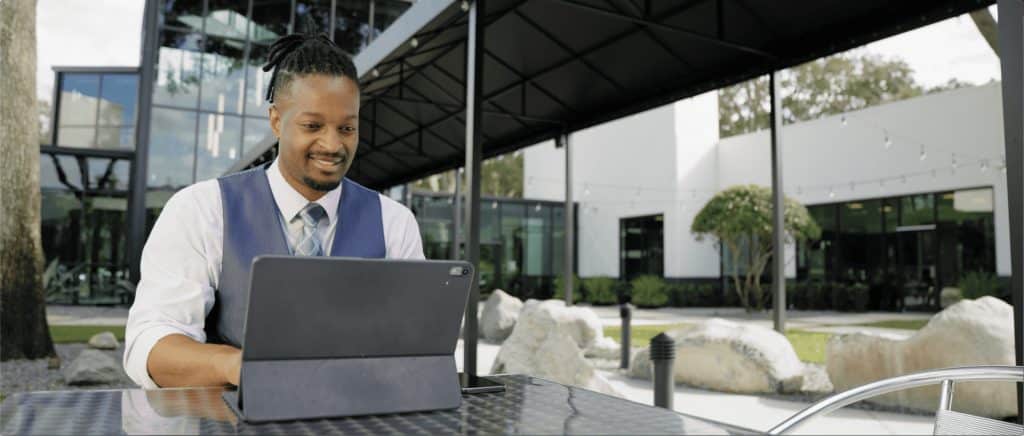 Learn How F.I.R.S.T. Can Help Your Future In Film & Video
Alron Phillips is one of the many success stories from F.I.R.S.T. Institute. Learn more about Digital Film, Video Production or one of our other programs in the recording arts or graphic design fields, by exploring our program highlights now.