From a Love for Audio Production to a Successful Career: The Story of Dave Willis-Lorenz
Have you ever felt a passion for something early on and knew it was your calling? Dave Willis-Lorenz did, and by following his passion for audio and video he's been able to work for companies such as Sony Pictures, Hulu, and Nickelodeon. He even got to fly a drone directly above the head of a sitting United States President during a live television broadcast. Dave is a successful audio engineering and audio production expert, and his story of passion and perseverance is truly inspiring. This blog article will deep dive into Dave's exciting journey and explore the unique experiences and decisions that led him to where he is today.
Discovering a Passion for Audio Production at an Early Age
Dave's love for audio production started at the age of nine when he heard the sound of a waterfall in the movie "The Brave Little Toaster." That experience sparked his curiosity about the process of creating sounds for movies and TV shows. He started experimenting with recording sounds at home with his tape recorder and soon realized that he had found a passion.
Pursuing Audio Production Education
After years of exploring audio production independently, Dave moved to Los Angeles to immerse himself in the film industry. He gained some experience working on film sets and reality TV shows but quickly realized that he needed formal education to excel in the field. Overcoming the challenge of scarce resources, Dave found a mentor who helped guide him toward achieving his goal of obtaining a degree in audio production.
Building a Network
Networking was vital in Dave's journey toward becoming a successful audio production expert. While attending film school, he became involved in various projects, allowing him to build connections with industry professionals. He also attended industry events and volunteered at a film festival, which allowed him to build a strong network and open doors to exciting opportunities.
Launching a Career in Audio Production
After graduation, he embarked on a journey leading him to the fascinating world of sound engineering. He worked as a location sound engineer on numerous big and small projects, including commercials and feature films. His job entailed recording high-quality sound to ensure that dialogues, ambient noises, and music were all captured with utmost clarity and precision. Being a sound engineer requires tremendous attention to detail, and he found himself constantly honing his skills to ensure that his work was of the highest standards. The job may have been challenging, but he loved every minute of it. Working behind the scenes allowed him to play a crucial role in bringing visual and audio elements together to create a seamless movie-watching experience for audiences worldwide.
Current Endeavors
With the ever-growing demand for high-quality audio and sound, F.I.R.S.T Institute has become the go-to destination for aspiring audio professionals. As an instructor there, Dave plays a vital role in guiding students through the ins and outs of the audio industry. From teaching them how to use technology to helping them build dynamic demo reels, Dave has dedicated his career to paving the way for the next generation of audio professionals. Thanks to his tireless efforts, F.I.R.S.T Institute students are well-equipped with the skills they need to flourish in the industry and make a name for themselves in the audio production world.
Dave Willis-Lorenz's journey toward becoming a successful audio production professional is inspiring. Dave's story resonates with anyone with a deep-seated passion for audio production, from his early passion for recording sounds to his present-day role as an audio instructor. His experiences highlight the importance of networking, pursuing formal education, and staying persistent in the face of adversity. We hope that Dave's story serves as an inspiration to anyone who is looking to build a career in the audio production industry. By following one's passion and building a strong network, great things can be achieved.
Launch your career in audio production.
Are you ready to launch your career in audio production? Look no further than F.I.R.S.T. Institute in Orlando, FL! This top-tier audio production school is the perfect place to hone your skills, gain hands-on experience, and make valuable connections in the industry. F.I.R.S.T. Institute provides students with everything they need to thrive in this exciting field with an awesome facility, professional instructors, and dynamic curriculum. Whether you're interested in music production, post-production, audio production, or sound design, F.I.R.S.T. Institute has the resources and knowledge to help you succeed. So why wait? Take the first step towards your dream career in audio production and enroll at F.I.R.S.T. Institute today!

Dave Willis Lorenz Bio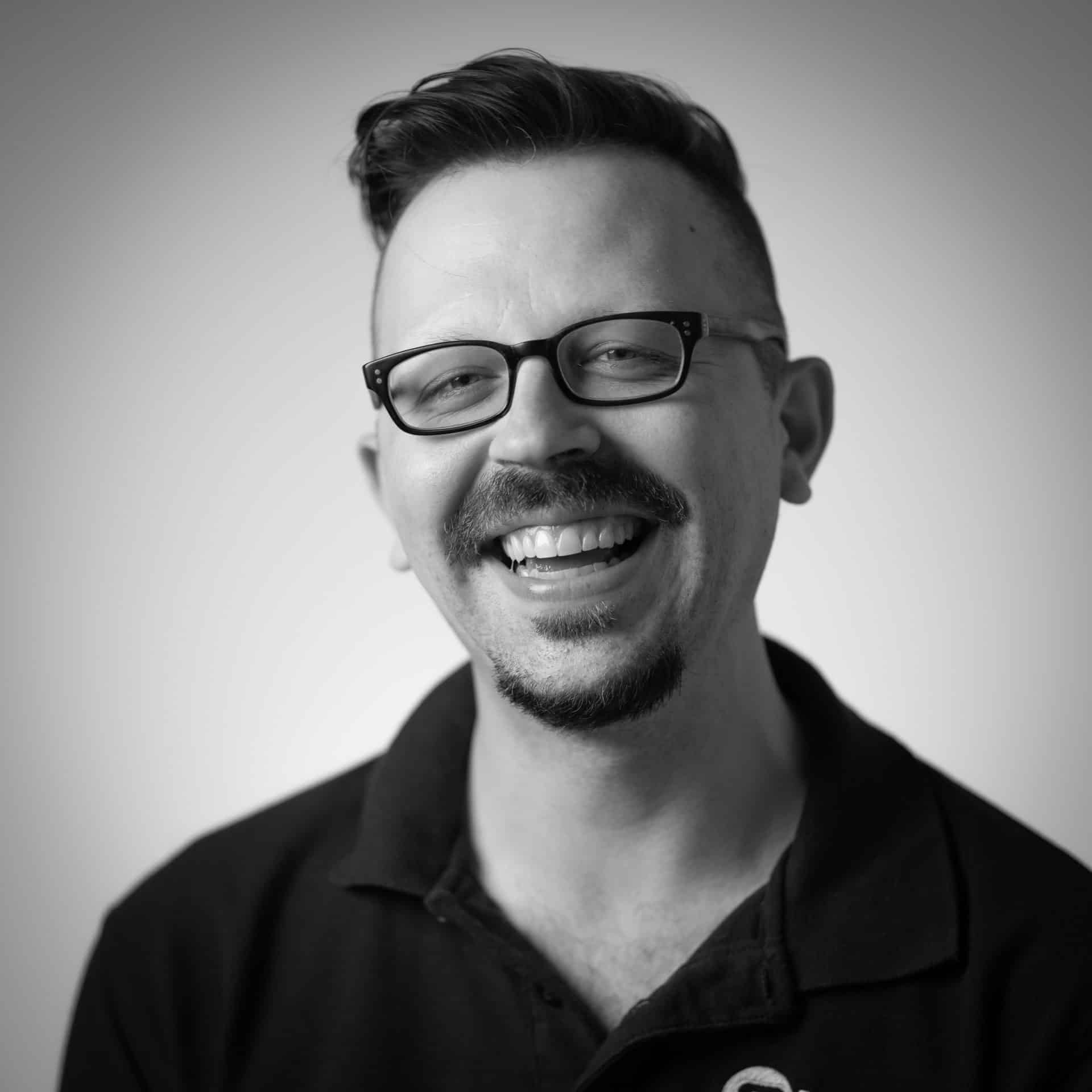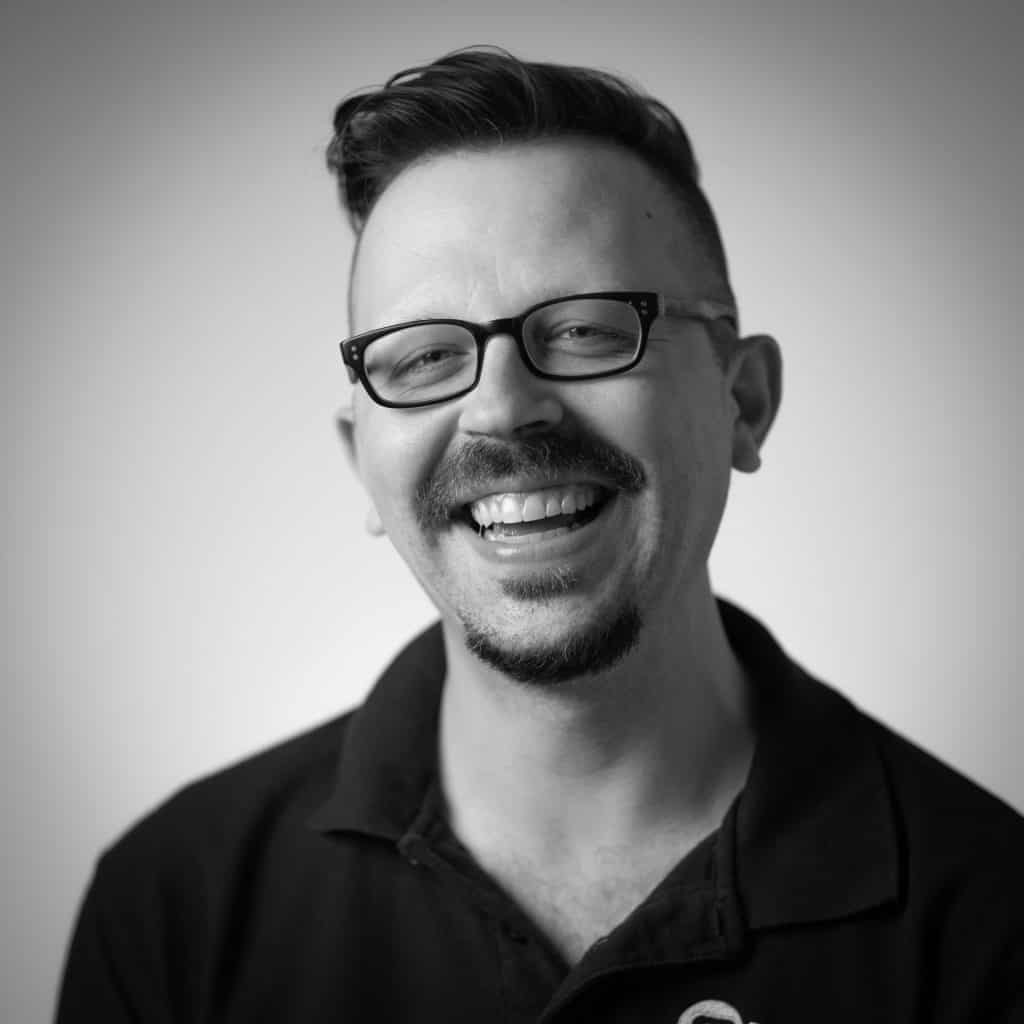 Meet Dave: Professional Camera Operator, Sound Mixer, and Educator
Dave is a seasoned audio engineer and freelance filmmaker who started his career back in 2008. He moved to Los Angeles, got involved as a production assistant, climbed up the ranks quickly, and became an associate producer on a nationally-syndicated reality TV show.
Back in Philadelphia, Dave pursued film studies at Temple University. He found a mentor in a well-known sound editor who provided the gear and contacts that allowed Dave to start his career as a location sound mixer and camera operator. Today, Dave has solid experience in both the audio and video fields. He has worked with many high-profile clients, such as Nickelodeon, Intel, Sony Pictures, Walmart, HULU, Gatorade, and Food Network.
As a camera operator, Dave has covered numerous conferences, seminars, musical acts, and presidential campaigns. He even flew a drone just fifty feet above the President's head on a live national broadcast. Dave is also actively involved in education and constantly looks for innovative ways to reach and teach his students. He has been teaching and developing online education programs since 2020, bringing his wealth of knowledge and experience to aspiring filmmakers and audio engineers worldwide.