Maybe drawing or digital art is not the issue for many of us. Maybe the issue is that when we look at our finished design, something feels off. Something seems to be missing. It feels uninspired, dull, or boring. We may be good at designing art but how can we make sure it is interesting?
Think About the Audience
Since art can be very subjective, it is a good idea to think about or research the audience you are servicing this art to. What do they think is eye-catching? What are some of the color palettes, styles, and designs favored by this audience? When creating art and design, keeping in mind that it is dependent on audience will give your design the direction it needs to capture attention.
Get Creative, Go Outside the Lines of Design
Another way to create eye-catching art and design is to look up reference photos, collage, and create sketches. Merge different likable designs together to see if you can create a new one. You may also want to reinvent an idea. When you look at ordinary things in a new way and reinvent their purpose, look, or definition, you will be surprised with the new designs you can come up with.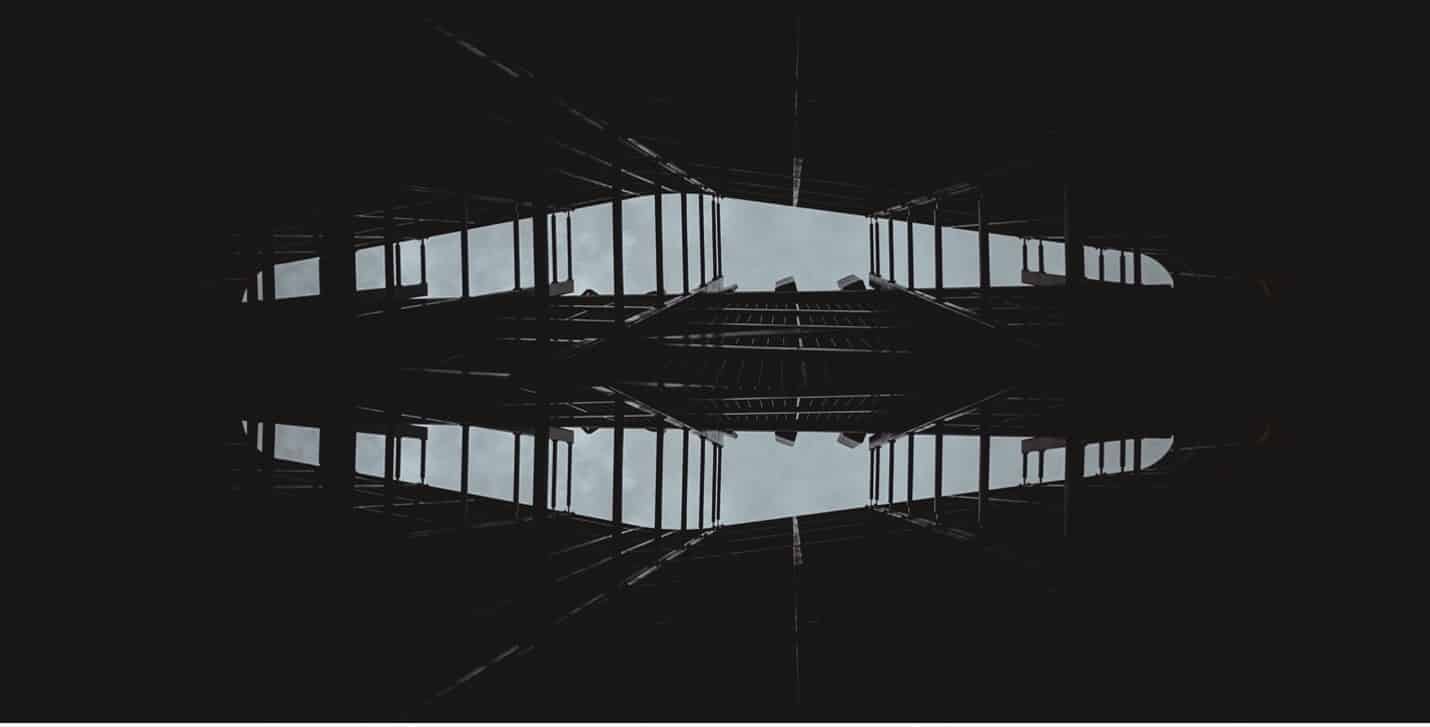 Return to Design Principles
Consider using the principles of design. Are there ways to add rhythm to your piece? How about balance? Is there unity? Can we add proximity? How about contrast, hierarchy, text? Have all these been considered? How about what the piece would look like if it were 3D and viewed at different angles? How would those look? Playing with the rules, and experimenting through adding, subtracting, and breaking them can all help to create some eye-catching compositions.
Explore Design Concepts
There is so much art around us. Whether you are in a suburban area, beach town, the urban city, or the mountains – art surrounds you! Go around and take pictures, make a collection of interesting things you find in nature, free stationeries from businesses, magazines, even festivals and events. What is interesting to you? What catches your eye? Why does it catch your eye? Write down those answers. Most the reasons they catch your eye, are the same reasons they catch another person's eyes. Here are some websites that are sure to give you inspiration, The Met, OMA, The Inspiration Grid.
Combination
Combine one or more of these ideas. Maybe you take pictures as you explore, but after printing them—make collages from other printed materials. Maybe put them together with things that you've found and take pictures of those. Think about how you can use the principles of art together with each of these ideas. What are some things that you can come up with?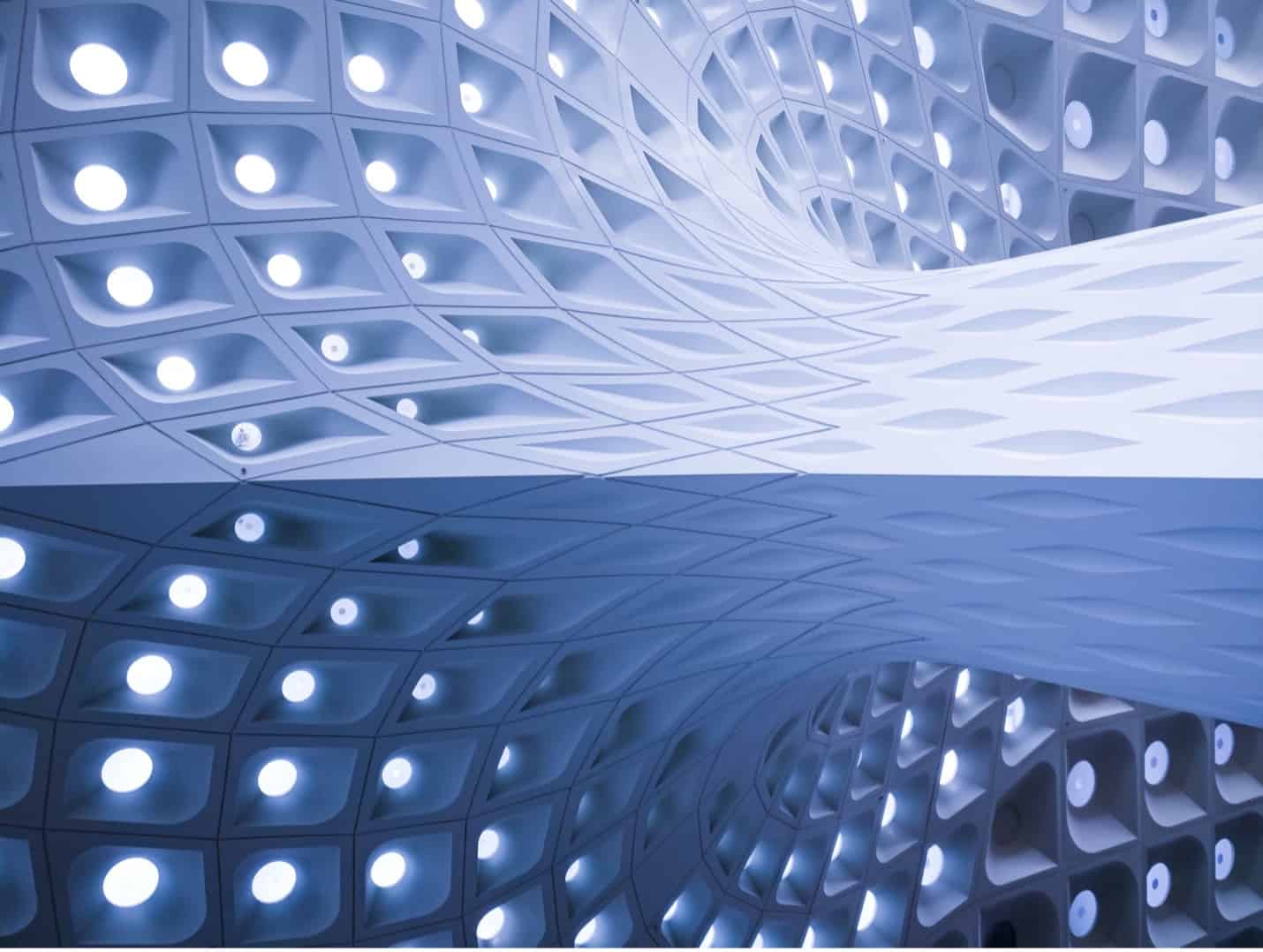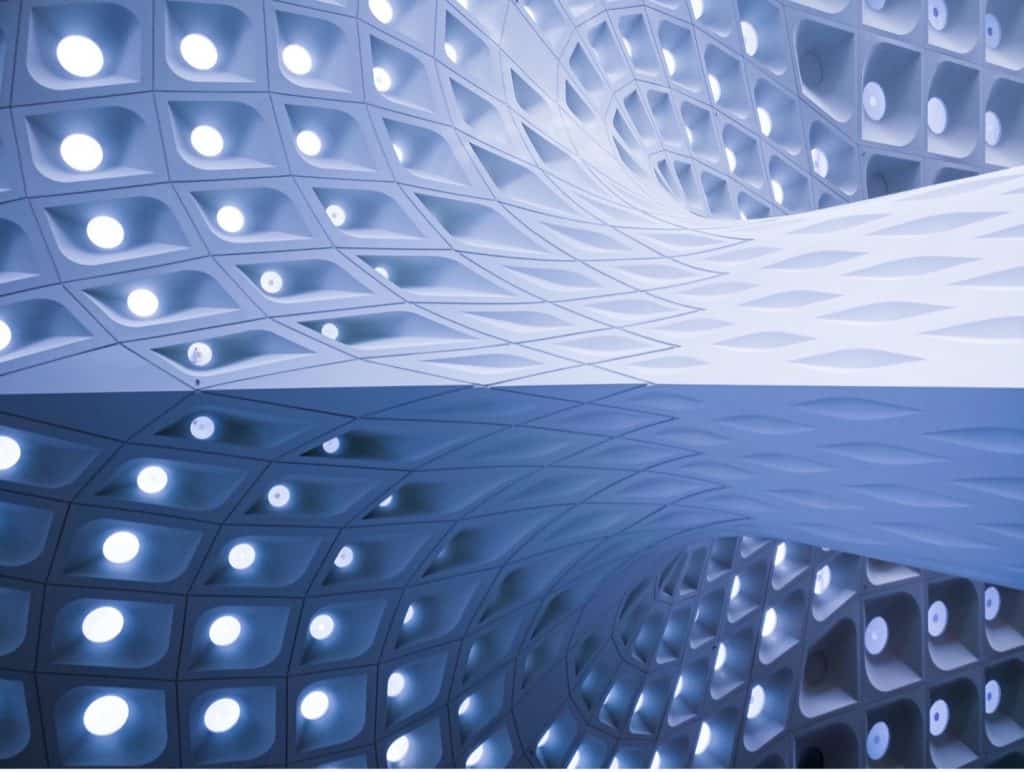 Try Other Design Techniques
They say not to reinvent the wheel, especially if the wheel is working. What about looking into techniques that have worked in the past? Or some that are working currently? Look into some of the most famous innovators and see how they thought and what they did. Read about the prolific artists of the past. What did they do? Research the different artistic eras – how did they create eye-catching designs? Many times, just a small tweak can create a big difference.
Play!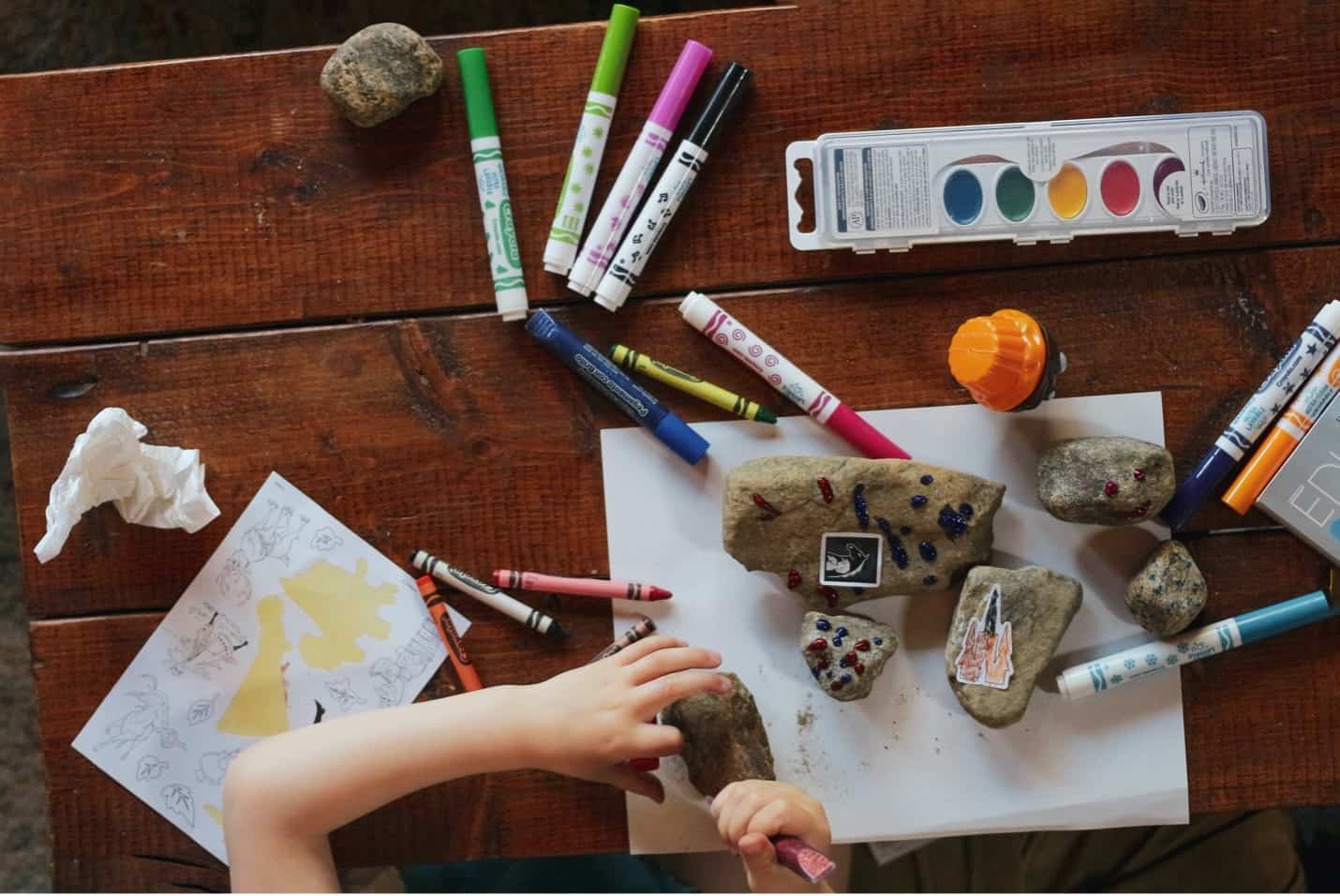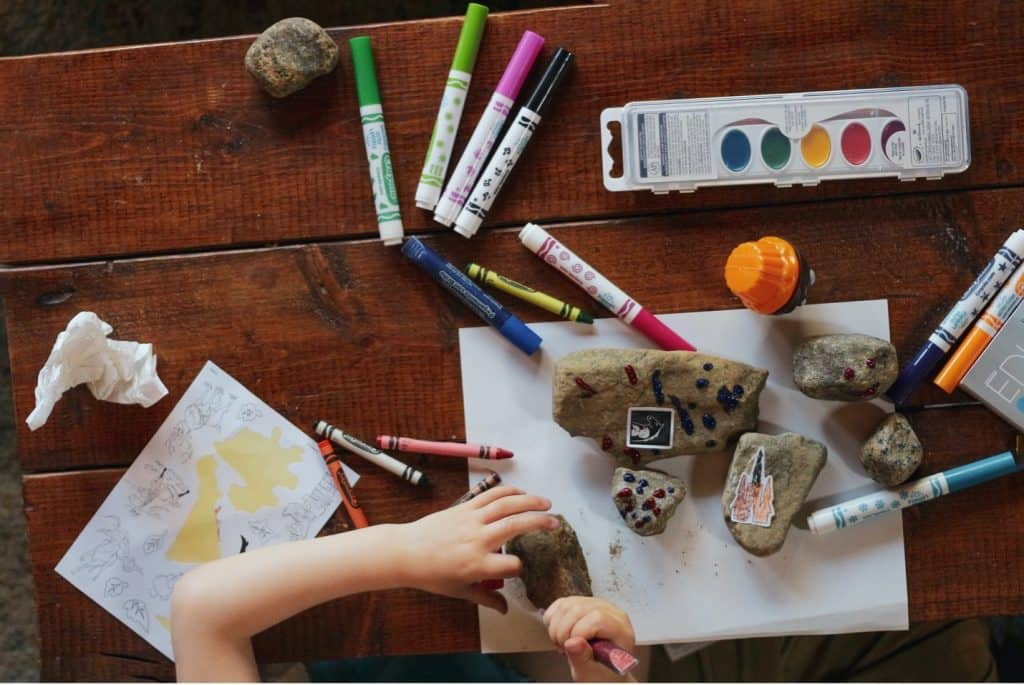 Remember what it was like when you would play as a child? There were no rules, just a goal to create. Tell a story. Experience your toys. Maybe it was just the experience that inspired the story to appear. The lesson here is to let go and create with no direction. This is so that you can release your own ideas to build on them. You get to see your own imagination on paper! See what kind of places it takes you to. Break the rules! Don't think about "eye-catching" designs at all! Forget all the "do's and don'ts. In releasing the expectations of rules, you may discover ideas that lead to eye-catching designs. Feel free to use multiple canvases, tools (digital and traditional)—see what you come up with.
These are just a guide to lead you in the right direction. Sometimes rules and expectations block our ideas without us realizing it. The most important thought to keep in mind is to let yourself discover. Allow yourself to let go. Under that mindset, these suggestions should help you get to a place that catches your eye and inspires you to recreate it. It'll take you to places in your imagination you didn't know existed. Sometimes we need outsides triggers to release those thoughts. When we are done, not only do we have new collection of rich ideas, but we will definitely have the environment we need for the eye-catching designs to appear.
Curious about a career in graphic design? F.I.R.S.T. Institute's Graphic Design and Web Development program allows students to launch their art careers in just 11 months — on campus, or online!
Article by Marianne Catangay, Graphic Design & Web Development Instructor at F.I.R.S.T. Institute.