At F.I.R.S.T. Institute, we're experts in equipping our students for success in the rapidly growing digital media industry. With our proven teaching methodologies and interactive programs, you'll be set up for an educational experience that will help you in your professional development as you pursue your dream career. The best part is that you can finish your studies in less than a year. If you're interested in pursuing a career in the digital media field, keep reading to discover the range of programs available both on campus and online at F.I.R.S.T. Institute.
F.I.R.S.T. INSTITUTE PROGRAMS:
F.I.R.S.T. Institute programs offer an array of courses that cater to creative professionals who seek to improve their skills and marketability. Our areas of specialization include Recording Arts & Show Production, Digital Filmmaking & Video Production, Graphic Design & Web Development, and Digital Photography. Our programs have been carefully designed to meet the evolving demands of the industry. This allows students to get the most up-to-date knowledge on trends and best practices, making them highly competitive when it comes to seeking employment in these fields. Whether you prefer to learn on campus or from the comfort of your own home, either approach ensures that you get the most out of your education. Our faculty of industry professionals and industry-standard facilities provide students with an environment that nurtures their creativity. With F.I.R.S.T. Institute Programs, you can expect to experience quality education that delivers practical, hands-on training in your chosen field.
RECORDING ARTS & SHOW PRODUCTION:
Our Recording Arts & Show Production program offers a comprehensive education in the art of audio engineering. Our instructors will take you from the basics of working with digital audio workstations, recording studio technology, post-production techniques, and live show production. By the end of the program, you'll be fully equipped with the knowledge and skills you'll need to excel in different niches of the audio field.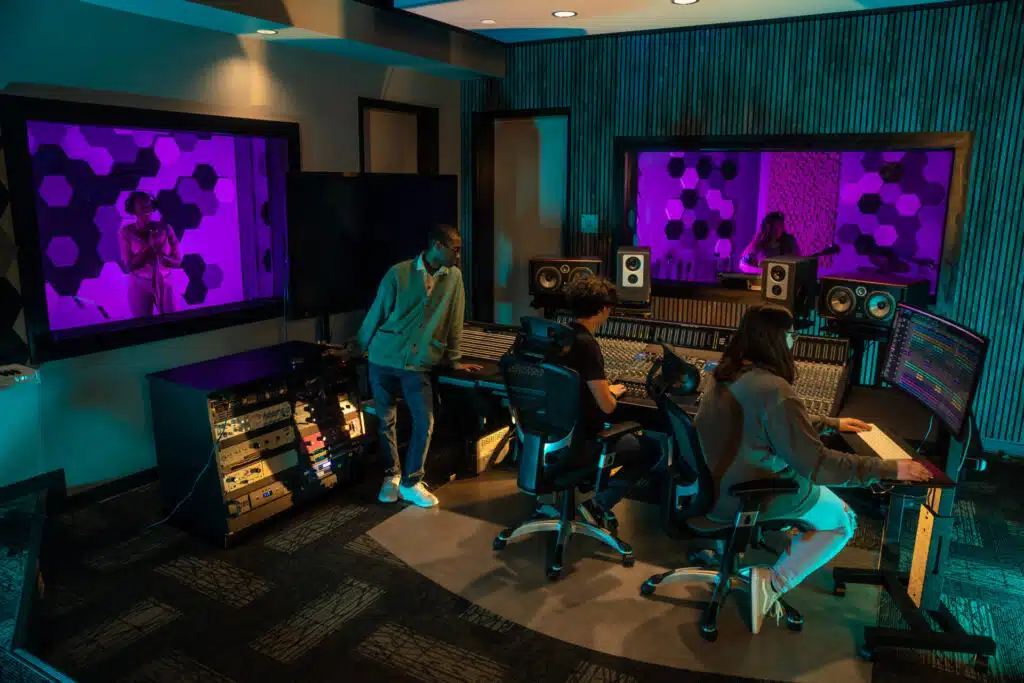 Some of the careers our graduates have pursued in this industry include audio visual technician, recording engineer, mixing engineer, sound designer, and music producer. To get more insight into how some of the graduates have been able to build their careers in the industry, be sure to review our recording arts Graduate Stories.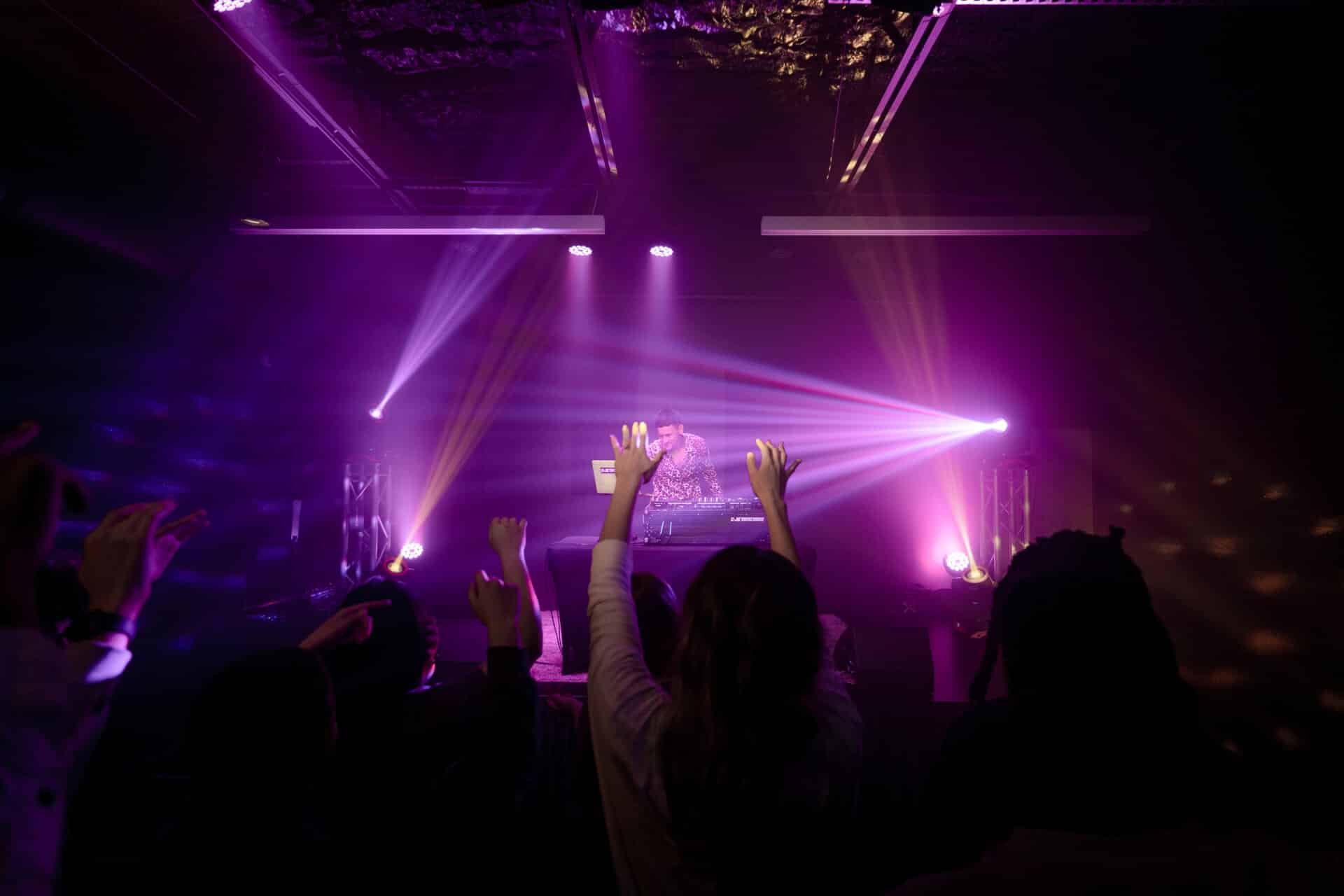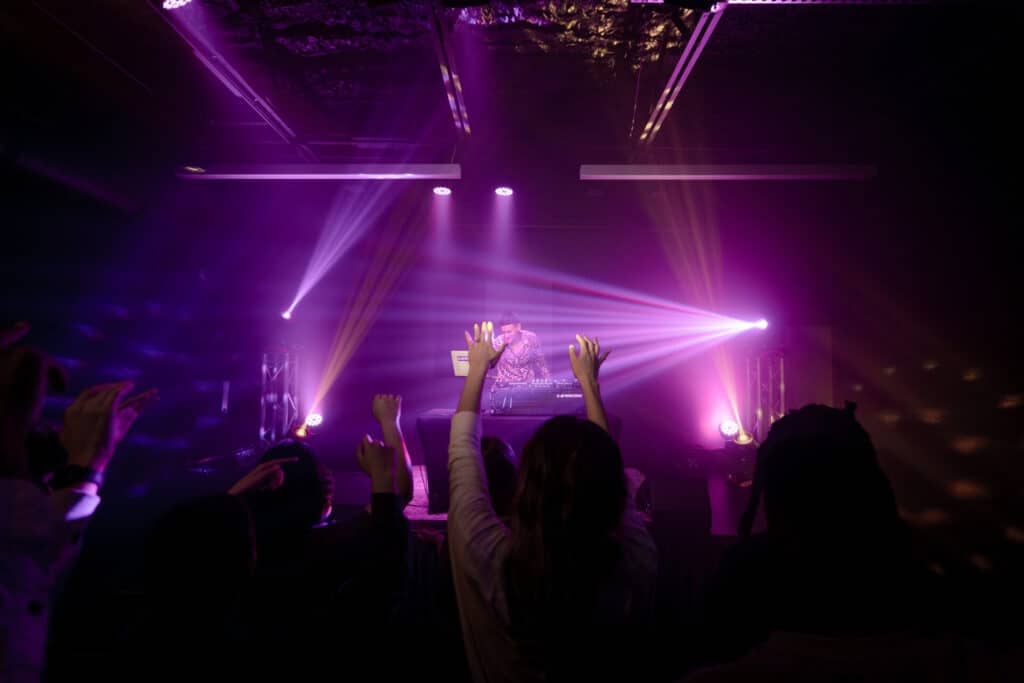 DIGITAL FILMMAKING & VIDEO PRODUCTION:
Discover your inner filmmaker with our Digital Film Making & Video Production program. Immerse yourself in the captivating realm of film and video, starting from the basics and working your way up. Take advantage of the opportunity to learn valuable techniques from experienced filmmakers who are passionate about mentoring the future professionals of the industry.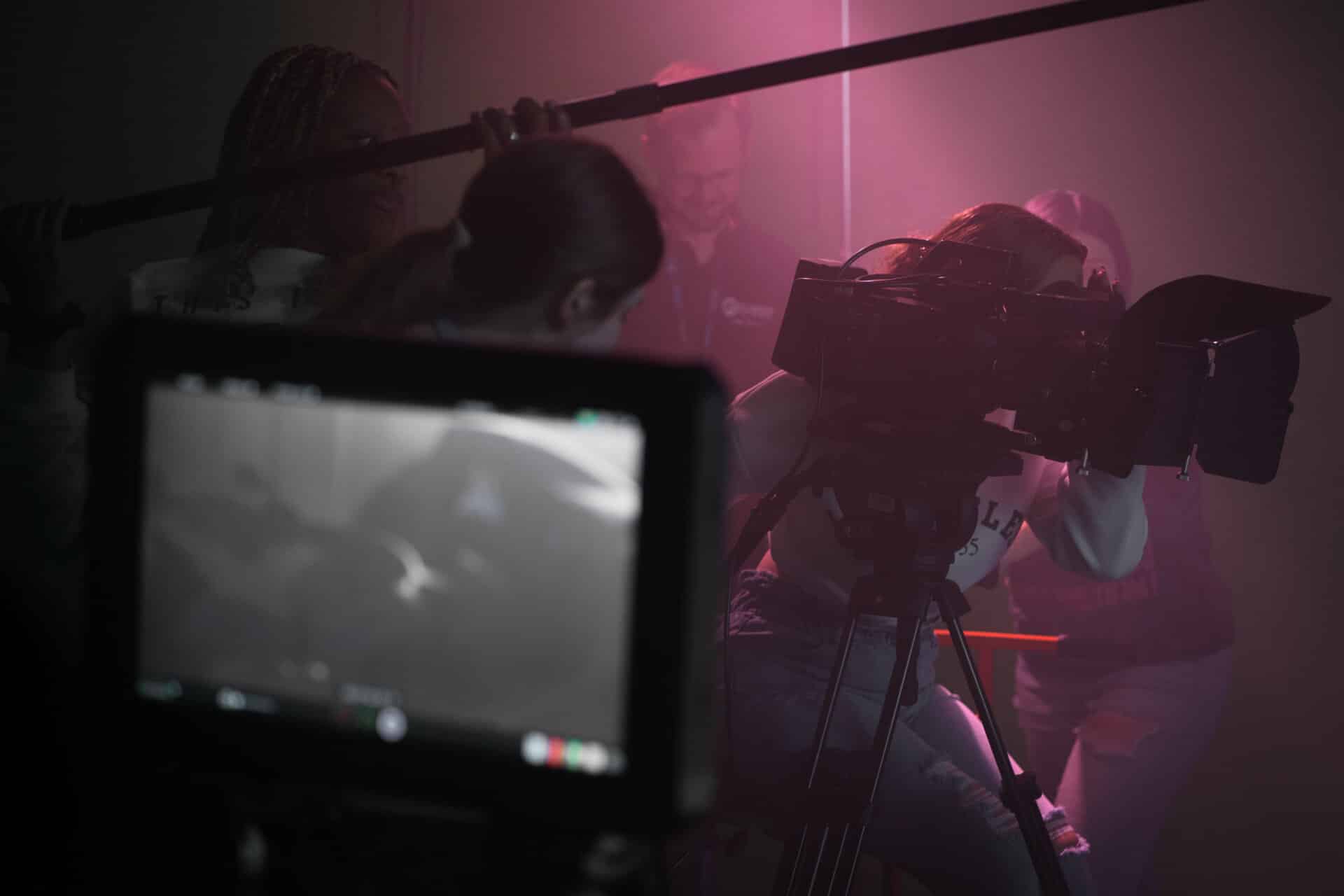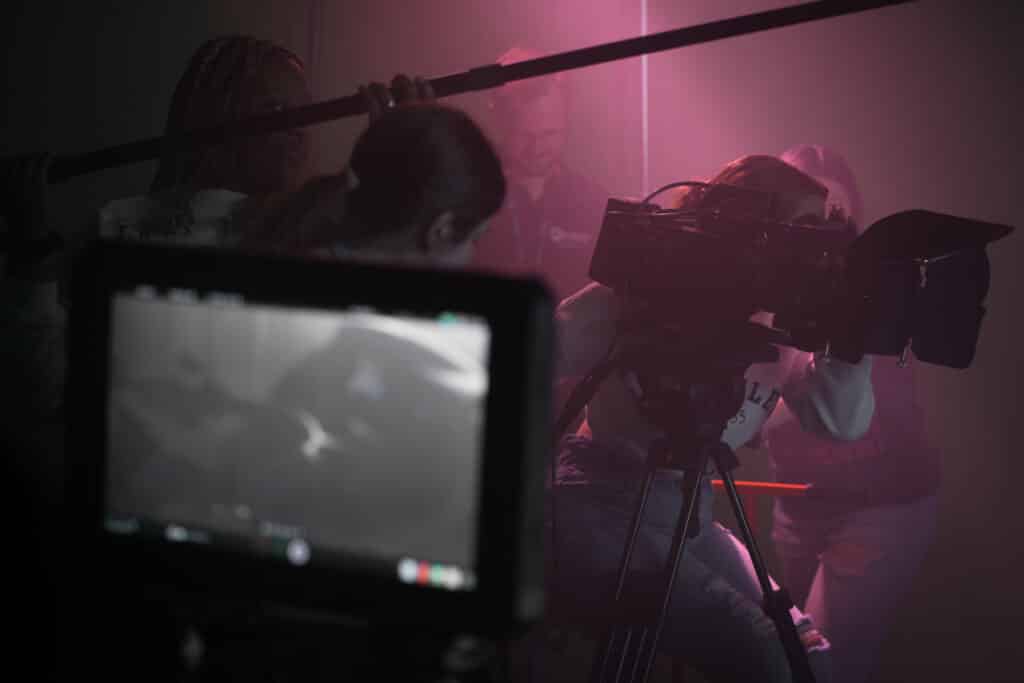 Spark your creativity with an immersive learning experience that provides you with tools designed to replicate real workplace conditions. Ignite your imagination and unleash your ability to create captivating visuals using both traditional techniques and modern technology. Learn to produce a variety of visual content from commercials, TV shows, live broadcasts, short films, and much more. Step-by-step guidelines will be given by certified instructors dedicated to providing guidance and assistance as you advance through the program.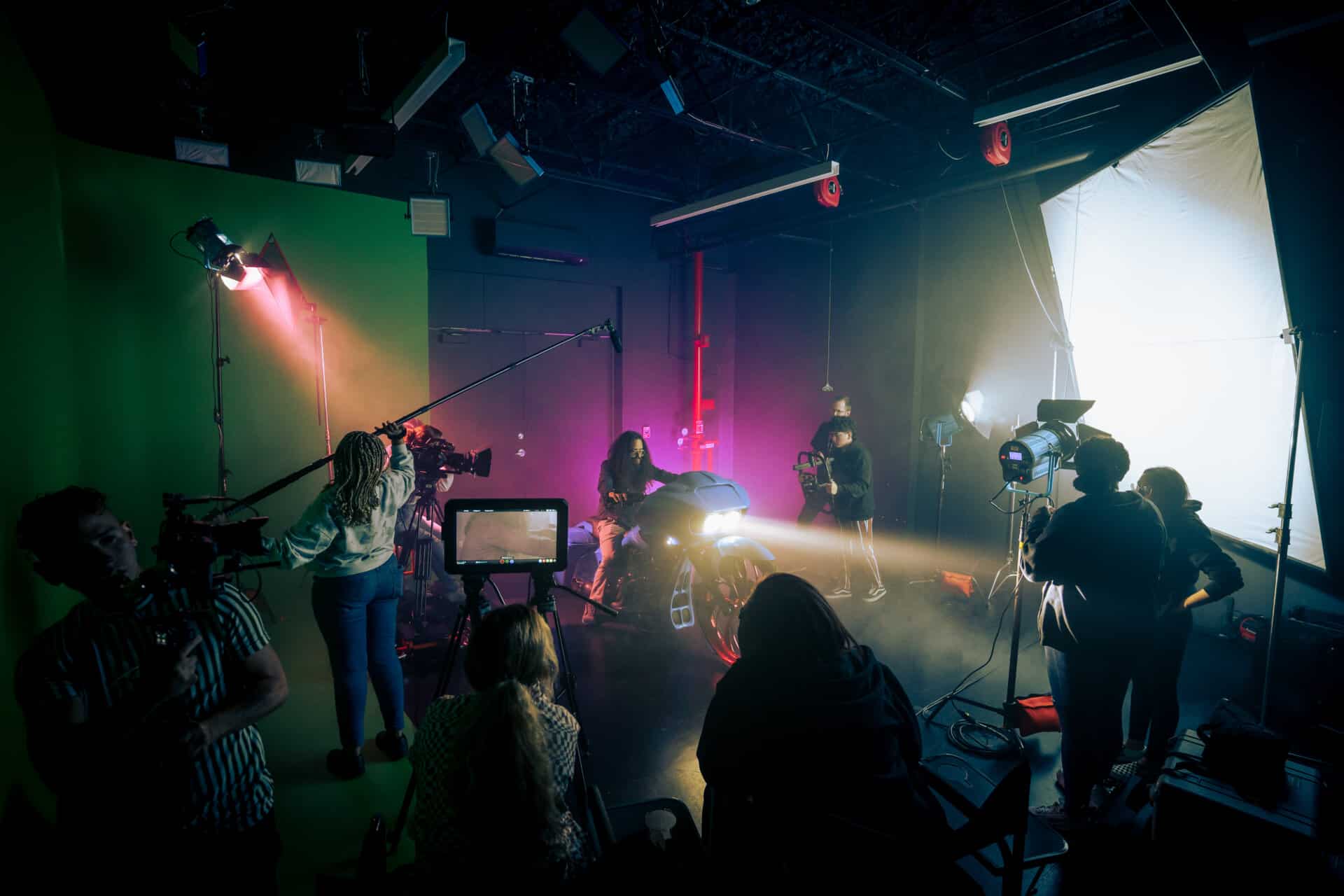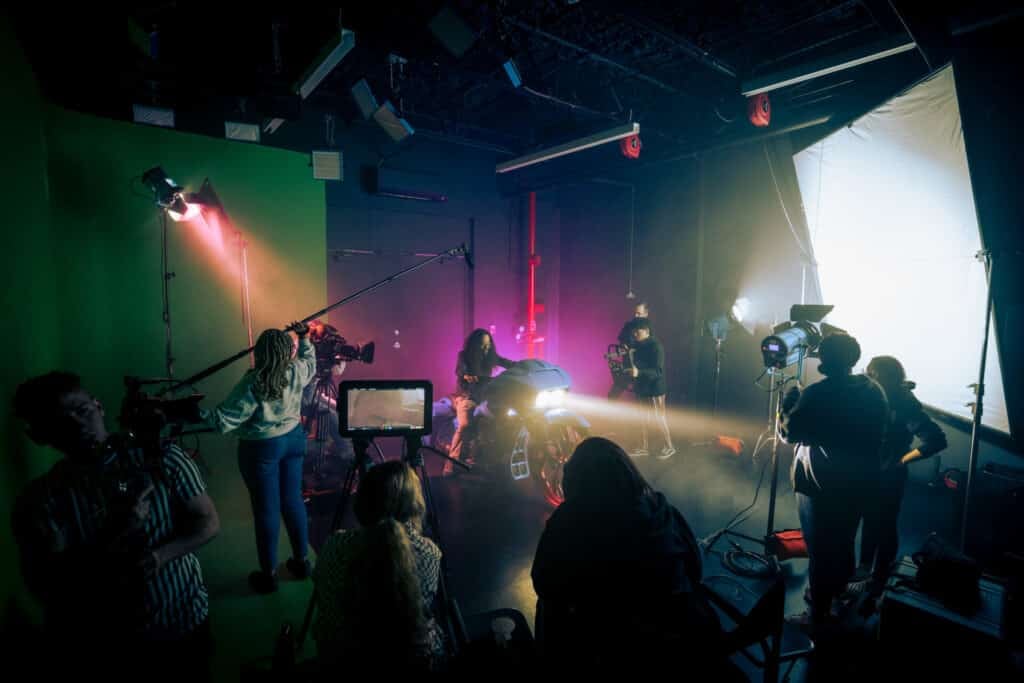 GRAPHIC DESIGN & WEB DEVELOPMENT:
Are you eager to venture into the realm of graphic and web design? Our program is specifically designed to equip you with the skills and knowledge required for an entry-level position in this dynamic field. Through our comprehensive curriculum, you will gain proficiency in essential tools such as Adobe Illustrator, Photoshop, InDesign, and more. With a hands-on approach, we ensure that you acquire industry-standard materials and expertise necessary to thrive in this expansive industry.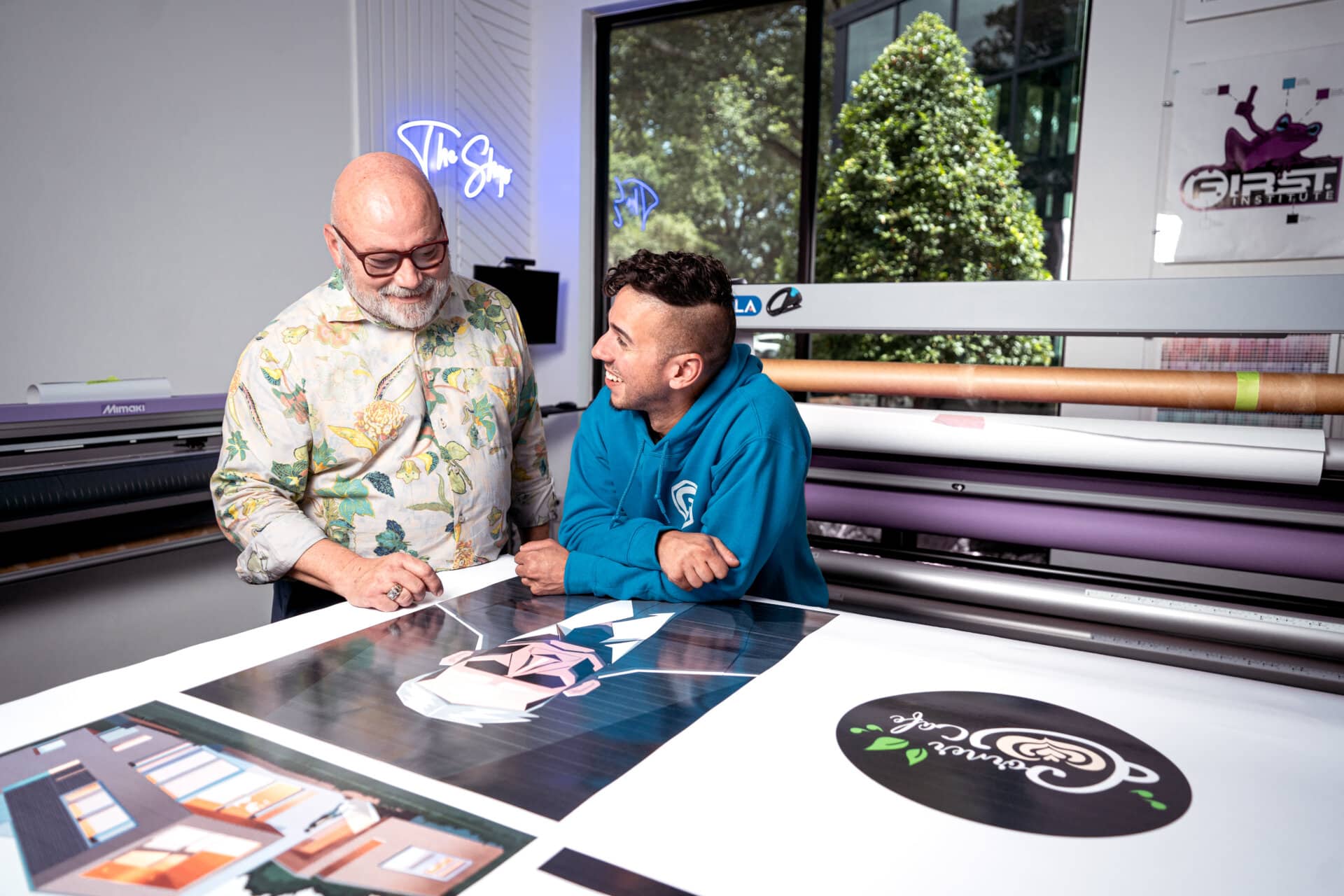 DIGITAL PHOTOGRAPHY:
F.I.R.S.T. Institute's Digital Photography program offers a comprehensive and specialized approach to prepare students for various niches within the photography industry. The program will take students through topics like portrait, fashion, product, and event photography. By providing students with exposure to different genres, the program ensures they develop a versatile skill set and discover their unique strengths and interests.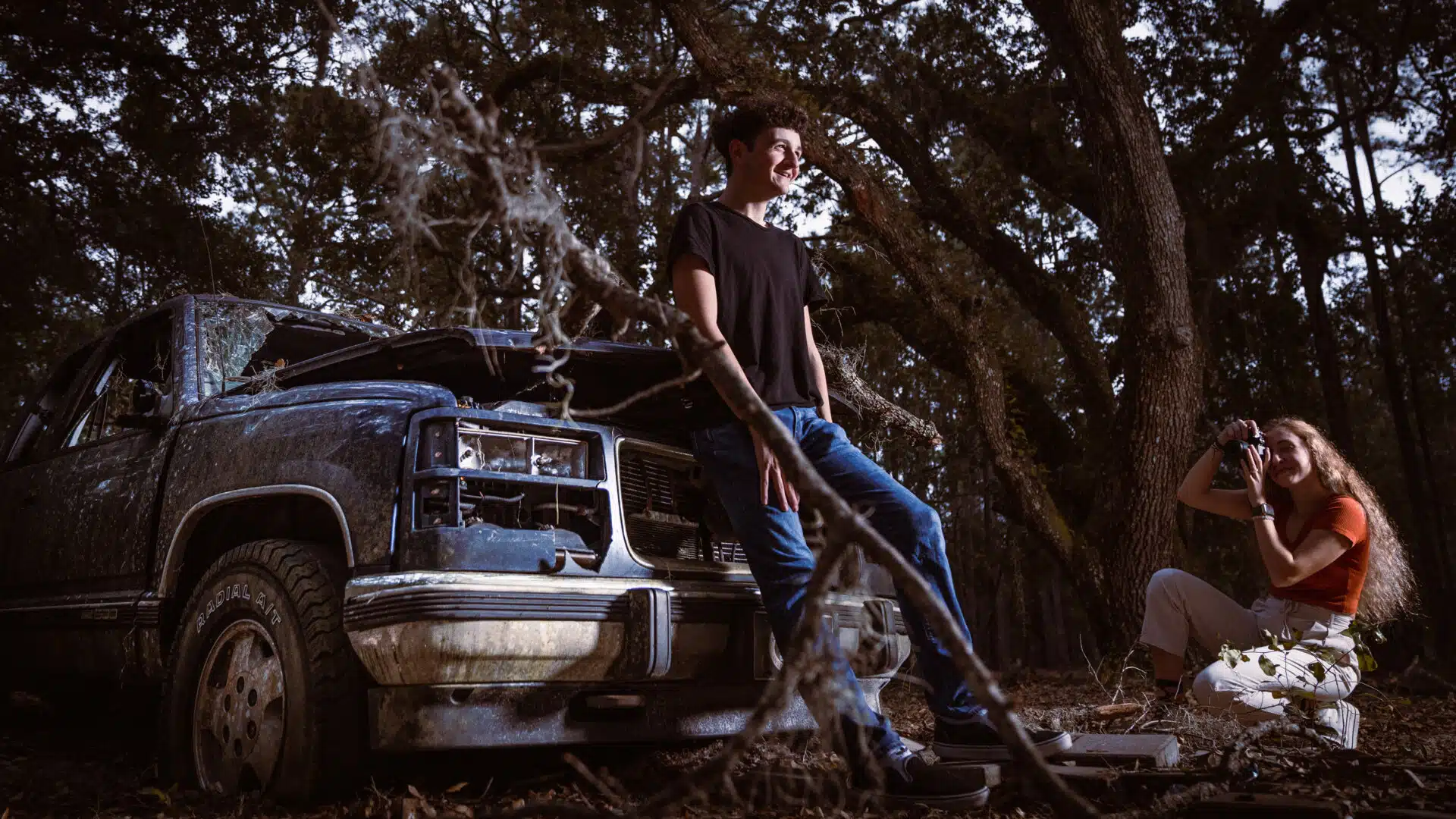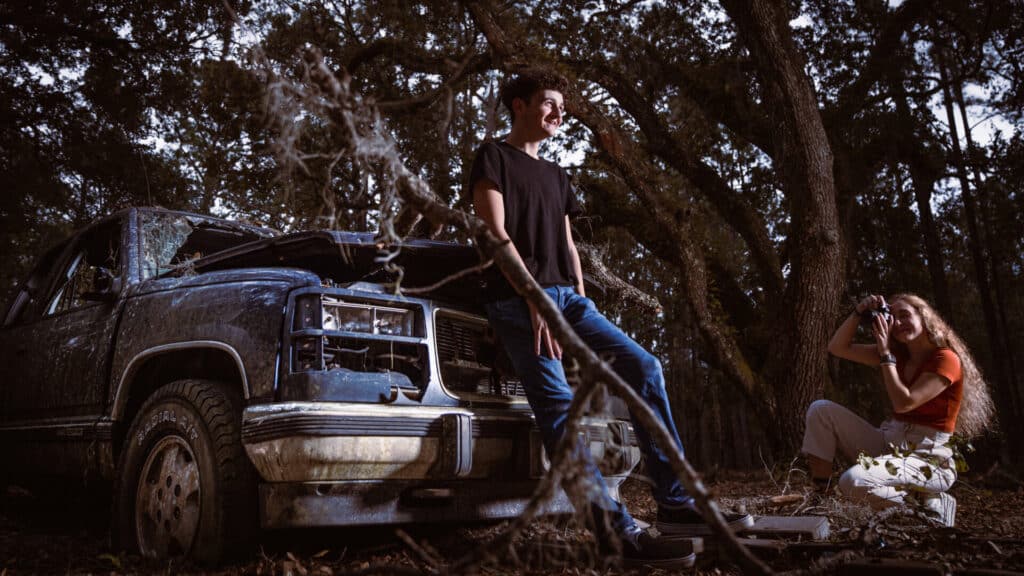 Moreover, F.I.R.S.T. Institute recognizes the importance of understanding the business side of photography. In addition to technical training, the program incorporates courses that introduce students to the entrepreneurial aspects of the industry. Students learn about marketing strategies, client management, pricing, and how to promote their work in a competitive market. This comprehensive approach equips graduates with the skills to create stunning images and build a sustainable career as professional photographers.
YOUR DIGITAL MEDIA CAREER STARTS HERE
Over the past two decades, F.I.R.S.T. Institute has been at the forefront of digital media education, cultivating a vibrant and supportive community for students to launch their careers. Our core programs in Recording Arts & Show Production, Digital Filmmaking & Video Production, Graphic Design & Web Development, and Digital Photography are designed to provide students with the tools they need to succeed after graduation.
Our experienced instructors provide personalized training and mentorship to ensure that each student has an individualized learning experience. Whether you prefer to visit our campus or take a virtual tour, we encourage you to take the next step in launching your creative career with us. Join the ranks of our successful alumni and discover the possibilities at F.I.R.S.T Institute.