Are you dreaming of a career in the Film and Video industry but unsure of how to turn that dream into reality? F.I.R.S.T. Institute's Digital Filmmaking and Video Production program is here for you. This program will bridge the gap between your aspirations and your future, providing you with the skills and knowledge needed to land an entry-level job in the film industry. Many of our students have achieved remarkable success in the industry, and with a little bit of determination, you too can embark on a journey of lifelong success.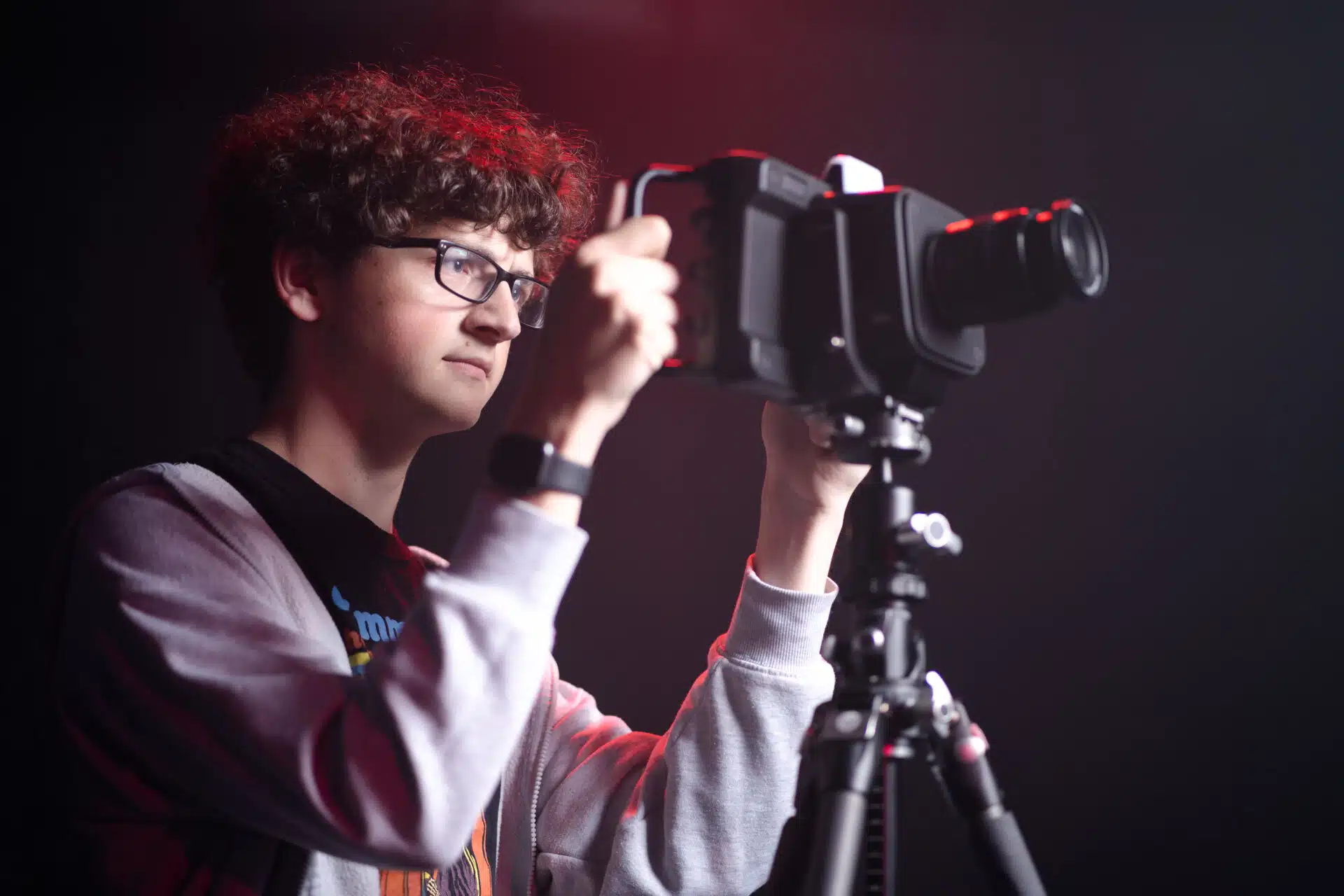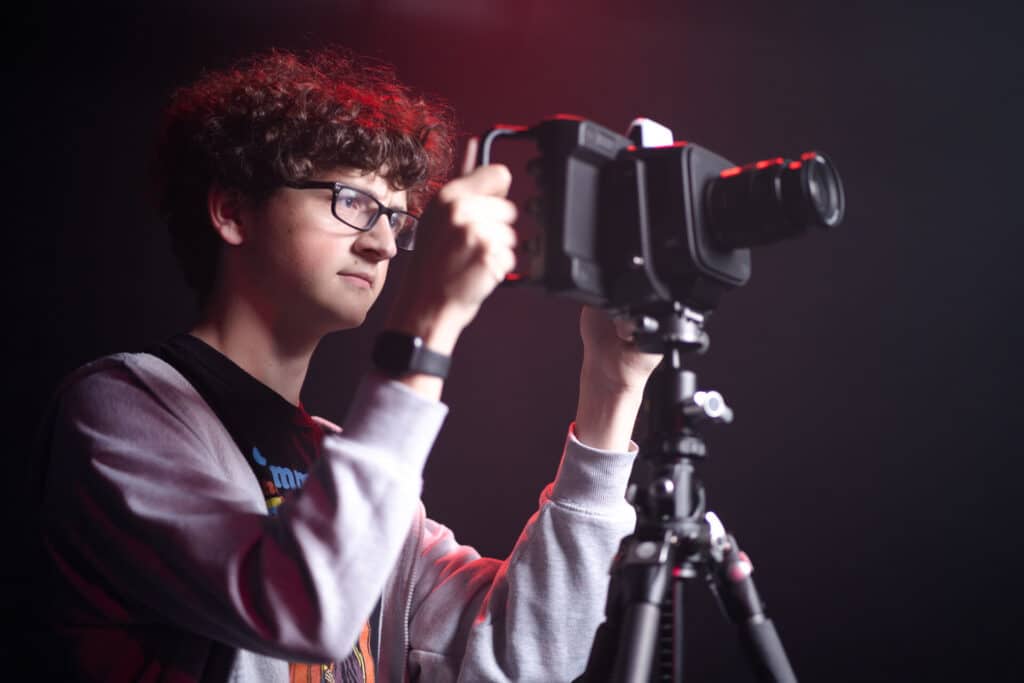 Everything You Need to Know for Your Career in the Film Industry!
Whether you're a complete beginner or have some experience under your belt, our Digital Filmmaking and Video Production program is designed to make you competitive in the industry. You'll gain valuable insights and hands-on experience using cutting-edge technology employed in the field. Our program is taught by industry professionals who share their expertise one-on-one, using the same techniques and equipment they use outside of their teaching roles.
Course Work that Goes Beyond Ordinary!
Your journey begins with pre-production, where you'll dive into the art of visual storytelling. You'll learn the basics of screenwriting, storyboarding, pitching ideas to clients, and much more. You'll undertake projects that challenge you to develop your skills and push your creative boundaries, empowering you with the tools and information needed to compete in the industry.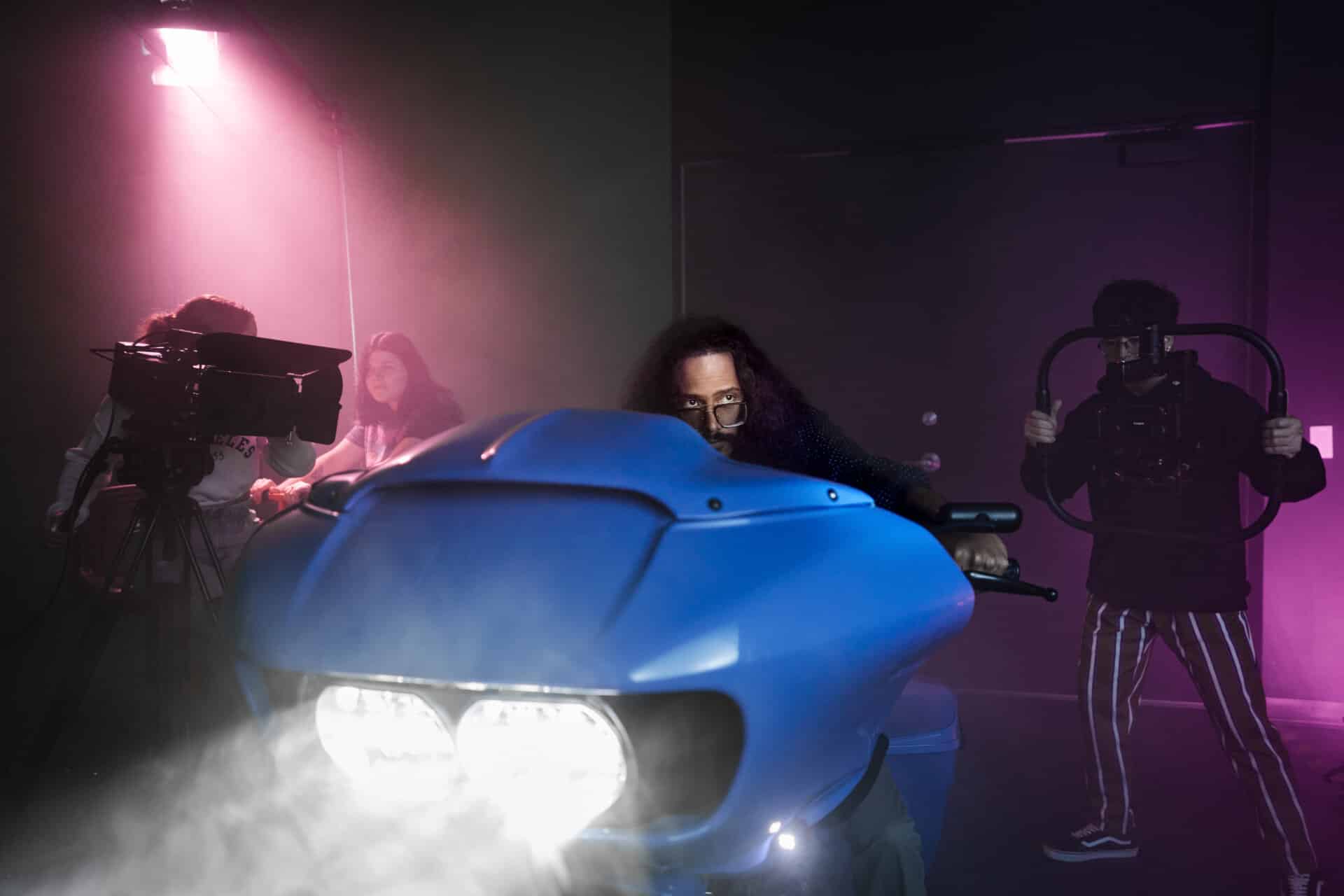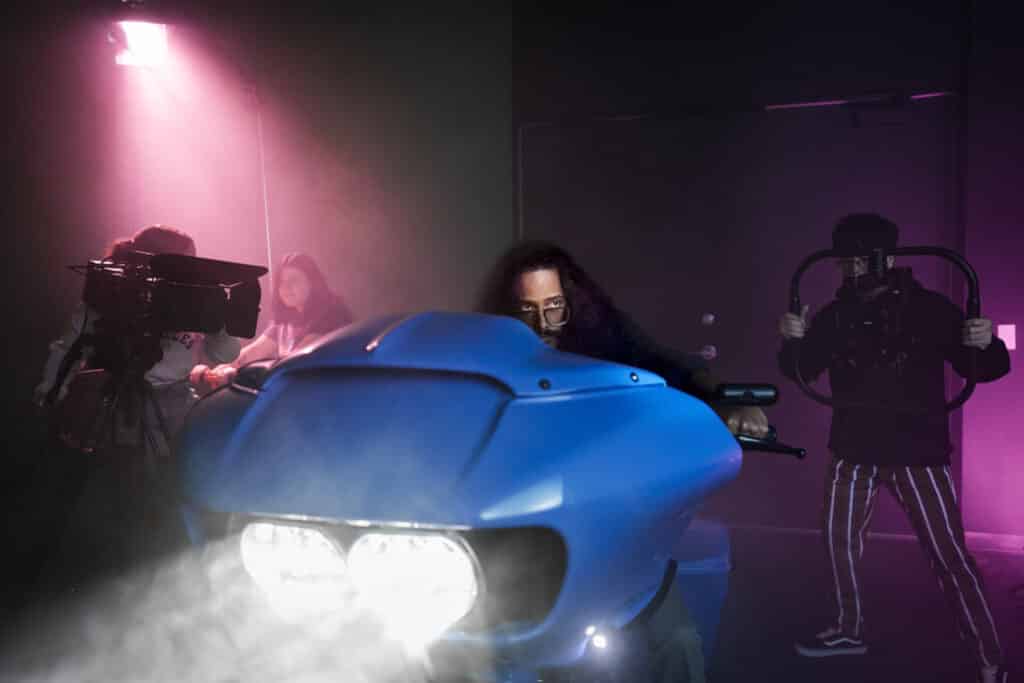 In the production phase of the program, we explore key subjects that are vital to your growth as a filmmaker. Through focused instruction and practical exercises, you will develop a keen eye for cinematography, learning how to create compelling visuals through shot composition, lighting techniques, and camera movement. In addition, you will acquire the skills to direct actors, drawing out authentic and captivating performances. Finally, you will gain a deep understanding of the various positions on a film crew, giving you valuable insights into the collaborative nature of film production and the importance of teamwork.
Finally, you will explore the world of post-production. You'll learn the ins and outs of editing, sound design, color grading, and delivering the final product. By honing these post-production skills, you will be equipped with the tools necessary to bring your creative vision to life and deliver impactful and professional content.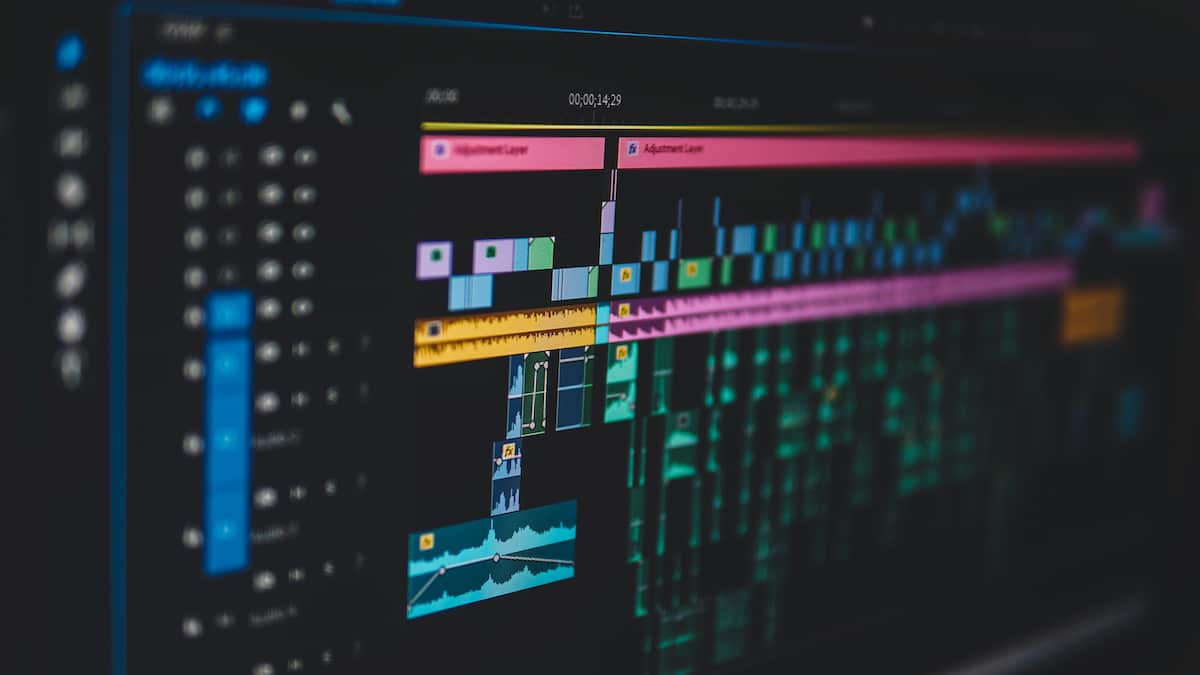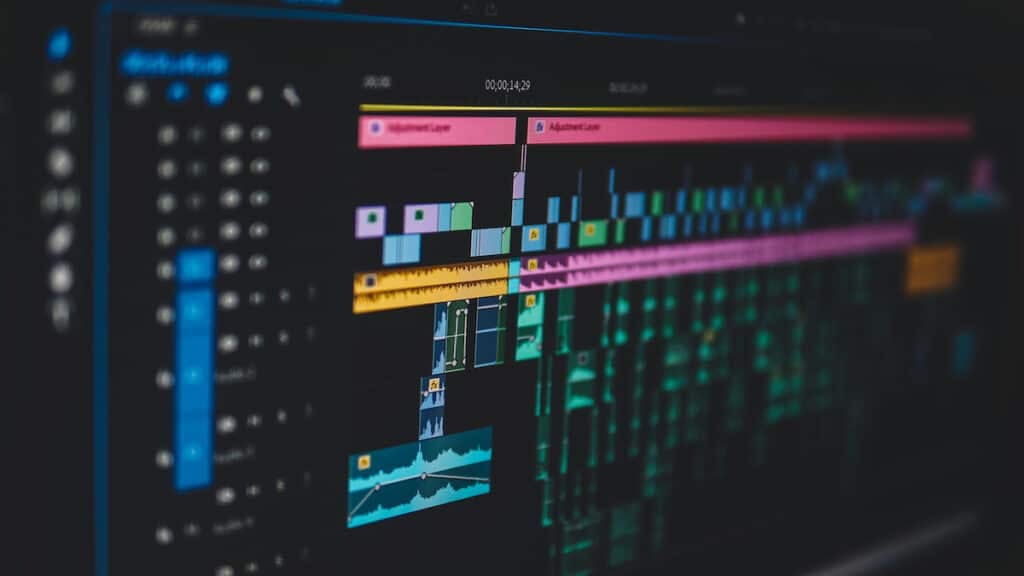 At F.I.R.S.T. Institute, our classes offer more than just technical training; they provide vital career preparation to ensure your success in the industry. Alongside learning the ins and outs of film, our program includes essential lessons on personal branding, resume writing, interview techniques, and managing your online presence.
At F.I.R.S.T. Institute, we believe in holding our students accountable and providing consistent guidance throughout their coursework. You'll be evaluated and graded every step of the way, and periodic quizzes and drills will test your understanding of the material. As long as you actively listen and maintain a genuine interest in the subject, you'll excel in our program.
Upon graduation from F.I.R.S.T. Institute, you'll be well-equipped to secure entry-level careers in the film industry.
On Campus or Online
At F.I.R.S.T. Institute, we offer our film program both on campus and online to provide flexibility and accessibility. Our on-campus program immerses you in a dynamic learning environment where you collaborate with peers and gain hands-on experience using cutting-edge facilities and equipment. Our online program offers the convenience of studying from anywhere while still providing opportunities for peer collaboration and personalized attention from instructors. Regardless of your choice, you'll benefit from the same high-quality education, guidance from pro faculty, and focus on hands-on projects.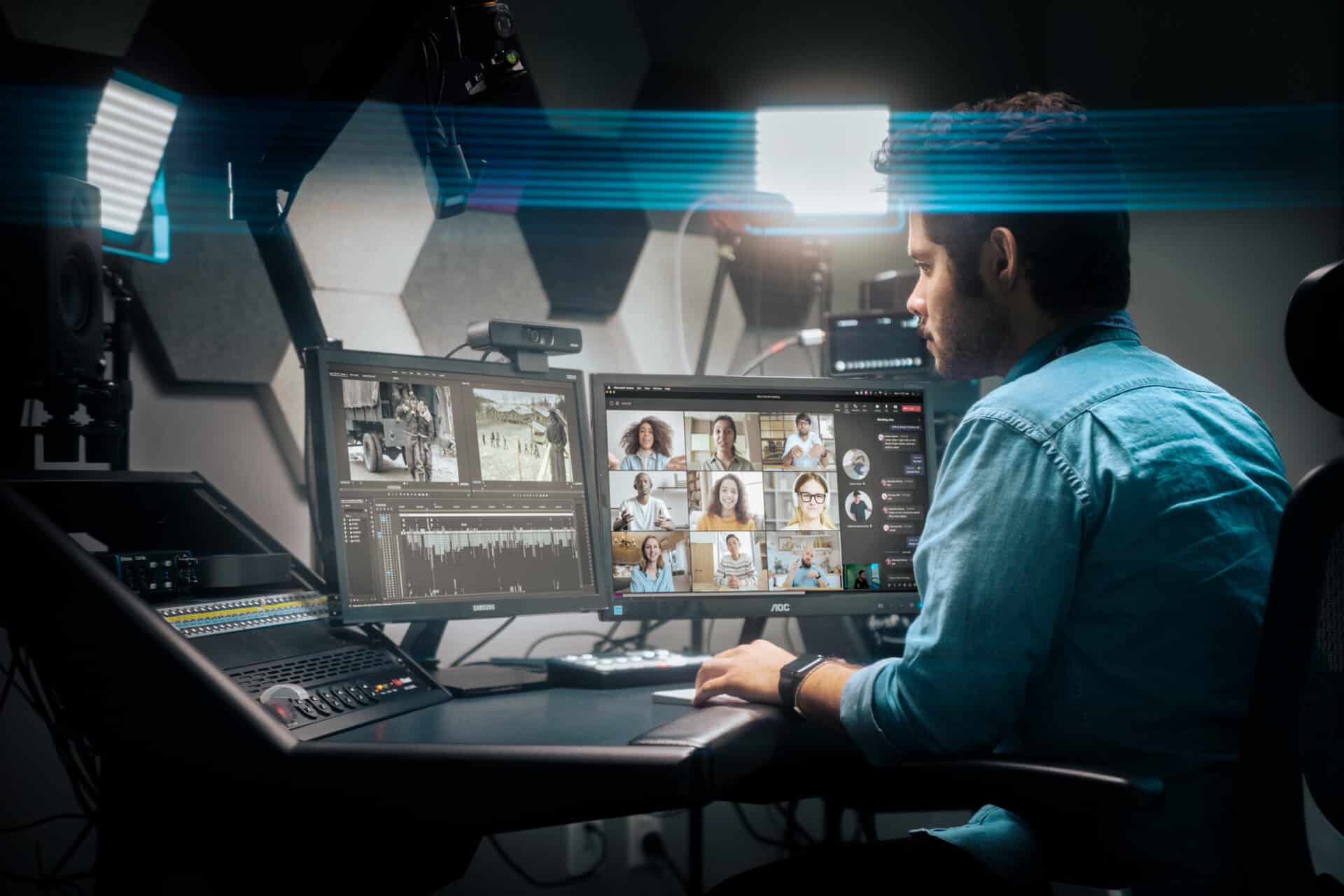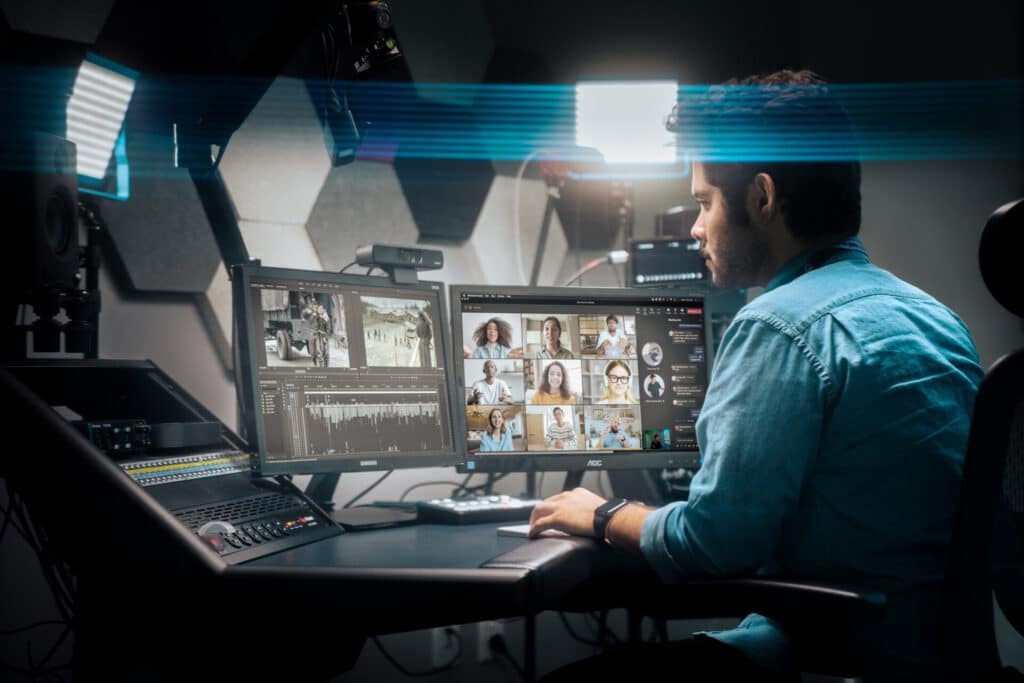 Visit Us and Witness the Difference!
Enrolling at F.I.R.S.T. Institute is your first step toward a dream career. Experience a hands-on education in real studio settings, with small class sizes that ensure personalized attention. Our faculty consists of industry professionals who are passionate about mentoring the next generation of film professionals.
Contact us today to learn more about launching your career in the film industry. If you can make it to campus, we invite you to join us for a guided tour. If visiting in person is not possible, we can arrange a virtual tour with one of our admissions representatives. Your dream career could be just months away, and it all starts at F.I.R.S.T. Institute. Explore our website to get the latest information and discover how F.I.R.S.T. Institute can help you achieve your goals in the Film and Video industry.