Are you thinking about creating a film festival submission? Not sure what type of format is best? Well, when it comes to festivals, DVDs are still the format of choice. But you need to prepare your DVD goes through an extensive quality check before you decide to submit it. We're here to help you learn how to prepare your DVD for submission to film festivals.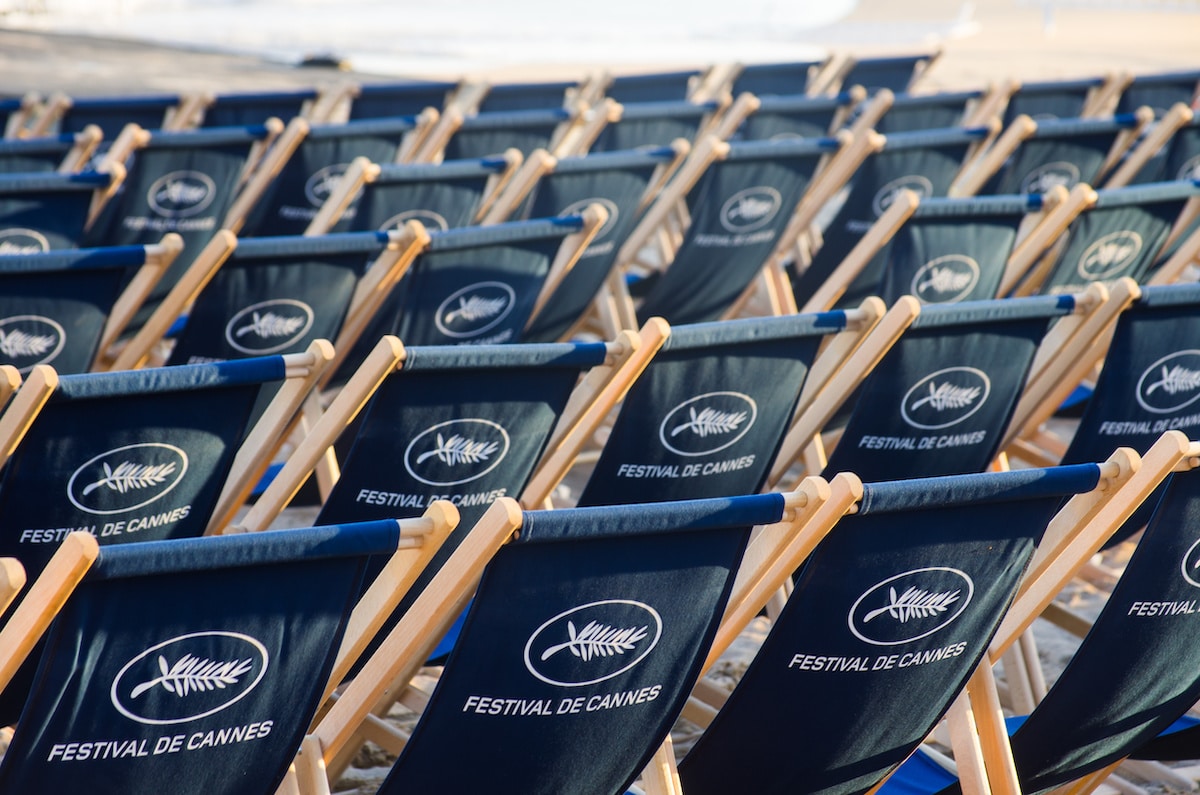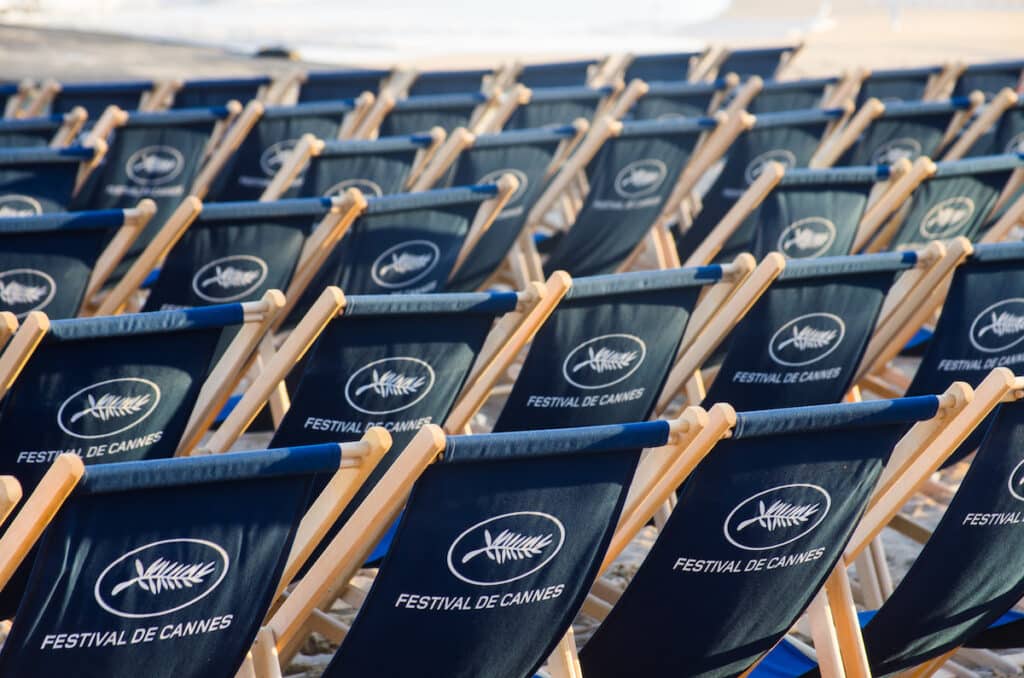 7 TIPS TO PREPARE YOUR FILM FESTIVAL SUBMISSION DVD FOR OPTIMUM VIEWING PERFORMANCE
Follow this 7-step checklist below to ensure that your film festival submission DVD is of the utmost quality before submitting it to various film festivals:
Leave Sticky Labels Off – These things can be heck on DVD players. Don't let a sticky label be the reason your film is automatically rejected. Try using a Sharpie instead (just a thought).
Keep Menus Simple – Festival programmers and judges don't have time to learn how to navigate through your menu. So keep your DVD menu straightforward. For a really smart approach, keep it super-simple and prepare your DVD to auto play.
No Watermarks – Many famous filmmakers use watermarks to protect their work. But until you make it to the status of such experts as Spielberg or Scorsese, this is completely unnecessary when submitting your work to festivals. This overlaying "festival copy" and "for your consideration" overlays will only act as distractions from your work of art. You must trust and believe that the festival programmers and judges won't try to pirate your film.
Avoid Looping – This can be annoying for people in charge of viewing films for festival considerations. Go with simplicity instead. Disable looping in your DVD burning software. That way, when your film is over, it simply stops.
Test, Test, and Test It Again – You never know what medium will be used to view your film, so test your DVD out on multiple types of players to be sure it plays on all of them. Test it on your home DVD player, commercial DVD player, car DVD player, portable DVD player, computer DVD player, etc.
Check Aspect Ratios – More than likely, when you shot your film, you went with wide screen. Either way, make sure the DVD burning program is set to the aspect ratio that matches the format you used when you shot the project.
Maximize Compression Quality – If your DVD has poor encoding and compression, it will never make it into the festival. Keep this in mind as you prepare your DVD for submission to film festivals.
PREPARE YOUR FILM FESTIVAL SUBMISSION DVD AND KIT PROPERLY
When you get ready to submit your film festival submission, be sure you know the rules… and follow them to the letter. Research the way they prefer media labeling, and what other information and documentation you need to provide with your film submission.
Want more valuable film career advice, tips, and tricks? F.I.R.S.T. Institute is an industry leader when it comes to helping students break out in new film and video editing careers. Learn more about the F.I.R.S.T. Institute film school admission process today.
---