1 | The Process
Creating a melody line often reminds me of the word "growth". A process happening in all things around us (i.e. mass alterations in plants, humans, and other living things). This outlook gave me a new understanding of the way that I hear melodies. Let's look at a few different methods on how to write a melody.
2 | Pen to Paper
The key to a great melody is finding the simplest way to express a creative idea. The pre-production stage is where you brainstorm genre blends, sonic goals, BPM, and the key of the song.
I like to start each new melody with some decision making. Yes you can do this in your head, but as the saying goes "Paper is to write things down that we need to remember, our brains are used for thinking." So if you plan to remember the components that make up your melody, then writing them down isn't a bad idea.
Begin with an idea sonically that you want the melody to feel like. Think in terms of emotions, states of being, and movement from one note to the next.
Decisions to make before getting started:
Genre | Genre Blends
Sonic Goals
BPM
Mode
Key
Scale Pattern
Chord Patterns
A melody is based on the scale pattern, the scale pattern is based on the key signature, and throughout each step we see growth.
Elements to use for creating melody lines:
Incidentals | SFX
Original Samplers
Instrumentation
Foundational Elements
Although we rarely know how the end of a great melody will turn out, it's good practice to organize creative thoughts into subcategories to get ideas out quickly and to understand the overall direction of the song.
"Paper is to write things down that we need to remember. Our brains are used to think. – Albert Einstein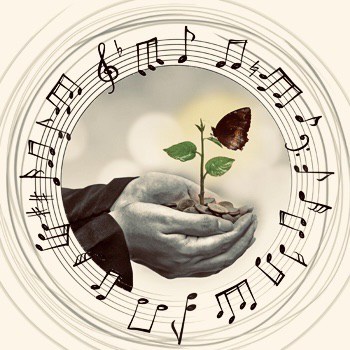 3 | Writing A Melody
Don't force inspiration, the best melodies happen organically. It's what I like to call that "creative spark". Melody lines can come in the form of song lyrics, vibrations, instrumentation, and sound effects just to name a few, so having a space to get creative ideas out quickly is important.
Pro Tip #1: Use a voice memo app on your phone to capture creative ideas on the go.
Pro Tip #2: Create a MIDI instrument session template to organize creative ideas.
Pro Tip #3: Don't sit too long from one idea to the next, allow the creative energy to flow.
Avoid constant key changes. One or two can be nice, but changing too frequently can be difficult for the listener to follow. A good exercise when using key changes for the first time, is to add one to the bridge section of a song.
A great example of successful key changes was done by none other than Beyonce (Queen B) with "Love On Top" totaling 4 key changes.
"To study music, we must learn the rules. To create music, we must break them."
– Nadia Boulanger
4 | Vocals As Melody
Singing can often lead to melody lines by using the voice as an instrument. Some perks about using vocals to write is that they're always with you and they have a natural cadence flow which hints at what a melody line can become.
If you're a singer like me, then I suggest having a consistent microphone setup and ready to go. This allows for ease of creativity and quick access when putting scratch vocals on.
5 | The Story
You can use multiple combinations of notes to establish the emotional journey a melody line is on.
Deciding what elements or ideas you want to incorporate when you write a melody is a crucial step. I'm big on visualization when manifesting music. I allow my imagination to create many possibilities melodically. I make sure I like how each note makes me feel, and I think about where I want each note to take me. From there, it's a matter of utilizing my technical skills to get it into a workable medium.
There's a realization that the division of cells (notes) is occurring as the melody transcends through different clefs and different frequency ranges. . . . .and so the process of growth continues.
Growing Your Melody
1. Genre or Genre Blend 6. Melody Ideas
2. Key 7. Arrangement
3. BPM 8. Song Structure
4. Sonic Goals 9. Elements
5. Scale Pattern 10. Lyrics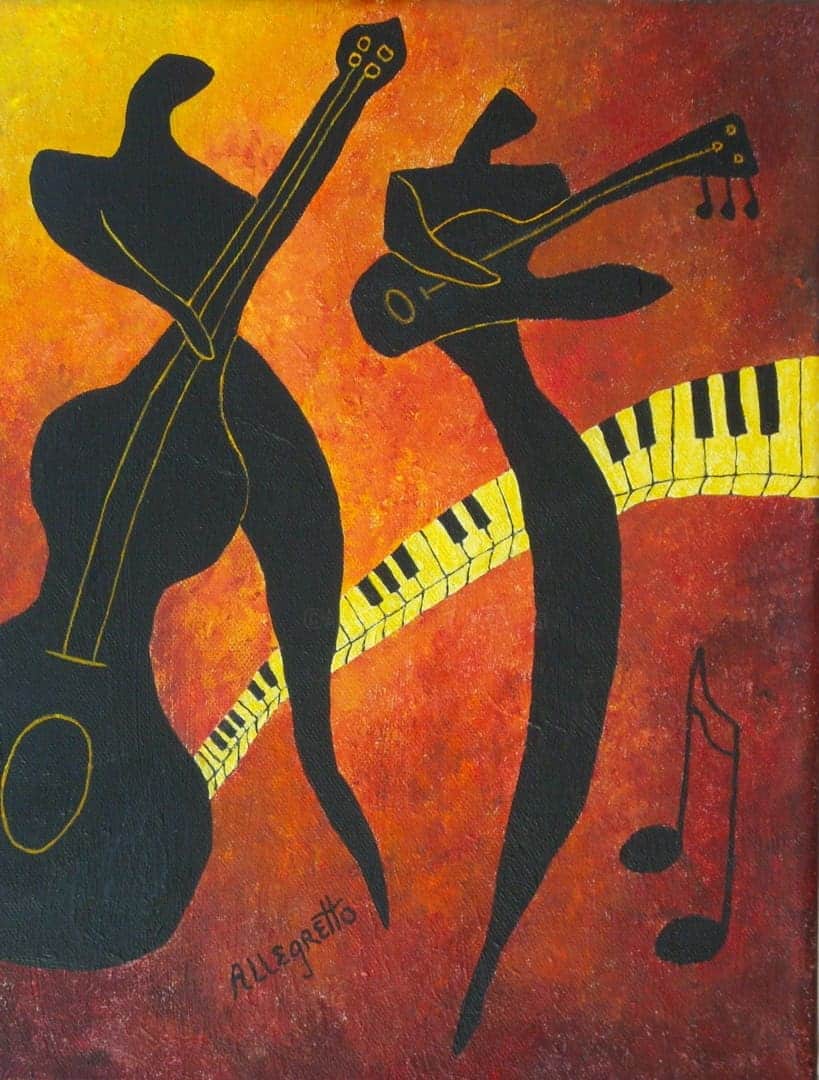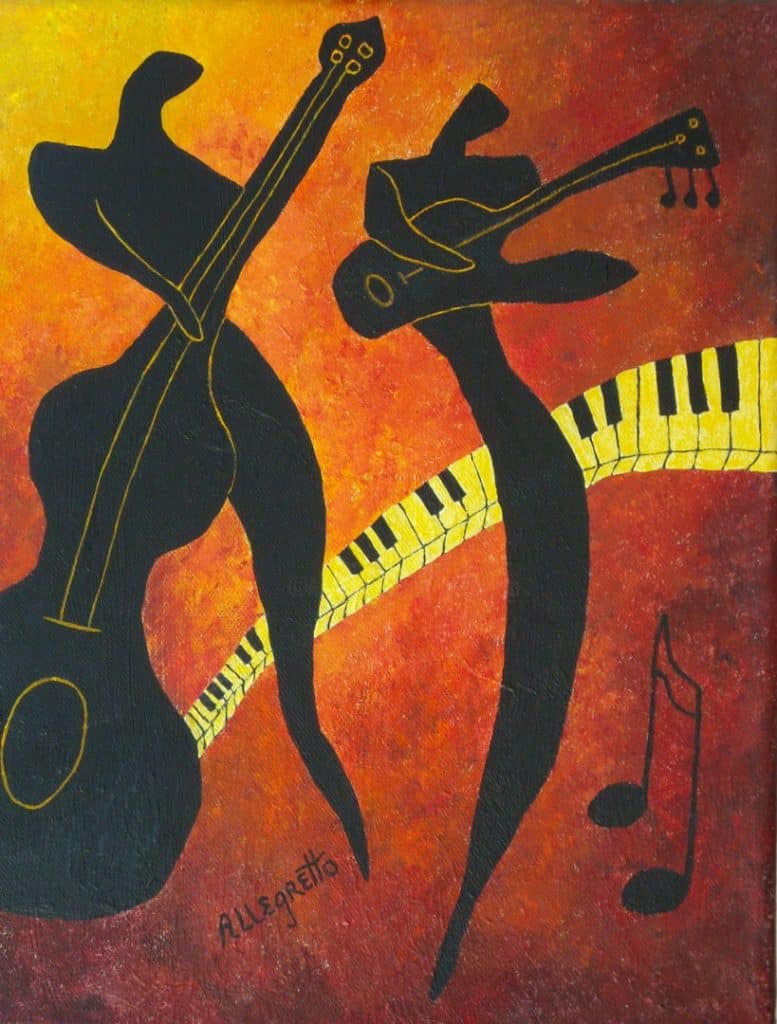 6 | Summary – How to Write a Melody
A seed planted and grown into a tree, is the perfect analogy for explaining how to write a melody. It's up to you to nurture and care for your art as the creator. So ask yourself, where do you want this melody to go?
If you're interested in learning about more songwriting techniques, consider F.I.R.S.T. Institute's Recording Arts & Show Production program, which teaches students audio fundamentals in just 11 months.
— Rhaelee Gronholz, Recording Arts & Show Production Instructor