Michelle Archival (Michel'le) works as an Admissions Representative at F.I.R.S.T. Institute, where she guides students to the beginning of their careers. But before she was a part of F.I.R.S.T., she pursued her own path through music and the limelight.
Music as a (Third) Language
Music came naturally to Michelle when she was a child. When she wasn't singing at home, she was on stage dancing in school productions. Her skills developed as she grew into her teens, and eventually her grandmother recognized that Michelle had a burgeoning music career ahead of her. She decided to become Michelle's manager. Michelle began performing as Michel'le, and things took off quickly from there.
"I was able to audition for American Idol," Michelle recalls among her other early successes, such as touring with her band and dueting with some of her favorite singers. "It was surreal that I was able to write my own songs and then perform them in front of others… and deliver the message that was in my heart."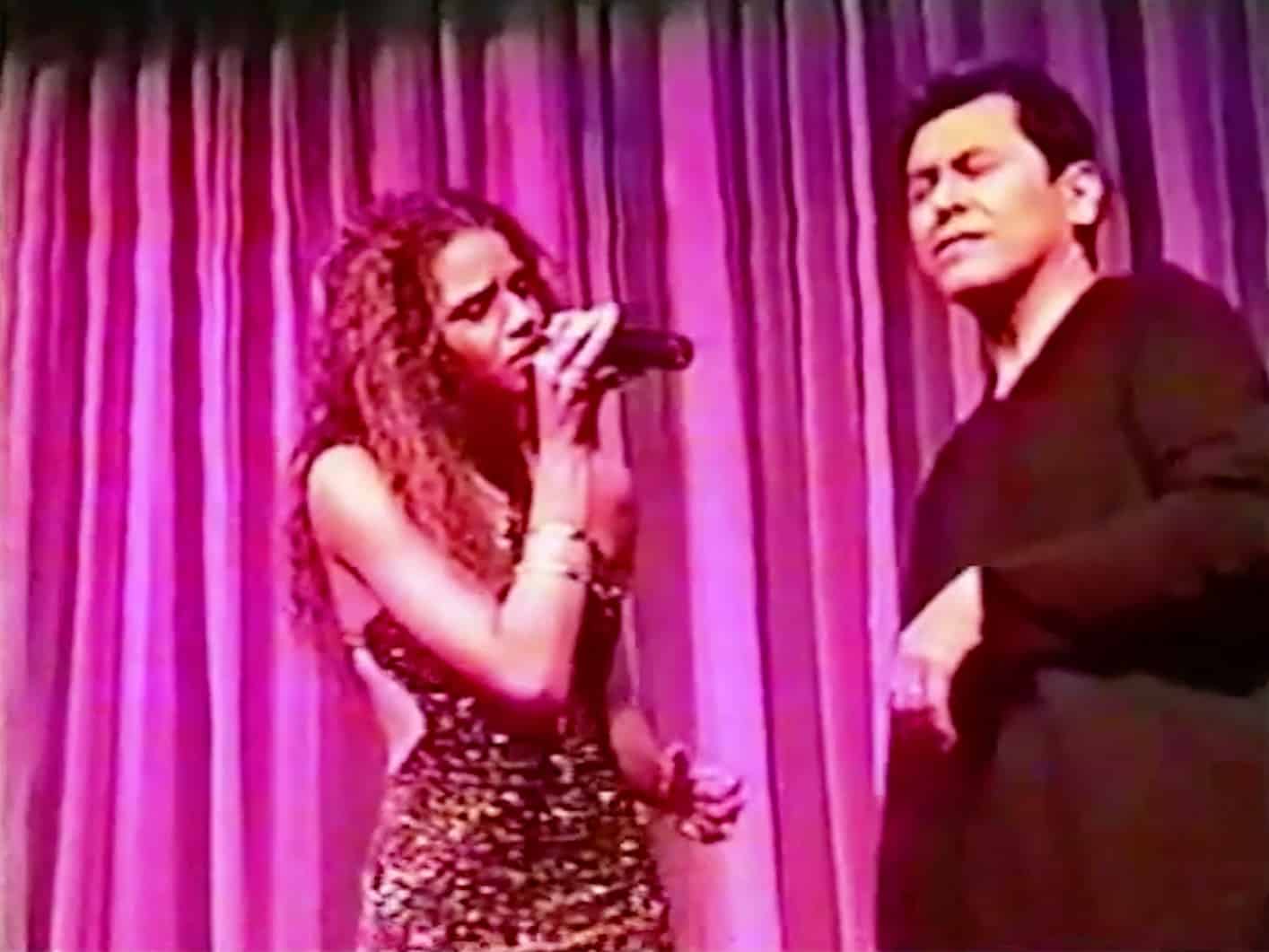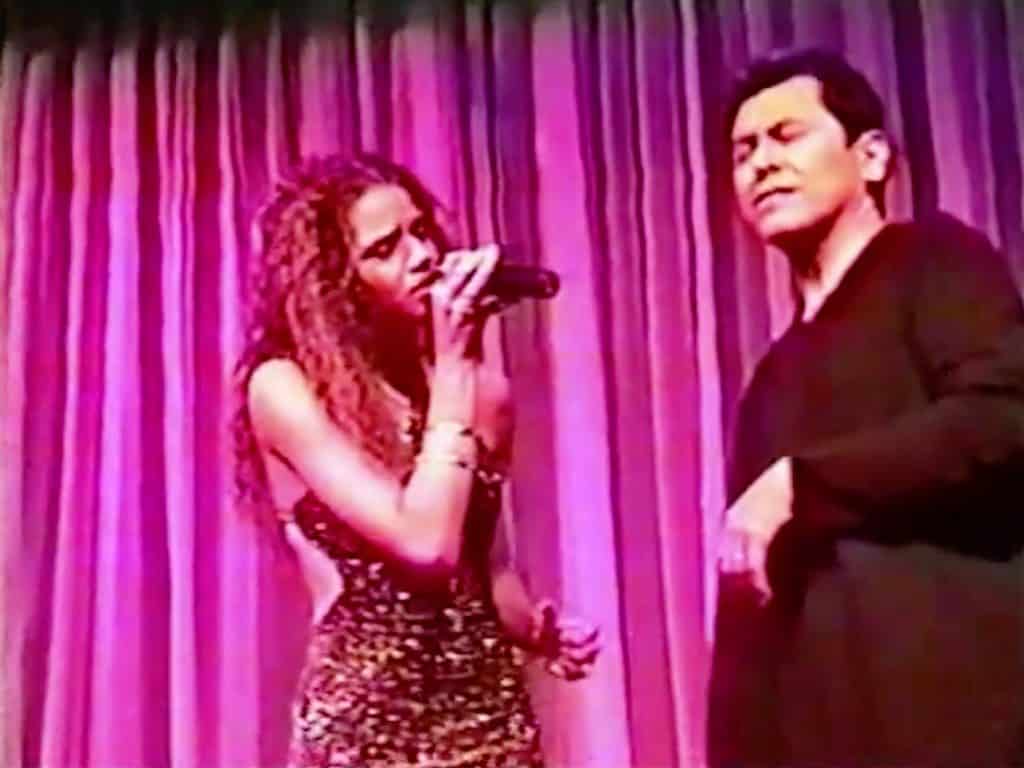 Michel'le on Sabado Gigante!
Sabado Gigante was a hugely successful talent show. Every Saturday night, Michelle and her family (and thousands of other Hispanic households) would tune in to watch contestants sing and dance for the opportunity for record deals. "Never in a million years did I think I would be on that show, competing," says Michelle.
But sure enough, with some talent and a lot of hard work, Michelle found herself performing onstage before the panel of judges and being broadcast to televisions across the country. This was a unique high water mark in her career, a moment that captured her success in the music industry.
A Change of Direction
Michelle had been pursuing her music career for years, which required a huge time commitment. As the years passed, she found herself at a crossroads – as she says, "life happened." Michelle had other ambitions: to start a family, own a home, and lead a more stable life. She made the decision to take a break from the music industry.
Michelle shifted into the world of admissions. "Lo and behold," she comments, "it's something that I had a huge passion for." After chasing her dreams, Michelle's new goal was to guide others to theirs. Fifteen years later, here she is: putting F.I.R.S.T. Institute students on the path to success!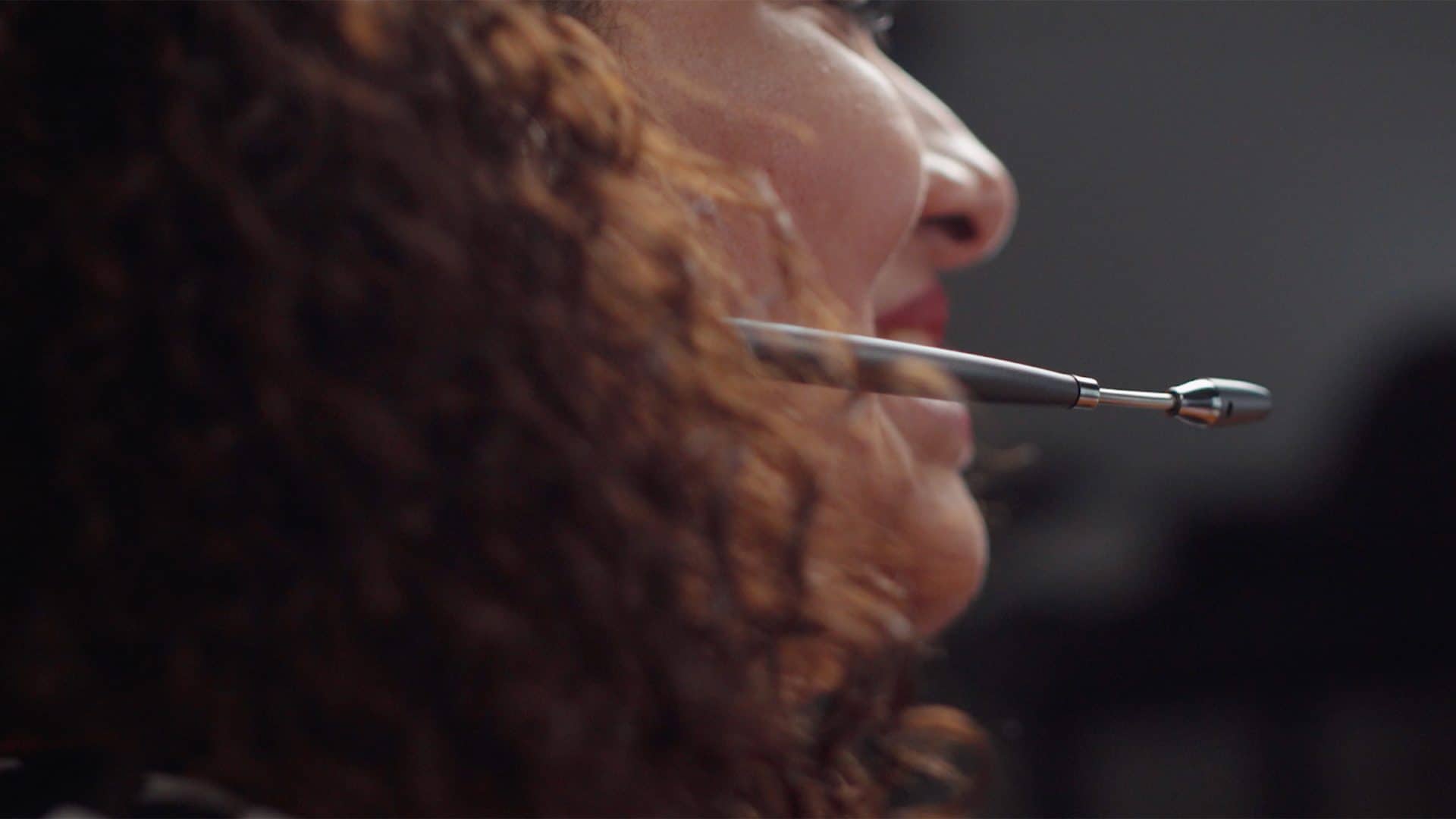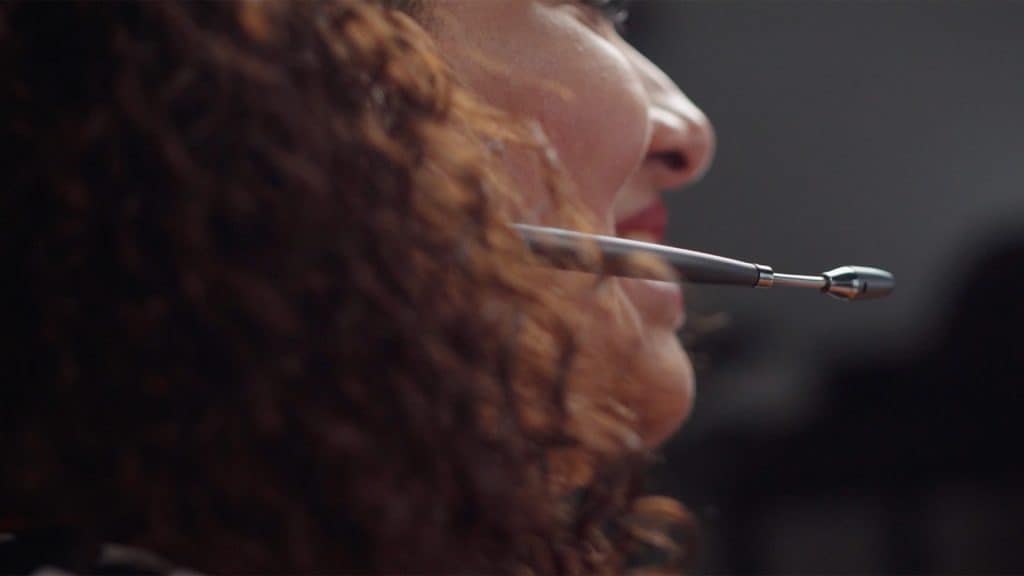 Part of the F.I.R.S.T. Family
Michelle loves working at F.I.R.S.T. Institute because it combines her two passions: creativity (specifically in the field of music) and helping others through her work in admissions. "There's music, there's film, there's graphics. It's everything I love coming together."
She continues, "I know I'm representing a school that provides quality education. The students are getting real world experience, a career-focused education that gives them the tools to be successful."
Michelle's own experience enables her to connect with prospective students and determine if they are a good fit for the school. Her unique perspective is a key reason why she is such an exemplary part of the F.I.R.S.T. family!
A Return to Michel'le
"As much as I thought I had disconnected with the industry and it was no longer part of my life to perform, it very much is. I can't get away from it, because it's in my blood. I'm bilingual, but music is my first language!"
Michelle still makes music and performs to this day. She recently released an album, "Who Do You Say That I Am," under her stage name Michel'le. The impact the record has had on her fans is a huge point of pride for Michelle. She's driven to continue releasing music, and inspiring others to follow their own dreams. A creative career is in reach for all of us – and Michelle Archival is proof of that!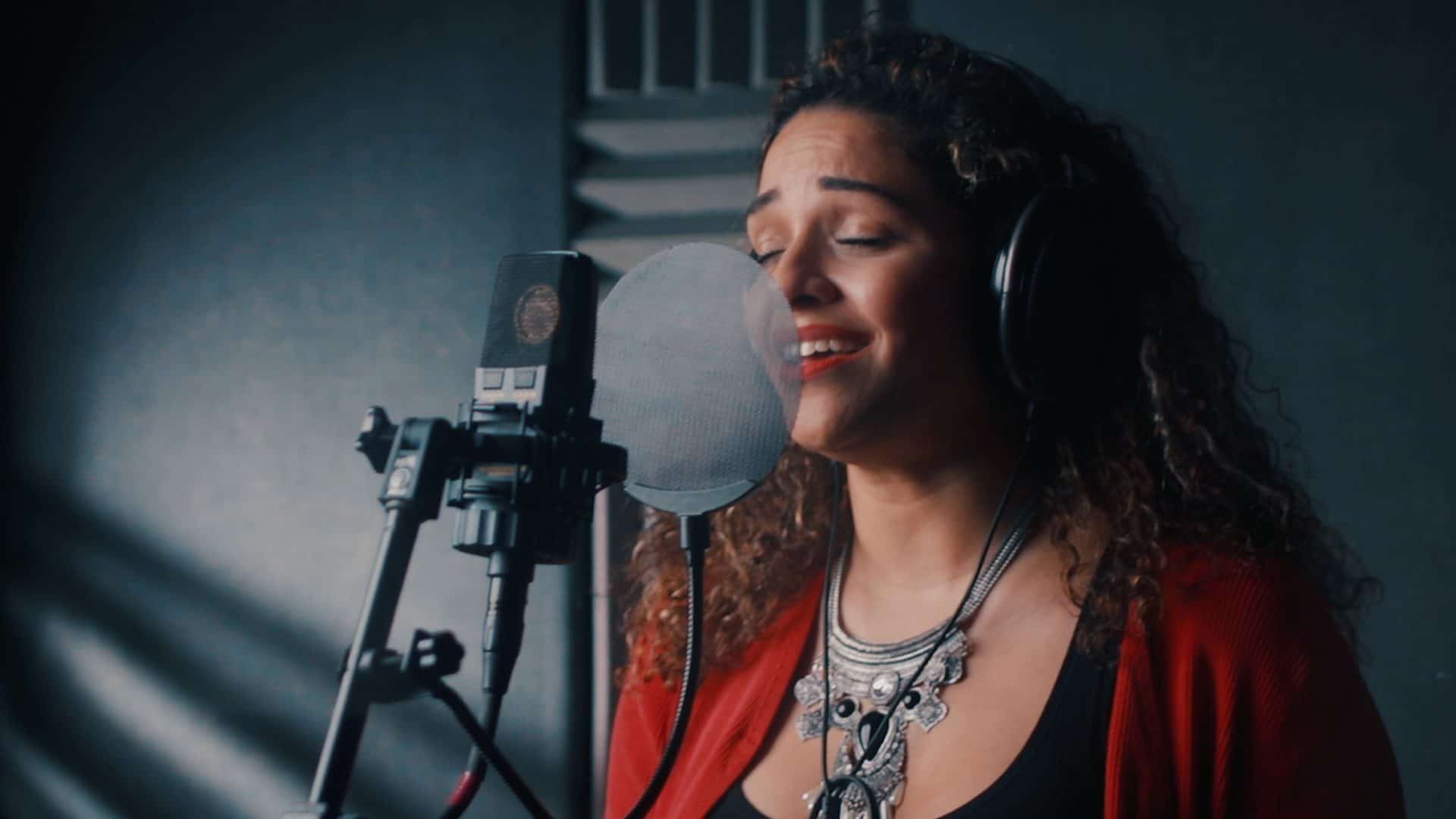 Start Your Own Music Career
Michelle's ready to help you follow in her own footsteps. Click here to apply to F.I.R.S.T. Institute and jump-start your journey in the music industry!