The Full F.I.R.S.T. Institute experience
F.I.R.S.T. Institute is not your ordinary classroom. Step into a student's environment where you can collaborate with other Digital Media professionals and use cutting-edge equipment. Explore the city of Orlando with its exciting entertainment, dining, and shopping options during your time at F.I.R.S.T. We even offer the chance to secure housing accommodations so you can live with students just like you!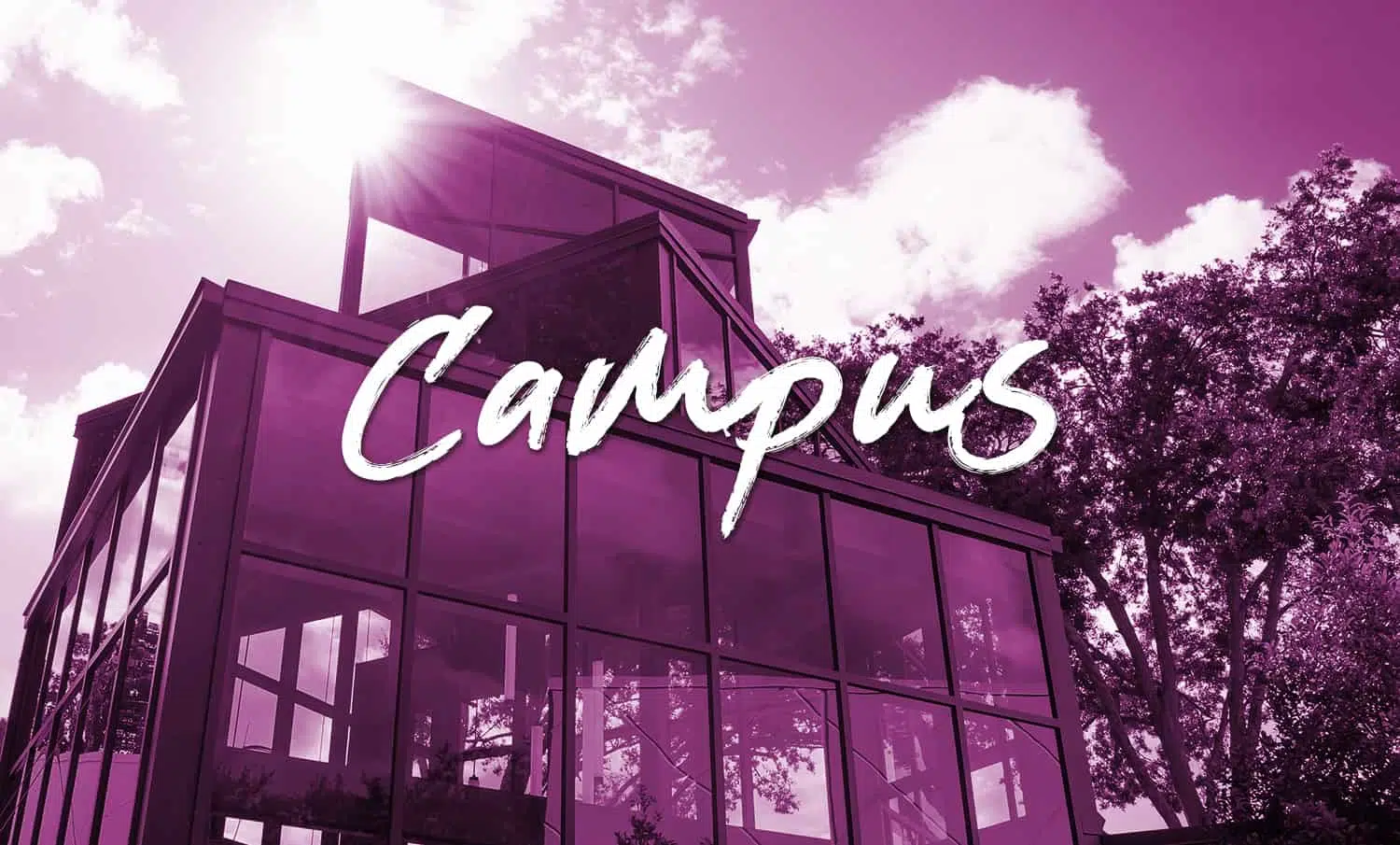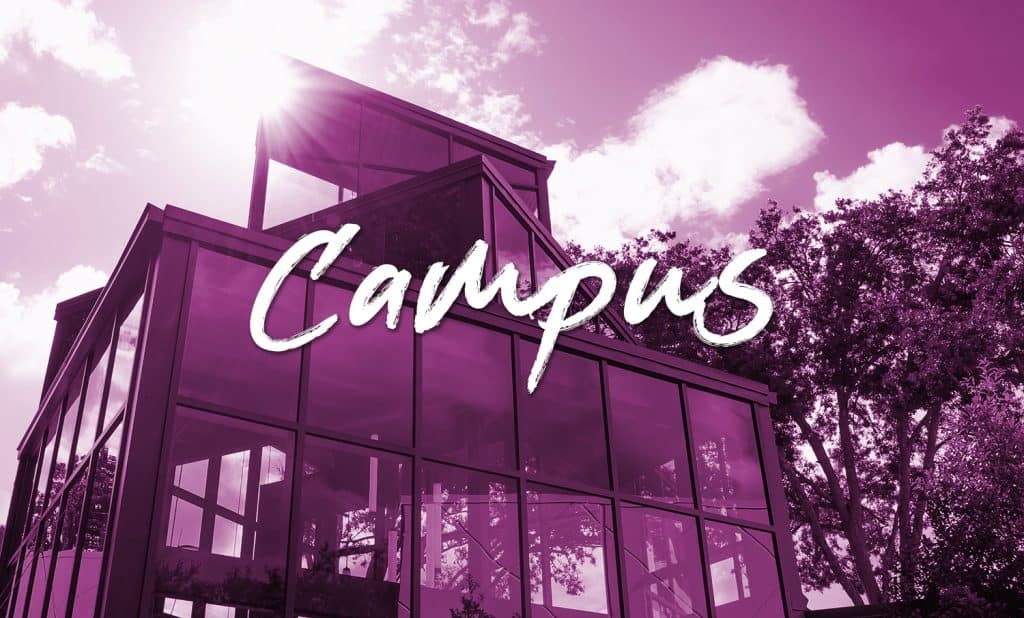 Our campus was designed with the student in mind and is always buzzing with creative energy.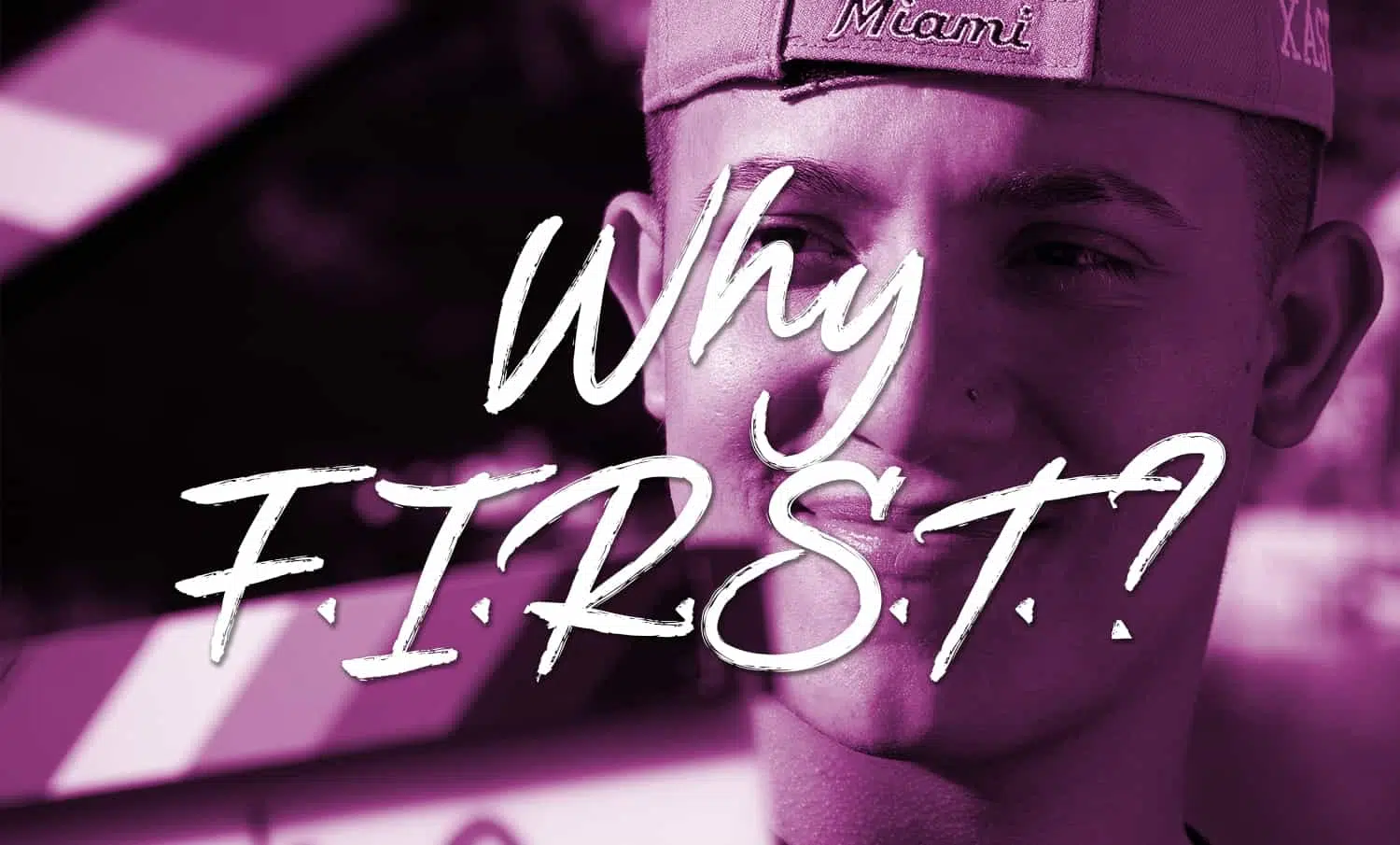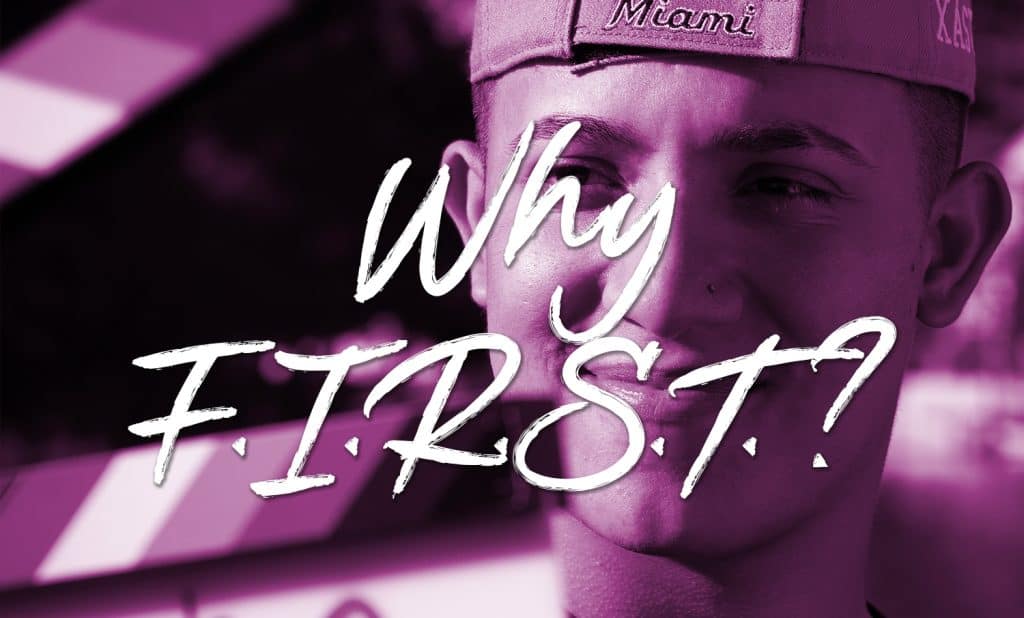 Take a peek at why F.I.R.S.T Institute is unique and could be the right school for you!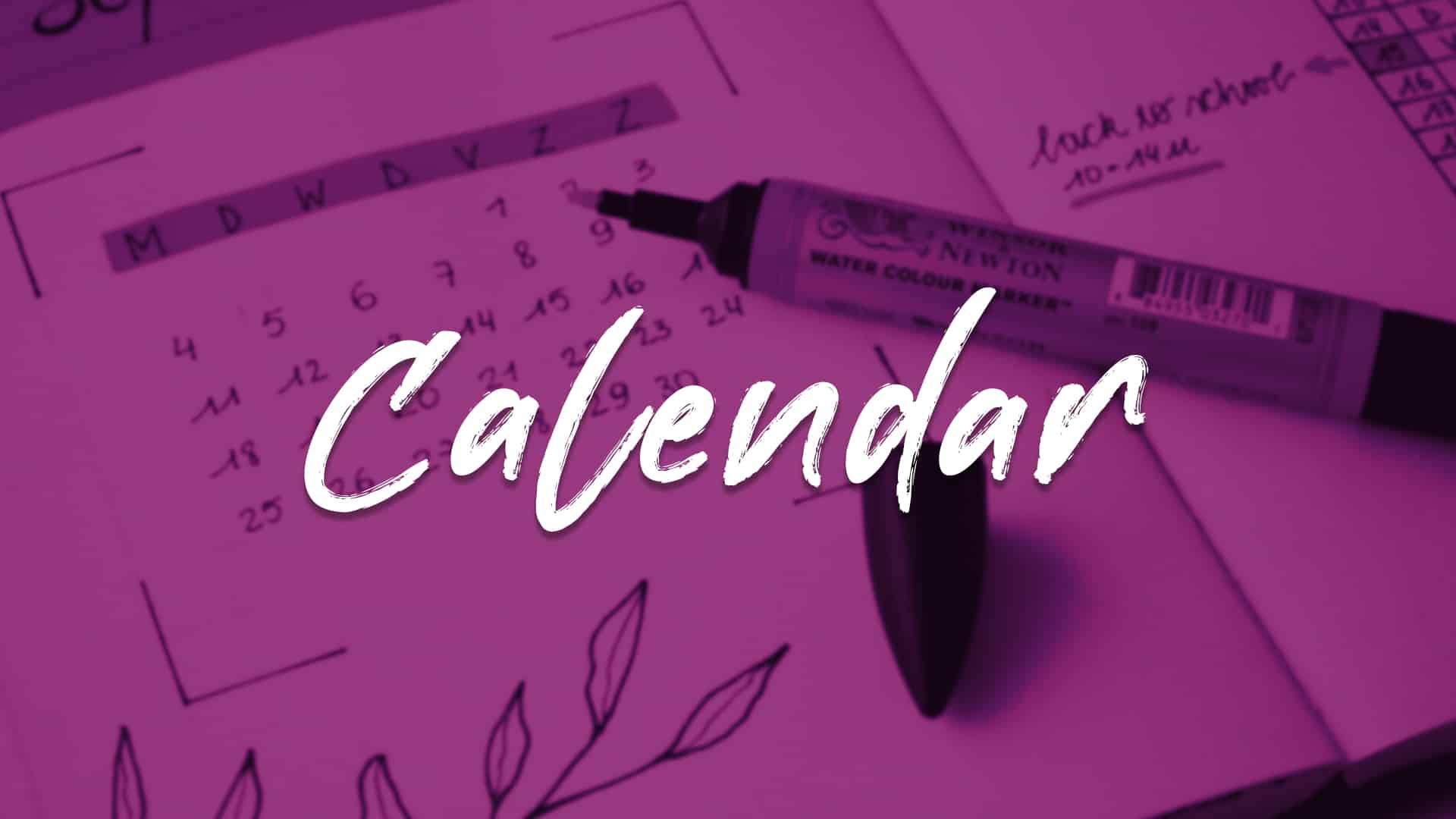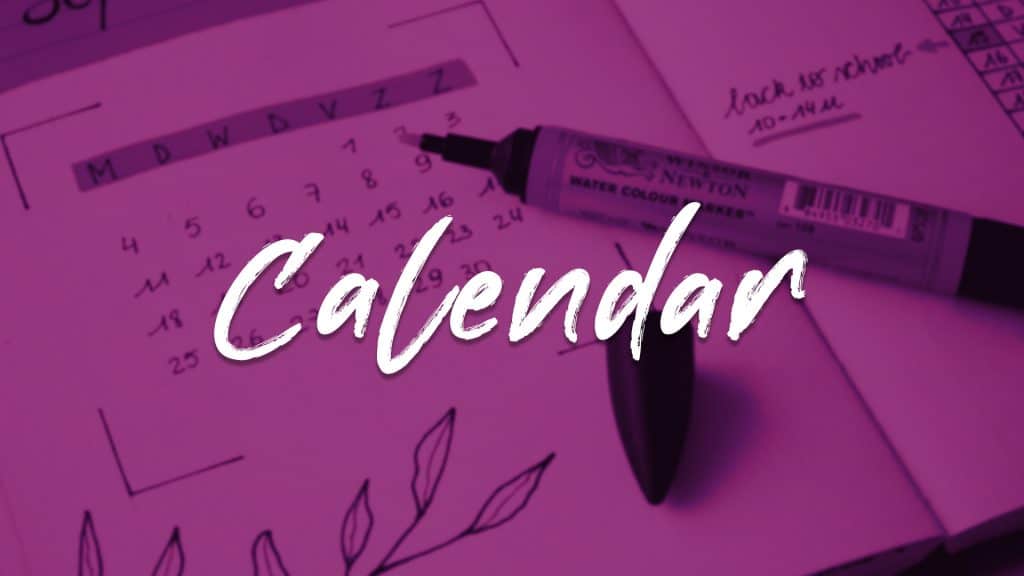 Need to see when classes start and end? Check out our calendar of important dates and events.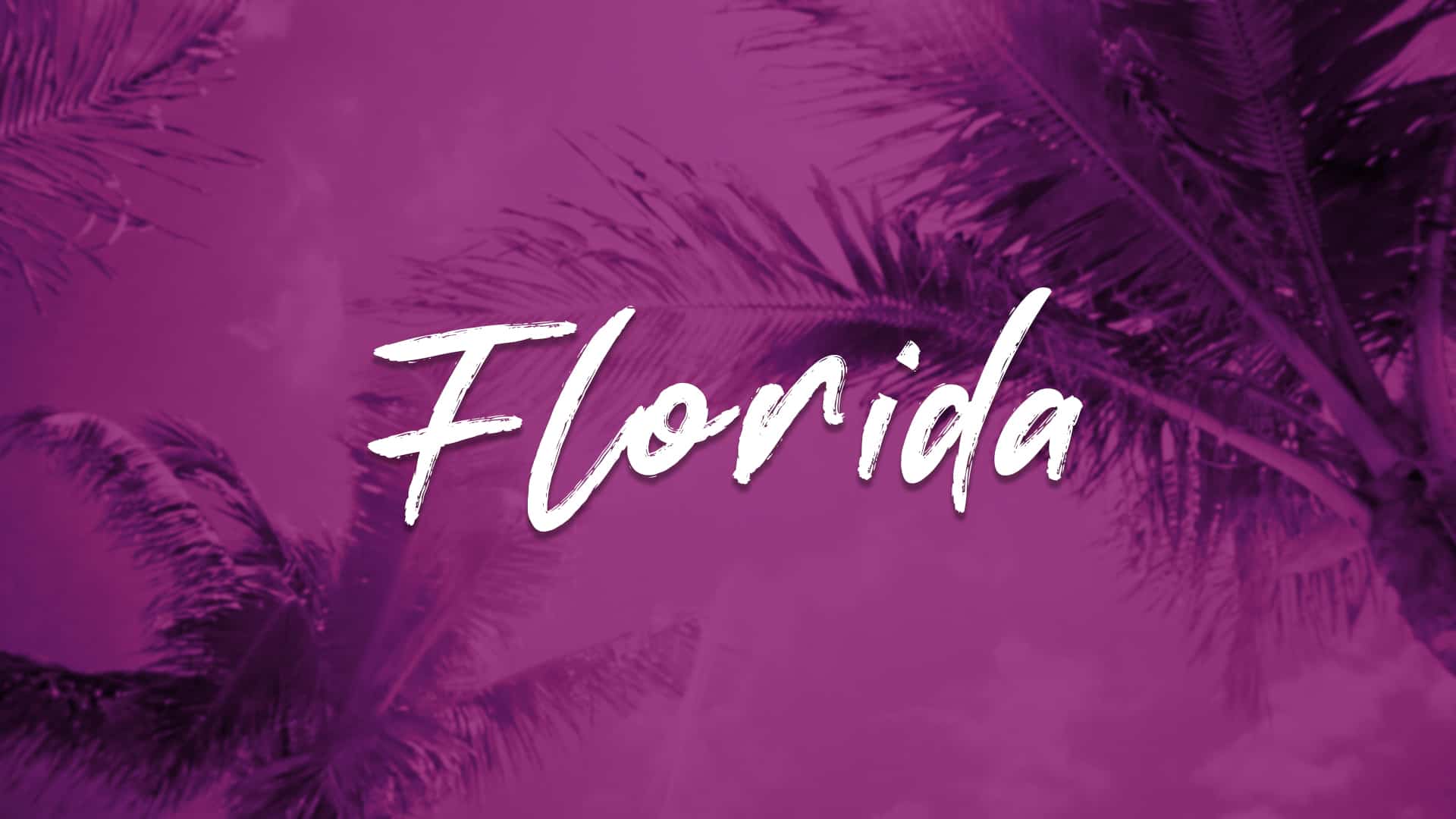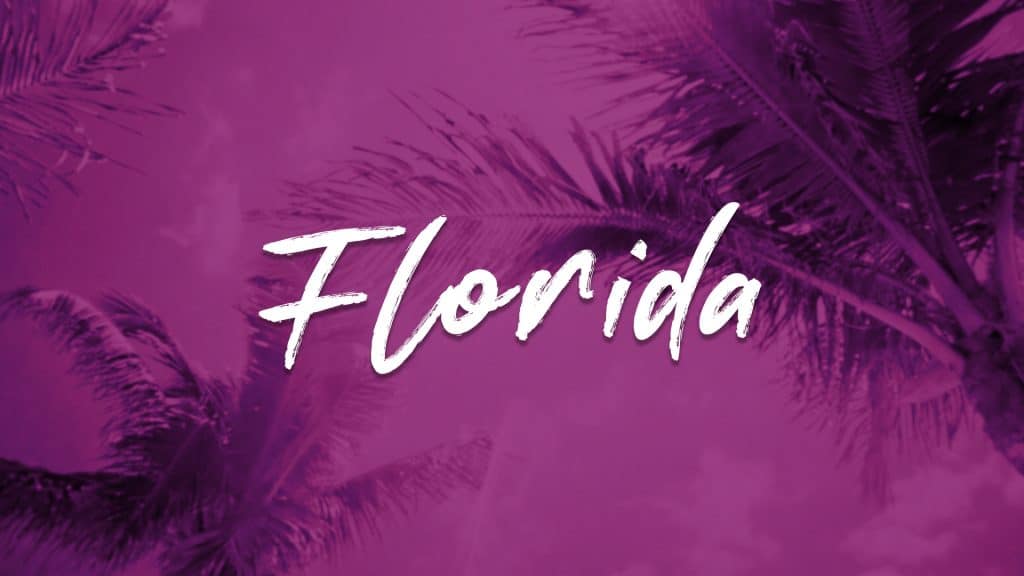 Central Florida is a great place to play, but an even better place to work!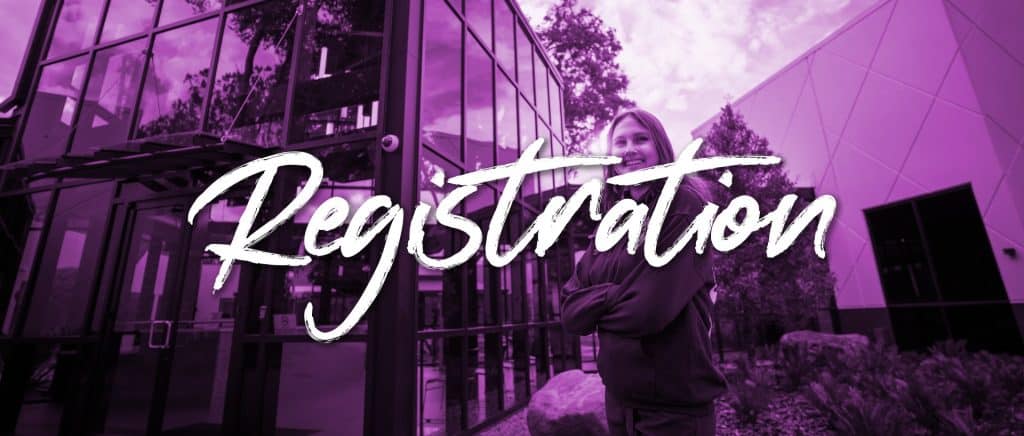 Everything you need to start your journey at F.I.R.S.T. Institute!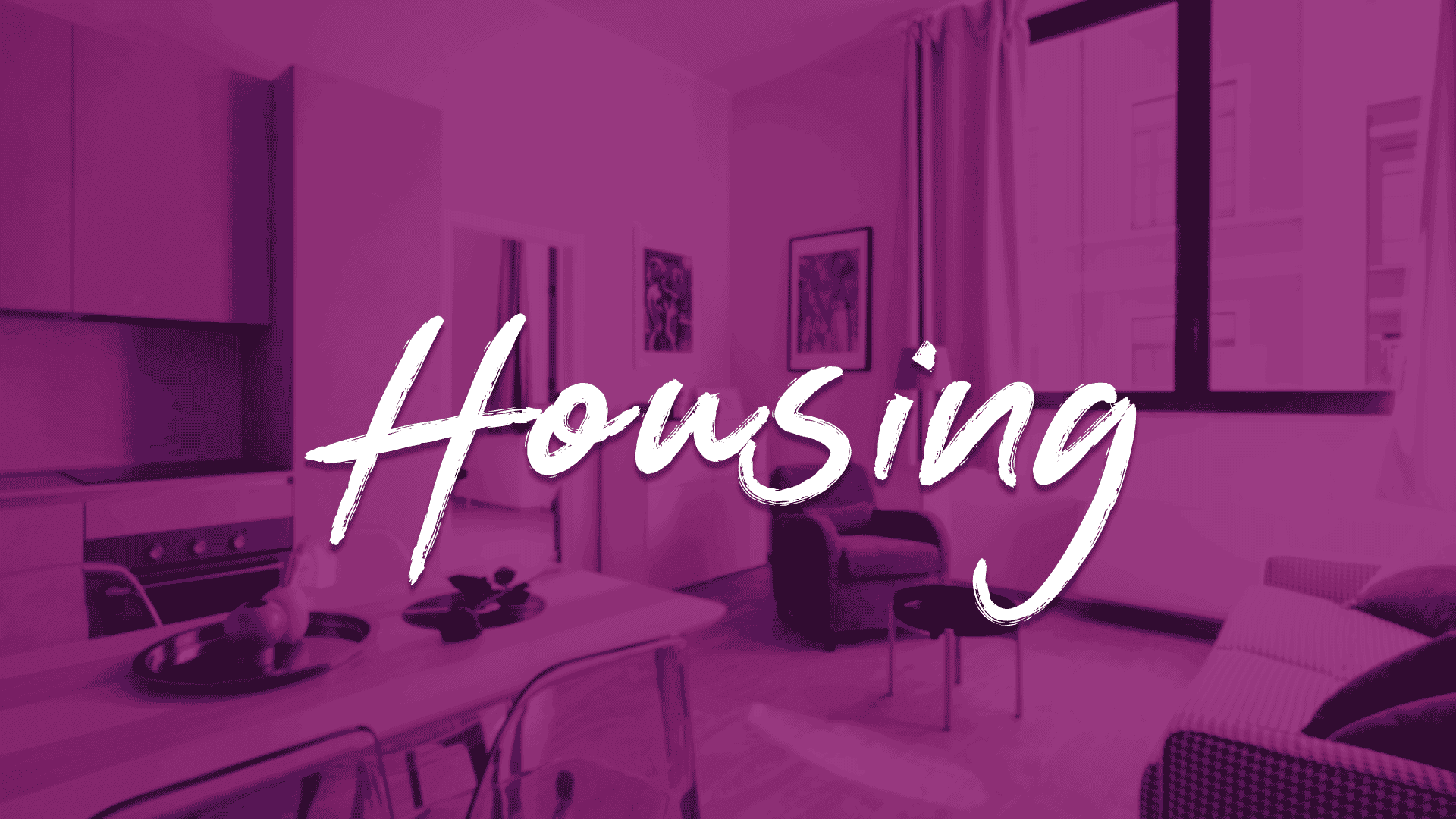 F.I.R.S.T. Institute is committed to the needs of their students which is why F.I.R.S.T. Institute has partnered with EDURent & Homestay Anywhere for all incoming students.