The Full F.I.R.S.T. Institute experience
F.I.R.S.T. Institute offers an extraordinary learning experience, fostering collaboration among Digital Media professionals in a cutting-edge environment. While you're learning, you'll be able to immerse yourself in the vibrant city of Orlando, with its popular entertainment, dining, shopping, and arts scene, while studying at F.I.R.S.T.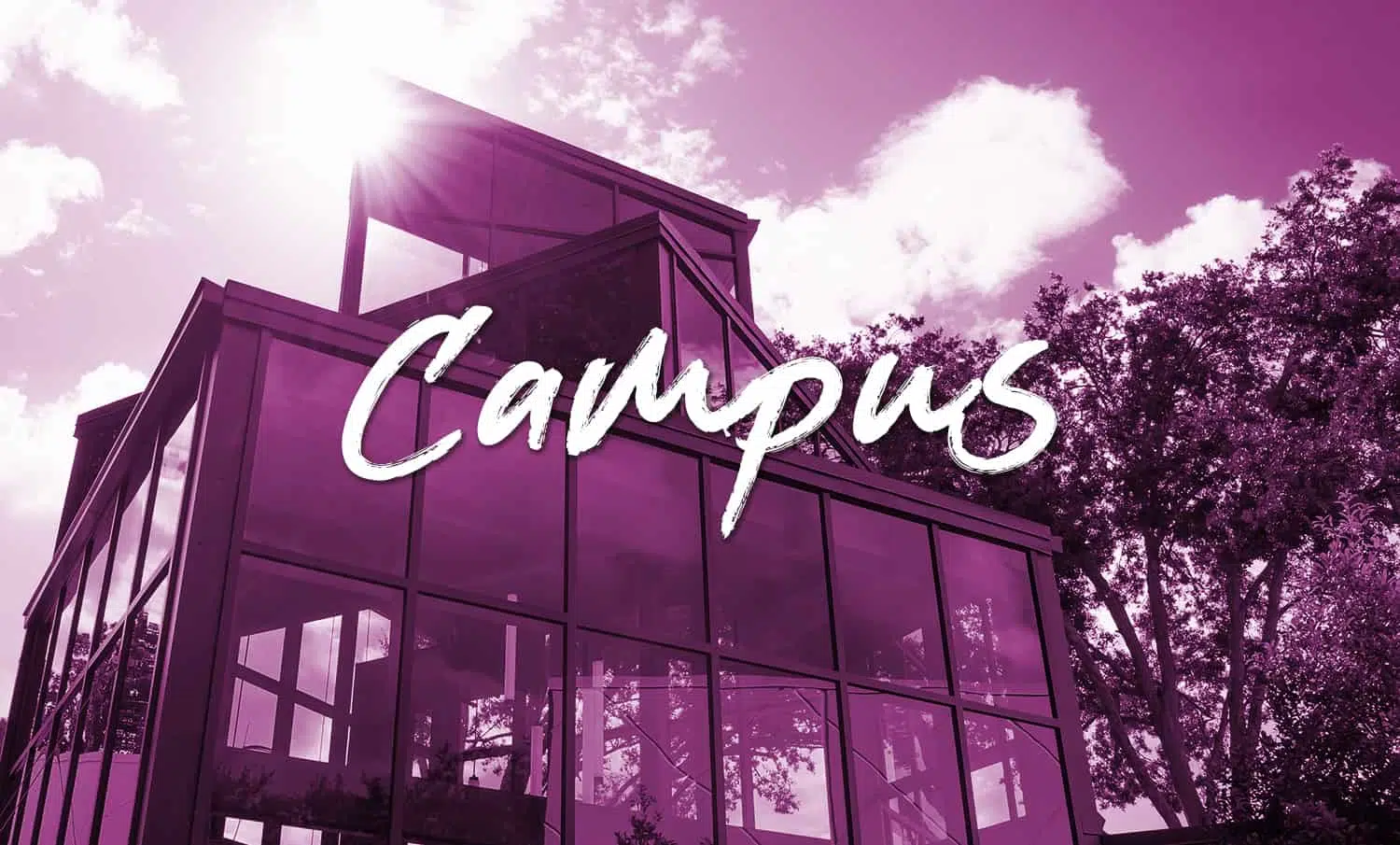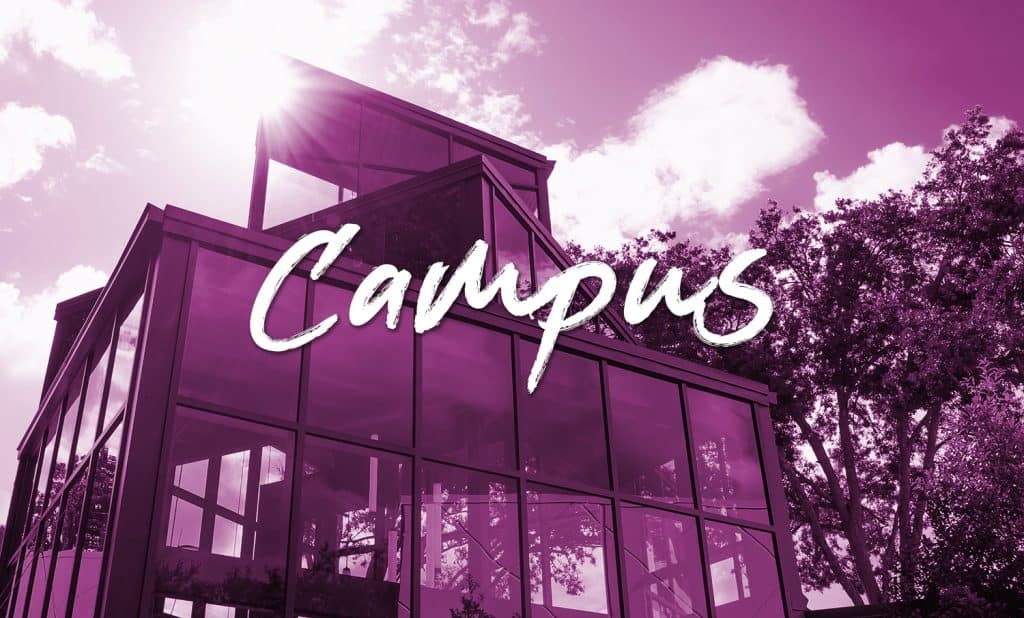 Our campus was designed with the student in mind and is always buzzing with creative energy.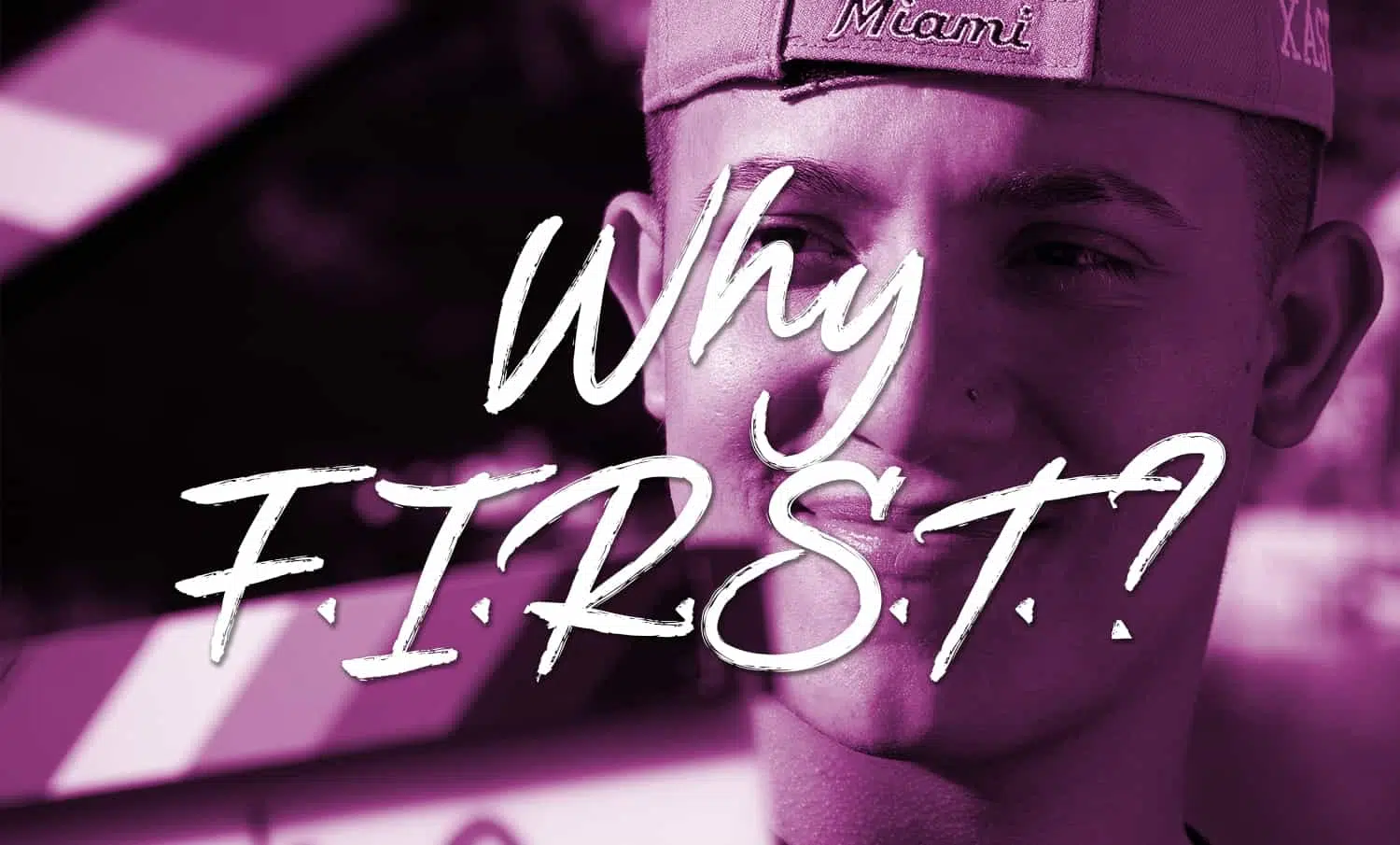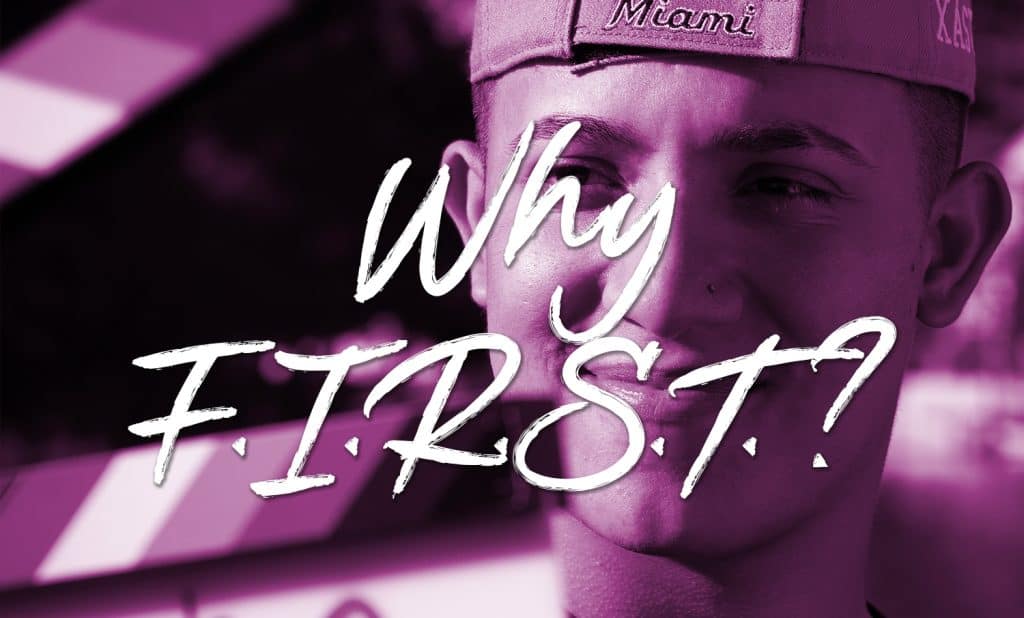 Take a peek at why F.I.R.S.T Institute is unique and could be the right school for you!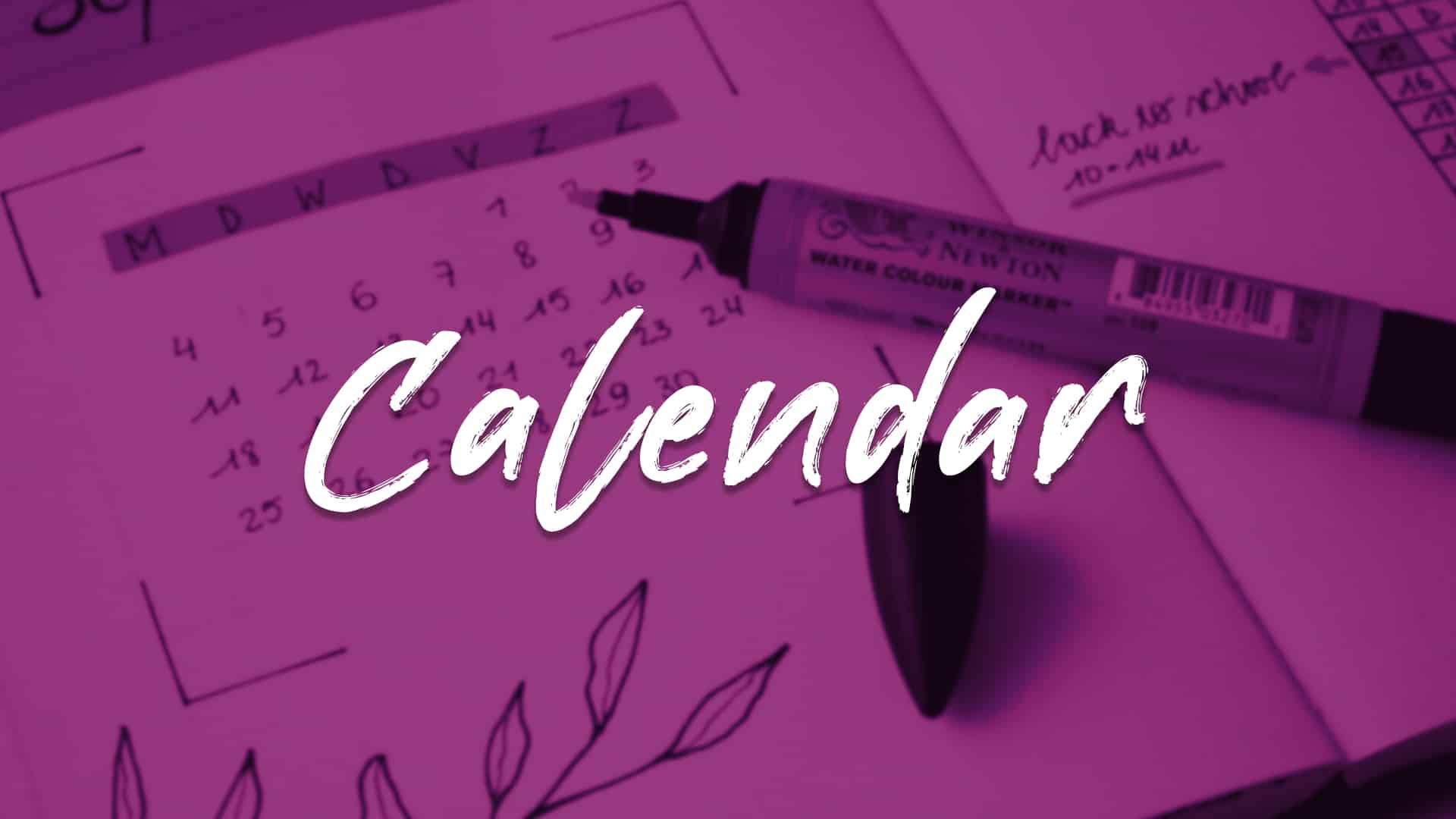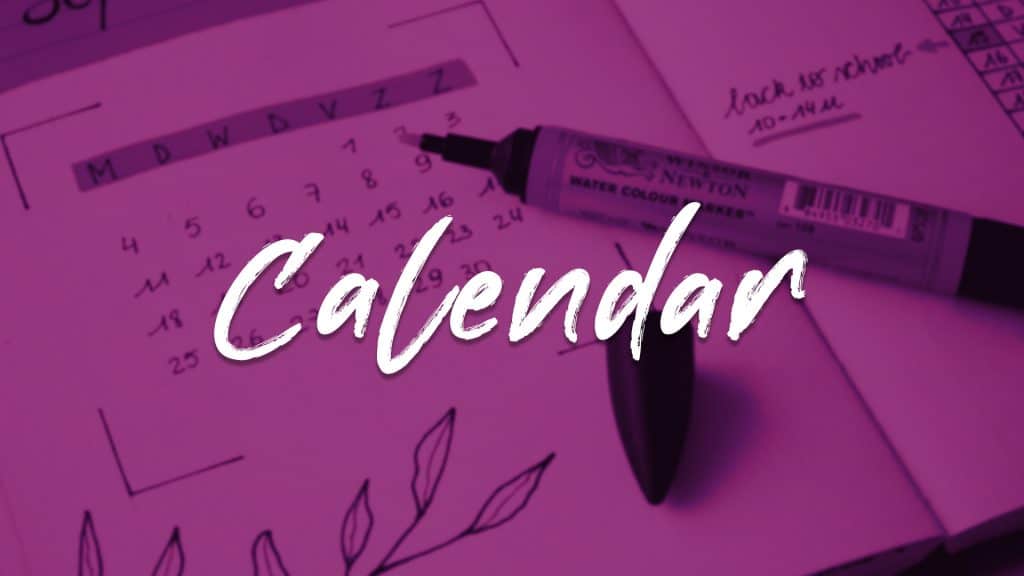 Stay informed about important dates and events at F.I.R.S.T. Institute.