From sound to motion graphics, Jose Del Toro's passion for creativity has taken him on a dynamic career journey. Although his career has taken many turns, the training he gained at F.I.R.S.T. Institute continues to be the foundation of his work. He is a versatile talent who uses his imagination and technical skills to bring his concepts to life. Del Toro's passion for creativity and dedication to honing his craft have allowed him to stay at the forefront of his field, making him an inspiration for all aspiring creative professionals.
Sound Designer For Universal Studios
Del Toro started his journey in the entertainment industry by working in AV at Disney and as a sound designer for Universal Studios. He was part of the team responsible for the creative assets in the queue for Hagrid's Magical Creatures Motorbike Adventure™. He not only got to work on the sound design but also played a part in bringing the Hagrid animatronic to life. Jose worked on the cloth and hair for Hagrid's digi-double, which involved working with actor Robbie Coltrane, who played Hagrid in the Harry Potter films.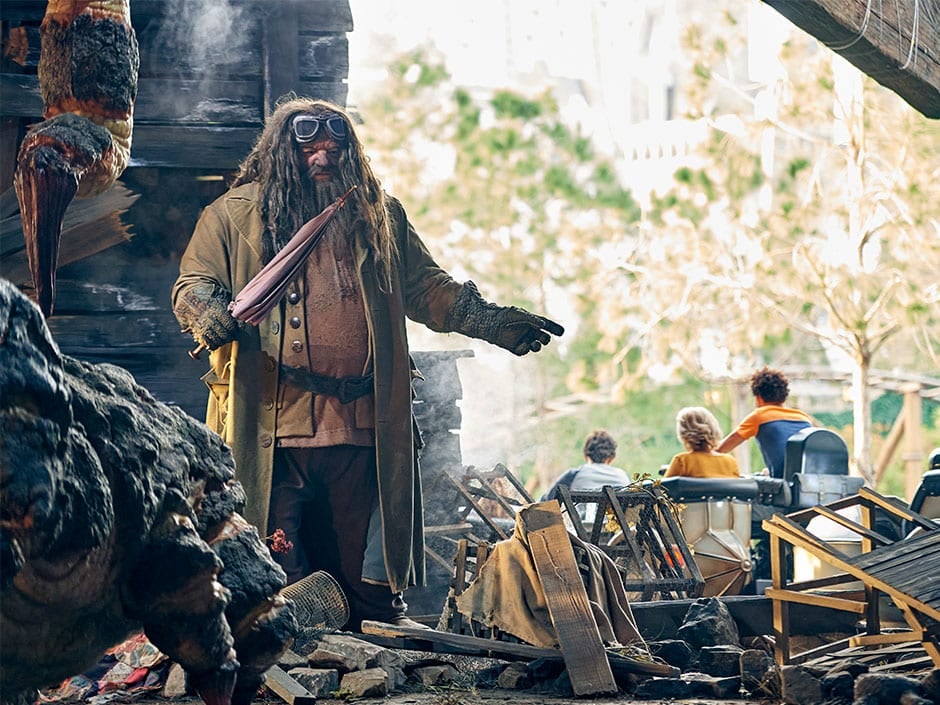 These projects required Del Toro to be very detailed and meticulous with his work. He had to ensure that every sound was in sync with the scenes and that the digi-double projected on the animatronic figure of Hagrid looked like the real deal. He considers his time at Universal to be the catalyst for his future career moves.


Creative Producer at Neighbor.com
Looking for a new challenge, Jose focused his attention on tech startups. Eager for fresh opportunities, he made the bold move from Orlando to Utah. He began his journey in Utah as a motion graphics designer, ready to make an impact in the competitive world of branding. In tech startups, captivating imagery can be a game-changer in attracting both investors and customers. Jose understands the importance of visuals and he was ready to take advantage of this powerful tool to drive success.
Whether it's crafting an attention-grabbing logo animation or developing a full-fledged video campaign, Jose brought creativity and expertise to every project he took on.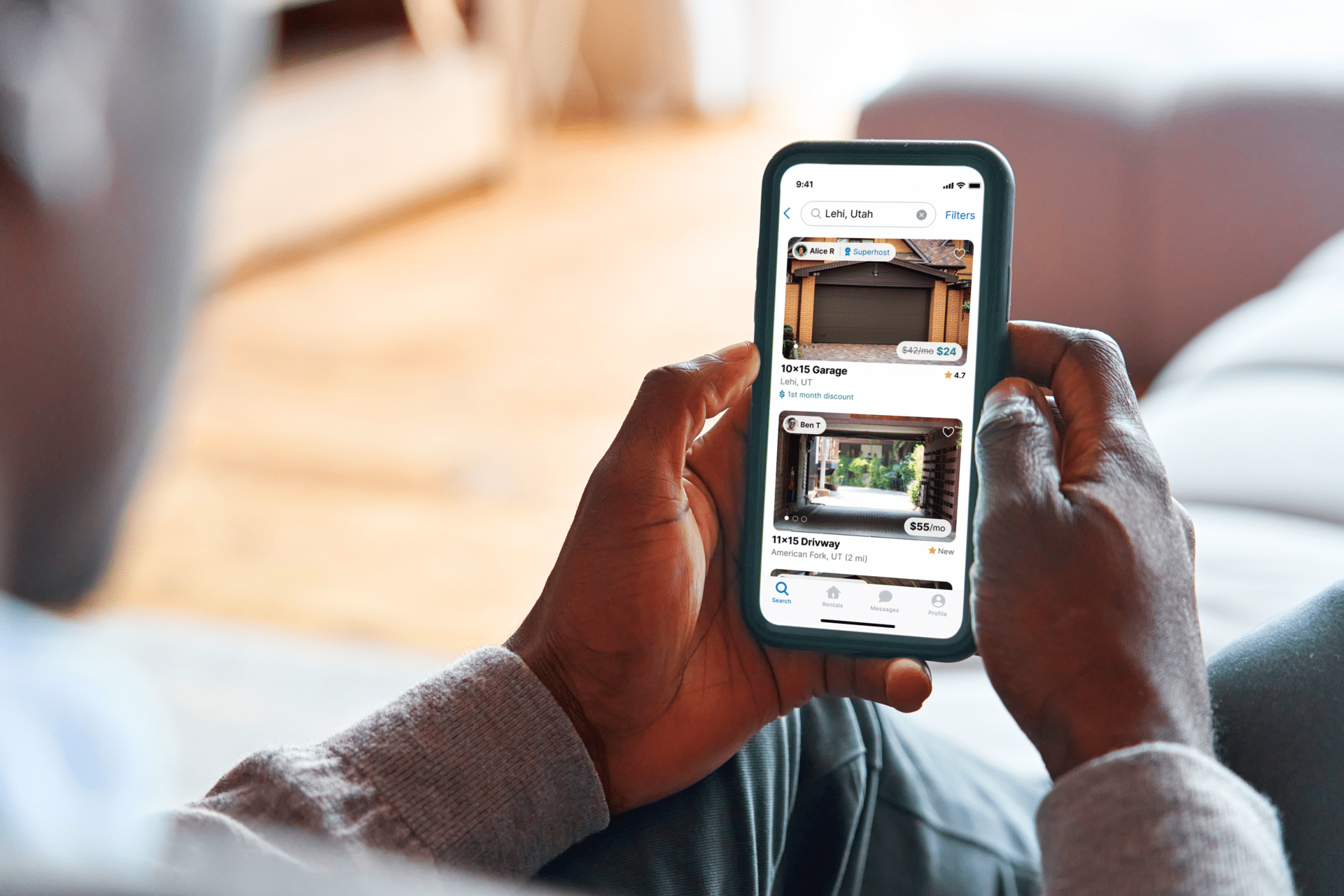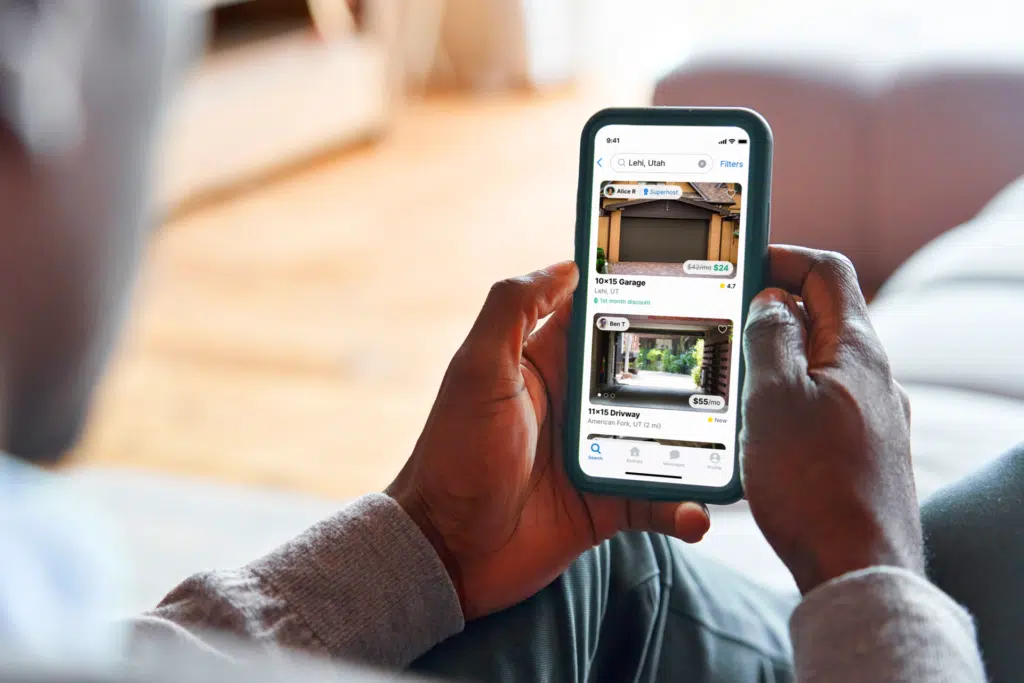 Jose quickly began to be trusted with additional responsibilities at Neighbor. Before long, his title would become Creative Producer, which essentially means that he has end-to-end control over the company's brand identity. From designing websites to directing commercials, Jose is the resident creative guru at the startup.
The company highly values Del Toro's artistic prowess, leveraging it to craft a captivating online presence and solidify its reputation as a reputable brand. Del Toro's remarkable abilities have not only fueled the growth of Neighbor but also revealed previously untapped depths in his own talent.
Beyond these impressive accomplishments, Del Toro continues to lend his creativity and skills to various client projects on the side.


Jose's Creative Future
Jose Del Toro's story is one of inspiration and hard work. His journey shows us that even if we start in one area of the industry, with determination and skill we can transition into other areas. Through his work and dedication, Del Toro has been able to create a name for himself in the industry. His story is an excellent example for all aspiring graphic designers, motion graphic designers, and creative producers out there. If you're interested in learning how you can elevate your skills and launch your career in design like Jose did, we invite you to take a personal tour of our Graphic Design & Web Development program.