The digital media industry is an ever-evolving ecosystem, where the slightest change in one industry sector can have rippling effects throughout the others. As the end of 2022 approaches, let's reflect on the changes that have occurred this year and how they will shape the future of creative work.
Film Industry Updates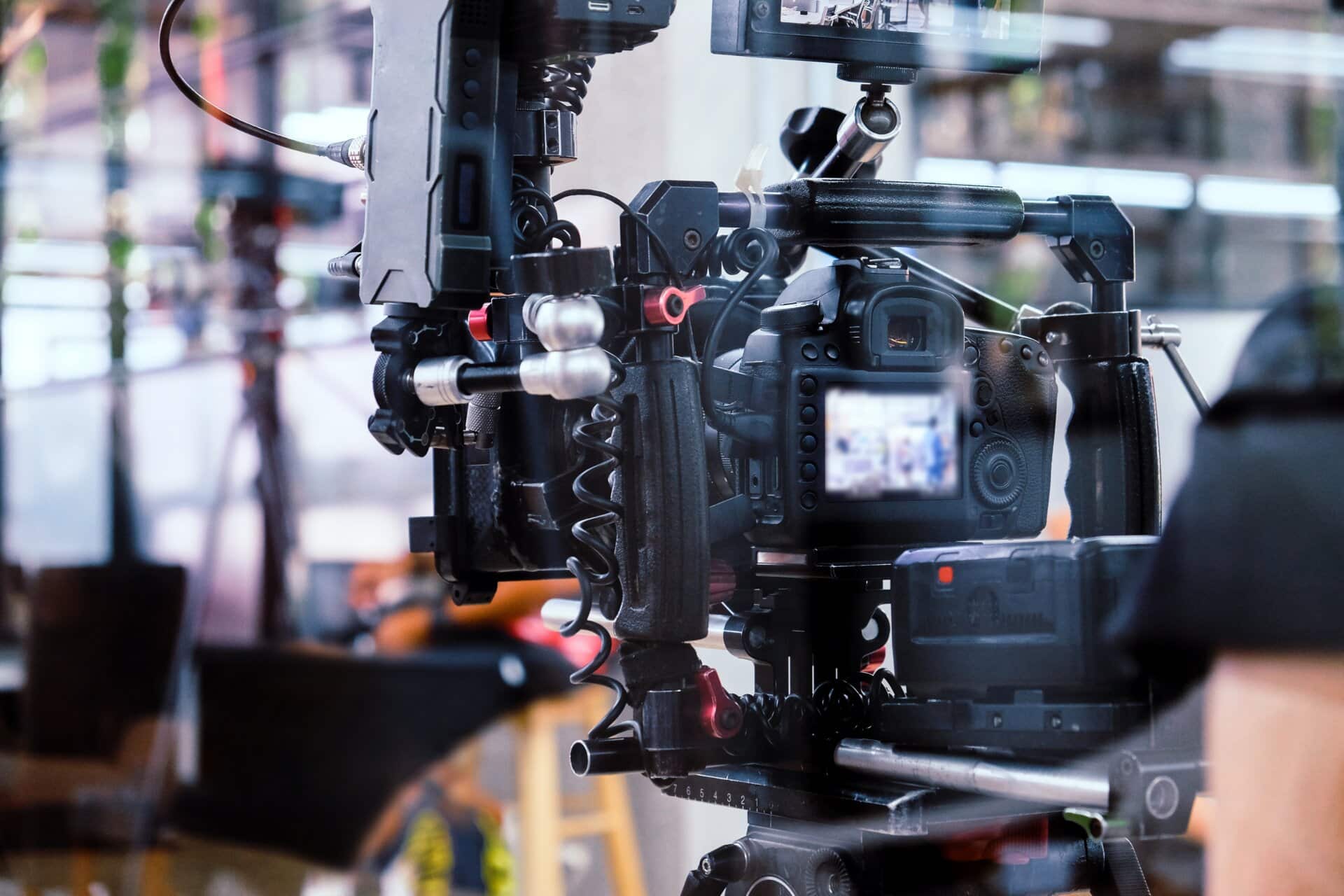 According to bls.gov, jobs in the film and video production industry are projected to grow at a rate of 12% between now and 2031. This is much faster growth than most industries will experience. Experts attribute this growth to the increase in demand for visual content. With multiple production companies scrambling to enter the streaming wars, the need for unique content has opened the door for many creatives to enter the industry. Furthermore, we are now seeing social media platforms competing for users' attention with video content in the same way distributors of long-form content such as TV shows and movies typically do. Twitch, Instagram, and Youtube are examples of platforms now seeing a rise in demand for video content in the digital media industry.
Audio & Live Event Industry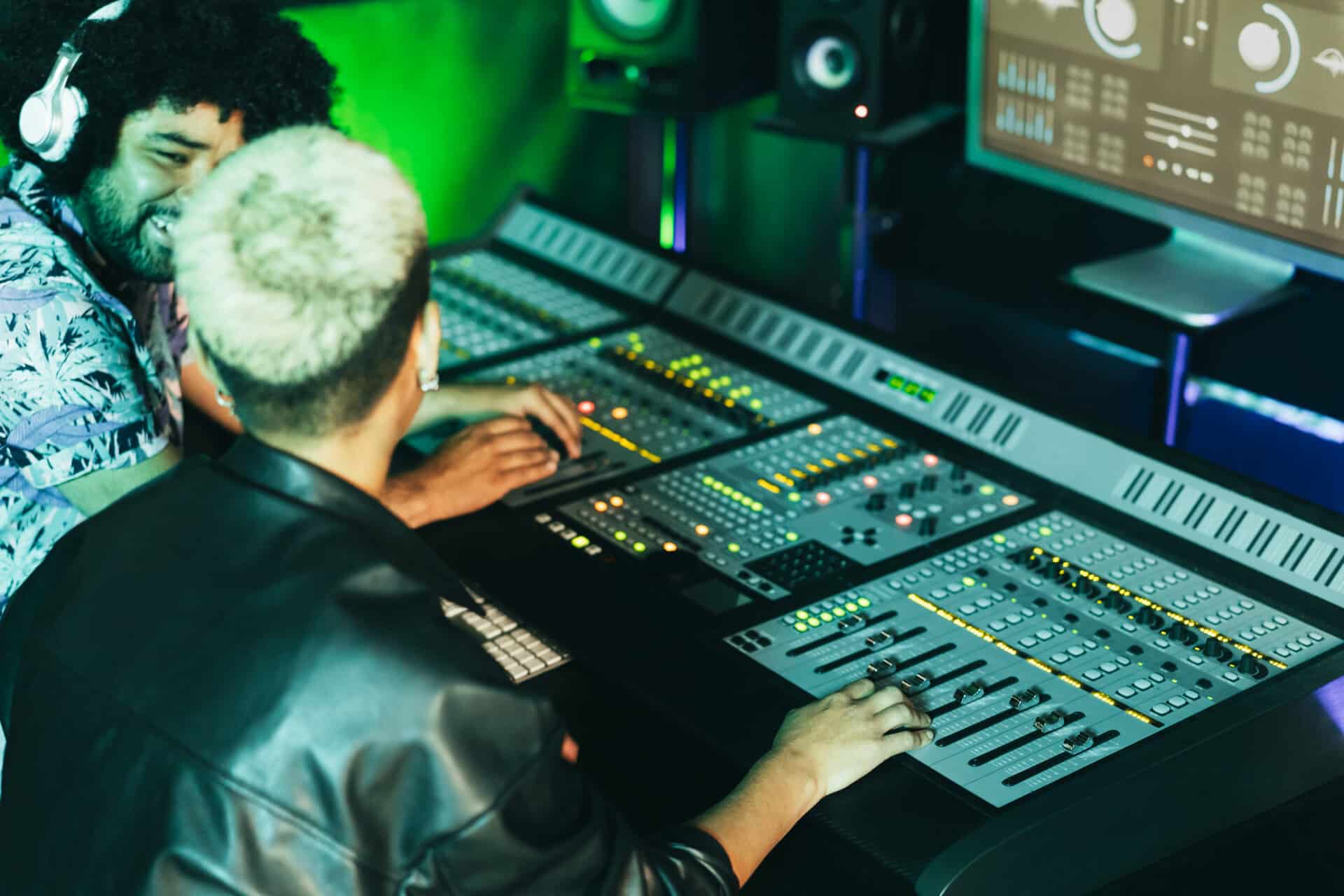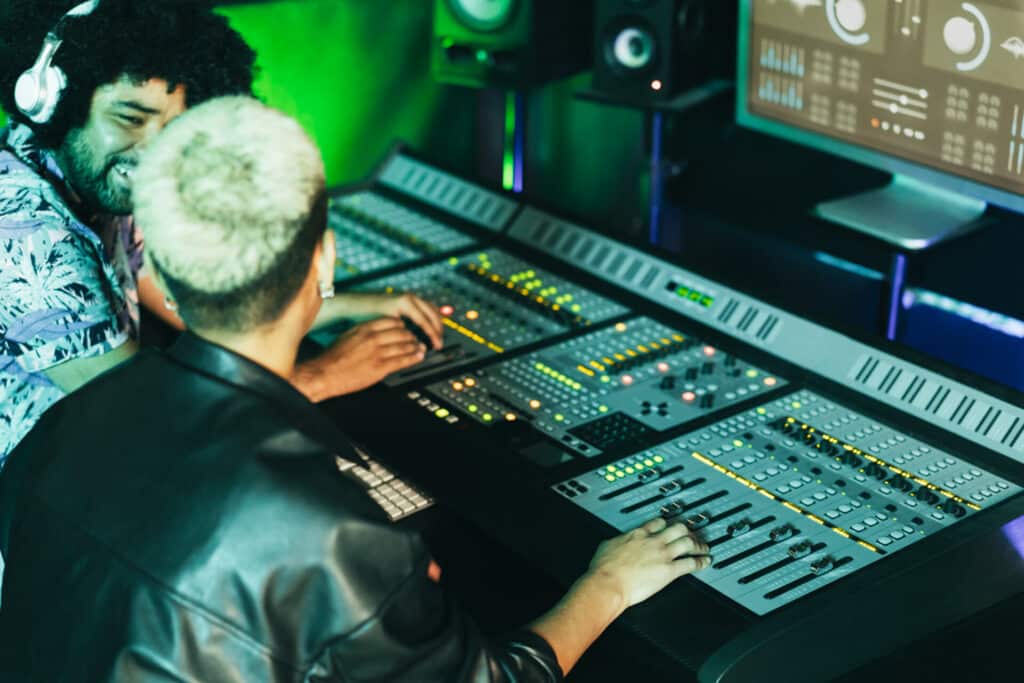 According to Zippia.com, the global music industry will experience a compounded growth rate of 8.5% between now and 2026. A surprising factor in this growth is that a large portion of it is being driven by independent artists and labels. Independent labels now own 31.4% of the market share (in comparison, Universal sits at 32.1%, Sony at 20.6%, and Warner at 15.9%). This is partly explained by the popularity of podcasts, which are classified as independent recordings.
2022 has seen a near total return to normalcy in terms of live events, with countless tours, festivals, and conventions popping up almost daily. We won't dive into the Taylor Swift debacle, but Ticketmaster and Live Nation have reported a 63% increase in revenue. That's good news for those seeking employment in the digital media industry's live sound realm.
Graphic Design & Web Development Industry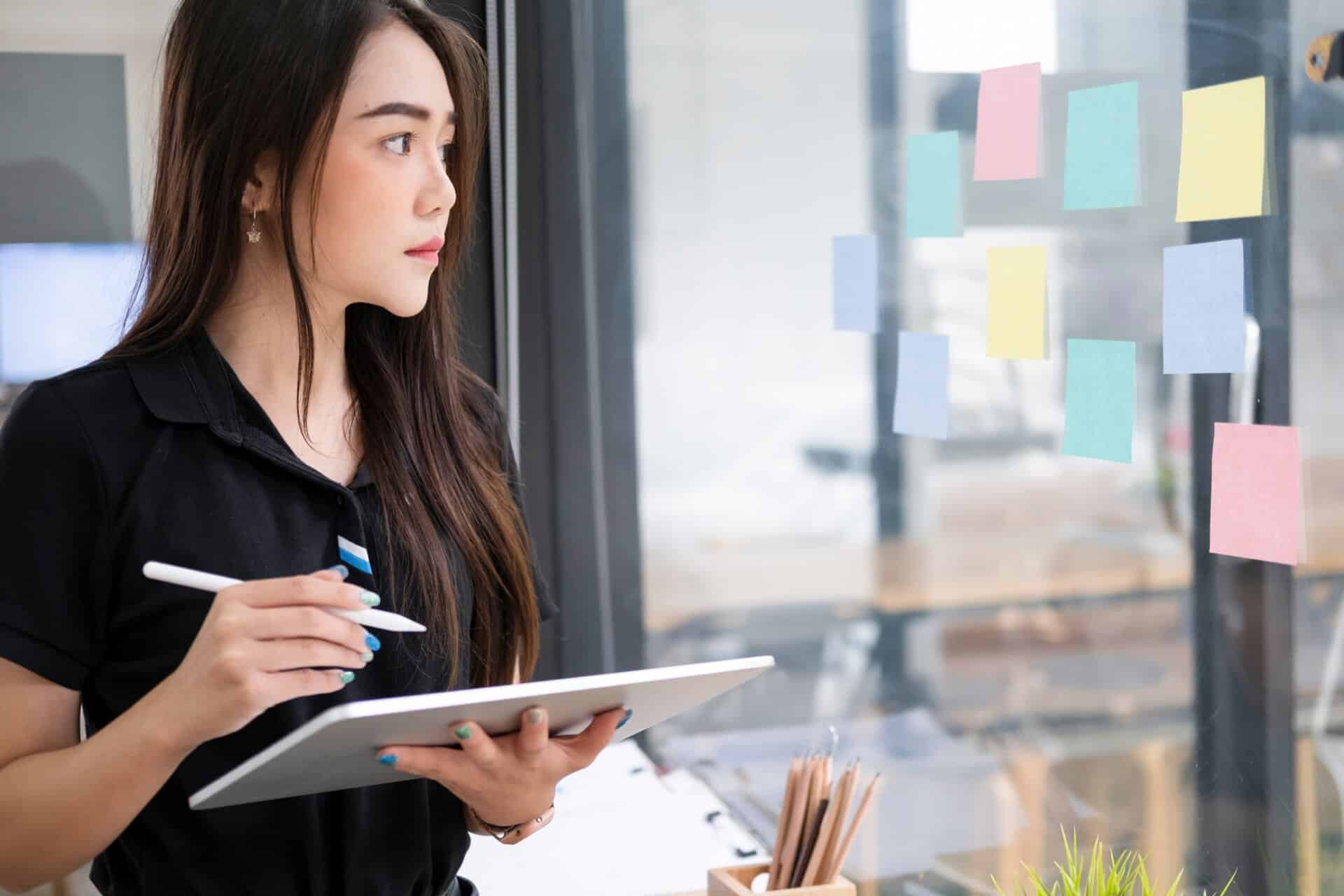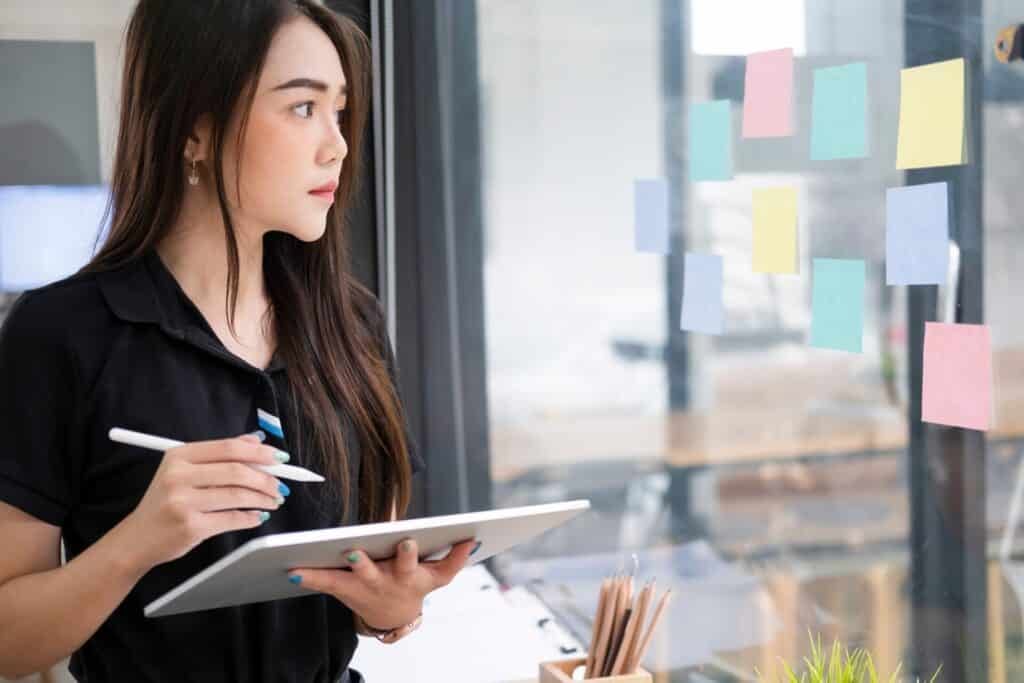 According to Zapier.com, roughly 40% of Americans reported that they have a side business of some sort in 2022. That surge in new small business development has led to demand for graphic designers and web developers. Many of the jobs in these fields continue to offer work-from-home flexibility, which has allowed many designers and developers to travel, spend more time with family, or pursue hobbies.
Digital Photography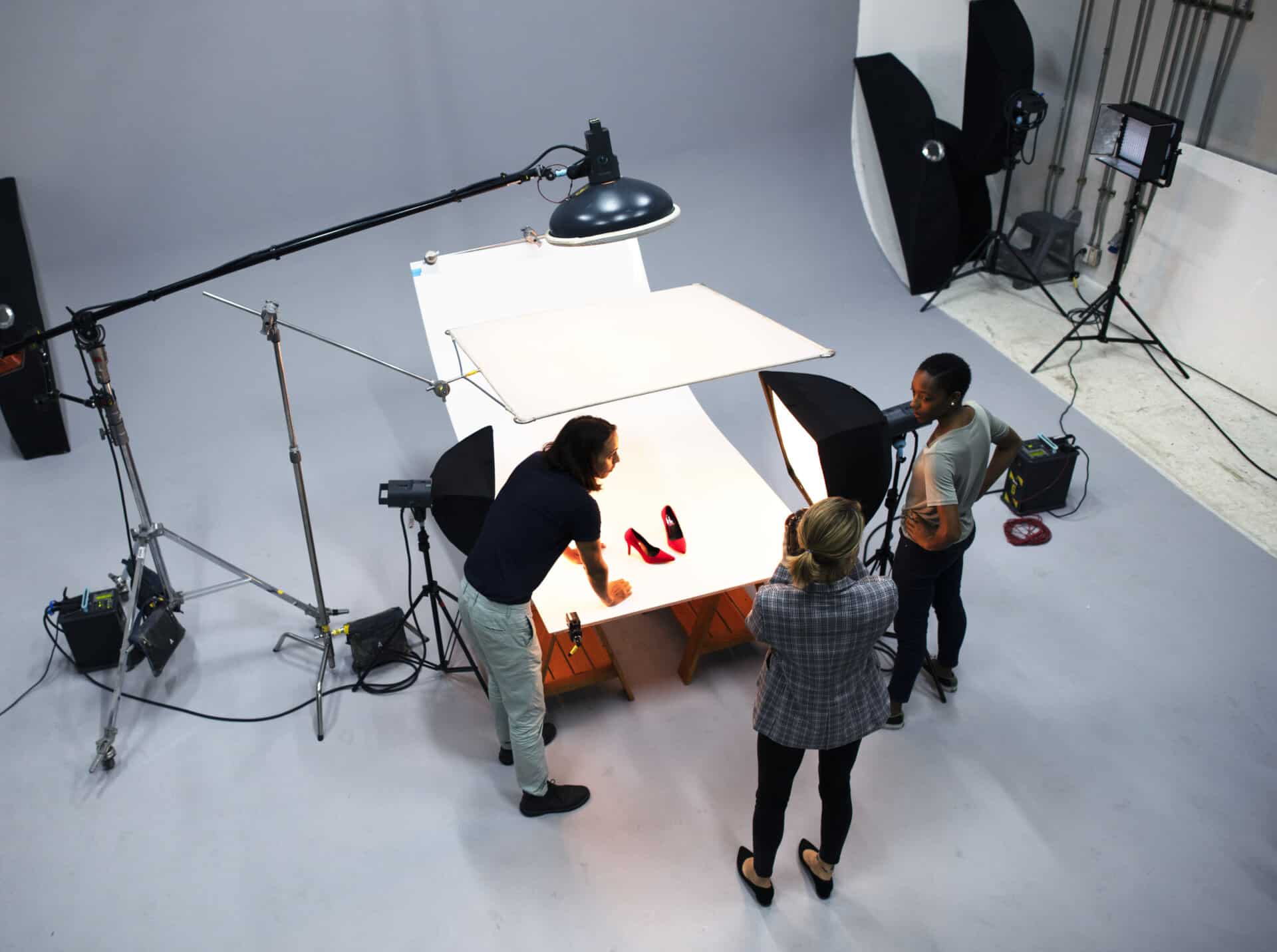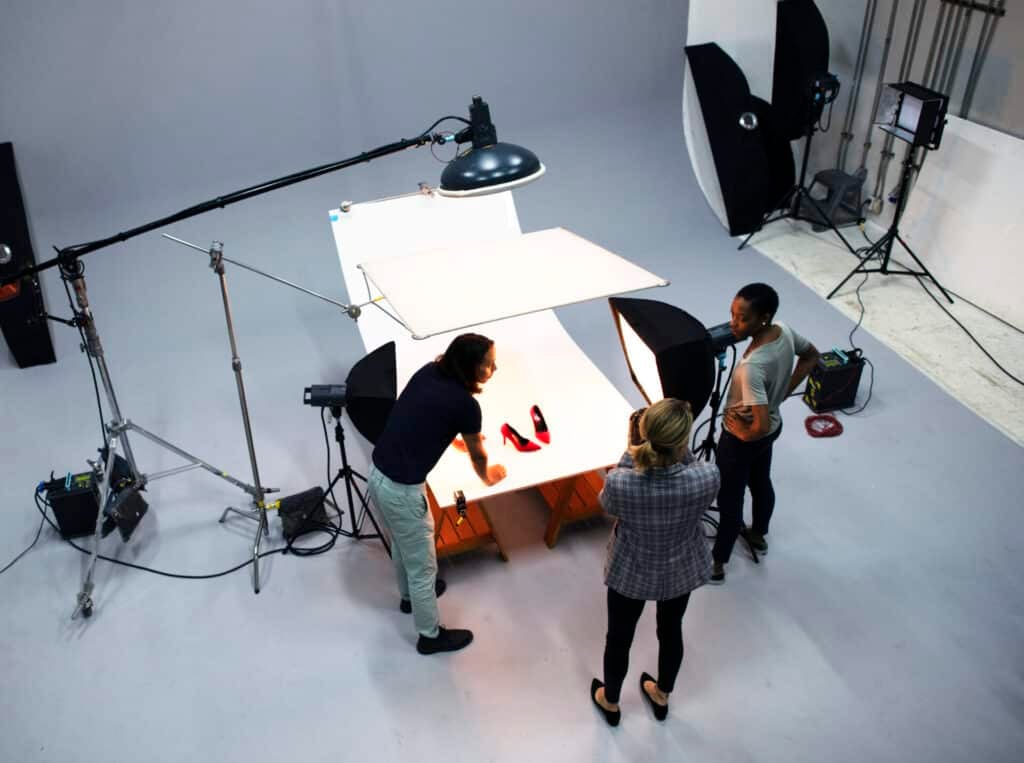 According to Zippia.com, the retail, hospitality, and media spaces were the top sectors in the photography market in 2022. In addition, the job market outlook for the next eight years looks positive, with an expected growth rate of 9% according to bls.gov. The increase in demand for this skill set is, again, attributed to the shift in consumers' need for visual content. Marketing experts have found that consumers are pivoting more and more to the online space to make purchases. This creates a need for high-quality, creative images that help products rise above online media clutter. Aside from that, image and video-based social media platforms have become the preeminent tool that businesses use to share their story.
One sector that continues to provide lucrative opportunities to photographers in 2022 is weddings. 2020 put a hold on weddings, which caused 2022 to be a catch-up year for this sector. Format.com reports that many photographers stated their bookings were almost completely full because of this phenomenon.