Brad Massari's job is to preserve what many couples consider to be the most important day in their lives. When you capture something on film, it lasts forever. Brad's skills in film and video haven't only benefited scores of newlyweds, they've also enabled him and his business partner to see parts of the world they would never have seen otherwise. Read on to learn more about Brad Massari's F.I.R.S.T. Institute graduate story.
A Wedding Videographer's F.I.R.S.T. Steps
Brad started shooting video in high school. He had a YouTube channel that did pretty well, but his resources were limited. Like many creatives, he searched for tips and tutorials on the internet that might help him amplify his skillset. However, through these trials and tribulations, he felt like he lacked a solid foundation. He decided that film school was the logical next step.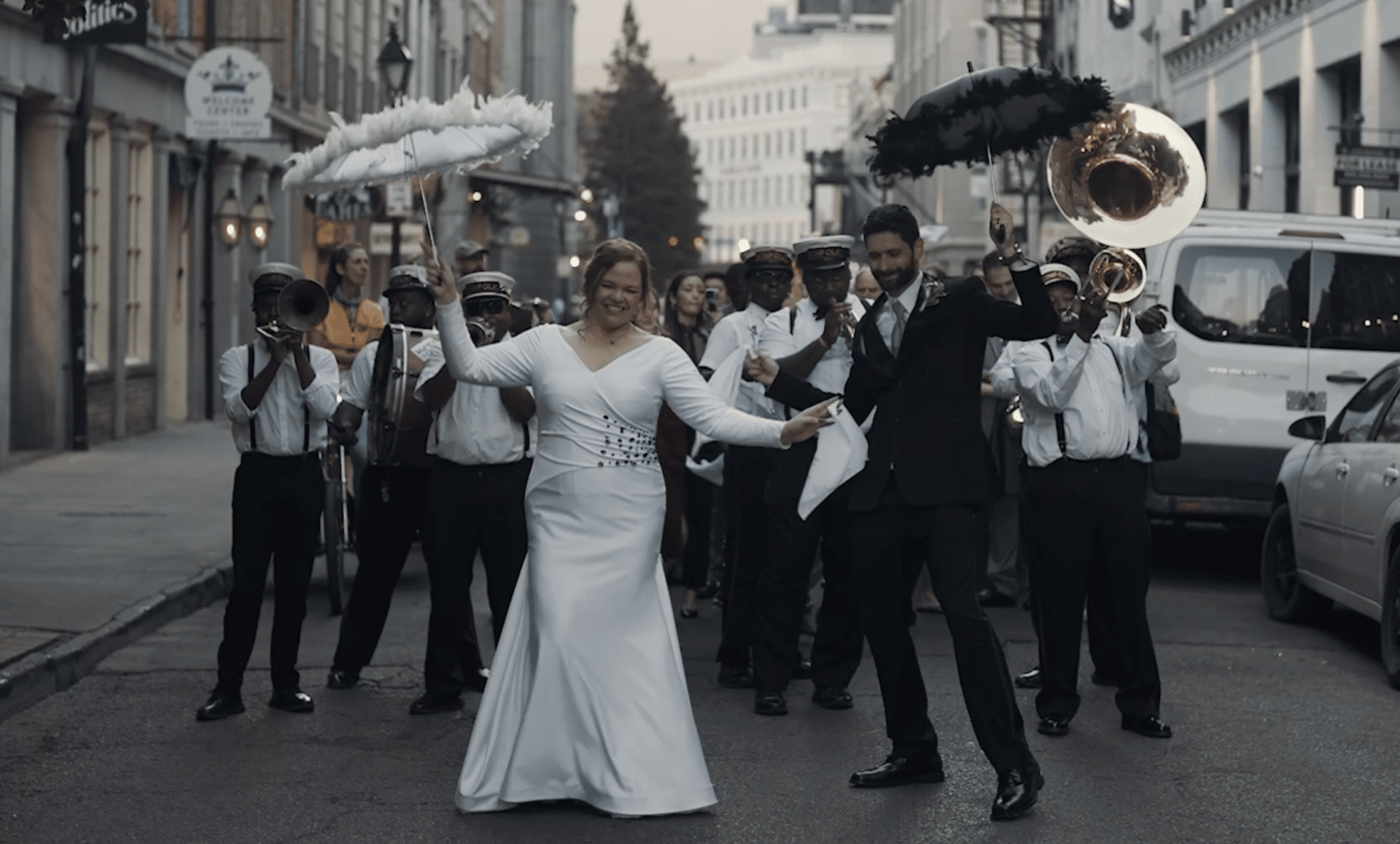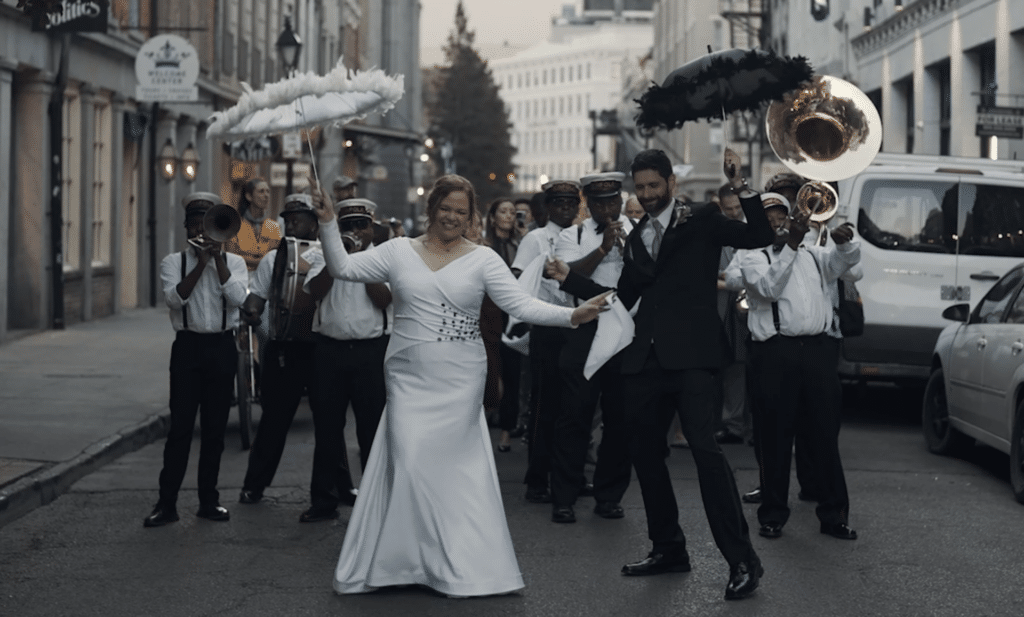 From the first day he enrolled in the program, Brad took every opportunity he could to gain knowledge and experience. "I wanted to learn how to build a story, how to edit, and how to use a video camera," Brad explained, "and that's one thing that stood out to me about F.I.R.S.T. was that hands-on training." It didn't take long for Brad to start seeing the benefits of his investment. However, it took dedication and perseverance to succeed.
Diving Head F.I.R.S.T. Into The Videography Field
Currently, Brad owns a successful destination wedding videography business called Timeless Productions. Brad travels extensively for his work, but it wasn't always like that. "After graduating, I went out and bought my first camera. I then started cold calling, cold emailing, and even direct messaging to small companies, brands, and businesses," Brad explained. This led to him shooting real estate, corporate events, and weddings. While the gigs were good, he wanted to focus on a niche.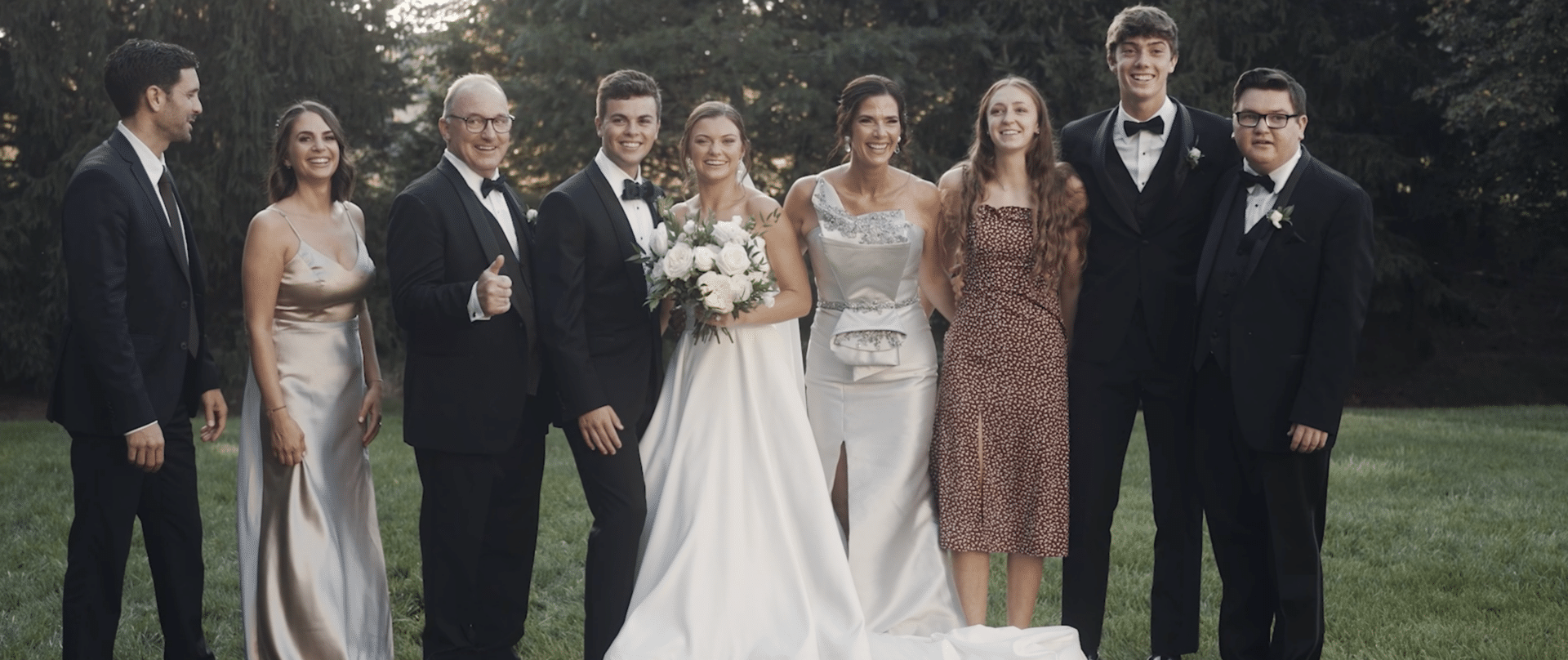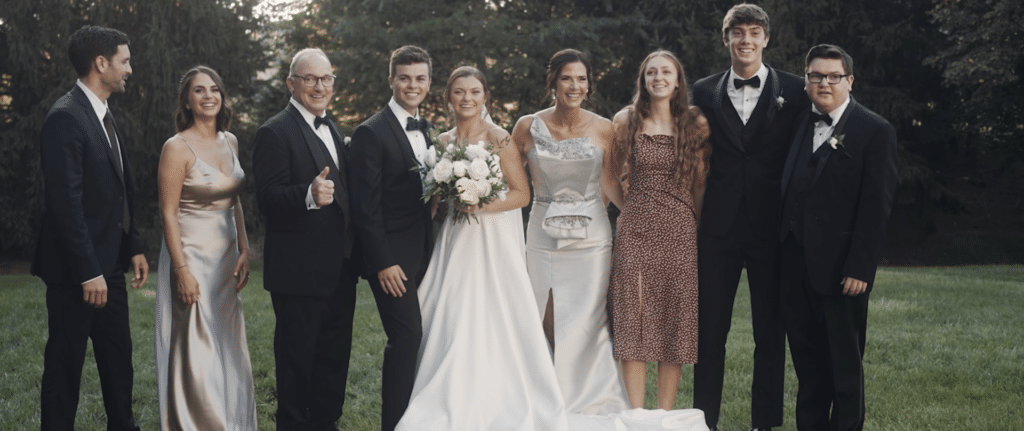 Creating Timeless Productions In The U.S. & Around The World
Wedding videography is a very lucrative business that offers filmmakers a ton of opportunities. Brad and his company honed in on the wedding industry because of the high demand and opportunity to travel. At first, they loved it; business was good, and they had projects almost every weekend. However, being the business-minded individual that he is, Brad saw a way to optimize his company's workflow. He then focused on an even more niche category: destination weddings. Brad saw that by pivoting to this sector of the videography industry, he could take on fewer clients, providing his team with more time to produce even higher quality work. By shifting this focus, his business grew even more, and he was able to experience the world and life through a whole different lens. "This year, I've gotten to shoot at Disney World, New Orleans, and this August we are flying to France," Brad stated with a giant smile. It is safe to say he is incredibly thankful for the opportunities he has, and we can't wait to see where he goes next.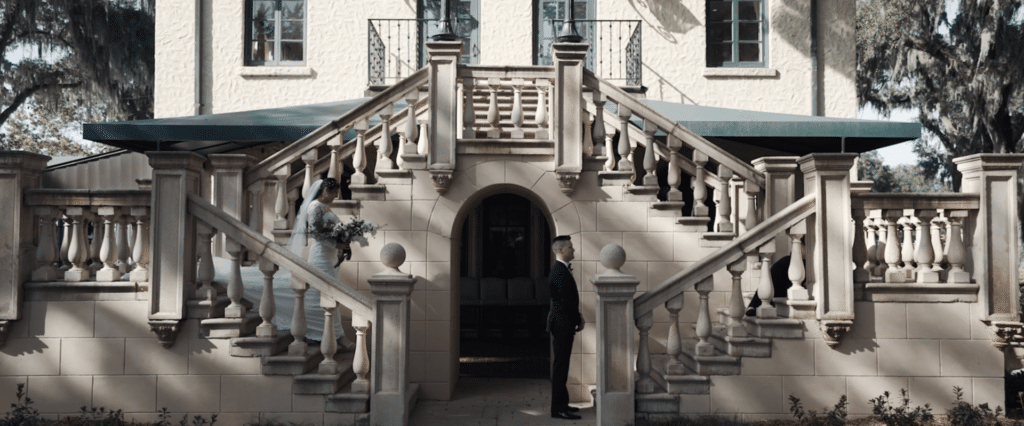 For Brad, the services he offers to his clients are the most vital to their wedding day. It's a memory that will be shared with family members for generations to come. If your someone looking to add value to others through storytelling through film and video. We encourage you to take a tour of our Film and Video program to learn how you can turn your creativity into a career.