BECOME A PROFESSIONAL VIDEO EDITOR
With the abundance of inexpensive digital editing tools for film and video editing and the rapid growth of publishing mediums (YouTube, anyone?), it is easier than ever to try your hand at the craft of film and video editing and production. Today, we're talking about becoming a professional film and video editor.
Make no mistake, film and video editing is very much a combination of technical proficiency and skill as well as well-developed artistic eyes and ears. Each of these things can be yours as long as you have the drive and determination to succeed.
Before you jump right into the film and video industry and set your sights on your first gig, there are some things that you should keep in mind. We'll do our best to pass along some solid tips to help you get started on your new career path!
---
SOME IMPORTANT THINGS TO CONSIDER:
Before you start to pursue your dream to become a professional video editor, ask yourself this question:
What do I want to edit?
The answer will help you determine the steps you need to take to get your new career off to the right start. It might seem like a no-brainer, but you would be surprised to learn that for many prospective editors, this question is just one of many and doesn't hold any real significance.
If you're looking at film and video editing as just a stepping stone to an eventual career in writing or directing, you may wish to pursue a course of study and internship in those areas instead of in editing. As the saying goes, "writers write, and directors direct." Employers are going to want to hire editors who are "in it for the long haul" and are dedicated to their craft. Sure, people can (and do) change directions over the course of their careers, but you're much more likely to land a job if an employer can get the sense that your focus is on editing.
Once you've set your sights squarely on editing, you'll need to decide what sort of editing you'll want to specialize in. Film and video editors have their own niches, post-production, and editing types / styles. For most students, there is only one discipline to strive for: dramatic narrative editing. This is the type that is required for traditional film and TV work. Don't let yourself get locked into the course if you're not sure what directions you'd like to explore! Remember, there are also specialties like commercial editing or editing for music videos.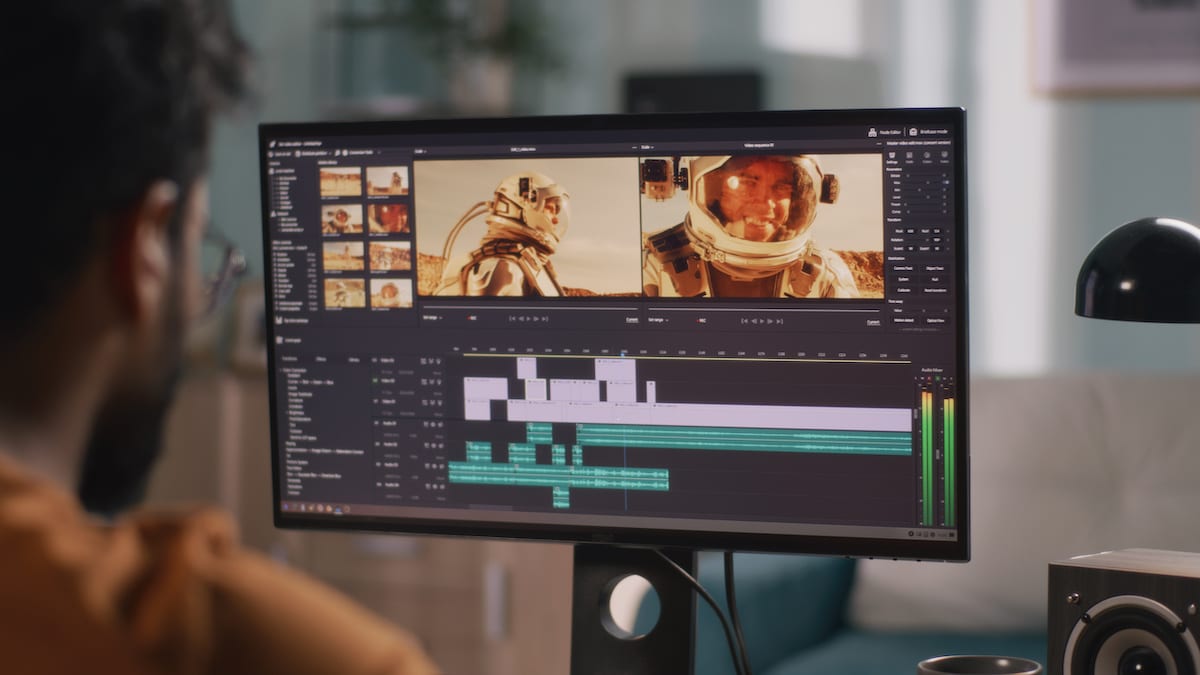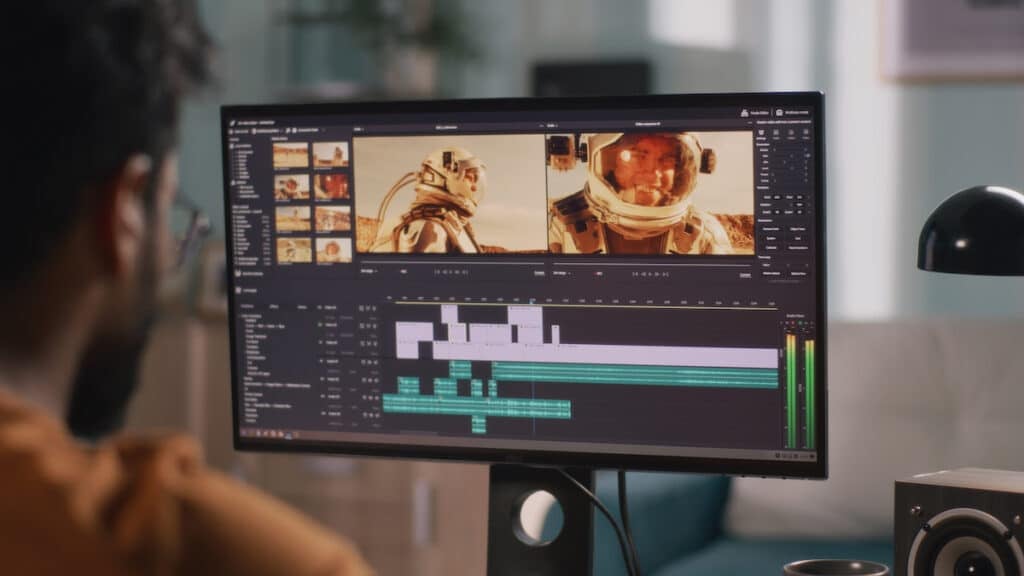 Another important question to ask yourself is:
Where do I [want to] live?
Where you live now can have a big impact on the work that will be available to you. If you're open to moving to find work, you'll have that many more options available once you graduate. For the most part, NYC and Los Angeles are the major hubs of film and video production and editing. There are certainly jobs that need to be filled elsewhere in the country, but if you're looking to advance your career beyond entry-level, you may want to set your sights on eventual relocation to one of these cities.
We're not saying you should head for the big time right out of school; however, this is a common thought among recent graduates and young hopefuls that can lead to disappointment when immediate openings aren't available. Take an entry-level position closer to home, build up your resume and your network on industry contacts, and then take the next step towards attaining the job of your dreams.
TAKE ADVANTAGE OF SCHOOL WHILE YOU CAN!
There are many ways that you can approach a career in Film & Video editing, but most will agree that obtaining some higher education in the field should be at the top of your list. While you're still in school, make sure to take advantage of any career services available – you'll be able to get an idea of how the industry is developing and what sorts of jobs will be available once you're ready to graduate. After you're satisfied that you've laid the foundation for a successful future, we'd like to be the first to wish you well! We hope that we'll be hearing stories of your success one day very soon.
---
We Can Help You Become a Professional Video Editor
If you're interested in becoming a professional video editor, contact us so we can help you start making strides toward your dream career. F.I.R.S.T. Institute's Film School In Orlando offers an outstanding educational opportunity to students through a combination of hands-on instruction, lectures by industry professionals, and the use of cutting-edge industry equipment for completing lesson objectives.
We can be reached through our website or by phone. Members of our staff are standing by to answer your questions and even help you schedule a future campus tour.