Are you looking to use your creative skills to make a career but want to be your own boss? Becoming a creative freelancer may be the move for you! In the last few years, freelancing has taken off like a rocket, and it's never been easier to offer your services online and take control of your schedule.
Navigating the initial learning curve of freelancing can be a bit daunting, but fear not! This guide is here to show you the ropes and break down how to become a creative freelancer. Whether you're self-taught or professionally trained, it's time to grab your tools and put them to use!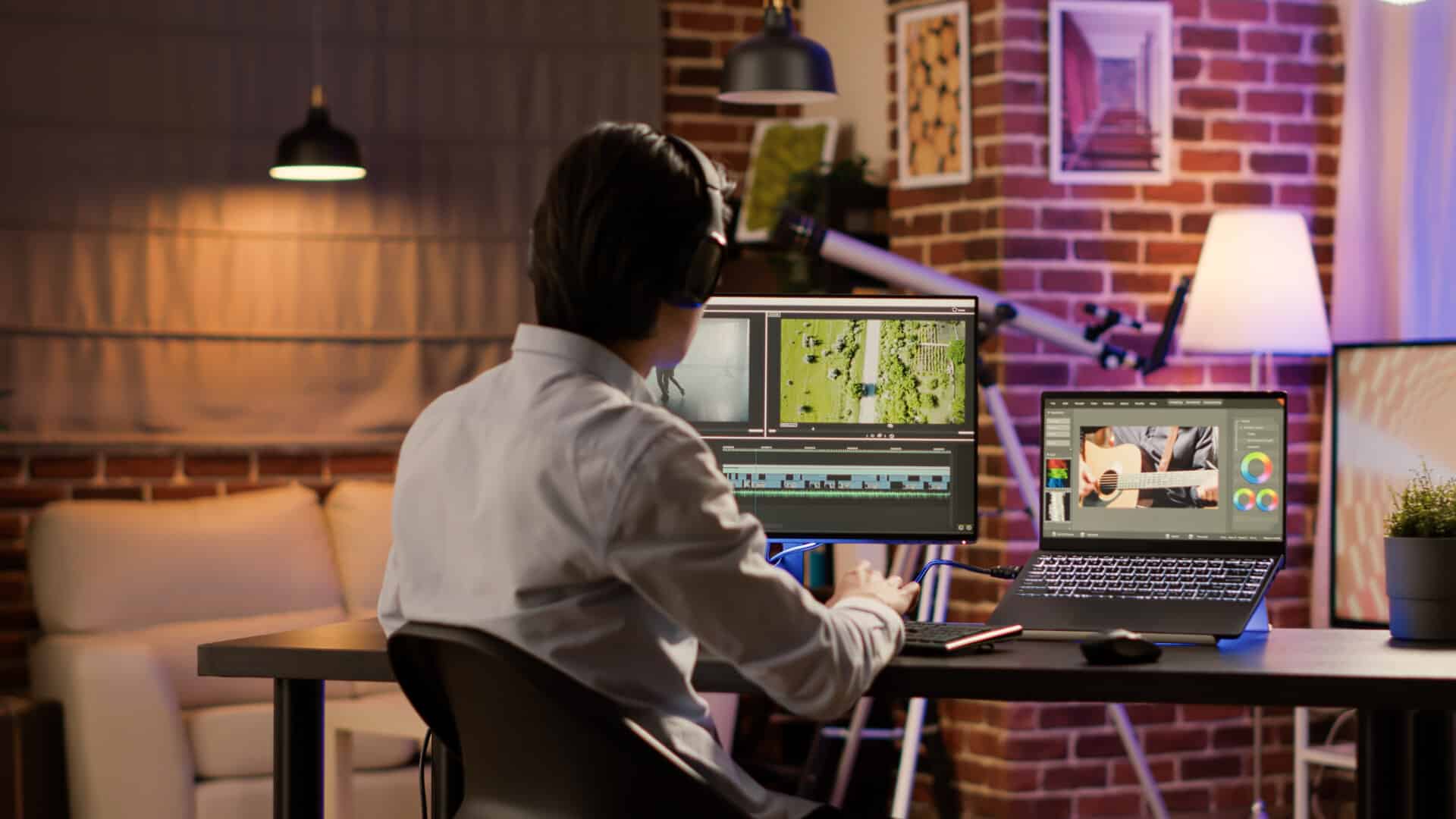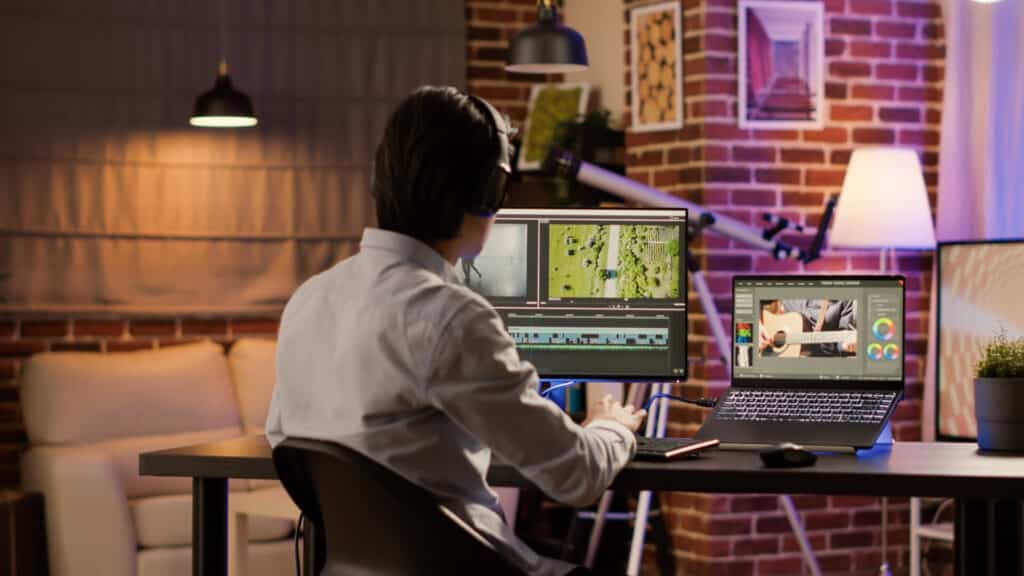 Find Your Niche
Are you a photographer? That's great! But what type of photography services will you offer? The first step of becoming a freelancer is finding your niche. Take the time to identify your strengths, interests, and what type of work you would enjoy doing.
Focusing on a select niche allows you to market yourself as an expert in that area. Clients will see you as a specialist and be much more likely to book your services. Think about it. If you need wedding photos, you're going to hire a wedding photographer. So, find your niche and hone your skills.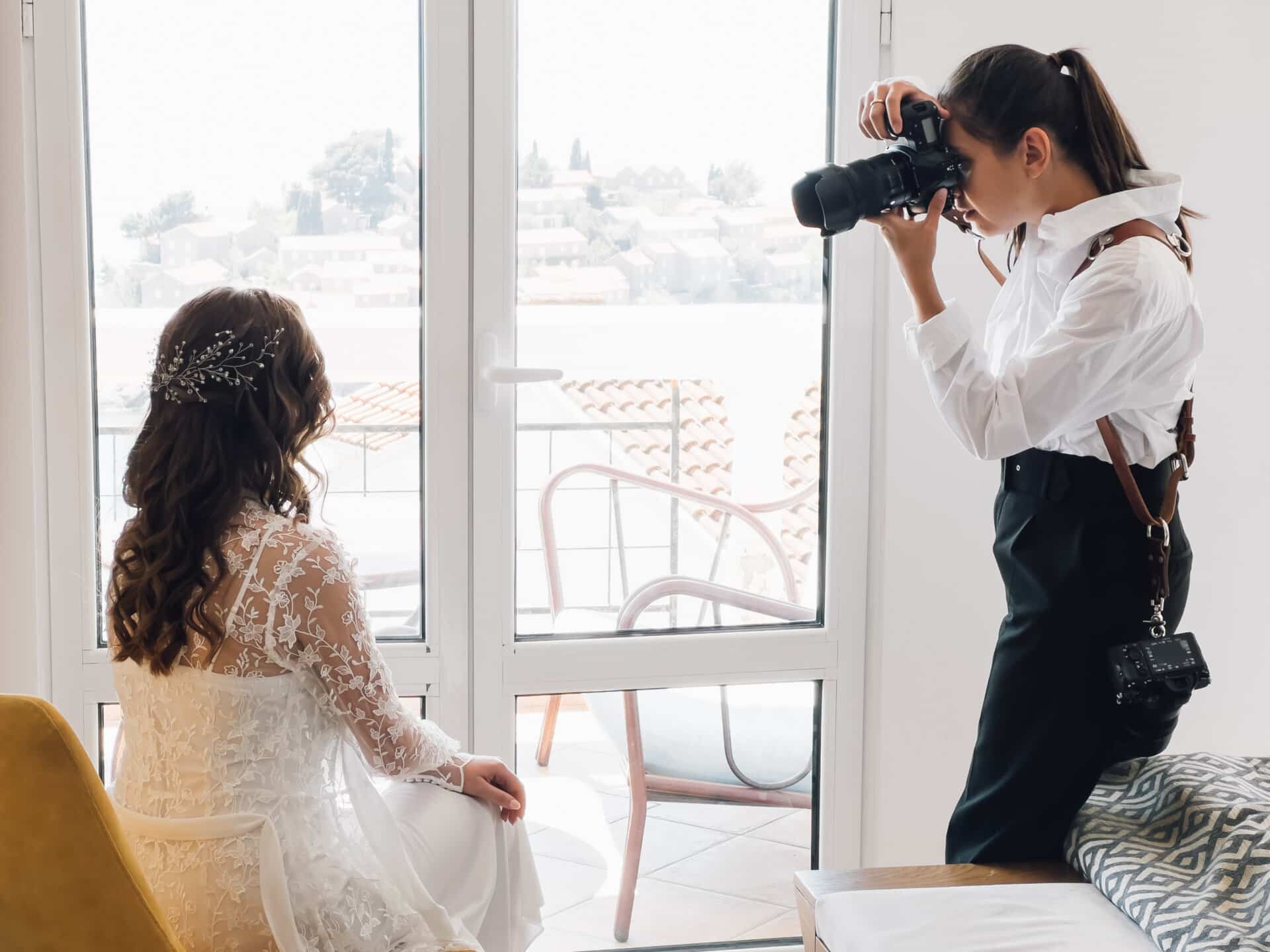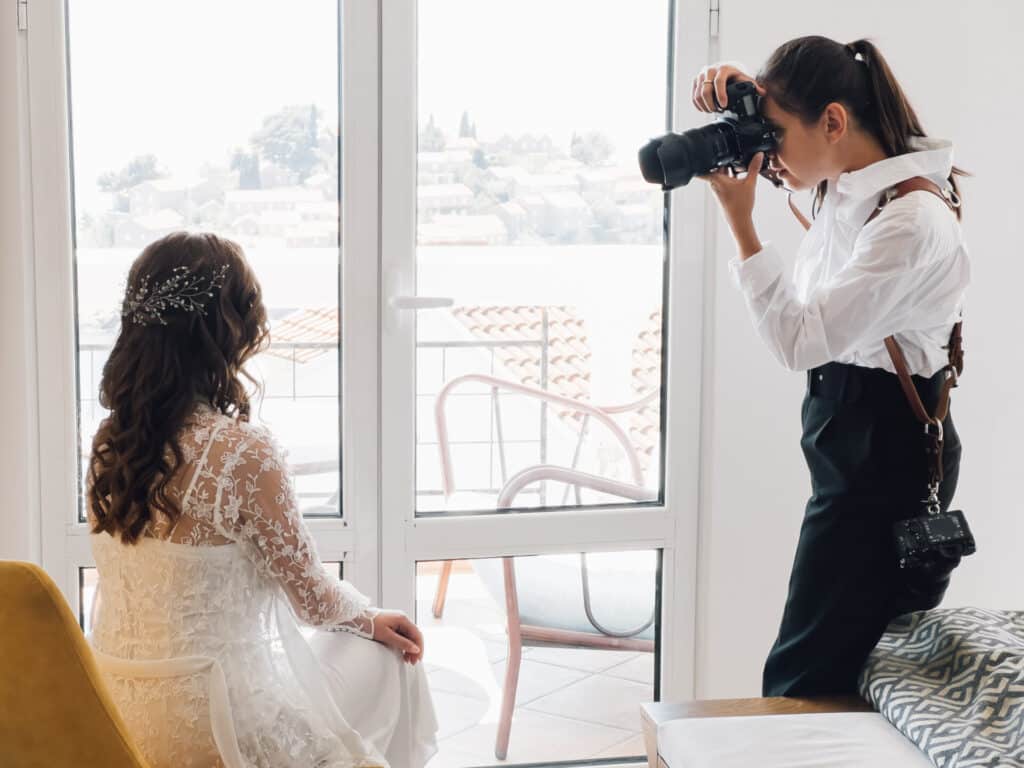 Don't worry if you're not sure what options exist in your industry–exploration is all a part of the process. Check online to see what other freelancers in your industry are offering. Experiment with different types of services until you find the one that fits.
Create a Web Portfolio
Now that you have your niche, it's time to create a web portfolio. Your portfolio should showcase your best work and give potential clients an idea of what they can expect from working with you. It's important to keep your portfolio clean, simple, and easy to navigate.
In the beginning stages of your career, you may not have many project examples. No problem! Add in personal or spec projects. If you attended a career-focused school like F.I.R.S.T. Institute, you likely have more than enough examples to create a compelling web portfolio. Suddenly those projects you spent hours and hours working on for your online photography courses may lead to a lucrative job.
Define Your Target Audience
You need to be strategic about who you're going to send your portfolio to. Don't waste your time casting a line to potential clients that don't align with your niche, style, and abilities. Knowing your target audience is crucial for attracting the right clients.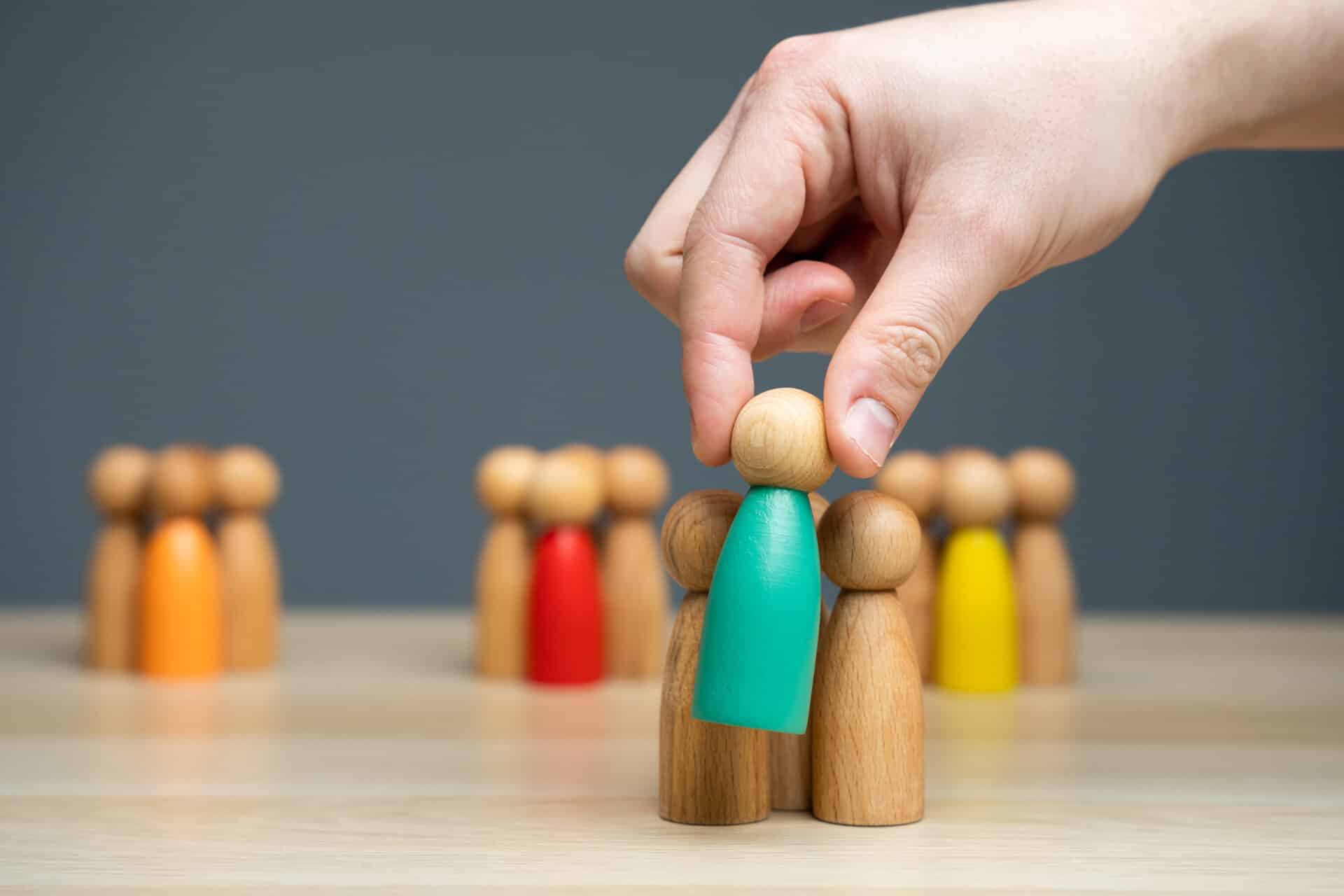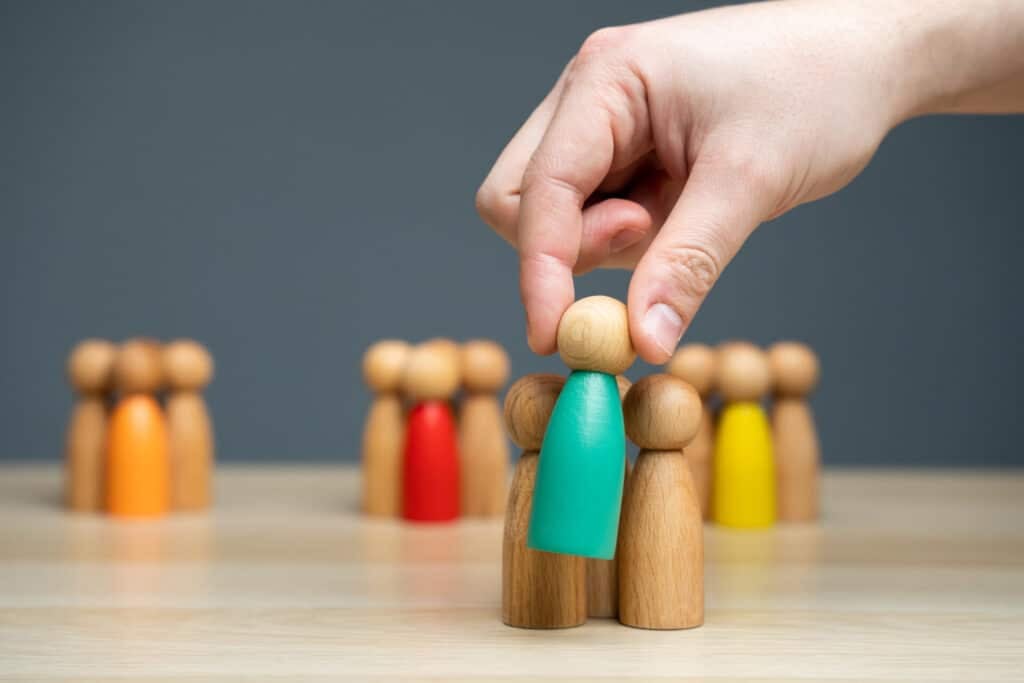 Ask yourself what type of clients your services would benefit the most, and take a deep dive into their needs, interests, age, location, and preferences. Your portfolio, branding, and the way you communicate should all be tailored to your target audience to increase your chances of bringing in new clients. The better you know the specific type of clients you want, the more refined your marketing efforts can be.
Plan a Budget
As a freelancer, you're going to be in charge of your own finances unless you hire someone to do it for you. Having a clean financial outline is important if you want to take your business seriously. So, sit down and create a budget that includes your personal and business expenses. Seeing all the costs you expect to endure will be helpful when setting your prices and determining how much work you will need to make ends meet.
The good news is that working as a freelancer often doesn't come with a lot of expenses. But if you're a videographer, make sure to include things like your video editing software subscriptions, equipment, insurance, taxes, and advertising. A nicely organized budget will be a huge benefit as you break into the freelancing scene.
If you're currently a student, talk to instructors with real-world experience for tips on how to plan an accurate budget, or reach out to other freelancers in your network for advice.
Set Realistic Prices
The last step before sharing your creative freelance services with the world–or target audience–is setting prices. Pricing yourself can be a challenging step. You need to find a sweet spot between the prices you believe you deserve and the prices that are competitive in the industry. Overpricing your services is an easy way to shoo away potential clients; however, going too low could lead to financial struggles.
Take a look at your competition online to get an idea of their rates. Keep in mind that experience plays a big part in how much you can charge. The more clients and experience you get, the more you can justify increasing your prices.
When setting your rates, consider factors such as how long the job will take, what equipment will be required, and the overall complexity of the project. Be careful not to get sucked into underpricing yourself during negotiations. Know your worth and go after fair compensation.
Promote Your Services
If you don't promote your services, don't expect to get any clients. Take steps to begin making a name for yourself in the industry. Having a strong social media presence is an excellent way to attract eyeballs to your work for free. Share attention-grabbing content, like completed projects, behind-the-scenes looks, and customer testimonials.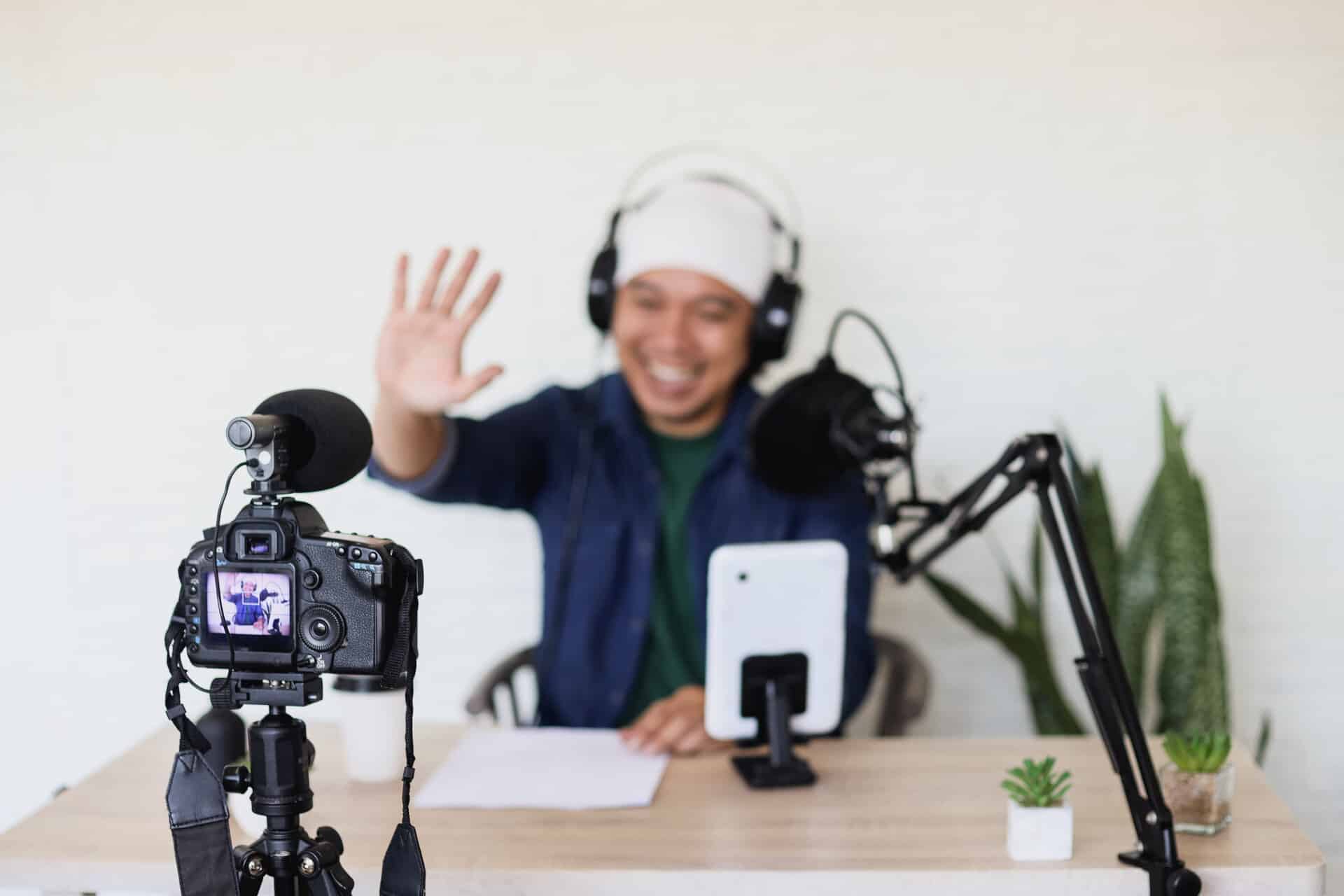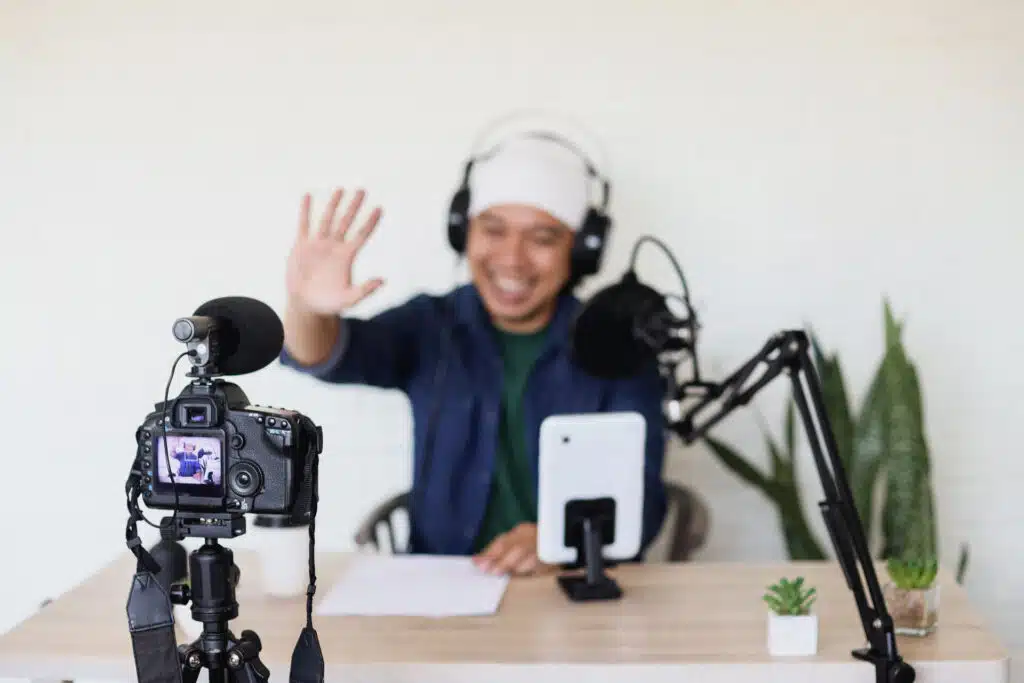 Another great method is to run ad campaigns directed to your target audience on platforms like Facebook, Instagram, TikTok, YouTube, and Google. Depending on your budget, ads are an excellent way to bring in traffic that would otherwise never know your services existed. Just be careful that you know what you're doing before pulling the trigger… paid ads can be a money pit if there's not a solid strategy in place.
Network as much as possible. Attend events, collaborate with others, and find in-person and online communities to join. Building relationships will increase your chances of receiving referrals and recommendations, which is crucial when you're first starting out.
Consider Freelance Marketplaces
Today there are several freelance marketplaces that put you in direct contact with a pool of potential clients. Platforms such as Fiverr and Upwork even take care of some of the marketing efforts, cutting back the work required to pull in customers. However, freelance marketplaces aren't perfect, and there are some aspects to be aware of.
These platforms are often oversaturated, forcing freelancers to underprice their services. Additionally, marketplaces often take a percentage of your profits, making it even more difficult to receive adequate compensation. With that being said, they can be a great way to bring in your first clients and build up your portfolio.
Final Thoughts
Making it as a creative freelancer takes dedication, patience, and a bit of strategy, but it's nothing that you can't handle. Set yourself up for success and follow these tips and tricks to expedite the time it takes to land your first clients. As you gain experience, make connections, and establish yourself as a professional service provider, your workload and income will continue to grow and become more stable.
If you're not already enrolled at F.I.R.S.T. Institute, consider signing up for one of our ten-month programs, including Film & Video Production, Recording Arts & Show Production, Graphic Design & Web Development, and Digital Photography. Our media and digital art school is one of the best ways to set yourself up for success as a creative freelancer!