This graduation cycle brought a rarity to F.I.R.S.T. Institute: two valedictorians! Jason and Alron are both film students that graduated with a perfect 4.0 GPA. They're also friends and collaborators! Tune in to hear their thoughts about their time at F.I.R.S.T., and their plans for the future.
Jason's Inspiration
The first of our valedictorians, Jason Haase, developed an interest in video later in life. In fact, it was the birth of his son that inspired him to pick up a camera and start documenting his family through home movies and photographs. That spark developed into a deeper passion for filmmaking. "Once I picked up that camera, there was really no looking back," he says. "I could see these stories and images in my head, and I felt like I needed a way to get them out."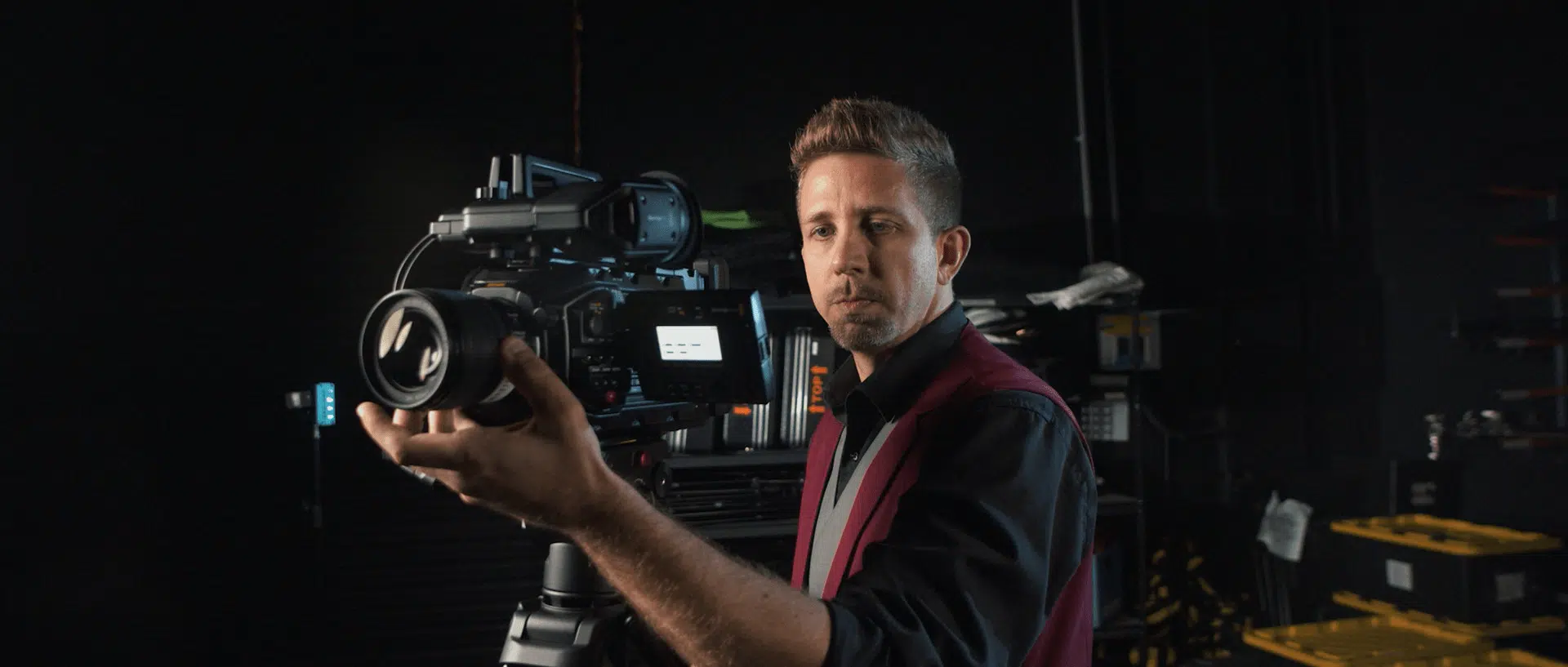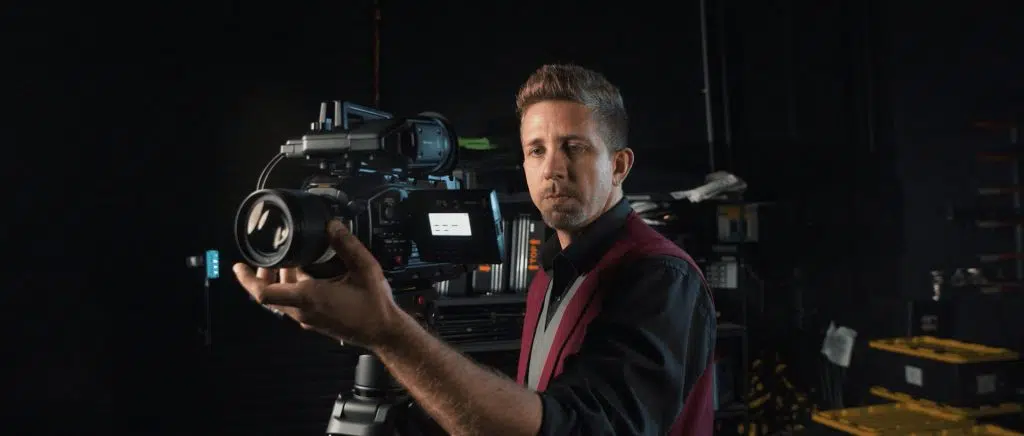 How Jason Found F.I.R.S.T. Institute
Jason had made efforts at breaking into the film industry before he decided to pursue an education. At one point, he met with a Bollywood producer to discuss a possible collaboration. While the producer did want to involve Jason on his productions, he had a hard time finding the right position for Jason on set, because of his lack of experience and education. Jason took this as a sign, and began searching for film programs that same day. Not long after, he was enrolled at F.I.R.S.T. Institute!
"As soon as I toured the school and walked through the halls, I knew it was something I had to do," Jason states. "Going through the program is the best choice I've made, professionally."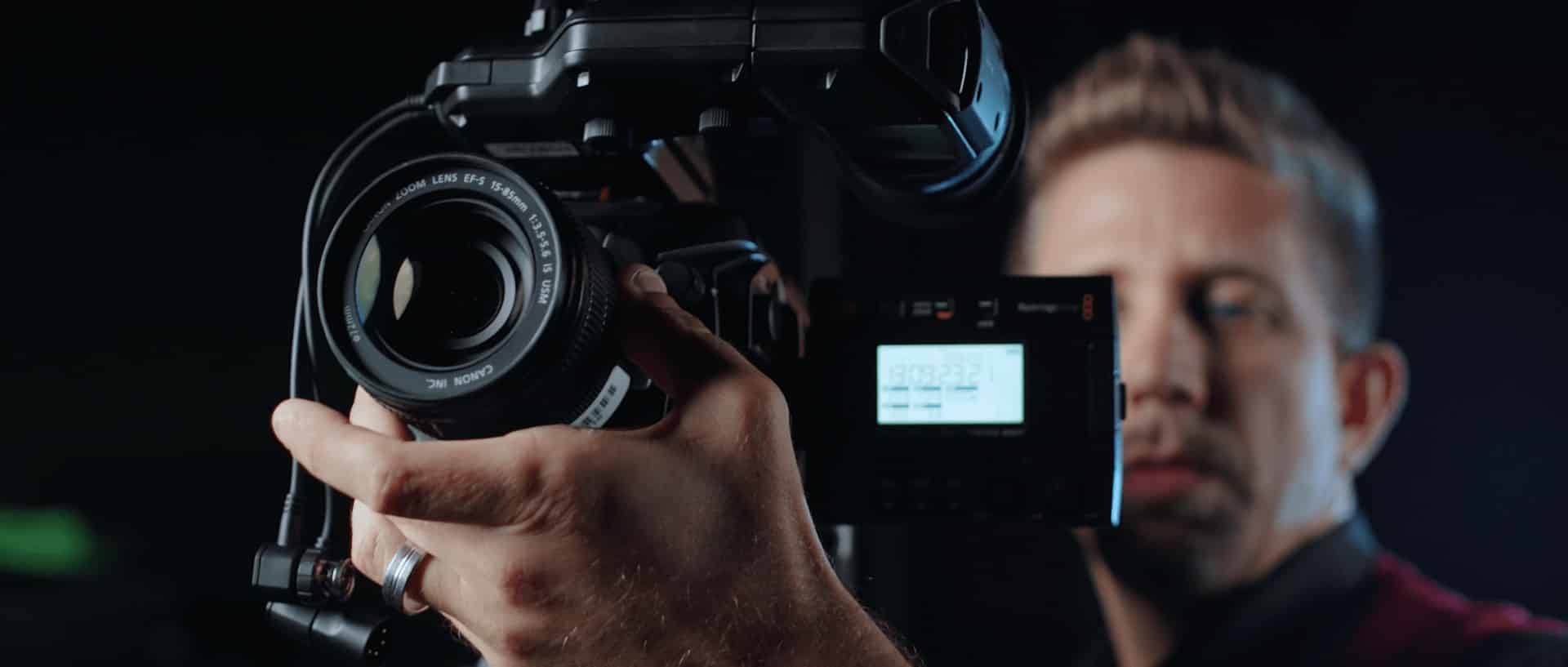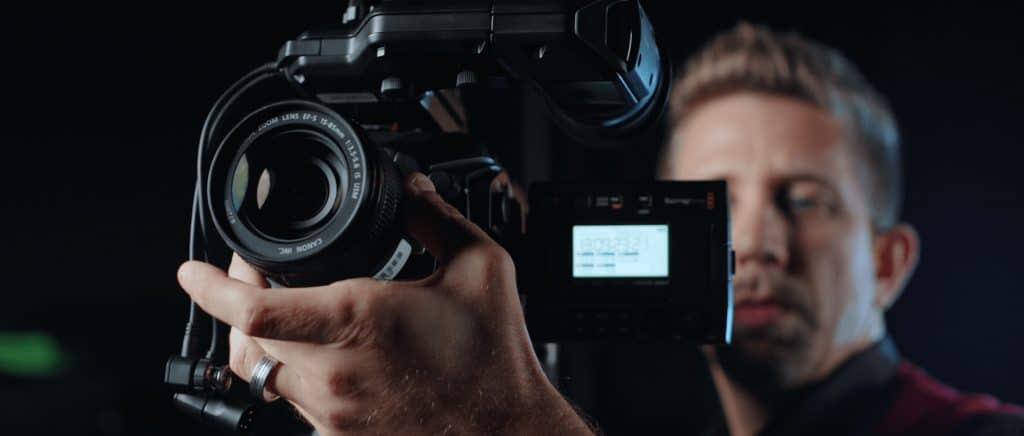 Alron's Character
Alron Phillips is sharing the title of valedictorian with Jason! He gives a peek inside his thought process to demonstrate how he was able to graduate at the top of his class: "I'm not the type of person that's afraid to mess up. I firmly believe that you're not a failure if you mess up, you're a failure if you don't try."
While Alron attended F.I.R.S.T. Institute, he started his own club: the Film Festival Club. His intention for the club was to unite students from all three programs (Recording Arts, Film & Video, and Web & Graphics) to work on short films, music videos, and documentaries for submission to film festivals. Alron says the process of creating the club and working on these productions taught him an incredible amount of information about the industry.
"I feel like I know enough to be dangerous. I feel like I can go to Hollywood and make a masterful film. I feel confident, because we've done this… now we just do it over and over again to get even better."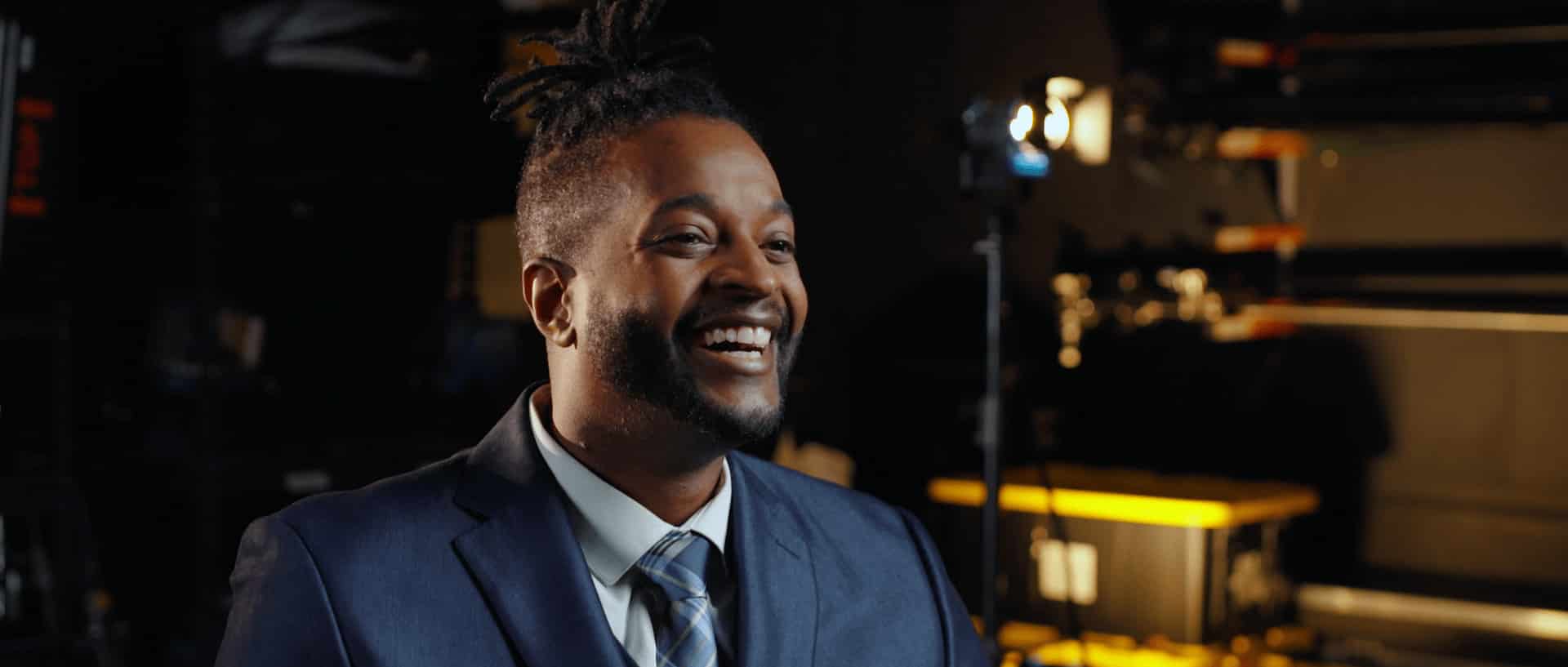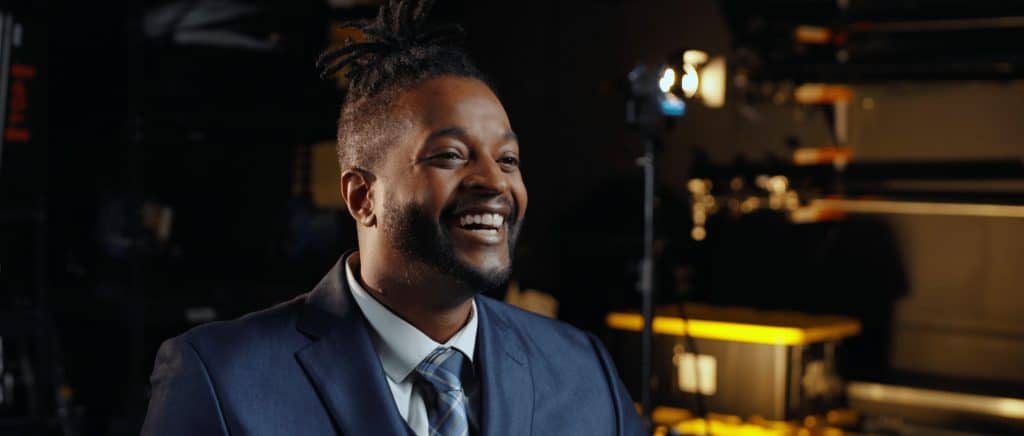 Sharing the Honors
Alron says earning the title of valedictorian alongside Jason "feels right", because over the course of the program, they've become collaborators, friends, and family.
"Alron Phillips became like a brother to me," Jason agrees. "I can't say enough great things about him." The two agree that they're thankful for F.I.R.S.T. Institute bringing them together, along with other cherished classmates like Girard Berry and Hannah Preuss.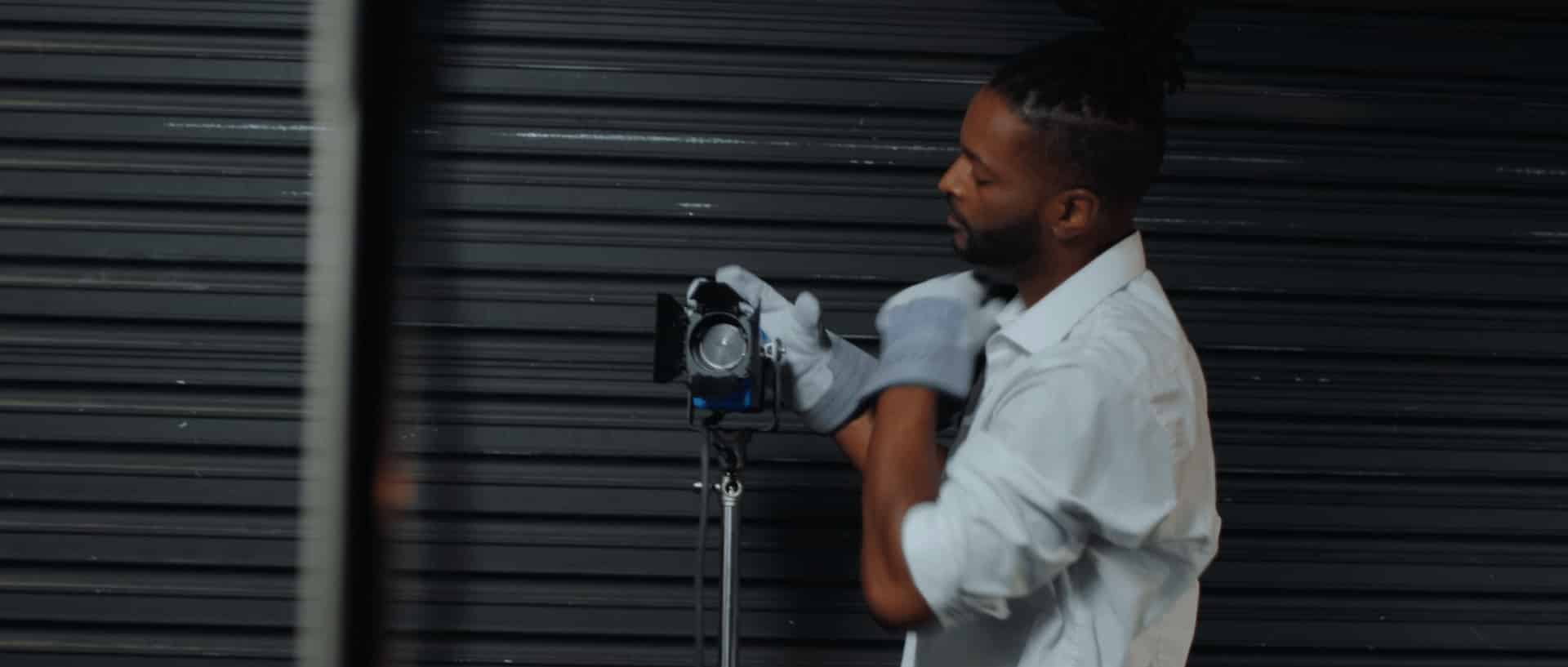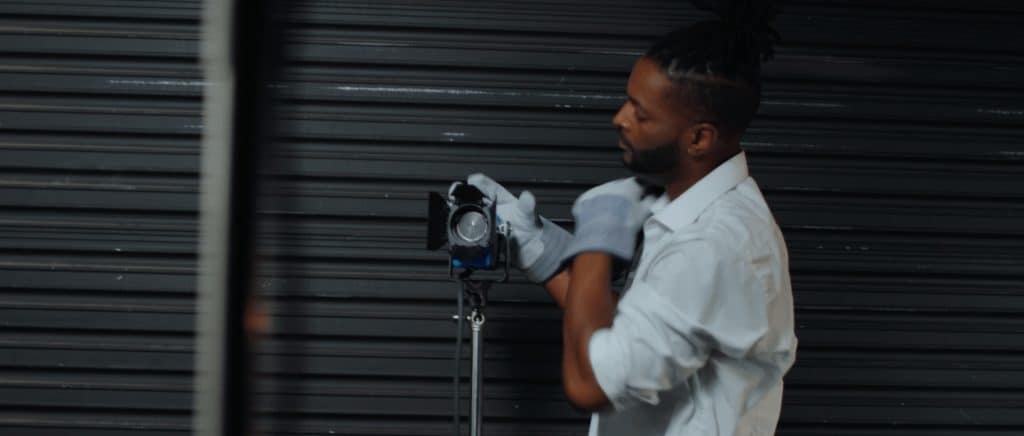 Gratitude and the Future
Jason reflects on his time at F.I.R.S.T. Institute and has many people to thank: his parents and his wife and children.
Alron also thanks his wife and says her support means "more than anything." He also thanks F.I.R.S.T. Institute: "… for accepting me and giving me the tools I need for a great career going forward."
Jason has parting words for the audience: "Don't be afraid to fail – and fail big! Dream big, but don't just dream. Without hard work and commitment, those dreams are just dreams."
Learn More About Film & Video at F.I.R.S.T. Institute
Interested in becoming a creative professional like Alron and Jason? Check out our Film & Video Program at F.I.R.S.T. Institute, where you can learn hands-on from industry professionals, and launch your career in just 11 months!