Meet Jonathan Carrillo, a dynamic graduate with a passion for graphic design who's taken the WNBA by storm. Recently, he even joined forces with one of the biggest names in athletic sportswear. Jonathan's journey exemplifies how embracing new career avenues can open the door to incredible opportunities.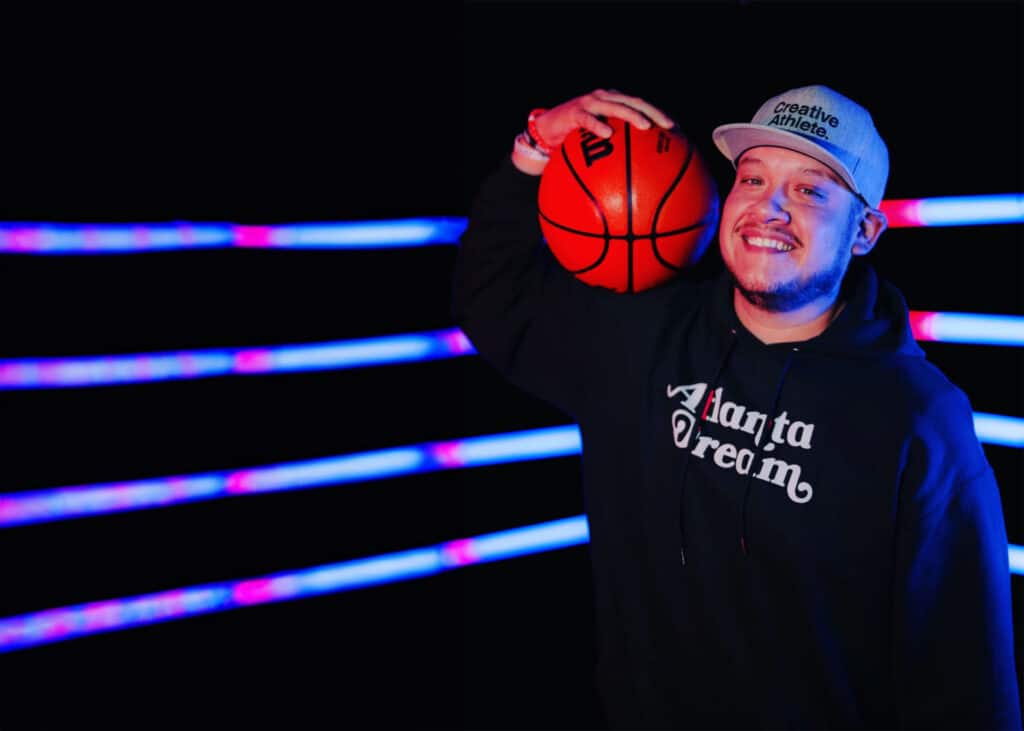 Before Jonathan became the creative design wiz that he is today, his career started in the kitchen of Michelin-starred restaurants. He was once a chef working in the Napa Valley area, using his artistic skills to create dishes to match the fine dining experience of his restaurant. However, Jonathan wanted to use his creativity in different ways. In addition to savoring his moments in the kitchen, he was deeply immersed in his community's music scene. It was within this dynamic environment that his infatuation with design first took root, as bands frequently tapped his creative prowess to conjure logos, merchandise, and captivating social media aesthetics. Jonathan's innate artistic flair drove him to consider avenues to capitalize on his visual talents. He found F.I.R.S.T. Institute… and the rest is history.
After graduation, Carrillo's path converged with multiple sports organizations, allowing him to lend his creative vision to the USA National Soccer Team, Major League Cricket, and the WNBA. Currently, he holds the role of Lead Designer for the WNBA's Atlanta Dream, where his creative mastery extends from meticulously designing merchandise to crafting captivating graphics that illuminate the arena screens.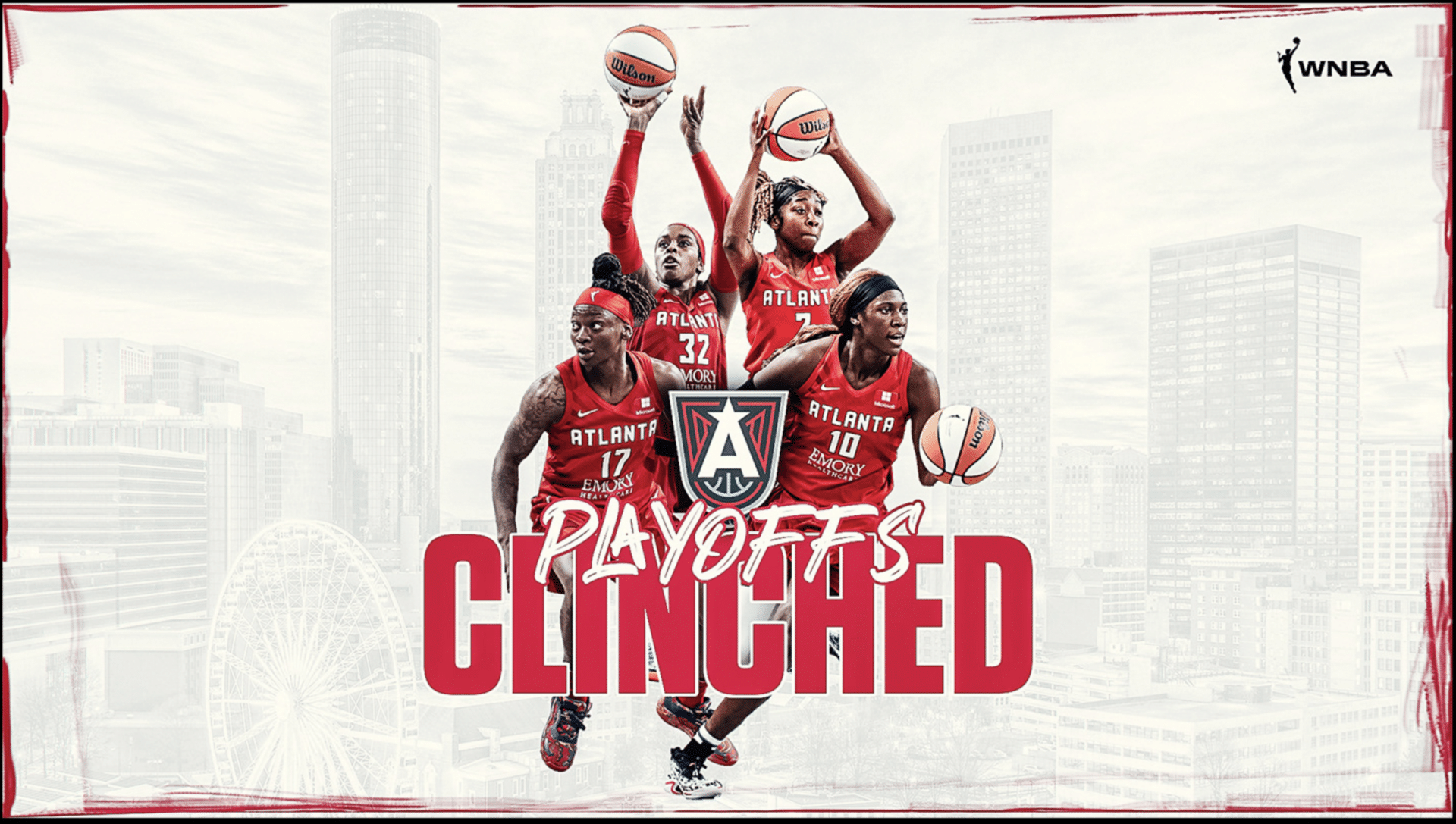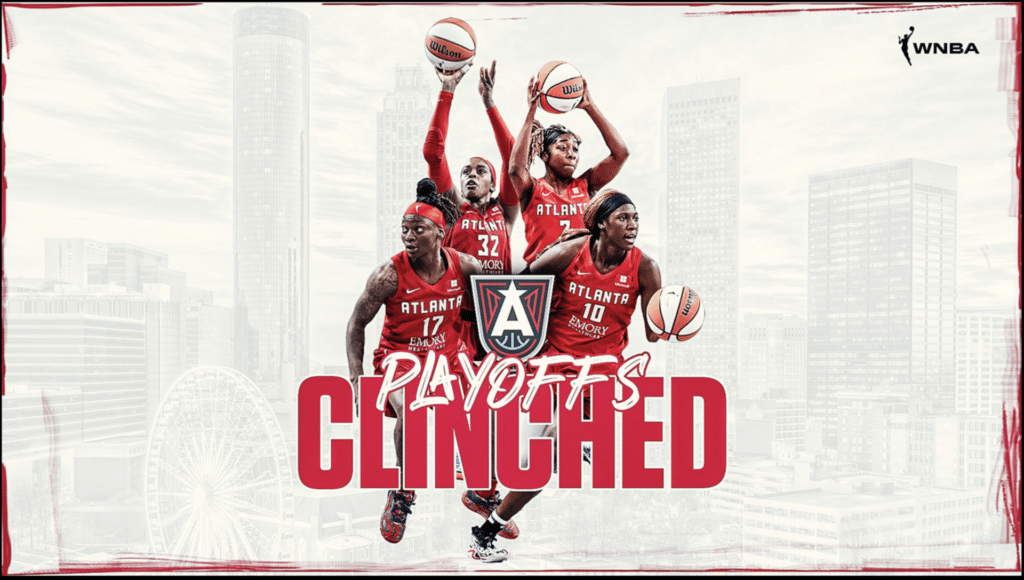 Carrillo's reputation in the design realm was further amplified when he was approached by none other than Nike to spearhead the design of the Atlanta Dream's uniforms for the upcoming 2023-2024 season. This collaboration is a testament to Carrillo's unparalleled expertise and ability to blend sports aesthetics with artistic innovation seamlessly.
Beyond his work with sports organizations, Carrillo's design ventures have encompassed an array of captivating projects, from conceiving sports trading cards that encapsulate the spirit of athletes to crafting logos and merchandise that resonate deeply with fans. Jonathan said of the experience: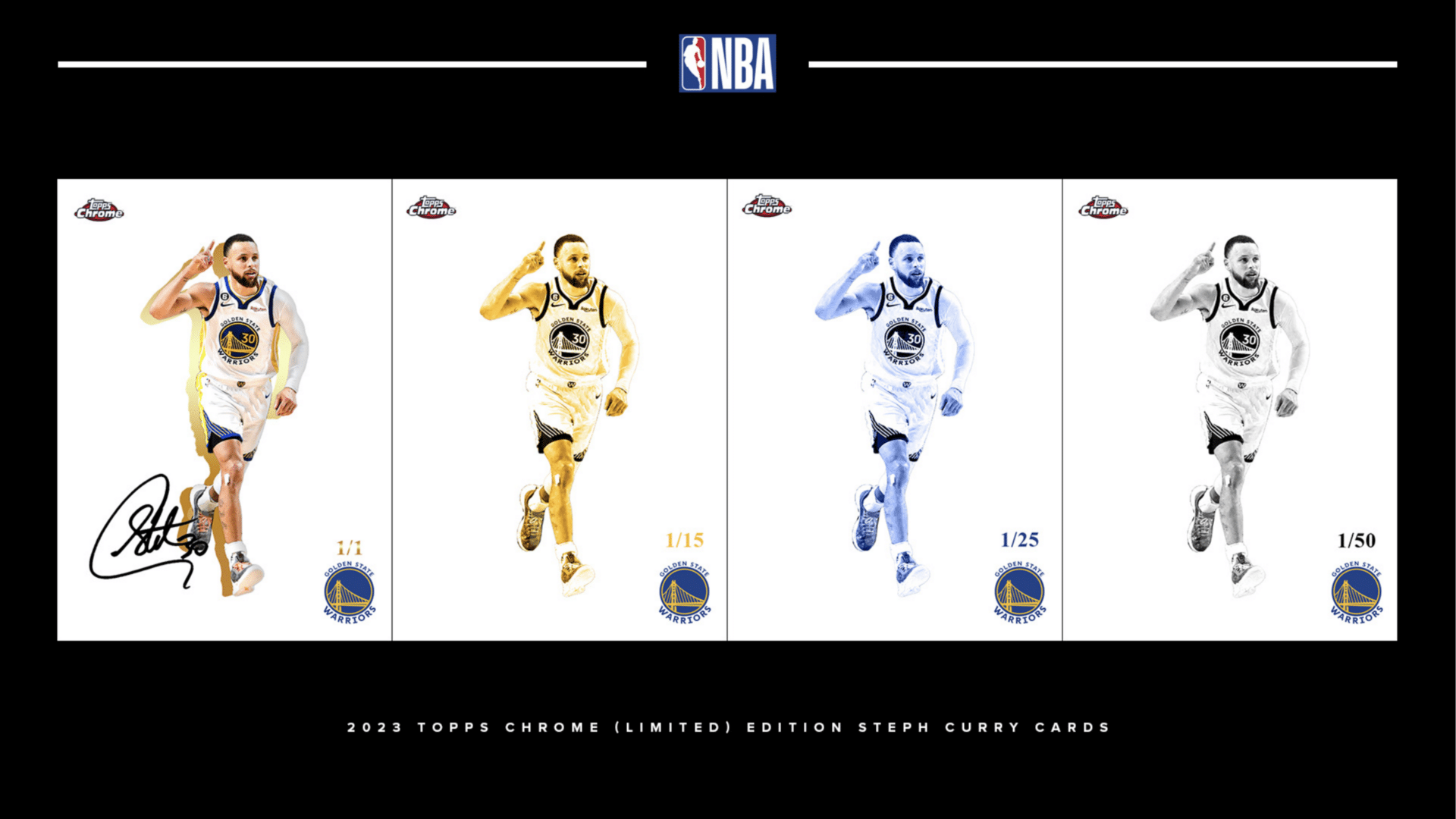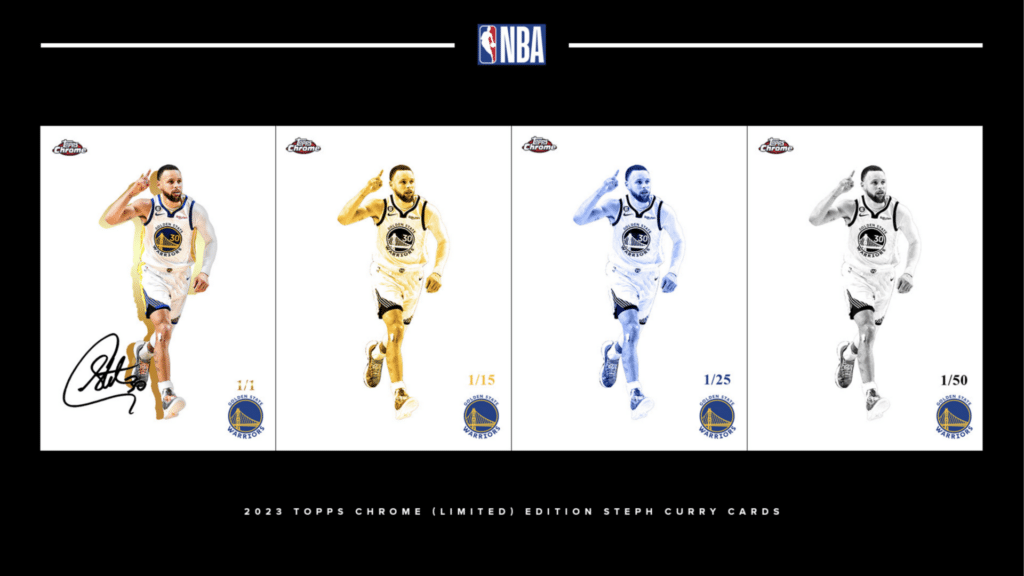 "Never in my life did I think I'd be designing a jersey with the WNBA and Nike. I've designed merchandise and I've designed jerseys for smaller leagues before. But Nike and the WNBA are big fish. And it's been a really fun [experience]."
Jonathan believes that networking is essential for anyone looking to break into the industry. He encourages newcomers to get actively engaged in communities related to the industry. Whether you're a seasoned participant or a newcomer at design events, every interaction holds the potential to establish connections that might lead to internships or sought-after positions within the design field.
Jonathan Carrillo's journey is a testament to the transformative power of design, where passion, creativity, and collaboration converge to shape unparalleled experiences that resonate far beyond the surface. With unwavering dedication, Carrillo continues to redefine the boundaries of sports design and beyond, leaving an enduring legacy that inspires both budding and seasoned designers alike.
Carrillo credits much of his success to the dedicated instructors at F.I.R.S.T. Institute, who enriched his skills in design and beyond. If you're looking to turn your passion for design into a creative career you love, take a tour of our Graphic Design & Web Development program.