From runway models to major recording artists, Magreka Guillaume has been busy behind the lens, creating a career she can be proud of. Magreka is a driven and accomplished graduate of F.I.R.S.T. Institute, whose journey from a budding photographer to a sought-after creative director is nothing short of inspiring. We caught up with Magreka to gain insight into how her time at F.I.R.S.T. Institute has helped her venture into the world of freelancing.
Embracing Freelancing: A Journey of Self-Discovery
After completing her education at F.I.R.S.T. Institute, Magreka took the bold step into the world of freelancing. This decision wasn't just about choosing a career path; it was about embarking on a journey of self-discovery and professional growth. Freelancing, as Magreka aptly puts it, became the catalyst for pushing her beyond her comfort zone.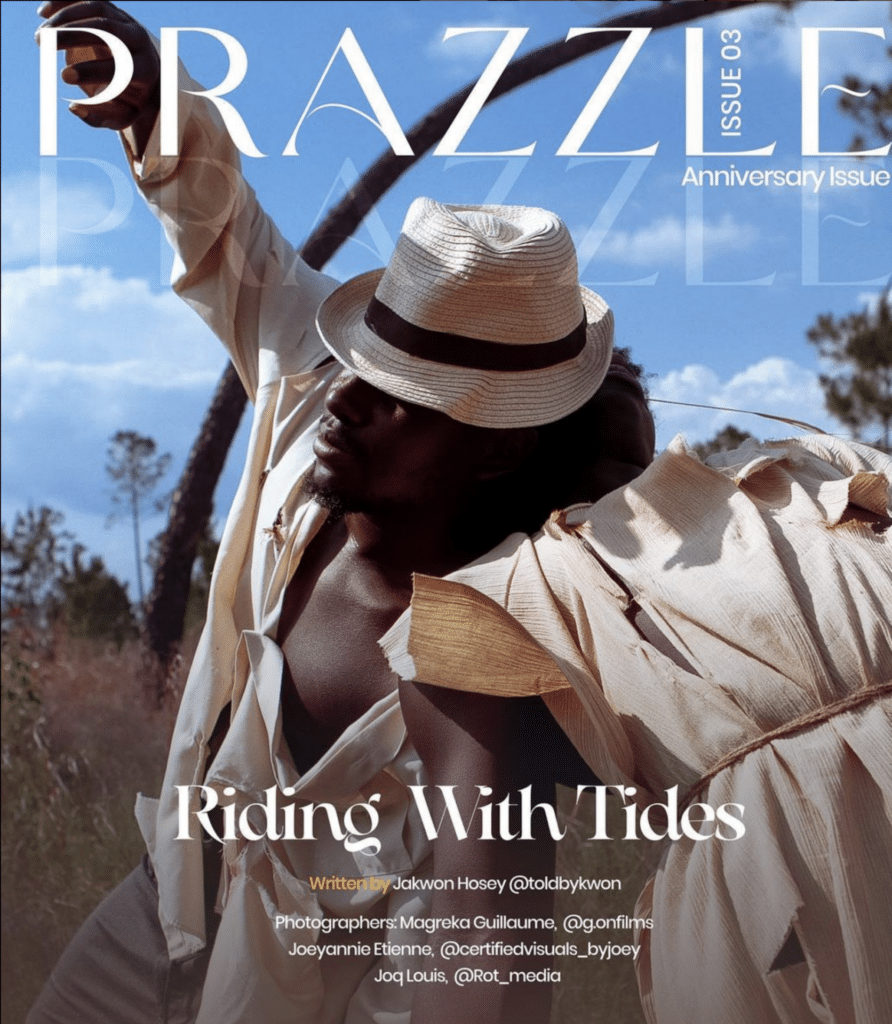 "Freelancing has definitely pushed me," Margreka shares, "You've got to put yourself out there, you've got to connect, you've got to network." The transition from being a student to a freelance professional demanded a shift in mindset – from a focus on assignments and grades to actively seeking out opportunities and forging meaningful connections in the industry. Margreka's ability to not only communicate but demonstrate her skillset has granted her some amazing opportunities. Each project she has been a part of has helped her reach new heights and the connections she's made along the way have paid incredible dividends.
Hands-On Education at F.I.R.S.T. Institute: A Foundation for Success
One of the cornerstones of Magreka's success lies in the comprehensive education she received at F.I.R.S.T. Institute. Magreka highlights the impactful role of her instructors, noting that one of her first industry jobs came through a connection with an instructor.
Magreka's journey at F.I.R.S.T. Institute was not only about theory but also hands-on experience. The school's approach to learning pre-production, post-production, and everything in between equipped her with practical skills that she continues to employ daily in her creative and professional pursuits.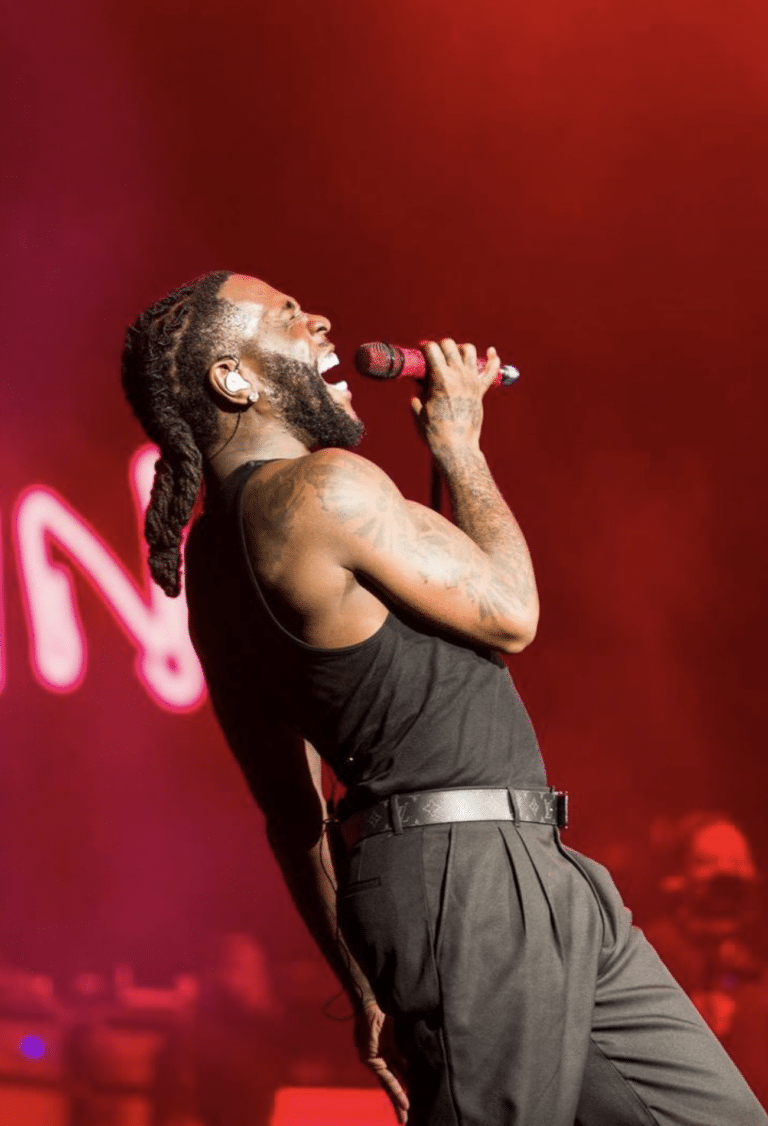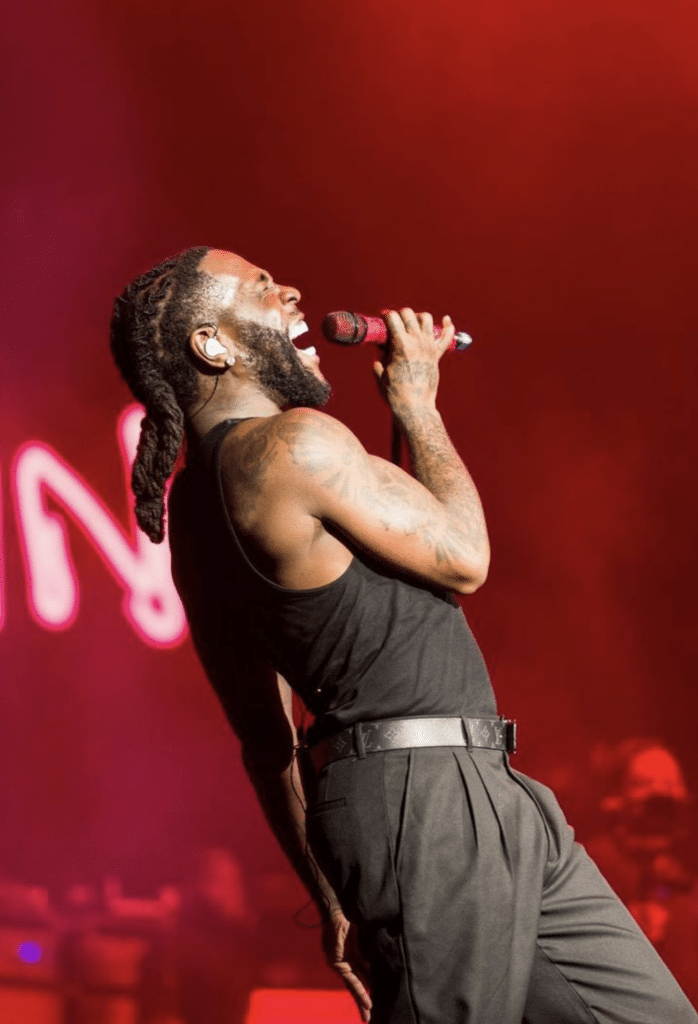 "The lighting course was a game-changer for me," Magreka says. "It definitely helped me in my day-to-day, using studio lighting for my photography as well as understanding natural lighting." This emphasis on practical training undoubtedly played a pivotal role in enabling Magreka to confidently approach diverse projects.
Crafting a Presence: Magreka's Path to Recognition
Magreka's journey showcases the remarkable power of proactive effort and persistence. It was Magreka's dedication to building her portfolio, establishing connections, and creating a personal brand that launched her career.
Her story exemplifies the adage that success is born from a combination of talent and hard work. Magreka proudly shares that she had the chance to work on projects like Forbidden Kingdom and collaborate with brands like Grateful Apparel and Lens Power.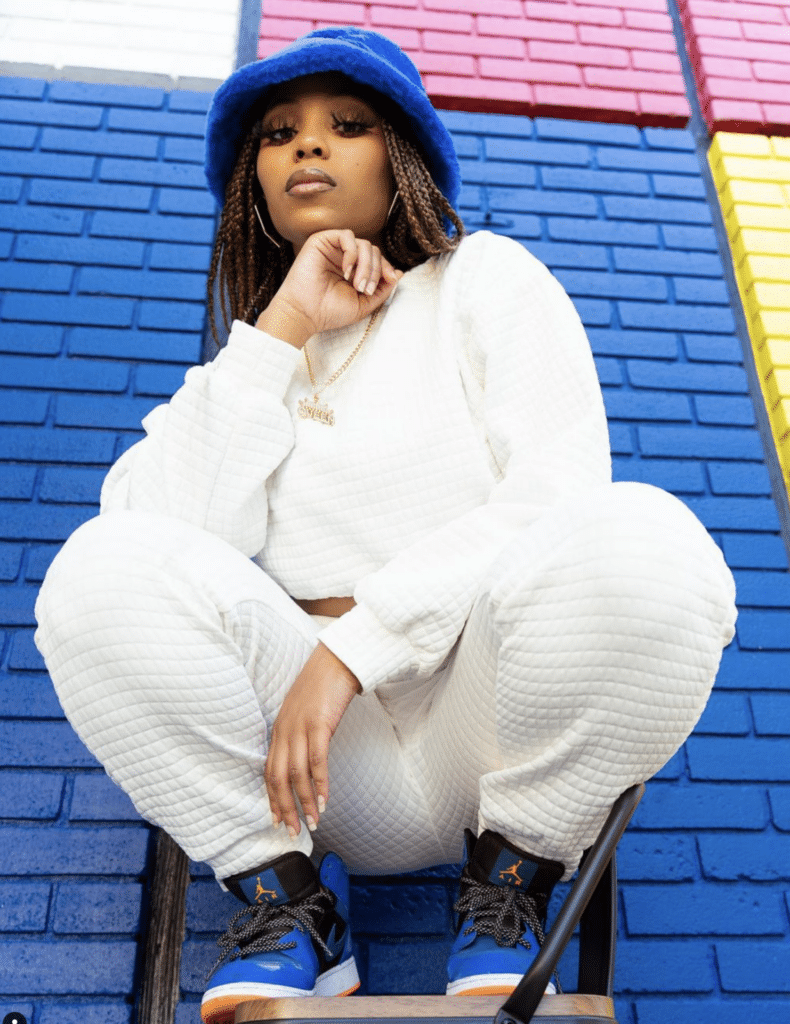 Lessons to Embrace: Magreka's Insights for Aspiring Creatives
Magreka's journey from F.I.R.S.T. Institute graduate to accomplished creative director offers several valuable lessons for aspiring photographers, artists, and freelancers:
Practice Proactive Networking: Building meaningful relationships within the industry can open doors to unexpected opportunities. Don't hesitate to connect with instructors, peers, and professionals who can offer guidance and connections.
Practical Learning Matters: A solid foundation in practical skills, whether it's lighting techniques or post-production processes, can significantly enhance your creative output and confidence.
Persistence Pays Off: Success rarely comes overnight. Magreka's journey demonstrates that persistence and a commitment to continuous improvement are essential ingredients for achieving your goals.
Personal Branding is Important: Creating a strong personal brand and consistently showcasing your work can attract the attention of potential clients and collaborators.
Embrace Your Vision: Magreka's success is a testament to pursuing your dreams. Stay true to your creative vision and invest in the skills that will bring it to life.
Magreka's story celebrates the synergy between education, passion, and perseverance. Her journey from F.I.R.S.T. Institute to become a notable figure in the photography industry underscores the transformative power of dedication and the potential that lies within each aspiring creative. If you are a creative looking to elevate your skillset to the professional level, we invite you to tour our Digital Photography program. Learn how F.I.R.S.T. has helped thousands turn their creativity into a career.