Searching for the right educational program that aligns with your passion can be a tough process. Scrolling through endless search results and web pages can be daunting and lead to you settling for a school that might not be right for you. The good news is that there is an easier way to narrow down your prospects and find the right choice for you and your needs. We have compiled a checklist that every student should use when looking for the right photography program.
A Photography Curriculum that Matters
When evaluating potential photography schools, the curriculum should be at the forefront of your considerations. A well-designed curriculum can provide a solid foundation in both technical and artistic aspects of photography, ensuring a comprehensive learning experience. Look for schools that offer a diverse range of courses, covering various genres such as portrait, landscape, documentary, and fashion photography. This variety allows you to explore different styles and find your niche.
Additionally, pay attention to the practical aspects of the curriculum. Hands-on experience and practical assignments are invaluable for developing your skills. Seek programs that emphasize real-world projects, internships, or opportunities to work with industry professionals. A curriculum that incorporates workshops, field trips, and studio sessions can provide you with valuable hands-on experience, helping you build a strong portfolio and develop your unique artistic voice.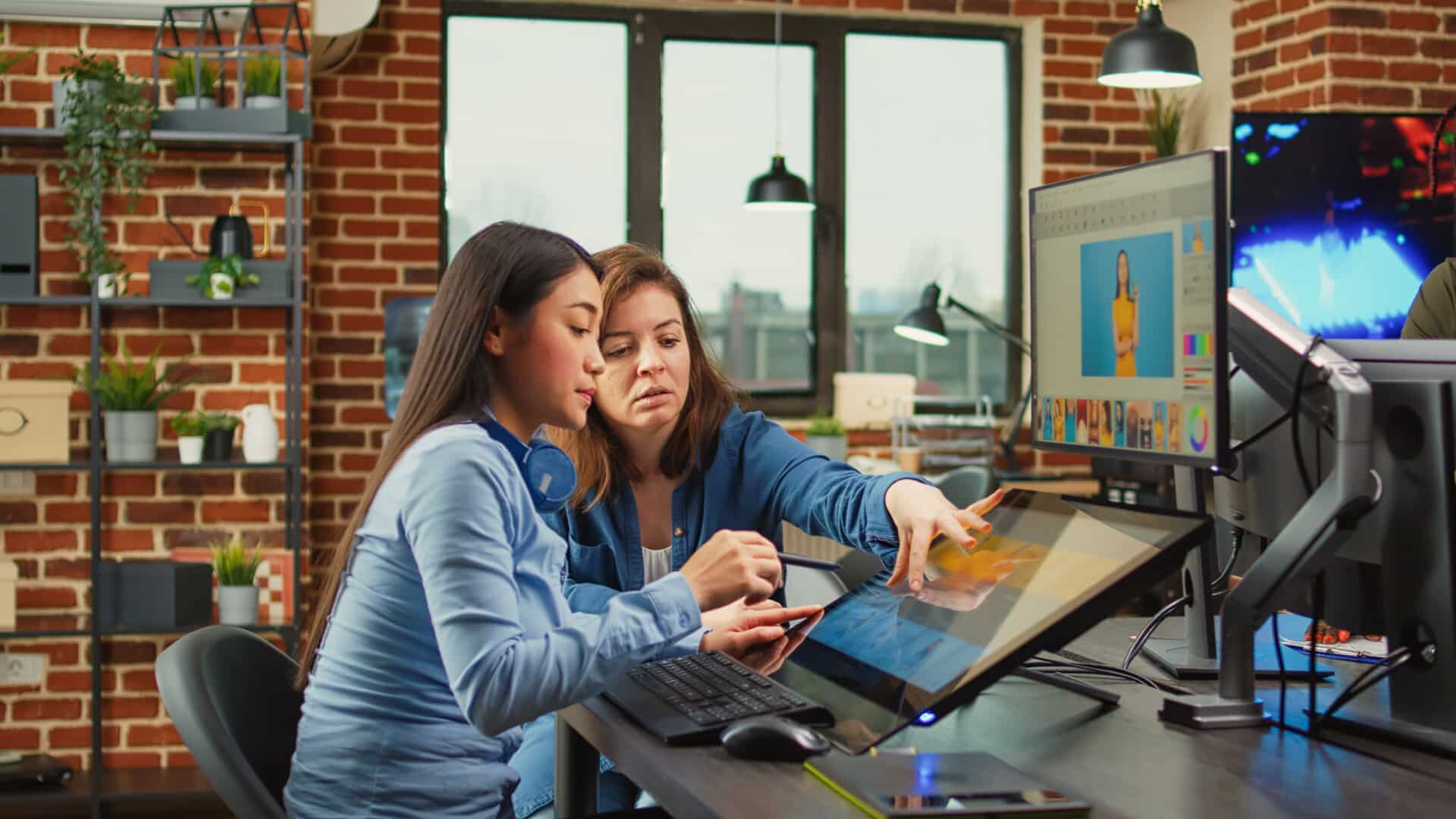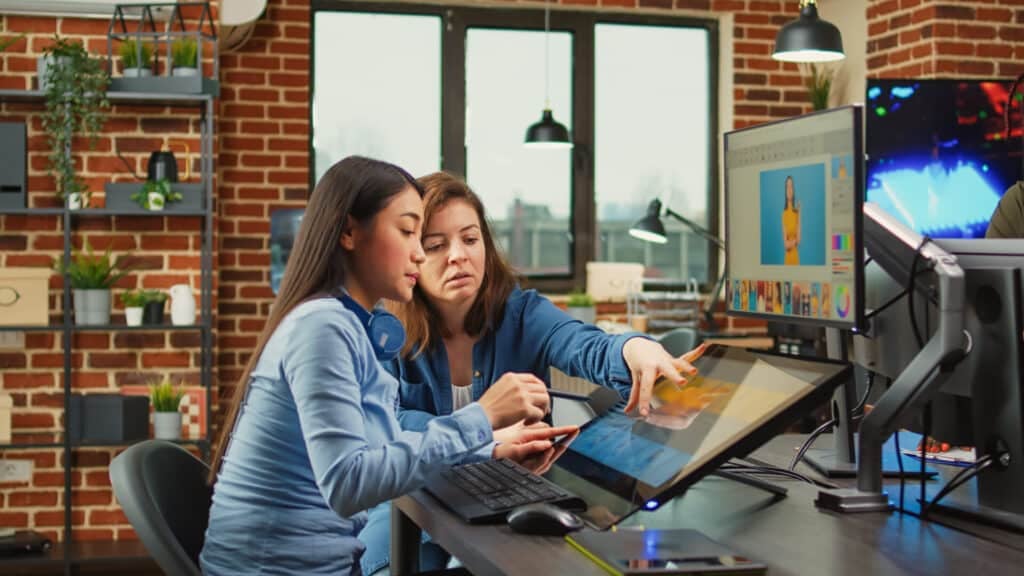 While mastering the technical and creative aspects of photography is crucial, understanding the business side of the industry is equally important for long-term success. When choosing a photography school, consider whether they offer courses or modules that focus on professional development and business principles.
Learning about topics such as marketing, branding, client management, and copyright laws can equip you with the necessary skills to navigate the competitive photography industry. A school that includes coursework on professional development in its curriculum demonstrates a commitment to preparing its students for the realities of the profession. By acquiring these skills, you'll be better equipped to establish and manage your own photography business, attract clients, negotiate contracts, and build a sustainable career.
Does the Faculty match your photography needs?
In the quest for the perfect photography school, you can't overestimate the value of great instructors. The best photography teachers are those who remain active within the industry, their fingers on the pulse of the ever-evolving field. These experts are able to share invaluable insights and connections, elevating their students' understanding of the craft and opportunities in the field. Rather than regurgitating dry textbook content, these educators draw from the well of their own experiences.
Additionally, small class sizes are essential when selecting a photography school. They offer personalized attention, tailored learning experiences, and foster collaboration among students, creating a supportive and inspiring environment for growth.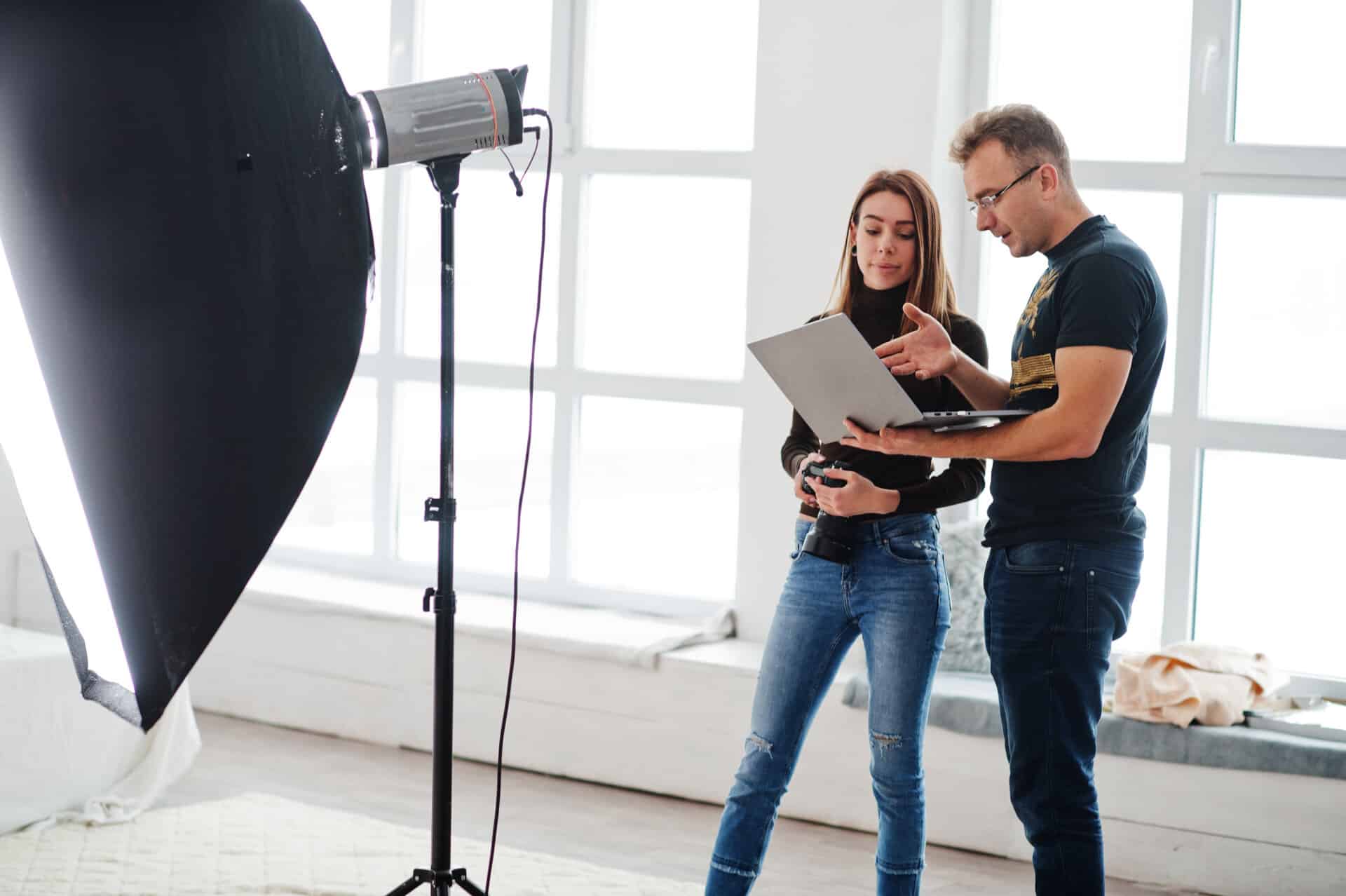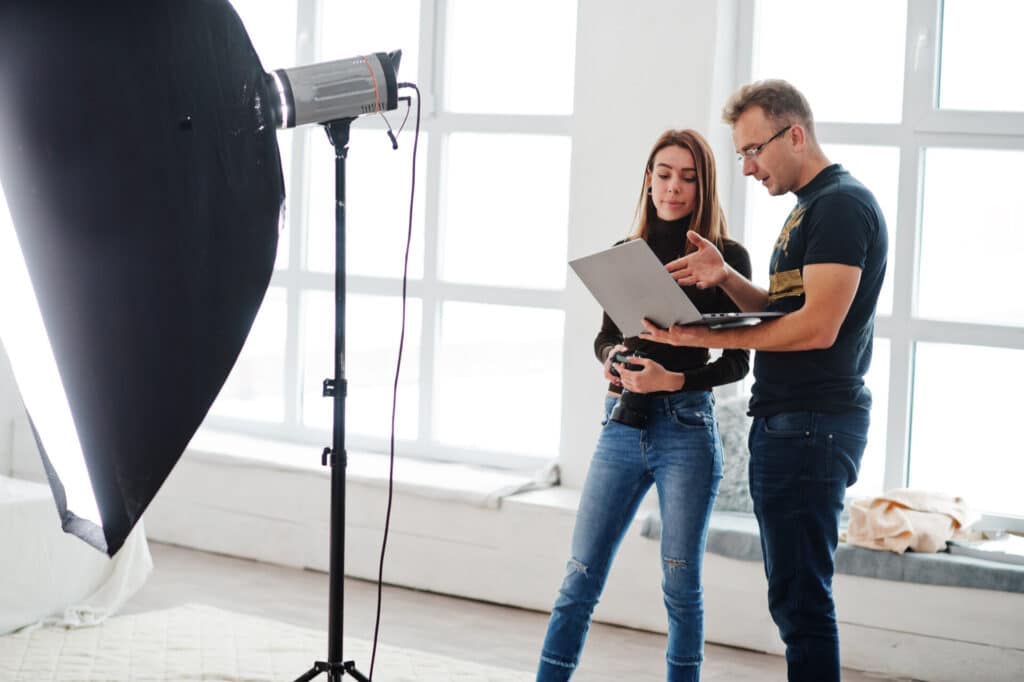 Research Graduates
When searching for a great photography school, it's helpful to look into the experiences of its graduates. The quality of their work can be a good indicator of the caliber of student the school attracts. By learning if graduates have found success in careers similar to what you want, you can get an idea of your own potential after graduating. Finally, pay attention to what graduates say about their time at the school. This will give you a real sense of the education they received. Considering all these factors will help you make an informed decision when choosing a photography school that will serve as the launchpad for your creative journey.
Networking Opportunities for Photographers
Photography is a highly competitive field, so building a strong network is imperative. When researching schools, be sure to inquire about their career services department and mentorship programs. These resources open doors and equip you with the network and tools to be successful. For an example of what career services can do to help students, we recommend checking out our Career Services department here at F.I.R.S.T. Institute.
How to Make Photography School Cheaper
It's important to look into every option available to make your education more affordable. This could mean pursuing financial aid or investigating scholarship opportunities to help support the cost of investing in your education. Doing your research and being proactive will undoubtedly lead you closer to obtaining the best education you can afford.
If photography is your passion, why not turn it into a unique and fulfilling career with our Digital Photography program? Our goal is to unveil the true beauty of professional picture-taking while assisting you in constructing a solid future in photography that aligns perfectly with your vision. Visit our campus or tour our photography program online
Want to take your photography to the next level? F.I.R.S.T. Institute can help with that. F.I.R.S.T. offers hands-on courses that are designed to equip you with the knowledge and skills you'll need to be successful in the photography industry. You can learn more about our photography program here.
This article was written with the assistance of an AI tool.