From day one, Mateo Gomez took every opportunity in front of him seriously. With this dedication to his craft and ability to leverage his business development skills, he has risen through the ranks and become the manager of Studio18 in Orlando, Fl. Studio18 has played host to acts such as Daddy Yankee, Bad Bunny, Pooh Shiesty, and more. We sat down with Mateo to learn about his journey in the audio industry.
A Music Producer's F.I.R.S.T. Move
Many believe life is a game of chess, where you position yourself little by little until you can advance and conquer your goals. For Mateo, he always knew what he wanted: a career in the music industry. From an early age, music called out to him and captured his imagination.
However, before enrolling in the Recording Arts & Show Production program at F.I.R.S.T Institute, Mateo had diverted his academic ambitions elsewhere. "I knew I wanted to study," Mateo explained, "but I just didn't know my options, so I went to business school and put in my best effort — but my heart wasn't there! The excitement for music was constantly bubbling over."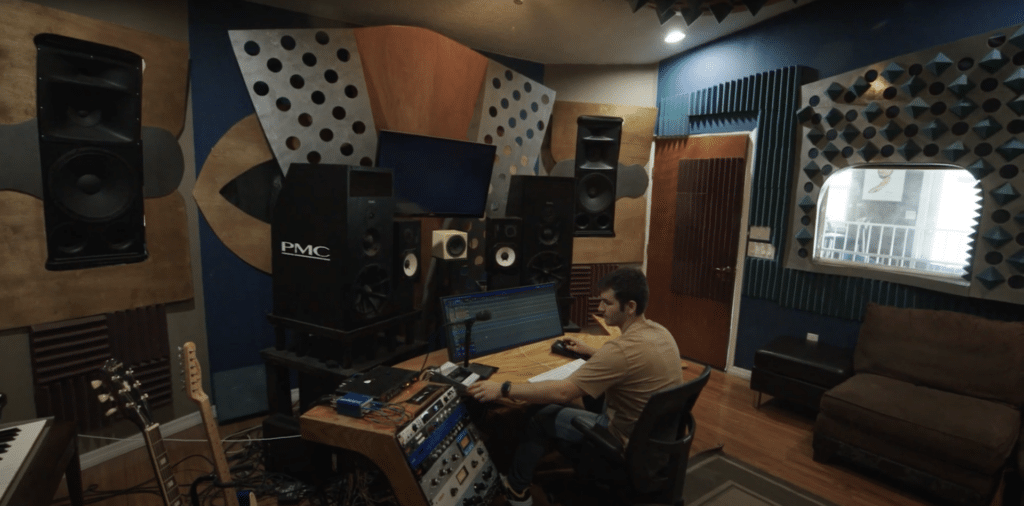 Going Supersonic in Music Production
Mateo lives by a simple but powerful guiding principle: If you're going to do something, do it to the best of your ability. His commitment to this idea has inspired him in the past, leading him down a path of artistic perfection. As he said, "I went to school to perfect my audio work and find a direction with that." Mateo loved the process of learning the technical aspect of music as it allowed him to better understand the rules and how to break them artistically. This understanding has made him a valuable member of the Studio18 crew.

Mateo explained that Studio18 does more than just record music- they do it all. "We cover audiobooks, commercials…anything you can think of when it comes to audio." By understanding the multi-faceted nature of the audio industry, Mateo has helped Studio18 expand their business and capabilities and his career prospects.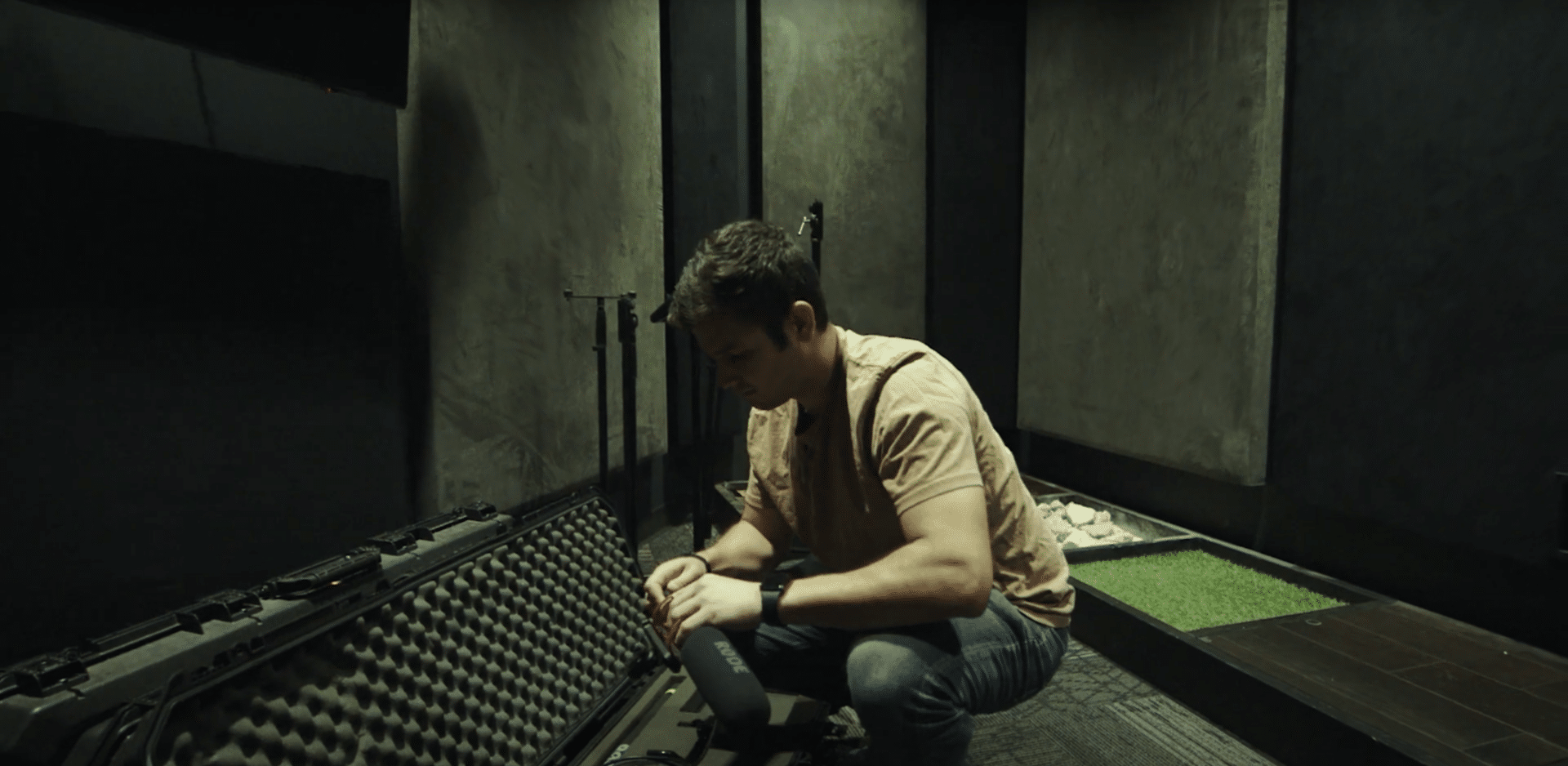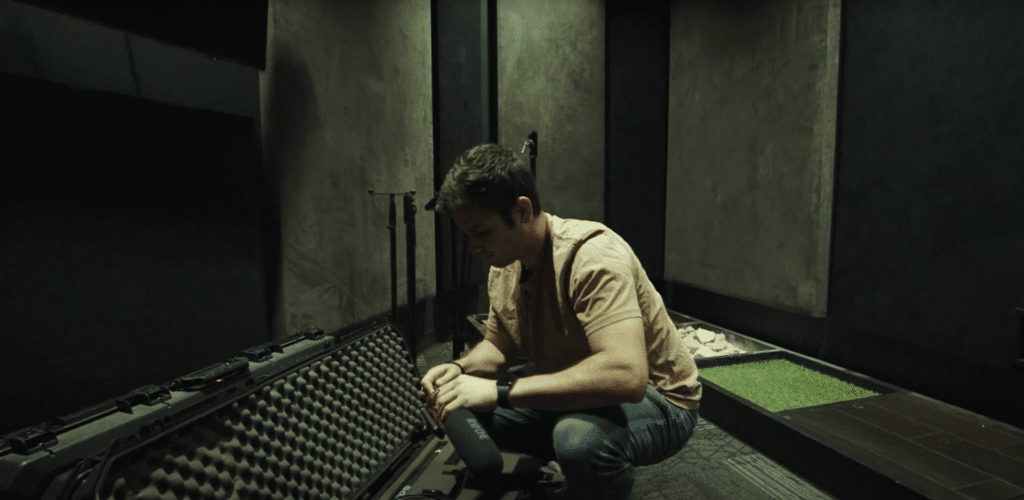 The Life of A Studio Manager
As the studio manager of Studio18, every day is a new adventure for Mateo Gomez. He thrives in his role of overseeing the production of music, videos, and shows for a diverse range of clients. Whether he's working with up-and-coming musical acts perfecting their sound, or helping a client bring their vision to life for a music video, every day is different. But no matter what the day brings, Mateo is always prepared, drawing on the skills and knowledge he gained while studying music production and audio engineering at F.I.R.S.T. Institute. It is this foundation that he relies on daily to ensure Studio18 delivers the best possible experience to every client, no matter their needs.
Mateo Gomez's story is one of many who have turned their creativity into a career. If you're a creative who's looking to shift gears and take your passion seriously, we invite you to tour our Recording Arts & Show Production program.