When considering a career in audio production, understanding the available degree and diploma options is essential for aspiring professionals. These educational programs not only provide a structured learning environment but also equip students with the necessary skills and knowledge to excel in the industry. Whether you're interested in music production, recording arts, mixing and mastering, sounds for visual media, or live show production, audio production schools offer a range of courses tailored to various career paths. In this article, we will delve into the degree and diploma options available at audio production schools, highlighting the benefits of pursuing formal education and how it can shape your future in this exciting field.
THE BENEFITS OF PURSUING AN EDUCATION IN AUDIO PRODUCTION
Creative careers can be highly competitive, so being able to show employers and clients you mean business is imperative. Audio production schools not only help students elevate their skills but also support them in their professional development. Professional skills like communication, organization, critical thinking, and time management can be just as important to employers as technical mastery of your craft.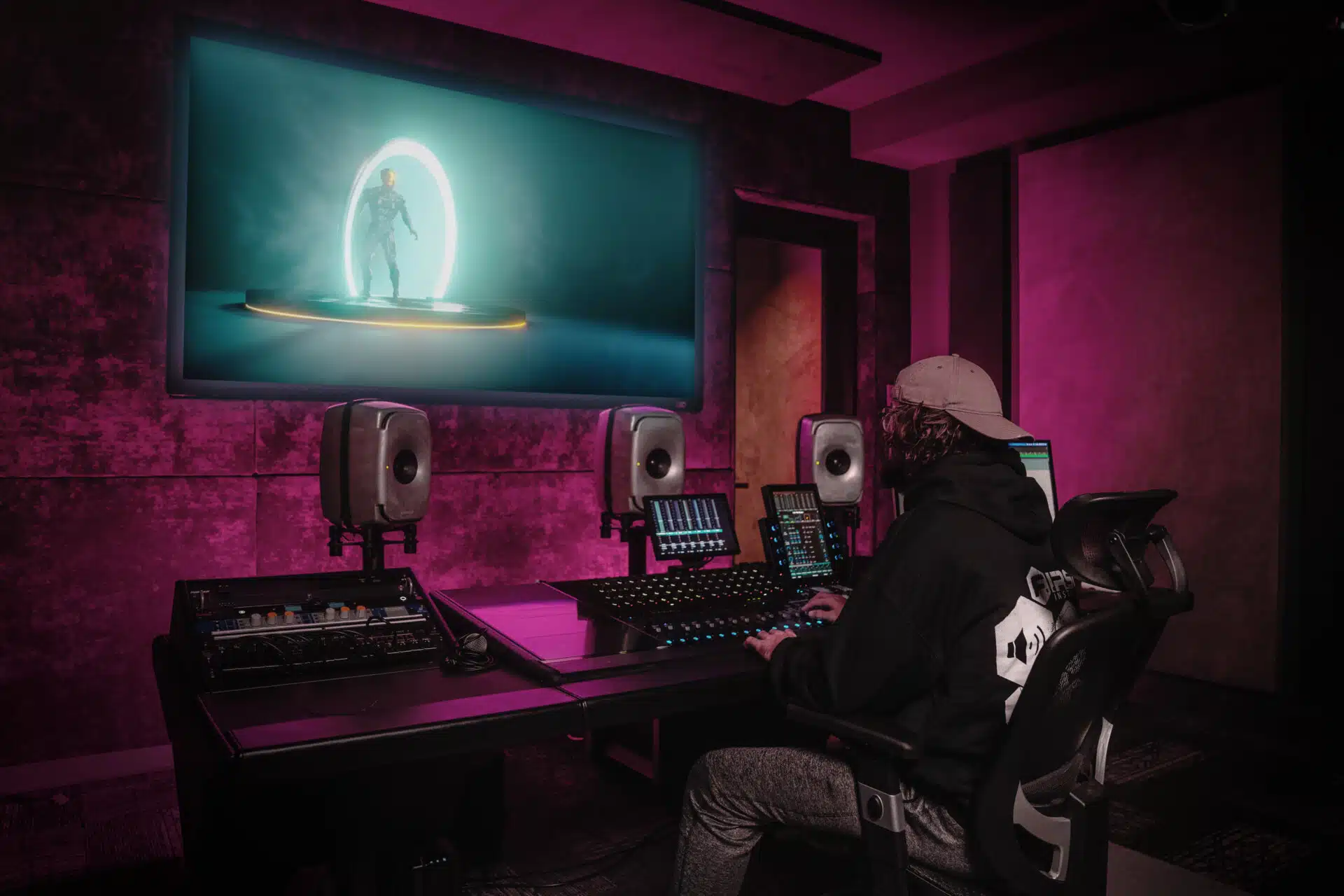 Ultimately, the advantage of pursuing either a diploma or degree is that employers in the workforce tend to view candidates with formal education more favorably than those without. This preference stems from the belief that attending an audio engineering school demonstrates your commitment to your craft. Possessing a diploma or degree sends a clear message: "I am passionate about my work and take it seriously, I'm not just a hobbyist."
WHAT DEGREES, DIPLOMAS, AND COURSES ARE AVAILABLE AT AUDIO PRODUCTION SCHOOLS?
Audio production schools offer a range of degrees, diplomas, majors, and courses designed to cater to the diverse interests and career goals of aspiring professionals. Degree programs, such as a Bachelor of Science in Audio Production, provide a comprehensive education that encompasses various aspects of the field, including music production, sound design, recording techniques, and post-production. They also include general education classes like math and science. These programs typically span over a longer duration, such as four years, and offer in-depth theoretical knowledge and practical training.
On the other hand, diploma programs in audio production focus on practical skills and hands-on training to prepare students for immediate entry into the industry. These programs, which often can be completed in a year or less, offer a more concentrated curriculum that covers essential areas such as mixing and mastering, live sound engineering, and studio recording techniques. Diplomas provide a faster path to acquiring the necessary skills and can be a preferred option for individuals seeking more immediate career opportunities.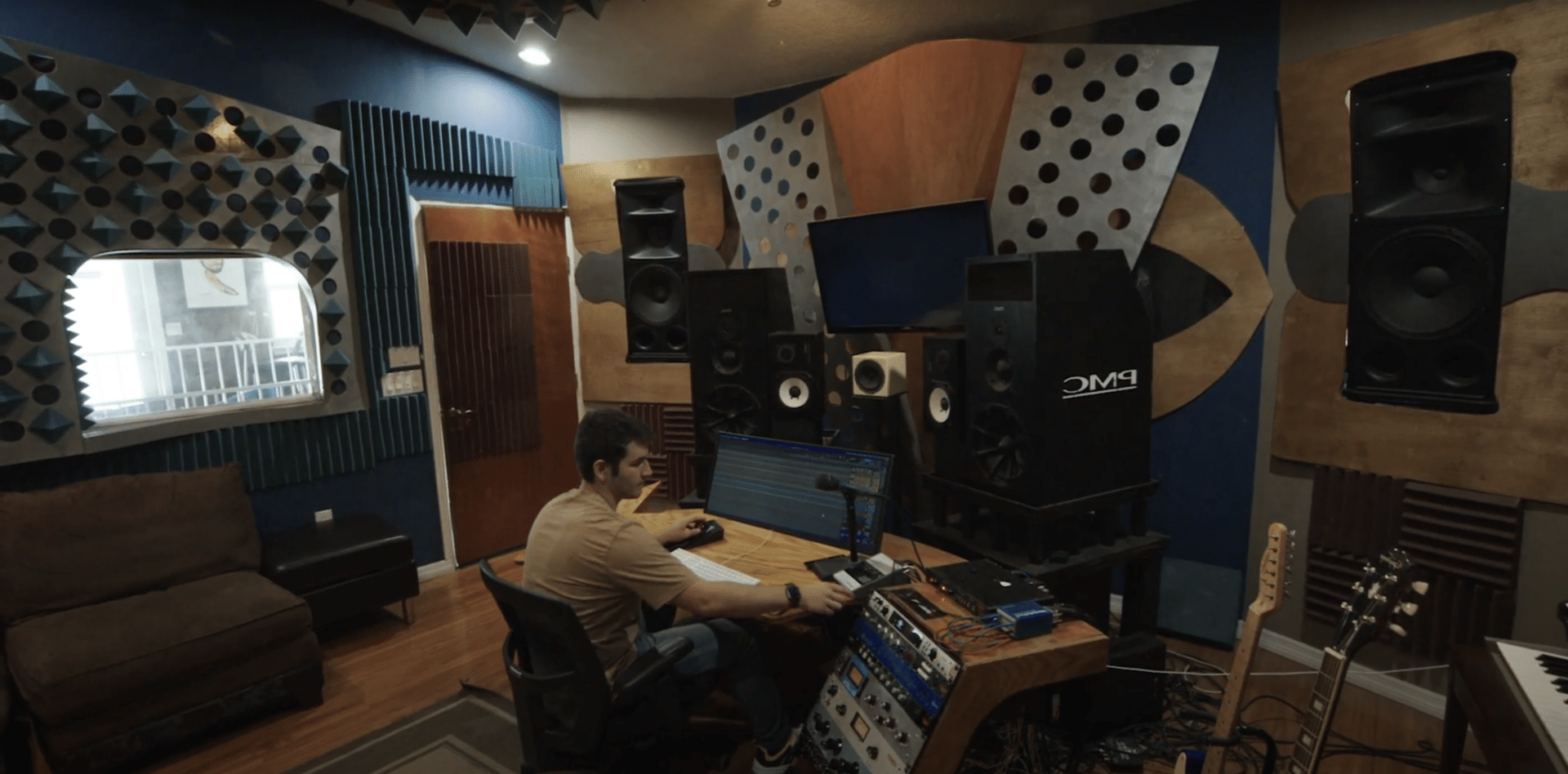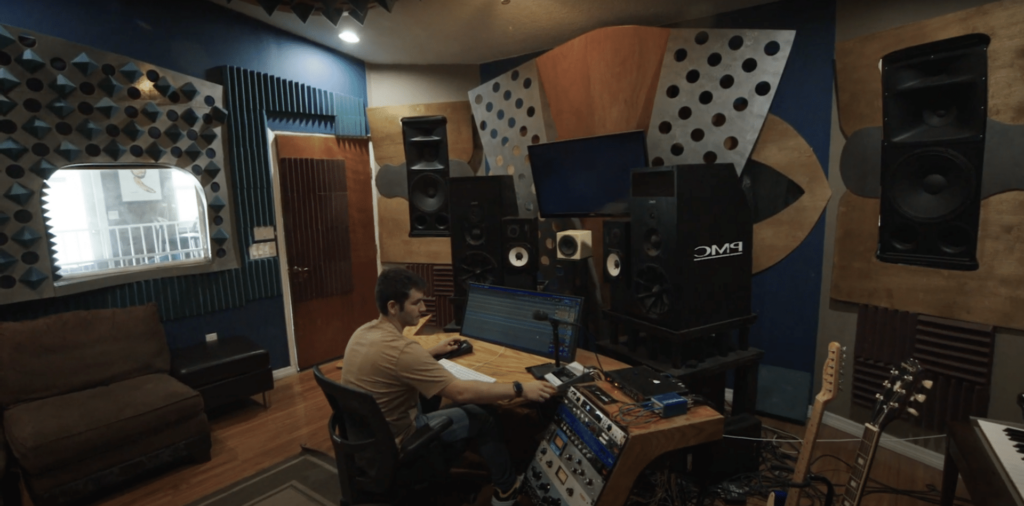 Within these degree and diploma programs, audio production schools offer a range of majors and specialized courses. Students can choose to specialize in areas such as music production, sound engineering, post-production, live sound, or film and television sound. These majors allow students to develop expertise in specific areas of interest and tailor their education to align with their career aspirations. Additionally, schools offer a variety of individual courses covering topics such as audio editing, sound synthesis, acoustics, music business, and digital audio workstations (DAWs). These courses provide focused instruction and practical training in specific skill areas, enabling students to enhance their knowledge and capabilities in their chosen areas of interest within the audio production field.
DO I NEED A DEGREE TO WORK IN AUDIO PRODUCTION?
Short answer: No! However, having a formal education can help your resume stand out from the crowd. Moreover, developing a comprehensive understanding of the industry fosters self-confidence in your capabilities and equips you to tackle any project that comes your way. Learning firsthand from instructors who actively work in the industry can be a huge advantage as well – they'll offer far more real-world, personalized insight than a YouTube video ever could, and they might even throw a valuable connection or opportunity your way. Finally, Many educational institutions have a career services department that will assist with the job search process and help with everything that goes into launching a career.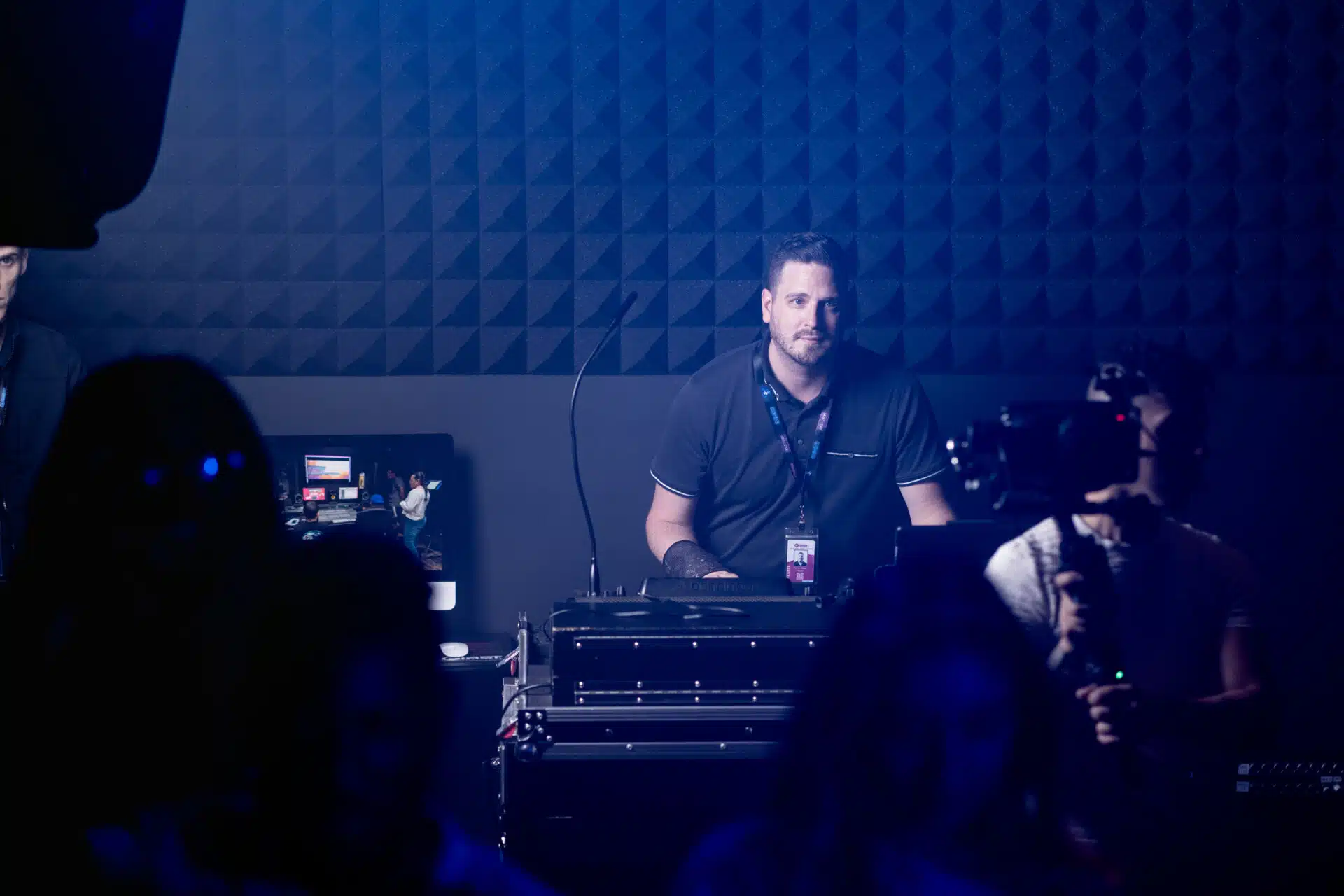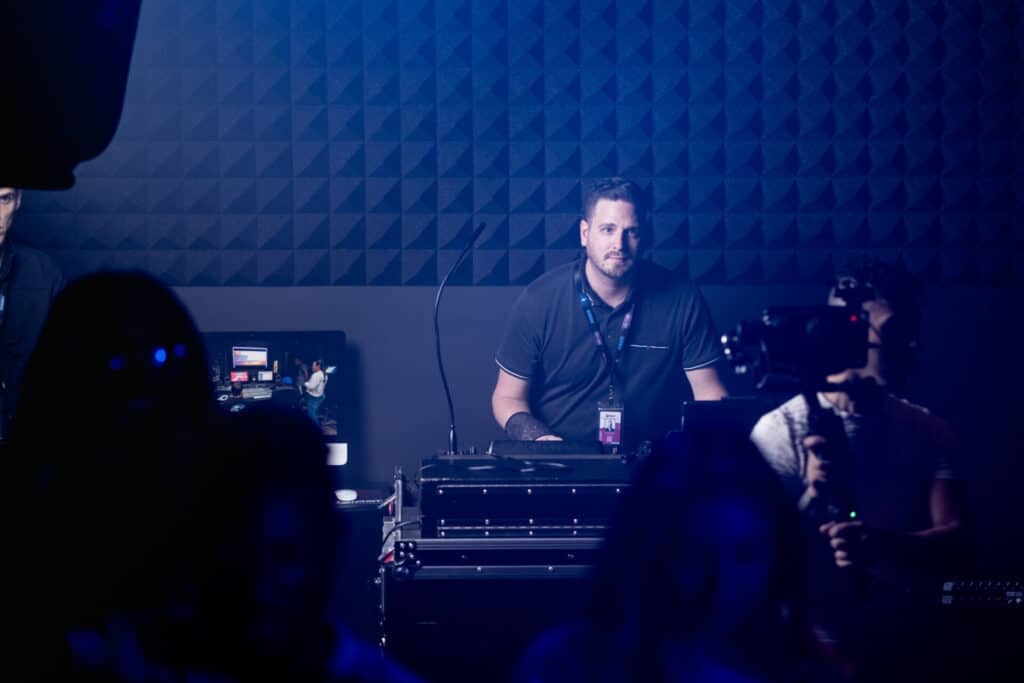 GET AN AUDIO PRODUCTION EDUCATION WITH US!
Since 2004, F.I.R.S.T. Institute has been helping creative professionals launch their careers in audio production. Our grads have done amazing things in the audio industry, from working with acts like Ariana Grande, Future, and Lil' Wayne to landing roles at EA Games, Netflix, and Universal. In less than a year, you can turn your creativity into an incredible career in this exciting industry. Book a tour of our Recording Arts & Show Production program to see how F.I.R.S.T. Institute can help you.
This article was written with the assistance of an AI tool.