Sam Koroitamudu is better known to Orlando hip hop, house, and electronic dance music fans as DJ and producer Big Makk. The F.I.R.S.T. Institute Audio Engineering and Music Production graduate is making big strides in the music industry and performing with huge names along the way. Discover how he turned talent and passion into a career as a DJ in this edition of the Audio Graduate Spotlight series!
---
BIG MAKK'S SPECIAL SAUCE
We find that our students' passions are often ignited early in life, and Orlando-based DJ Big Makk is no exception to this rule. He says he got into the music industry at the early age of 12 after becoming interested in how music can be manipulated on records.
"The music I used to listen to definitely was influential to what I do now. Especially as a little kid, my parents would play old Earth, Wind, and Fire, Bob Marley, old soul music, jazz… [that] definitely played a big role in today's music," Big Makk said.
Since then, he has worked hard to make a name for himself in the Orlando music scene by performing at clubs like downtown's Backbooth. Every Sunday night at the venue, Big Makk is the resident DJ at Shake 'n Bass, the only weekly dance night remaining in Orlando. This bass-fueled dance party and self-proclaimed "church of twerk" gives the performer a chance to showcase his new music and is a must visit for EDM fans across the city.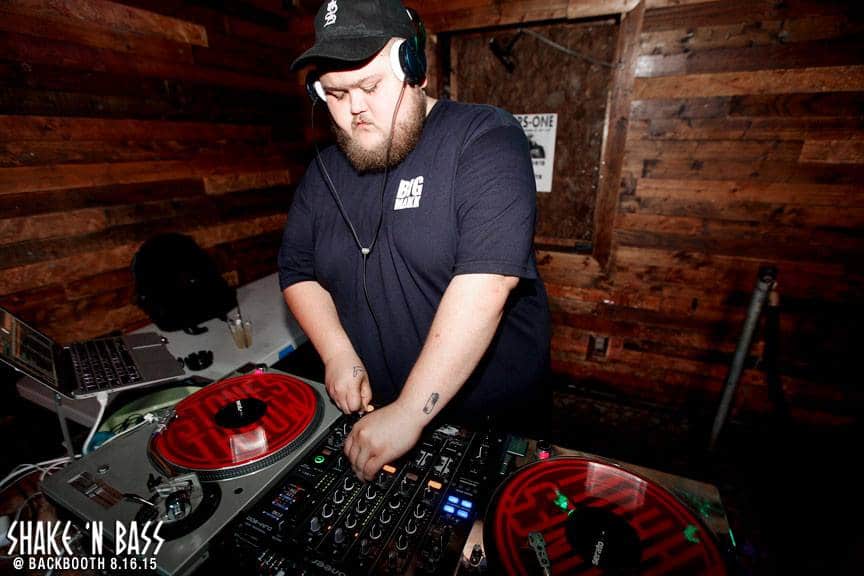 Photo/Smile For Camera
Having fun and playing music for his fans as a DJ is only a portion of Big Makk's career: he spends much of his time perfecting his music in the studio to ensure that he's making music that his crowds will want to dance to. This dedication to his craft has paid off enough to get him on the lineup at music festivals like Ultra Music Festival and Electric Daisy Carnival alongside major acts like Chief Keef, Juicy J, and Riff Raff.
He is also fresh off the release of a Diplo & Friends guest mix that catapulted him into the spotlight, exposing his music to a whole new base of EDM fans.
"Life is pretty good now, I can't complain. I can support myself with my career and that's what really is important to me," Big Makk said. "Just playing all these shows around the country, meeting new people, the new experiences, meeting my peers, especially, and just having all the opportunity really [is amazing]."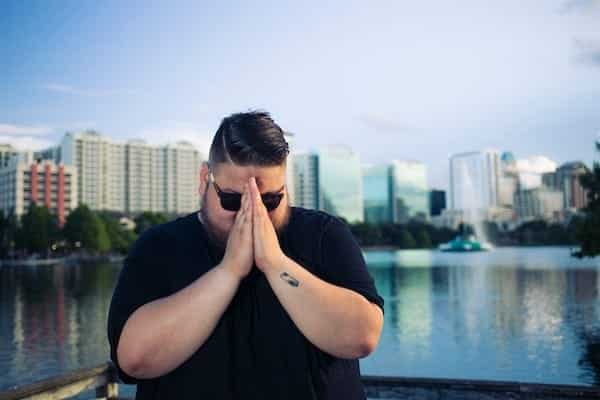 Photo/EDMTunes
Big Makk credits the hands on experience and small class sizes at F.I.R.S.T. Institute with giving him the fundamentals to succeed in this notoriously competitive industry.
His advice? "Don't give up. Just stick with it — sometimes it gets hard, but if it's what you're really passionate for and what you really want to do, you'll make it work."
His Makk Sauce mixes and other recent releases are available for download on his Soundcloud. We can't wait to see what he comes up with in the future, we look forward to big things!
---
Would You Like to Be Our Next Audio Engineering School Success Story?
You could be featured in our next Audio Graduate Spotlight! A quality education from a good audio engineering school like F.I.R.S.T. Institute, one of the best audio engineering schools in Florida, can teach you the skills you need to succeed in all types of music industry jobs. There you'll learn what you need to get your new audio production career off the ground, you'll even learn your way around a studio and things like how to make your own music and how to make beats.
You won't get our quality, hands on learning experience with passionate audio industry professionals anywhere else! Check out the program at the F.I.R.S.T. Institute audio production school today. You're only months away from your dream career in the audio engineering industry!