When turning creative hobbies into full-blown careers, Rainer Schurtzmann is something of a guru. Rainer graduated from F.I.R.S.T. Institute digital art school back in 2012, and since then, he's built successful careers in audio, photography, and content creation. As one of Apex Creative Media's co-founders, he and his team have been helping businesses boost their visibility, grow their customer base, and build substantial brand equity.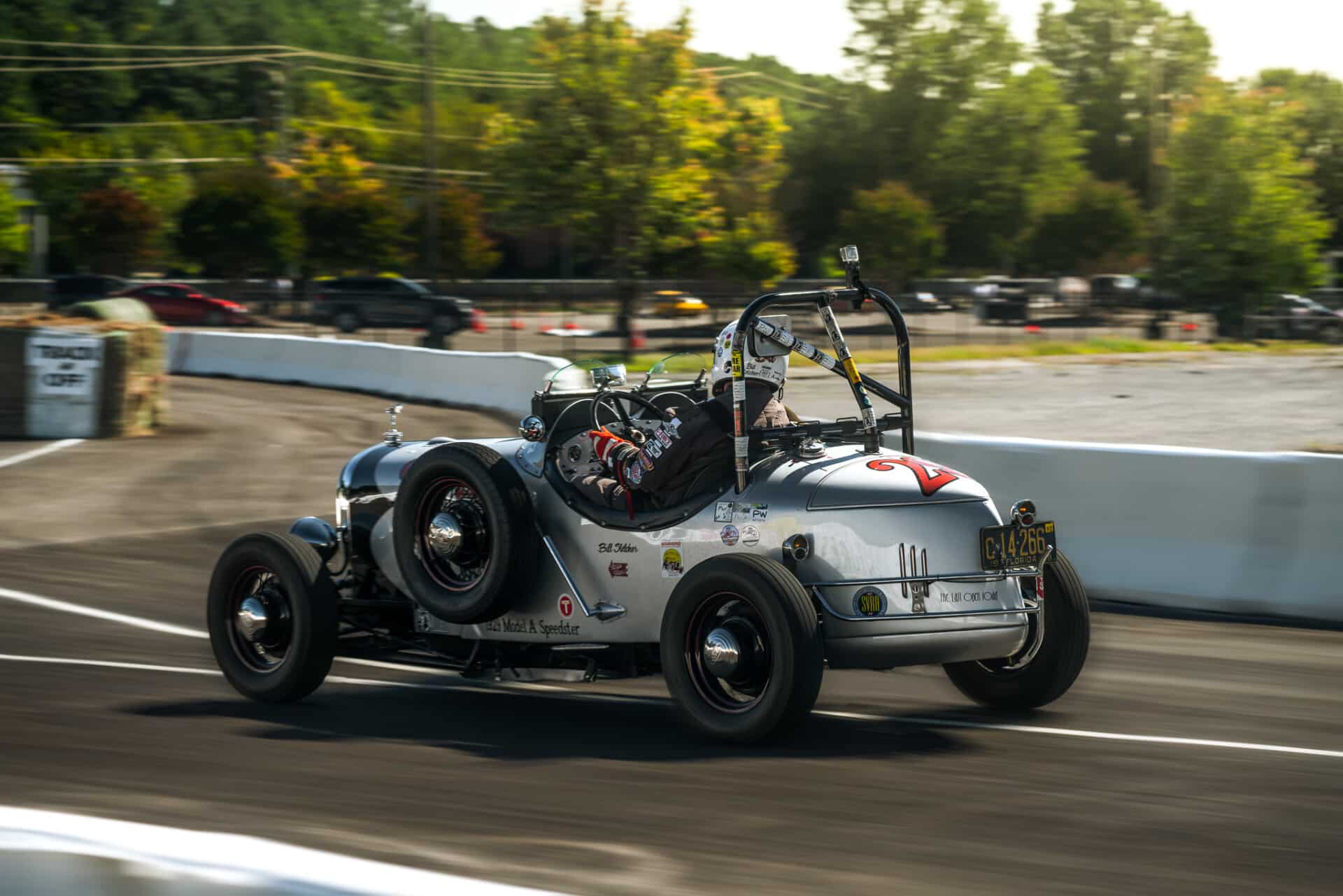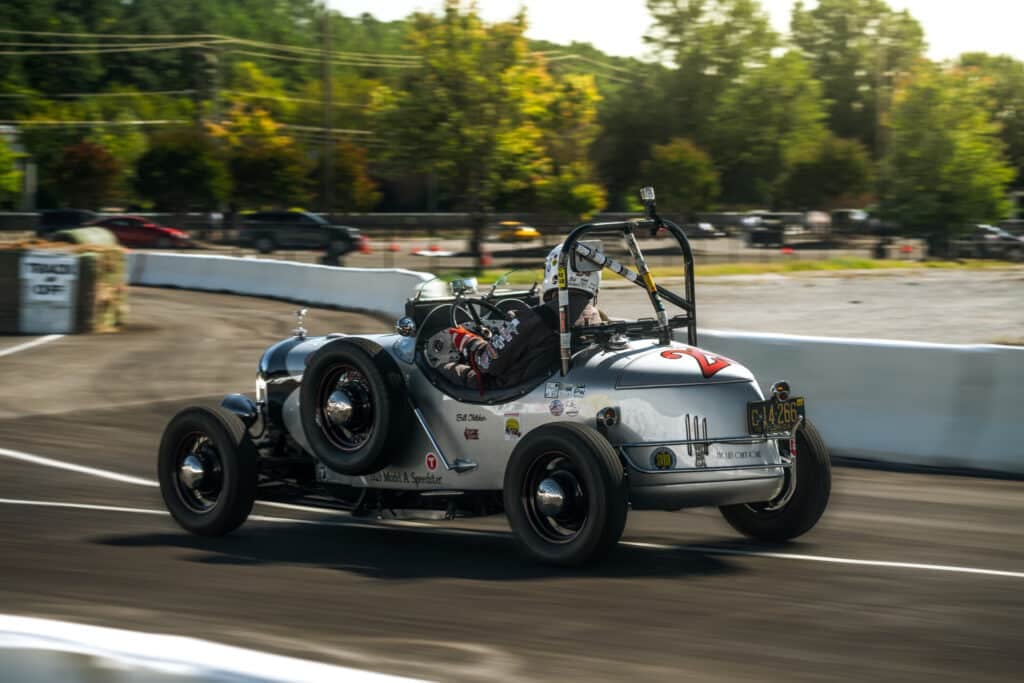 Early Career: Before and after digital art school
Before enrolling at F.I.R.S.T. Institute, Rainer lived in Ocala, Fl, where he had already started working in live sound. Accompanied by one of his good friends, they set up and ran shows using whatever tools they could get their hands on.
Their audio business began with just a few flatbed trailers, some essential audio gear, and their drive to get the company up and running. Rainer soon discovered that there was more to pro audio than he had initially thought. He decided that the next step in his career was to level-up his knowledge and skillset. In 2012, Rainer enrolled in the Recording Arts & Show Production program at F.I.R.S.T. Institute's digital art school. "Being a part of a program with other creative types is great, Rainer explained, "you get to network with others you might never get the opportunity to. I loved having smaller class sizes, the hands-on experiences, and being a part of some real-life projects."
This investment allowed him to pursue more exciting opportunities in the audio industry. After graduation, he was hired by C.R.T., a live show production company, where he ran shows and events all over the U.S. A few years passed, and Rainer decided that he needed a new challenge. He took his talents to Nashville, TN, where he would continue growing his business and expand into other creative endeavors.
The Journey To Becoming A Content Guru
Rainer's path to becoming a professional photographer started when he least expected it. "It was just a hobby, just a fun thing to do. I wanted to dive deeper and try more elaborate things; it became a rabbit hole after that," he stated.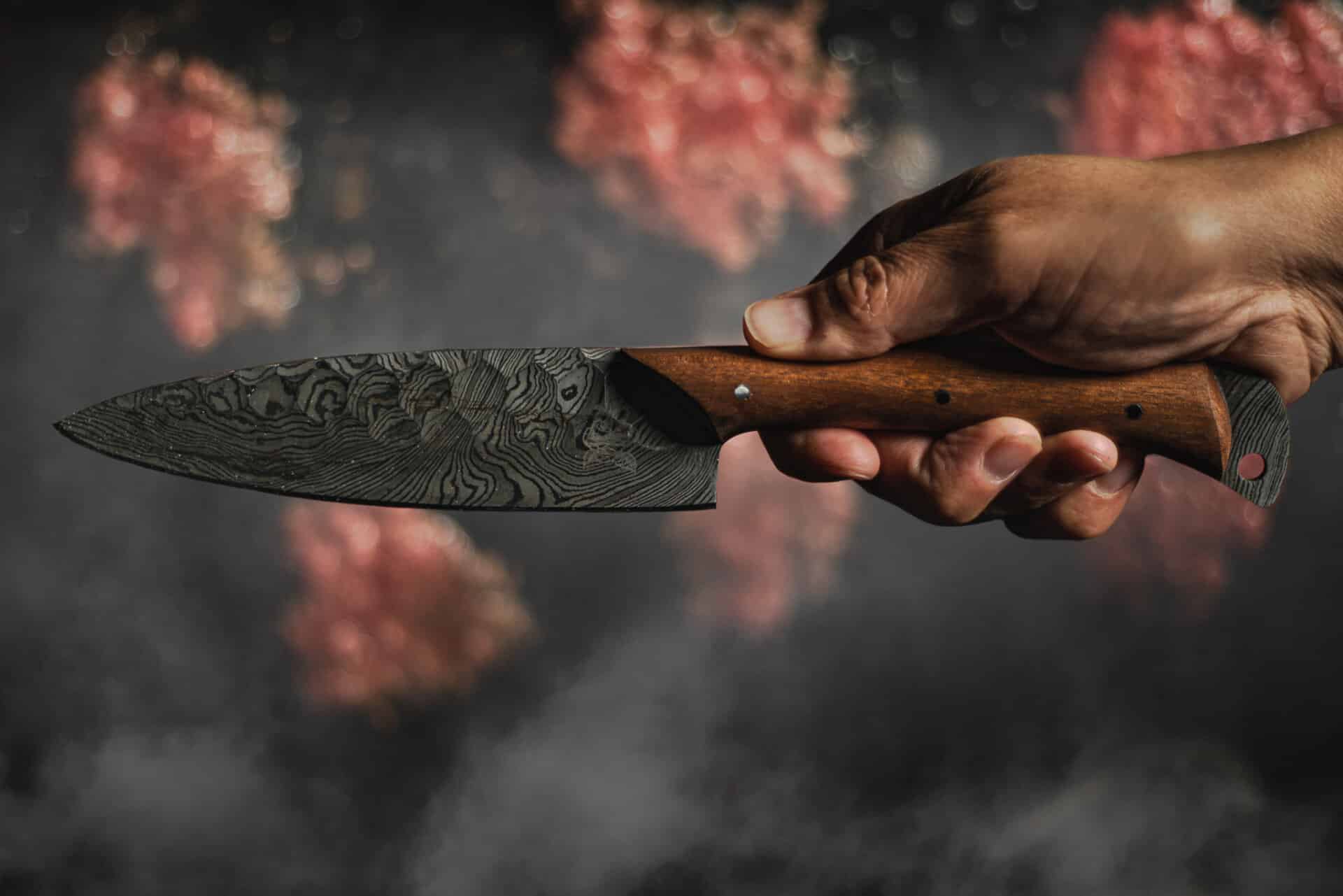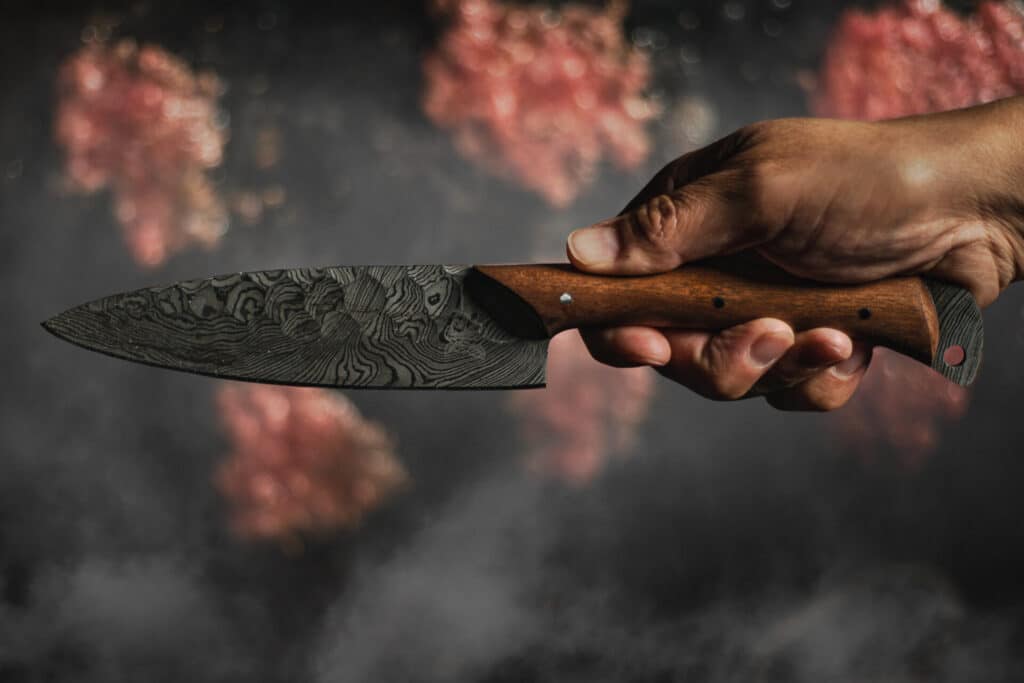 The pivot to full-time photographer happened during the pandemic. With the live show industry coming to a screeching halt, Rainer and his business partner began their new business endeavor. Not to be deterred by one of the most disruptive events of our lifetime, they forged the multi-media and marketing agency now known as Apex Creative Media.
Apex began business by offering photography services to business clients. As the company's client base grew, they noticed there was a demand for more than just photography. "From photography and videography to SEO, content strategy, and web design, we grew into a one-stop shop," Rainer explained.
"Knowledge and expertise in these areas are essential to any business trying to market themselves," says Rainer, "seeing your creativity being used to help others is the true highlight of what we do."
Building brands is more than just a business for Rainer and his colleagues. Developing strategies, crafting content, and solving problems for others allows for their creativity to serve a greater purpose.
Wise Words From A Guru
When you're just starting out in a creative career, gaining your footing can take time and effort. Rainer has a few tips for breaking into the industry: "join groups, network with other photographers – even if it's just your friend who does this as a hobby. Learning from others will assist in developing your skills and career opportunities." These principles are what Rainer has built his career on. He's developed long-lasting connections and is dedicated to continually growing his knowledge and skills.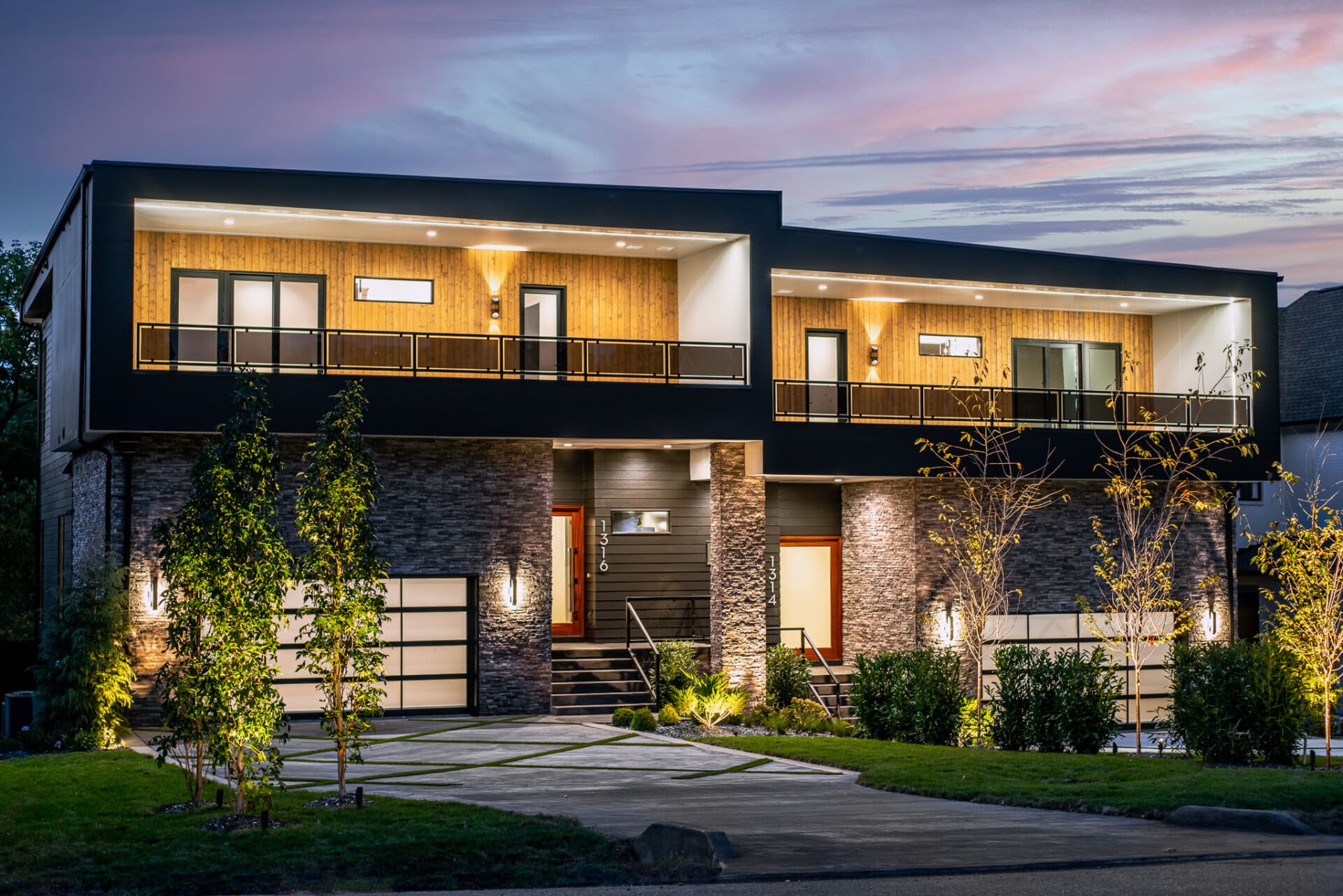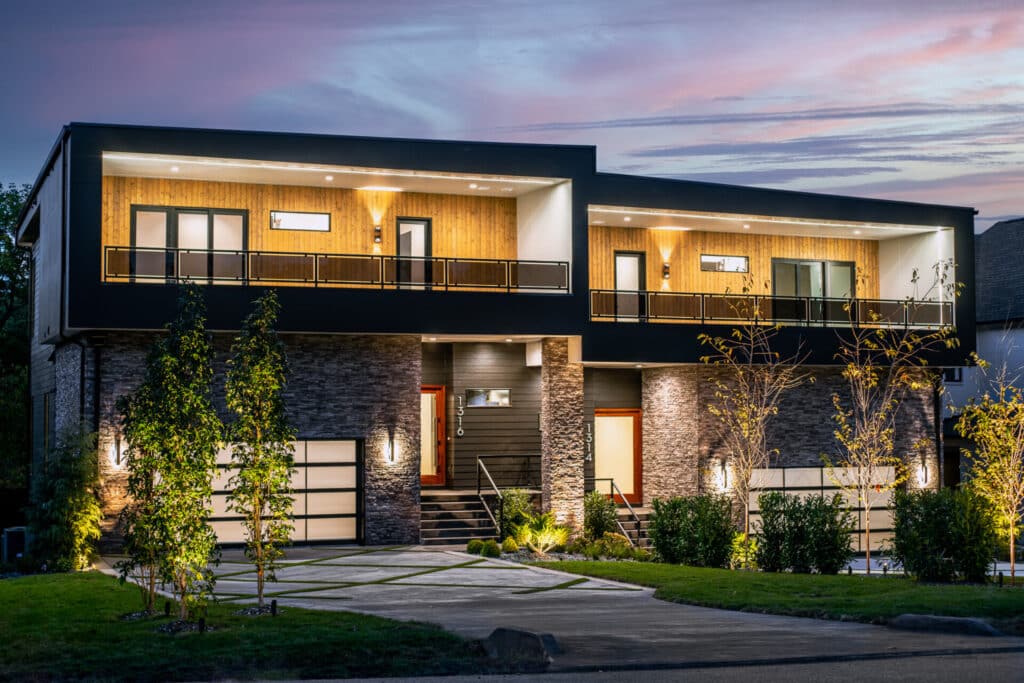 We all participate in photography at some point in life, whether sharing photos on social media with friends or capturing moments to treasure personally. At some point, we all wind up in front of or behind the lens of a camera. "I think it's easy to get into photography. But, I think it's hard to master," Rainer expressed, "it takes a lot of time and experience."
With a solid foundation and a strong drive to make things happen, Rainer has fast-tracked himself to a career he is proud of. Experienced professionals like Rainer all have something in common: investing in oneself. If you are interested in taking your photography skills to the next level, check out the Digital Photography program at F.I.R.S.T. Institute's digital art school.