If you're passionate about video and dreaming of becoming a freelance editor, you've come to the right place. Being a freelance video editor opens up a world of possibilities – you can set your own schedule, work from anywhere, and maybe even build a thriving agency that allows you to scale your income and take a step back from day-to-day operations. In this video, we'll guide you through the steps to kickstart your freelance video editing career and what mistakes to avoid.
Video Editing Pre-Requisites
You need the right tools to begin your journey as a freelance video editor. Ensure you have a powerful computer capable of handling large media files. Lag and long render times can slow you down, so invest wisely. Equally important is the software you use. Popular choices include Adobe Premiere Pro and DaVinci Resolve. Don't spend too much time deciding – both are excellent and easy to learn.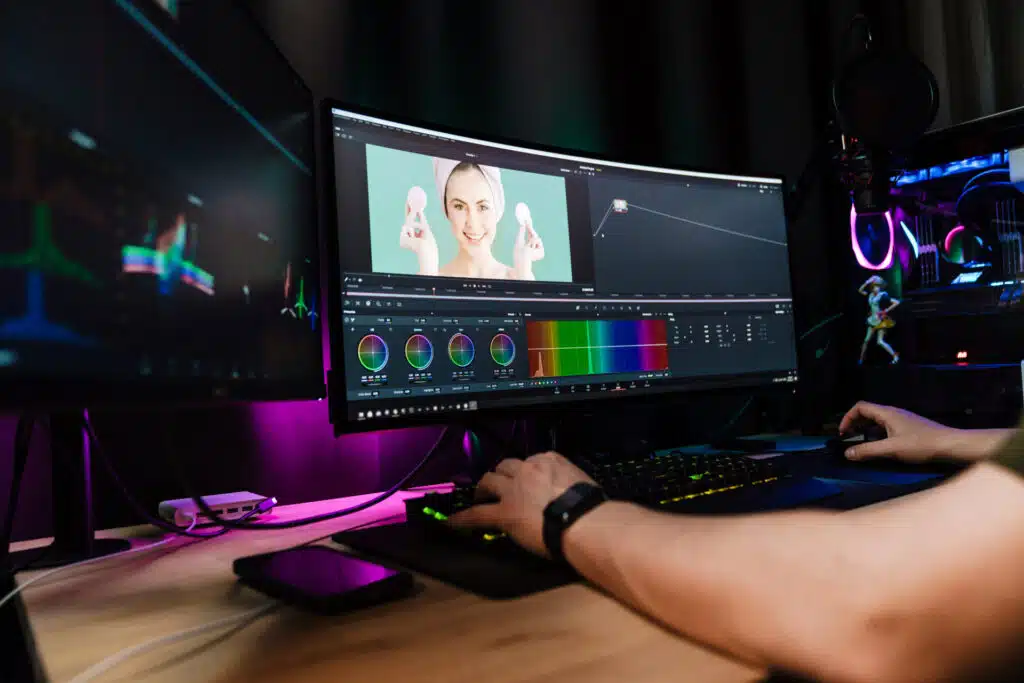 Moreover, having a solid foundation in video editing and filmmaking basics is crucial. You can learn independently, but consider schools like F.I.R.S.T. Institute if you seek a more structured learning path. Our film & video program, available online and on-campus, provides the necessary skills for success.
Find Your Niche in Video Editing
Once you have the essentials covered, it's time to niche down. Specializing in a specific area, like real estate, law, e-commerce, or education, offers several advantages. It helps you focus your marketing efforts and position yourself as an authority in your field. This specialization allows you to communicate effectively with clients and stand out from the competition.

Research Other Video Editors
Market research is essential to understand your competition and stand out. Study other editors in your niche, learn about their pricing, freelancer platforms, and marketing strategies. Avoid the misconception that competing on price alone is the way to go – quality and value matter more. Discover what unique skills you bring to the table and emphasize them.
Show of Your Video Editing Skills
Your demo reel is your portfolio's heart. Keep it concise, showcasing only your best work relevant to your target clients. A professional website is also crucial – it should include your demo reel, client testimonials, notable collaborations, case studies, and a blog to share your expertise. Opt for platforms like Wix or Squarespace to start.
Be Professional
Professionalism goes beyond technical expertise. Meeting deadlines, effective communication, appropriate attire for client meetings, and ethical behavior are essential. Being a professional boosts your reputation and credibility.
Leverage Freelancing Sites, Job Boards, Cold Outreach, and Social Media
There are tons of ways to find clients. Freelancing platforms like Fiverr and Upwork provide exposure to a wide range of opportunities. Job boards, cold outreach, and social media are equally valuable. Social media requires consistent high-quality content creation to attract potential clients.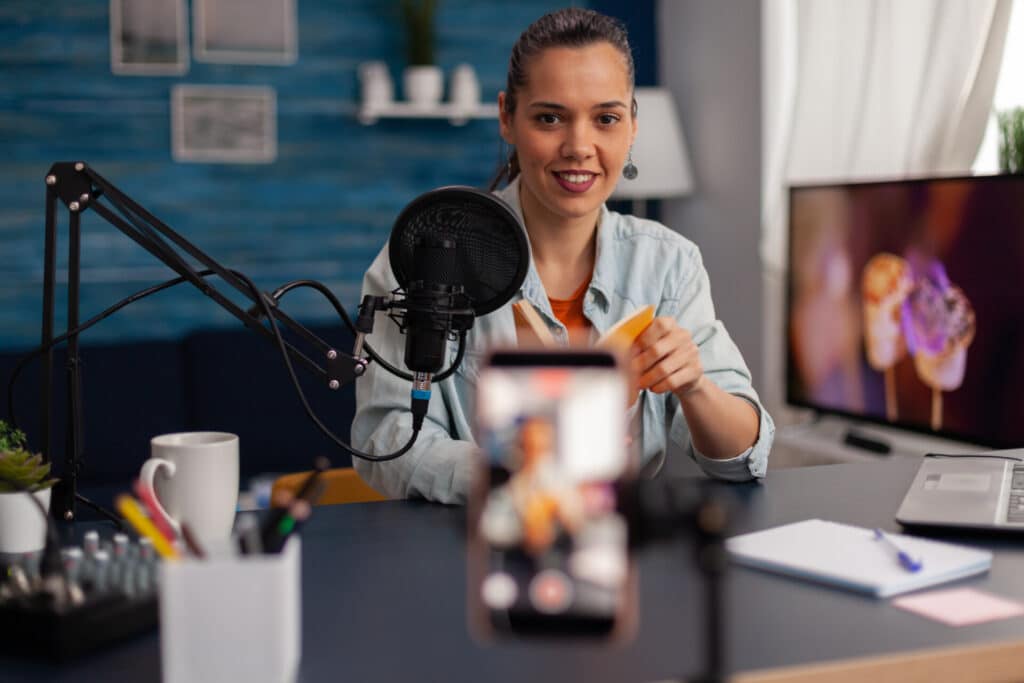 The Biggest Mistakes Freelance Editors Make
Now, let's uncover three huge mistakes aspiring freelance editors often make:
Don't just create a Fiverr profile and wait for clients. Stand out by actively promoting your services and showcasing your expertise.
Believing Social Media is a Magic Bullet
Consistent, relevant, and high-quality content on social media is essential, but it's not a guaranteed path to success. Combine it with other strategies.
Relying on Work Quality Alone
Quality work is crucial, but you also need strong business skills. Success requires a balance of creative talent and effective business practices.
conclusion
Becoming a successful freelance video editor requires a combination of technical skills, business acumen, and strategic marketing. Remember, it's about more than just editing videos – it's about building a brand, establishing yourself as an authority, and providing value to your clients. So, take these steps to heart, avoid the common pitfalls, and launch your freelance video editing career on the path to success. If you're looking for a more structured path to learning how to become a freelance editor, take a personalized tour of our Film & Video program. You too can join the thousands of creatives that have turned their love for the film into a successful creative career.