In the ever-evolving world of music production, talent and determination can open doors to incredible opportunities. Brian Pickens, known by his moniker "Yung Ladd," is a testament to this. This F.I.R.S.T. Institute graduate has become a Grammy-nominated and multi-platinum music producer, leaving an indelible mark on the industry.
Yung Ladd's journey is nothing short of remarkable, and we had the privilege of sitting down with him to discuss his path to success, his collaborations with renowned artists, and his recent accomplishments. Beyond his achievements in music production, Yung Ladd's story exemplifies the importance of dedication and collaboration in the music industry.
A Chance Meeting with Destiny
Yung Ladd's journey began with a pivotal moment when he received the opportunity of a lifetime: a wish granted by the Make-A-Wish Foundation. At just 16 years old, he met the prolific production duo Cool and Dre, a meeting that would change the course of his life. This early connection became the catalyst for Yung Ladd's journey into the music industry.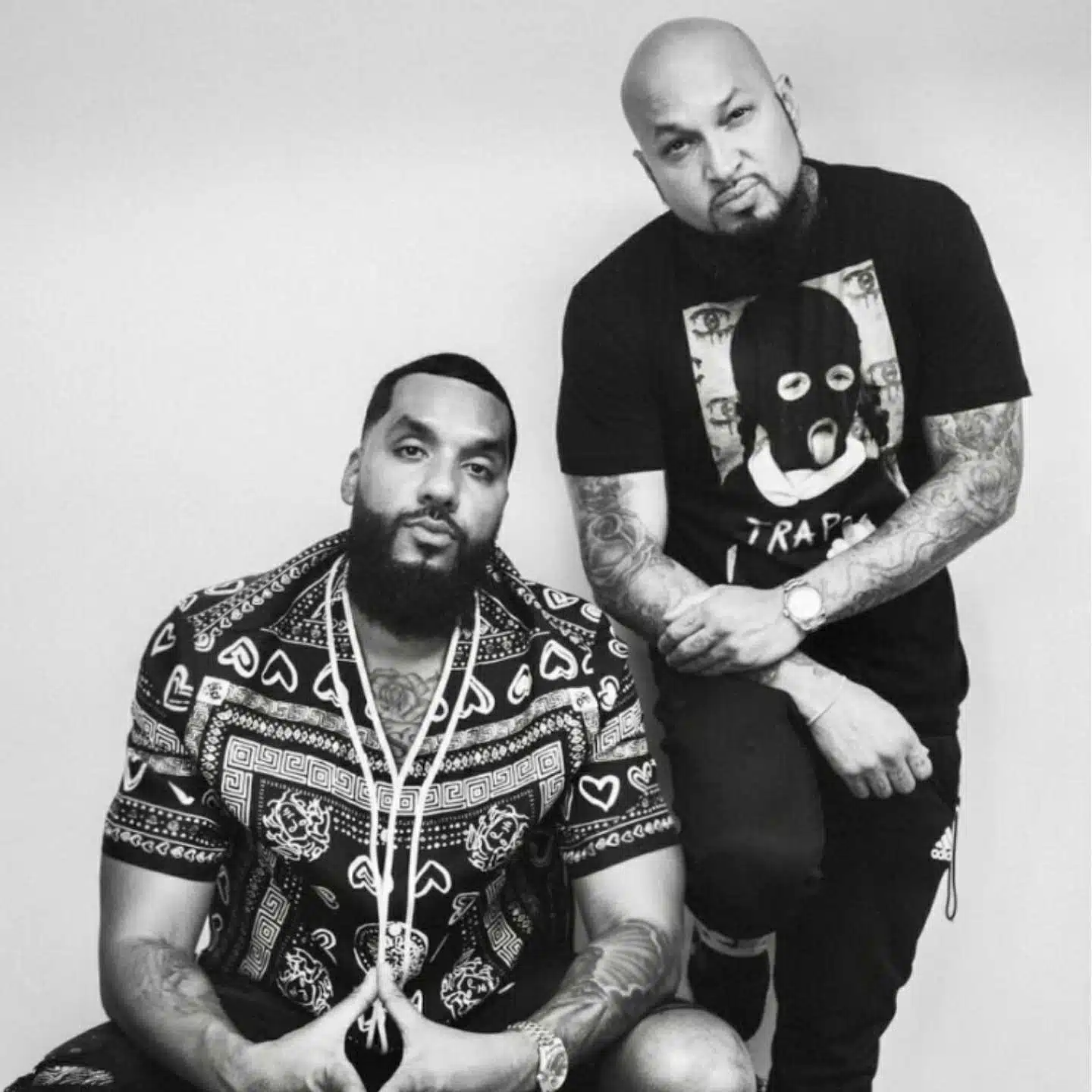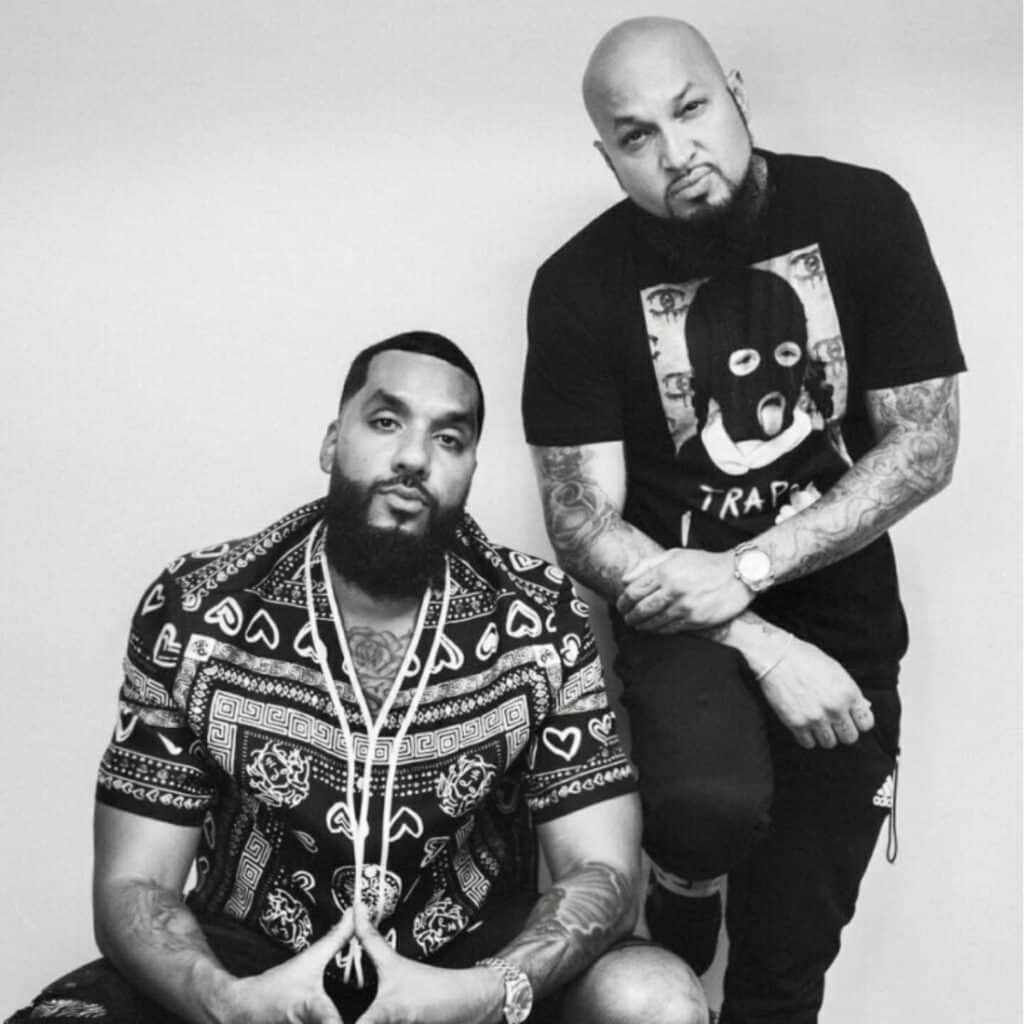 "I met Cool and Dre through the Make-A-Wish Foundation," Yung Ladd recalls. "They recognized my talent and gave me a chance. It was almost like divine intervention. They put me front and center and said, 'You're talented. Let's do this.' And it happened quickly."
He would nurture this relationship throughout the year as he continued to develop his skill sets. It wouldn't be til a bit later that Brian would really see the fruits of his labor.
The Power of Adaptation
Intriguingly, Yung Ladd's initial aspirations weren't in music production but in becoming an artist himself. The necessity of instrumentation is what led him to explore the world of production and beat-making. "We couldn't afford to buy beats, so we decided to make them ourselves," he says. The decision to create his own beats using the ever-so-popular DAW Fruity Loops (now known as FL Studio) changed his career trajectory.
He adds, "To us, it felt like playing a video game, just another way to be creative. So, we figured it out from there." Laboring hours over a computer, learning all the nuances of the craft, and developing workflows that sped up the process made him a force to be reckoned with on the production side of the music game
A Collaborative Approach to Success
Brian's journey demonstrates that collaboration and networking are fundamental to success in the music industry. He emphasizes the importance of collaborating with others who share your passion and talents. "Collaborate with the people you want to work with," he advises. Whether you're a songwriter or a producer, sharing your skills and ideas can open doors and lead to exciting opportunities.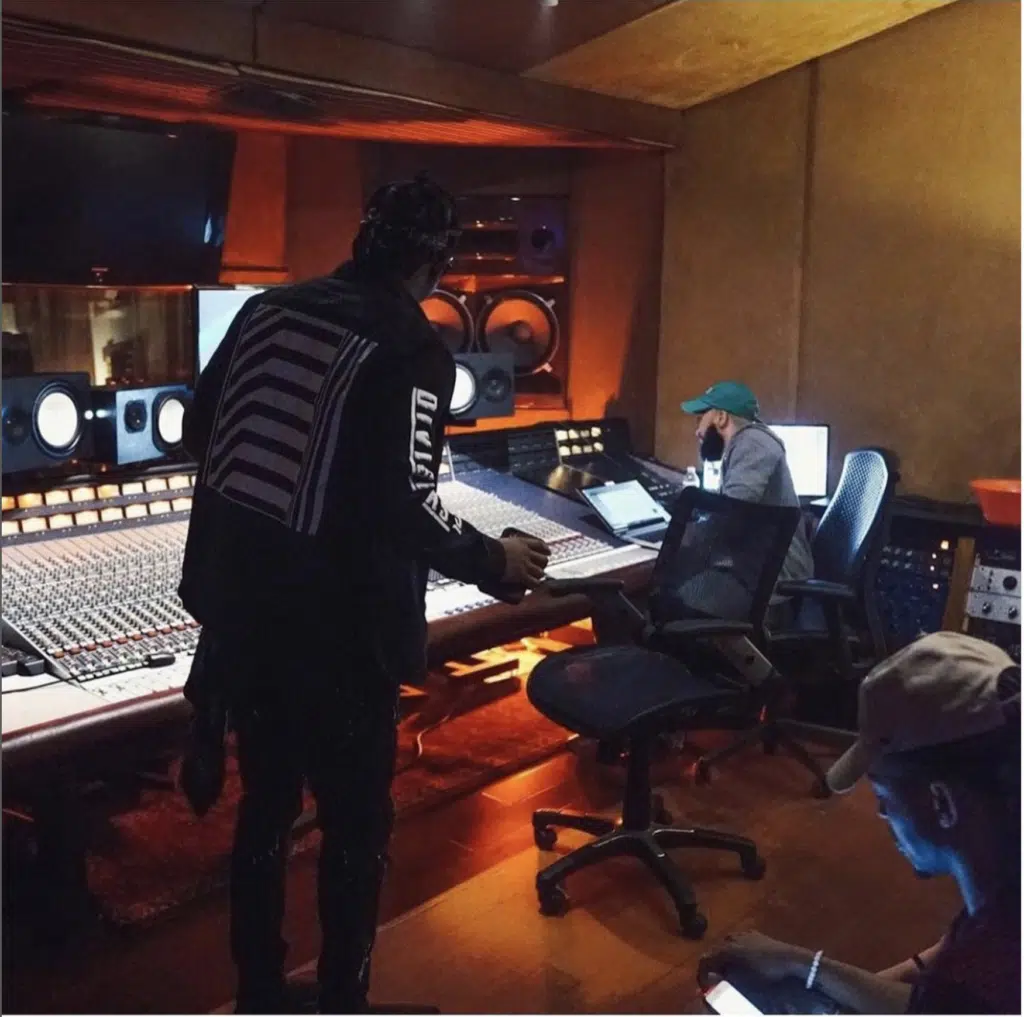 "It's about giving something back, especially when starting out," Brian notes. "You can't expect everyone to come to you; you have to bring value to the table. That's the ticket."
Staying Ready for Opportunities
One key takeaway from Brian's journey is the importance of preparing for opportunities. "You have to be ready to adapt and move quickly when opportunities arise," he explains. He and his creative circle actively track rumors and speculations about potential projects, enabling them to be ahead of the curve when new opportunities emerge.
The Platinum Records and Grammy Nominations
Yung Ladd's impressive list of accomplishments includes his contribution to the Grammy-nominated album "The Carter IV" and the chart-topping success of the song "It's Good." The track featured legendary rappers Drake and Jadakiss. Additionally, his track "Another Round" with Fat Joe Chris Brown has reached gold status and is on the path to platinum, and one of his most recent productions to reach platinum status is Me Too by Kevin Gates. His music has made its way into various platforms, including the track "Rich Dreaming," getting a spot in the major motion picture "Morbius," starring Jared Leto.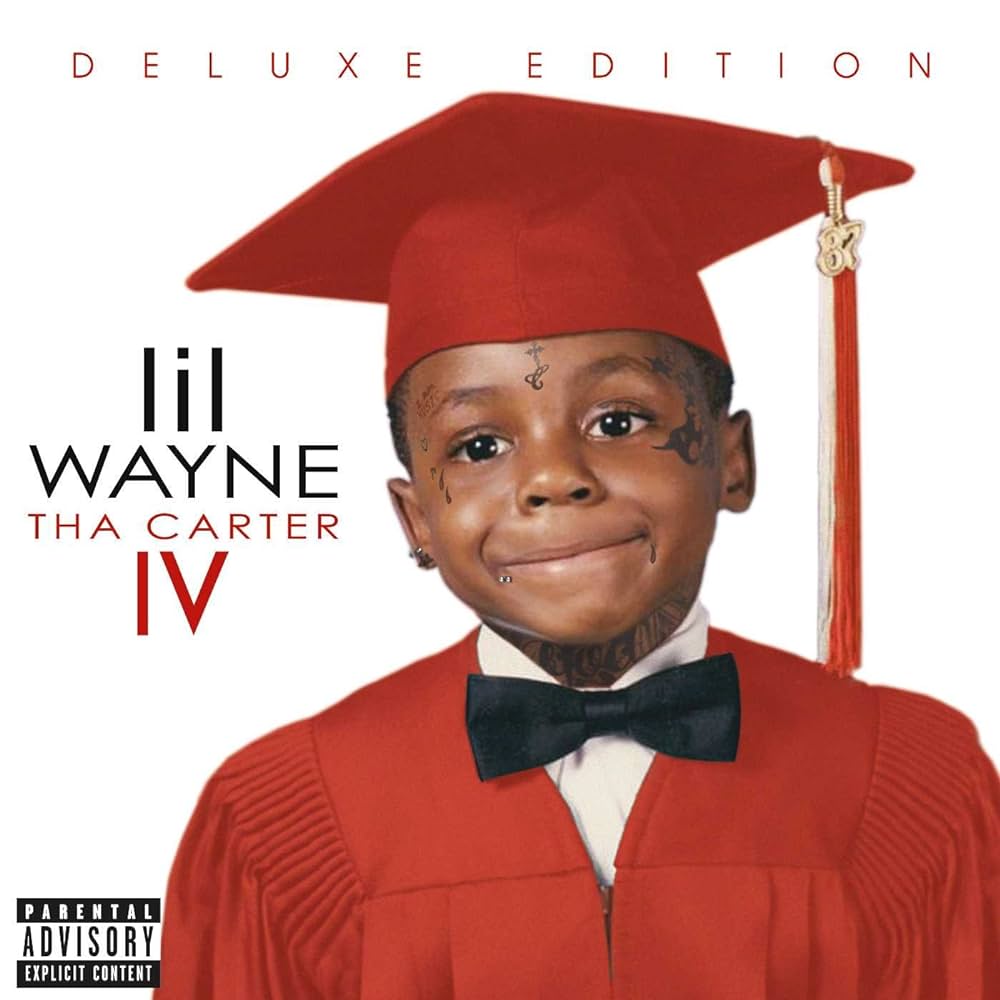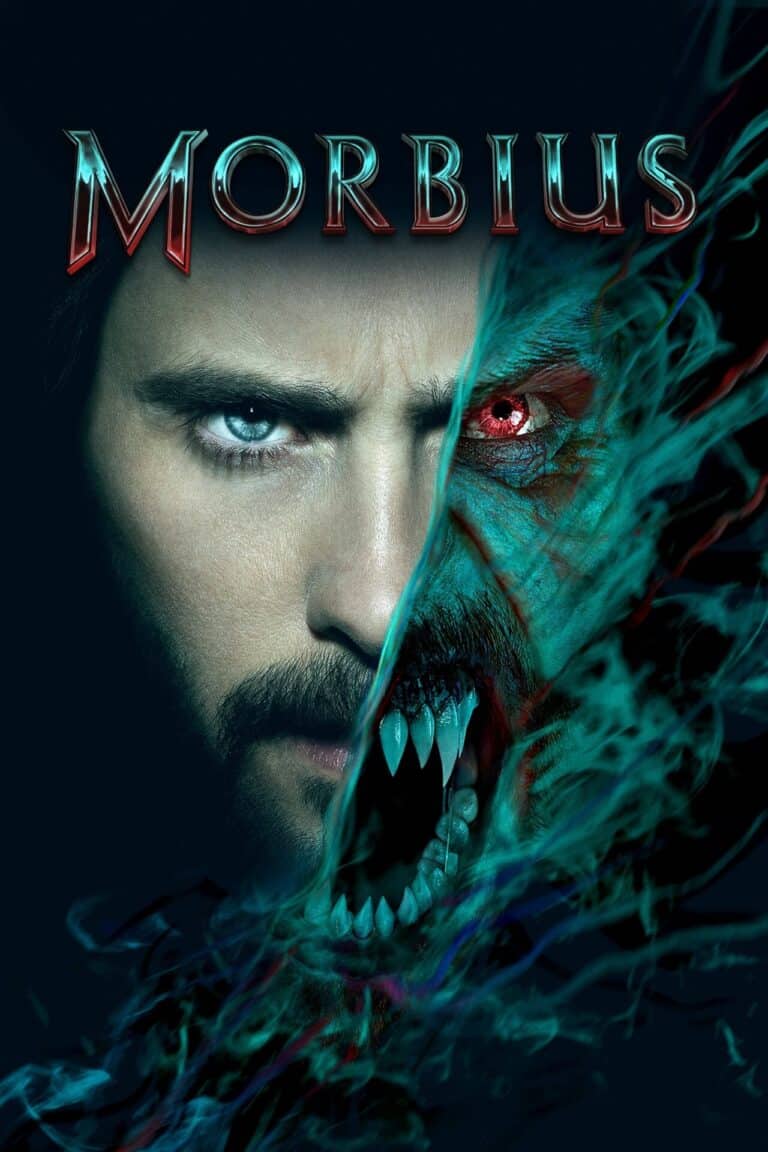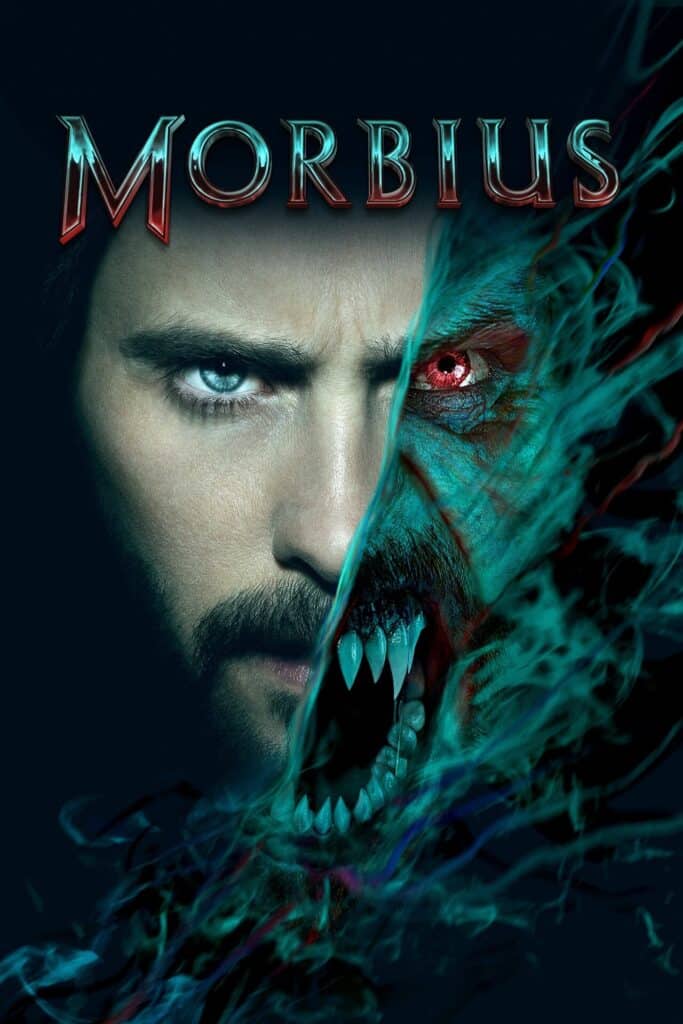 Yung Ladd's achievements are a testament to the power of hard work, collaboration, and an unwavering dedication to one's craft. His story is a shining example of how a F.I.R.S.T. Institute graduate can make a significant impact in the music industry while continuing to inspire others on their own creative journeys.
If you aspire to work in the music industry creating sonic waves that move crowds, we invite you to our Recording Arts & Show Production program. There, you will be able to see how the F.I.R.S.T. Advantage of small class sizes, career-focused education, and hands-on training has supported thousands of creatives to reach their career goals.