Studio Artist Brings a Creative Eye Into the Corporate World
Samantha Wertz was once just like any other artist: dreaming of turning her creativity into a career. But fortunately for her, dreams do come true! After jump-starting her career through F.I.R.S.T.'s Graphic Design & Web Development program, she quickly caught the attention of Hilton Global and joined their design team. This is her graphic design school Graduate Story.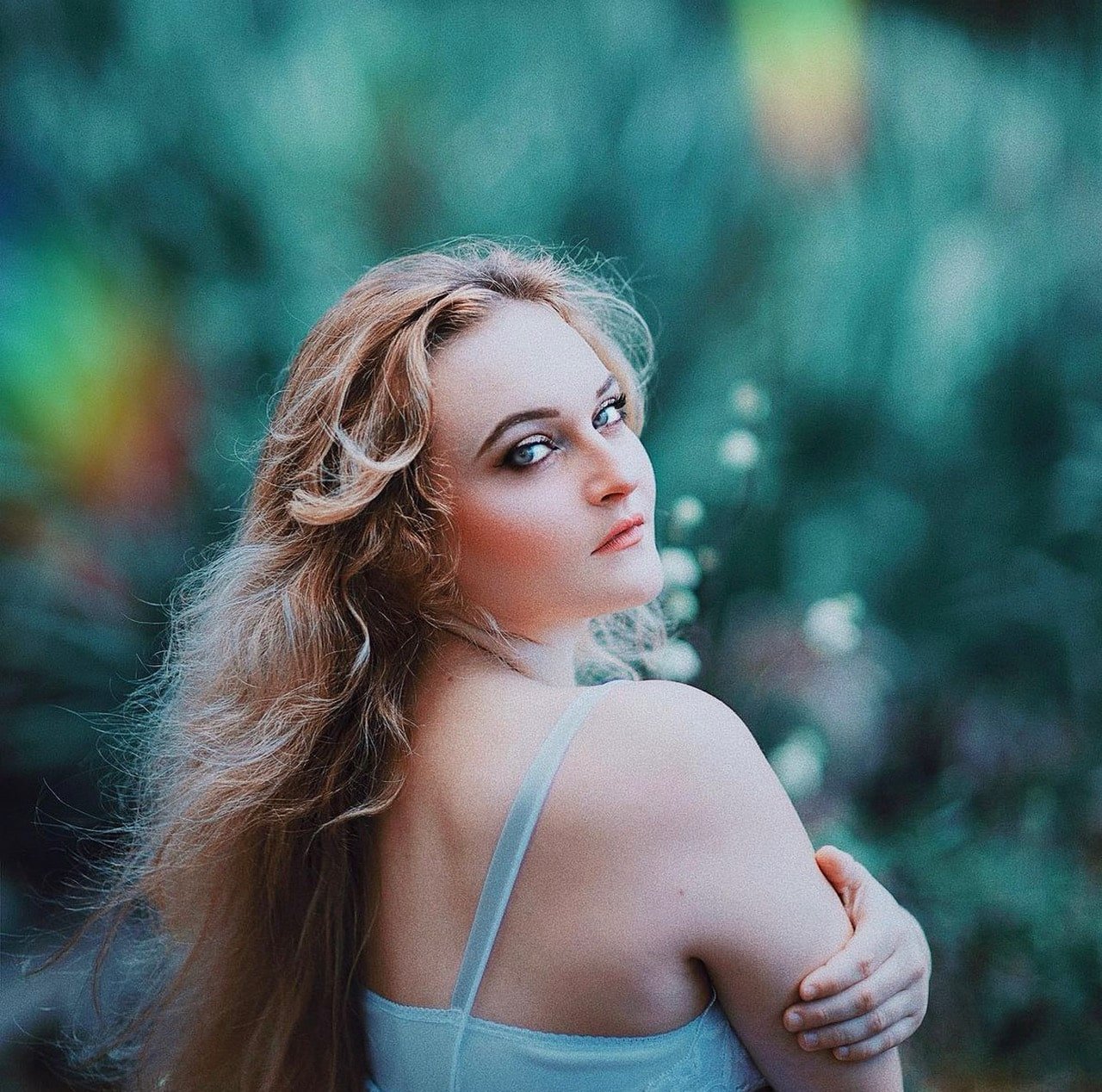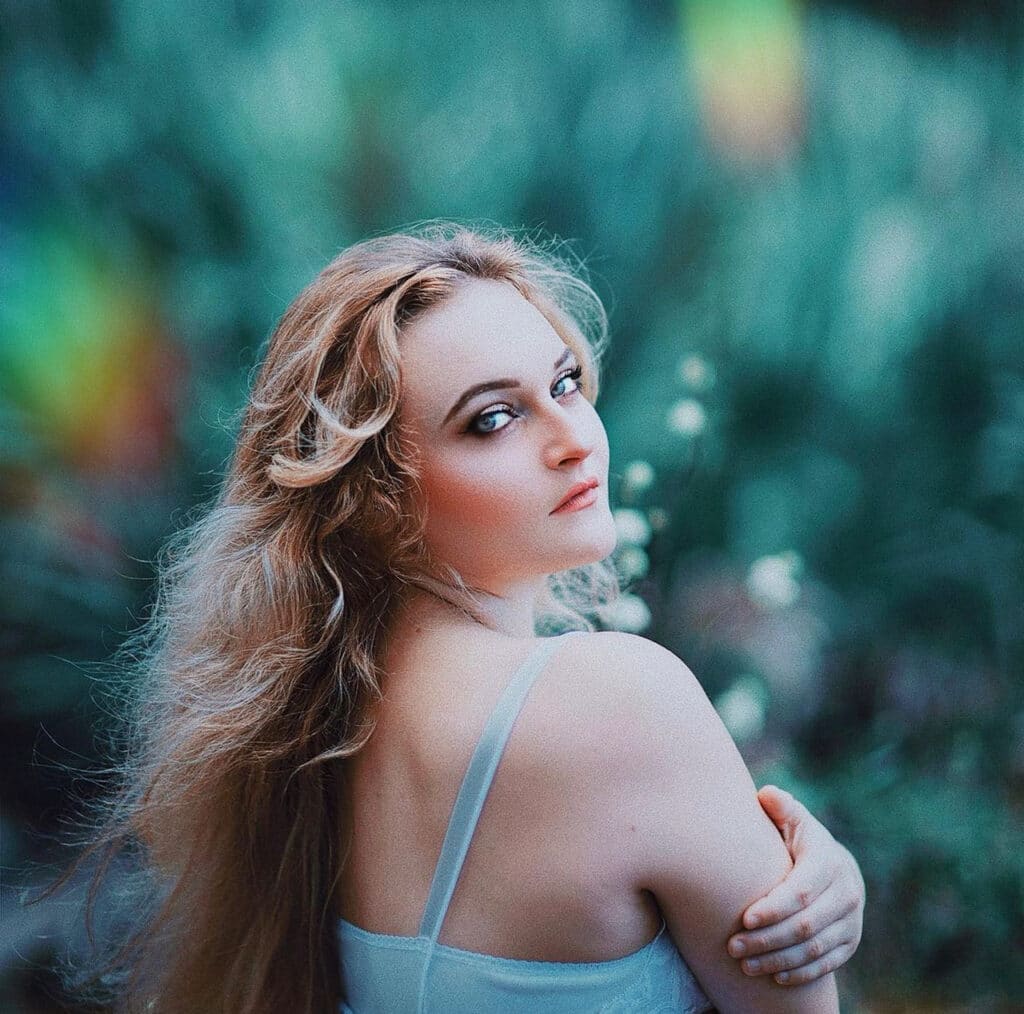 Samantha's F.I.R.S.T. Steps
In 2021, Samantha searched for a career path that aligned with her artistic skills. "When it came time for me to go to college, honestly, I didn't know what I wanted to do," Samantha expressed. She began by researching schools that offered programs focused on studio art. She quickly realized, however, that the real-world applications of a fine art degree are limited.
"I didn't want to be a starving artist for the rest of my life," Samantha explained, "I wanted to figure out how to do art and still be successful, which made me turn to graphic design."
That's when Samantha discovered F.I.R.S.T. Institute. "I found F.I.R.S.T. and saw they taught graphic design and more," Samantha remembered. "It was awesome, almost perfectly tailored for me as they have online courses, and I can take them from Virginia." After enrolling in the Graphic Design & Web Development IDL (Interactive Distance Learning) program and taking her first few classes, Samantha knew she had found the right school for her.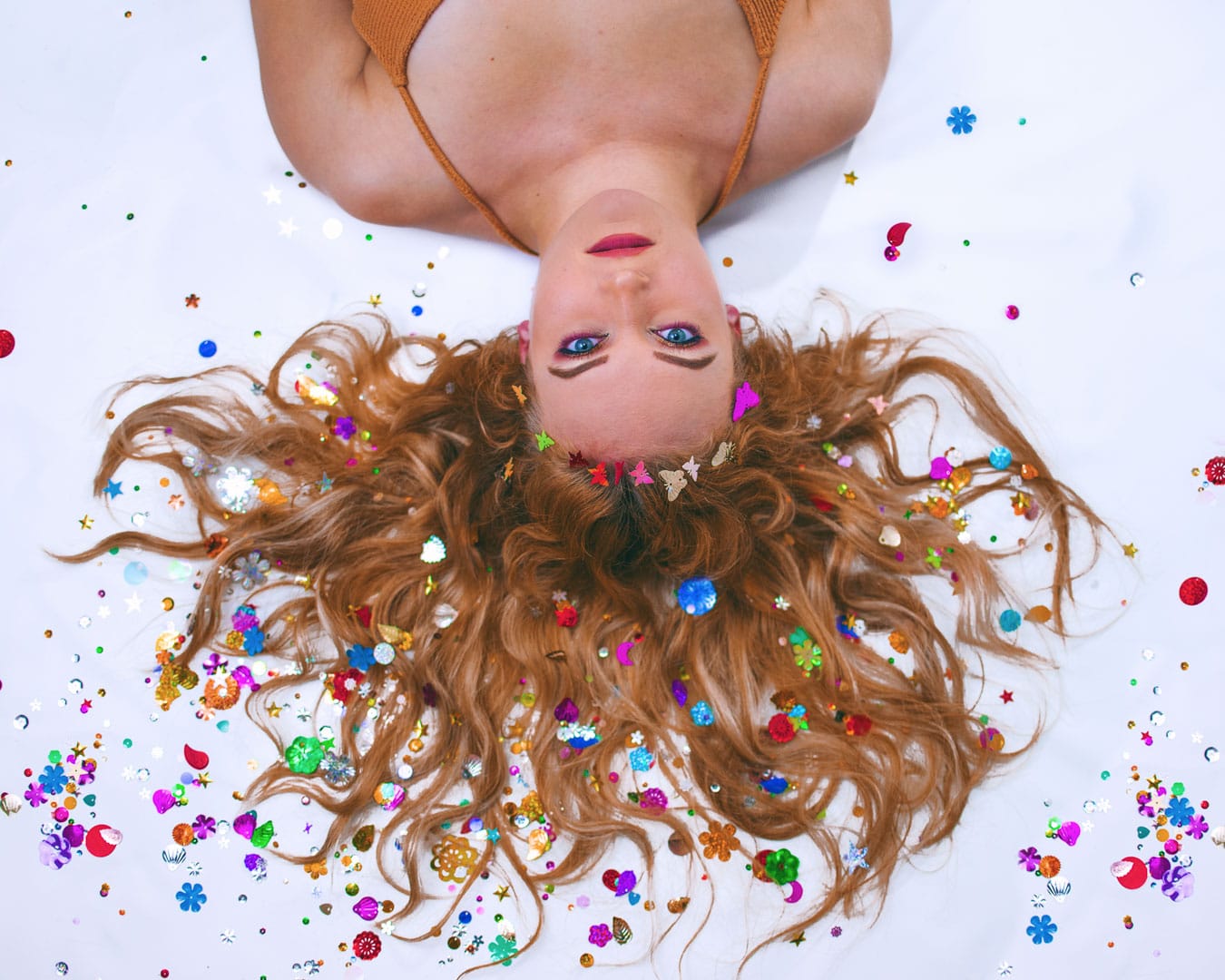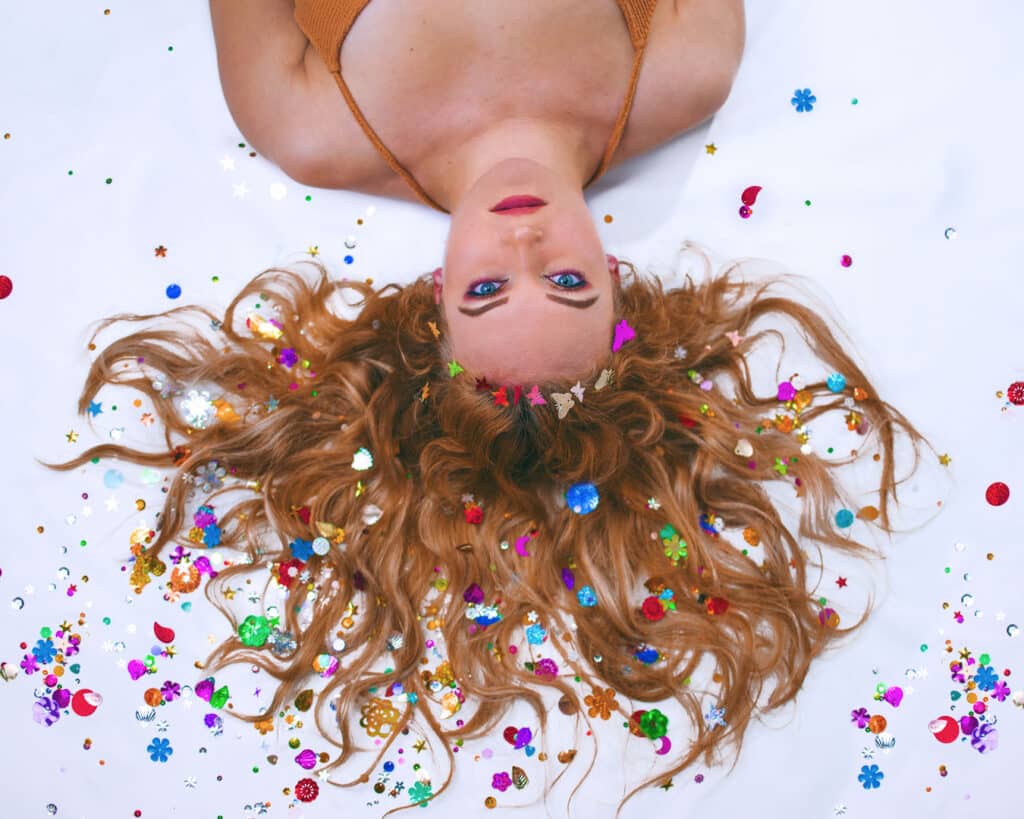 Reflecting on her time at F.I.R.S.T., Samantha stated "I've always been creative, so being surrounded by other creatives felt awesome." In addition, as someone who loves the process of learning, Samantha found F.I.R.S.T. to be a haven for those hungry for knowledge. "I love learning, so having an instructor who didn't just read through theory but actually demonstrated the concepts individually helped a lot," Samatha recalled.
Catapulting From Student To Working Professional after graphic design school
During her time in the Graphic Design & Web Development IDL program, Samantha took advantage of every resource available. "I learned so much in such a short amount of time," she exclaimed. "Being able to learn from people who have been doing it for years fast-tracked the process." Before the final days of her program, Samantha found herself fielding job offers.
At first, Samantha wasn't sure what to make of the attention she was getting from recruiters. She said "it all just came out of nowhere. I was scared and hesitant to apply, but after refreshing my resume and building my portfolio, I uploaded it to LinkedIn, and I almost immediately was on recruiters' radar." And it was Hilton Global's recruiter who delivered an opportunity she could not refuse.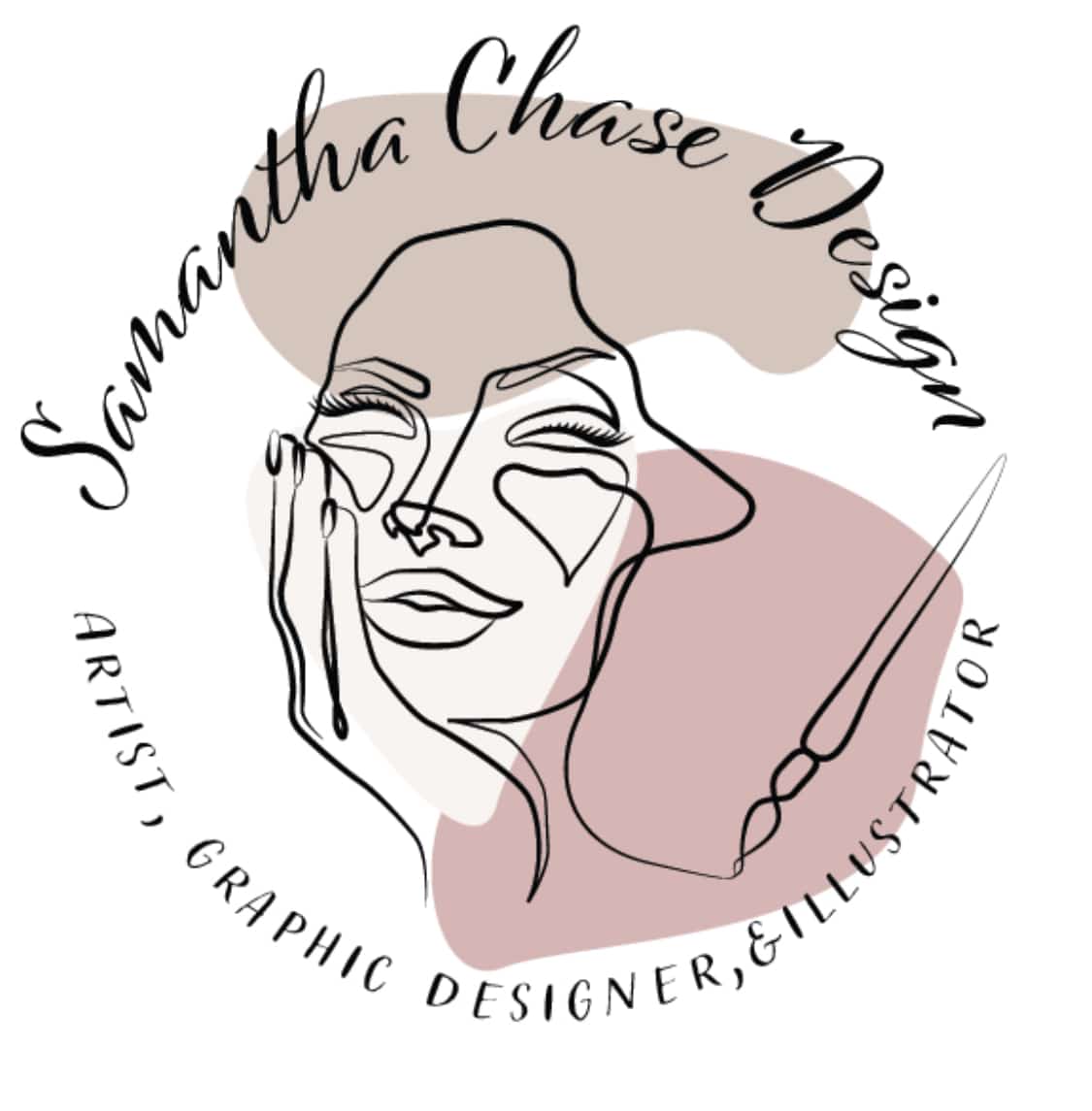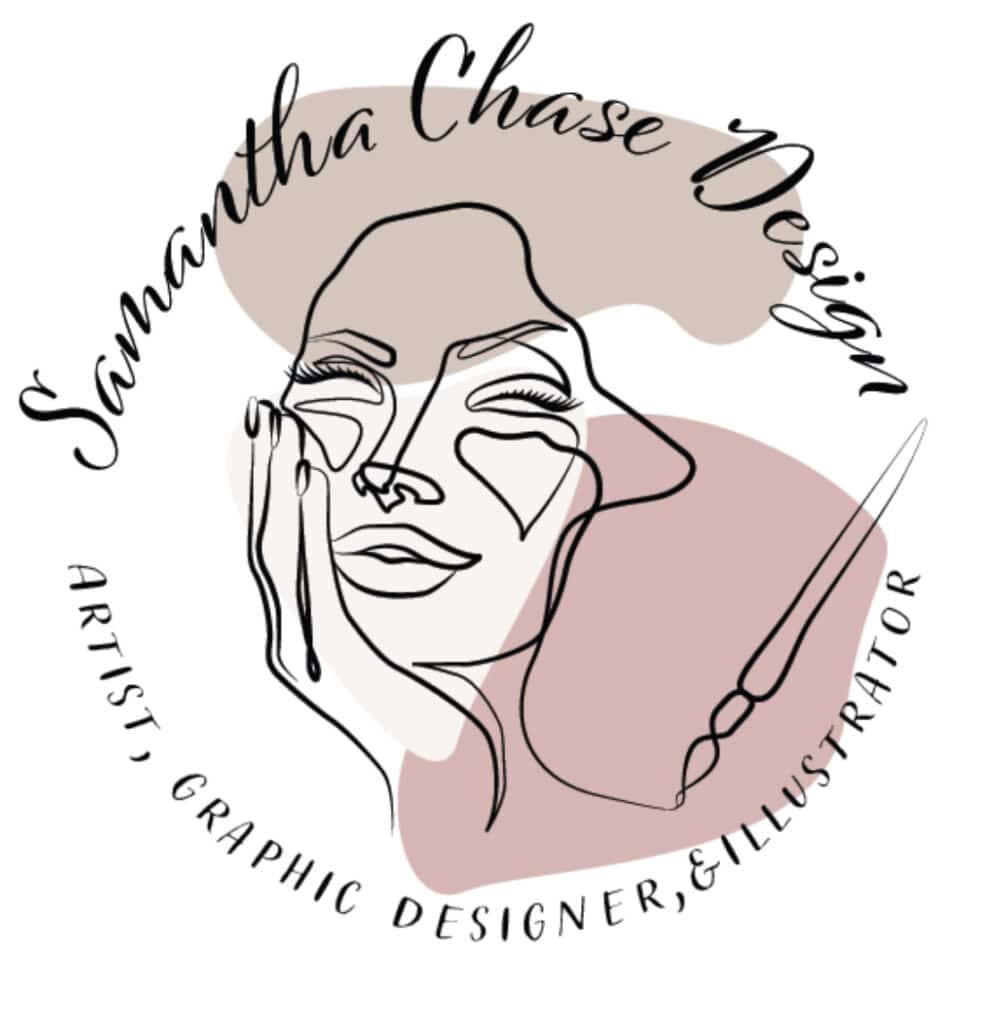 "I love my team and the opportunities I've been able to obtain," Samantha gushed. "I work in the Hilton Global headquarters in Virginia. I thought an office job would be boring, but it's definitely not." Samantha's role in Hilton's marketing and web development department has given her a new perspective on art and its applications. Her responsibilities affect multiple aspects of the business and help deliver the best experience to customers and employees.
"My work is ever-changing and consists of several moving parts," she explained, "it's not all just about a website either; we create assets from as small as a door hanger to as important as a digital ad or landing page template (these are used by every brand under Hilton Global)."
When diving into a new industry, having more than surface-level knowledge will set anyone apart. "I felt like a prepared rookie; being able to speak to the job, understand the process, and comprehend the jargon definitely helped," Samantha remembered.
"Even though some aspects of the job used different software than what I was taught, many of the same principles applied." Being able to adapt in the creative industry is a must, as technologies are always changing and different workplaces use different tools to complete the same work.
Advice For The Aspiring Graphic Designer
As the saying goes, luck happens when preparation meets opportunity. "My positivity is what got me to where I am today," Samatha stated. "My job was looking for someone with years of experience; I only had less than one. But Hilton's recruiter loved my positive nature and felt I'd be a perfect fit." Samantha has just started her career and is continuing to grow in her role.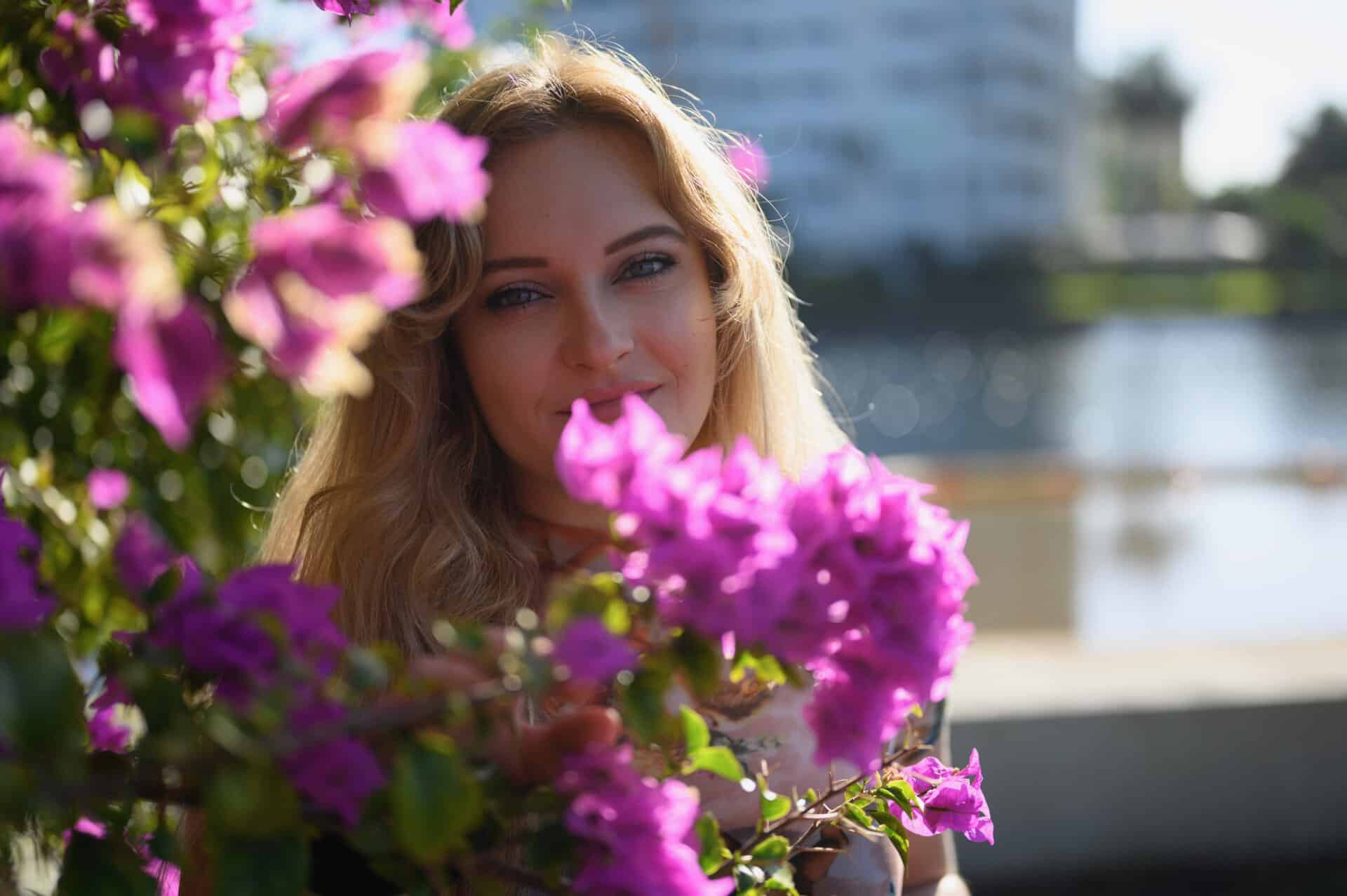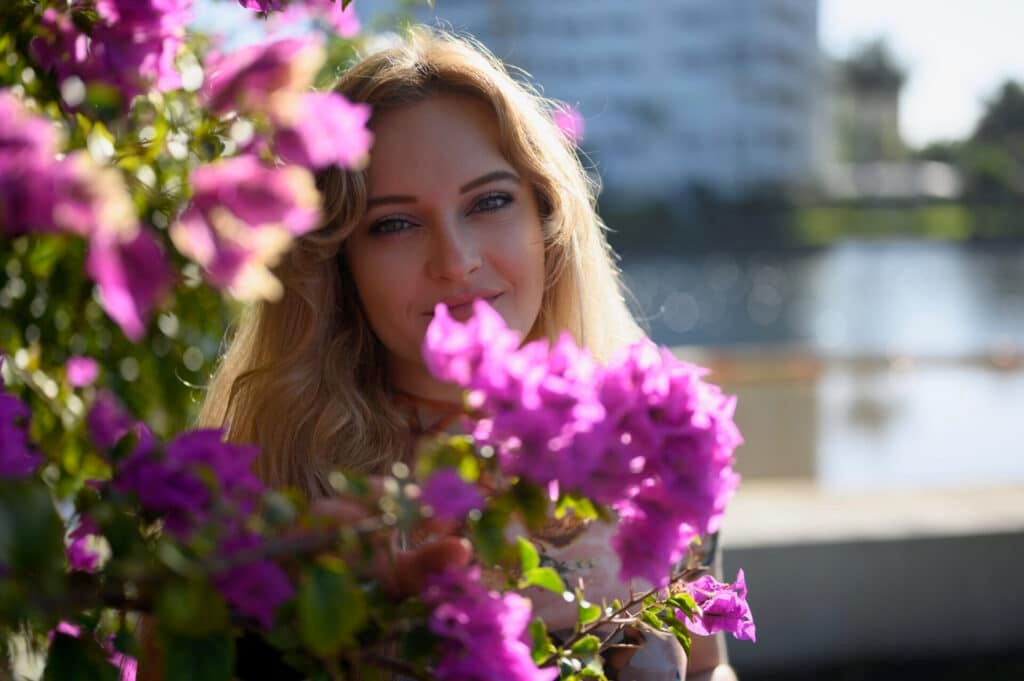 Striking a balance between providing for yourself and doing what you love can be difficult. However, many determined creatives, such as Samantha, are able to merge their passion with their career. To learn more about how to turn your graphic design hobby into a career, explore our Graphic Design & Web Development program at first.edu. We would love to be part of your story.