Steven Rodriguez found his passion for music at an early age, and due to a slight mishap at one of his first shows, he found that his love for music could actually open up more opportunities than he ever anticipated. Let's take a moment to see how what some would see as a negative turned into a lifelong positive for Steven.
A Freshman Finding His Stride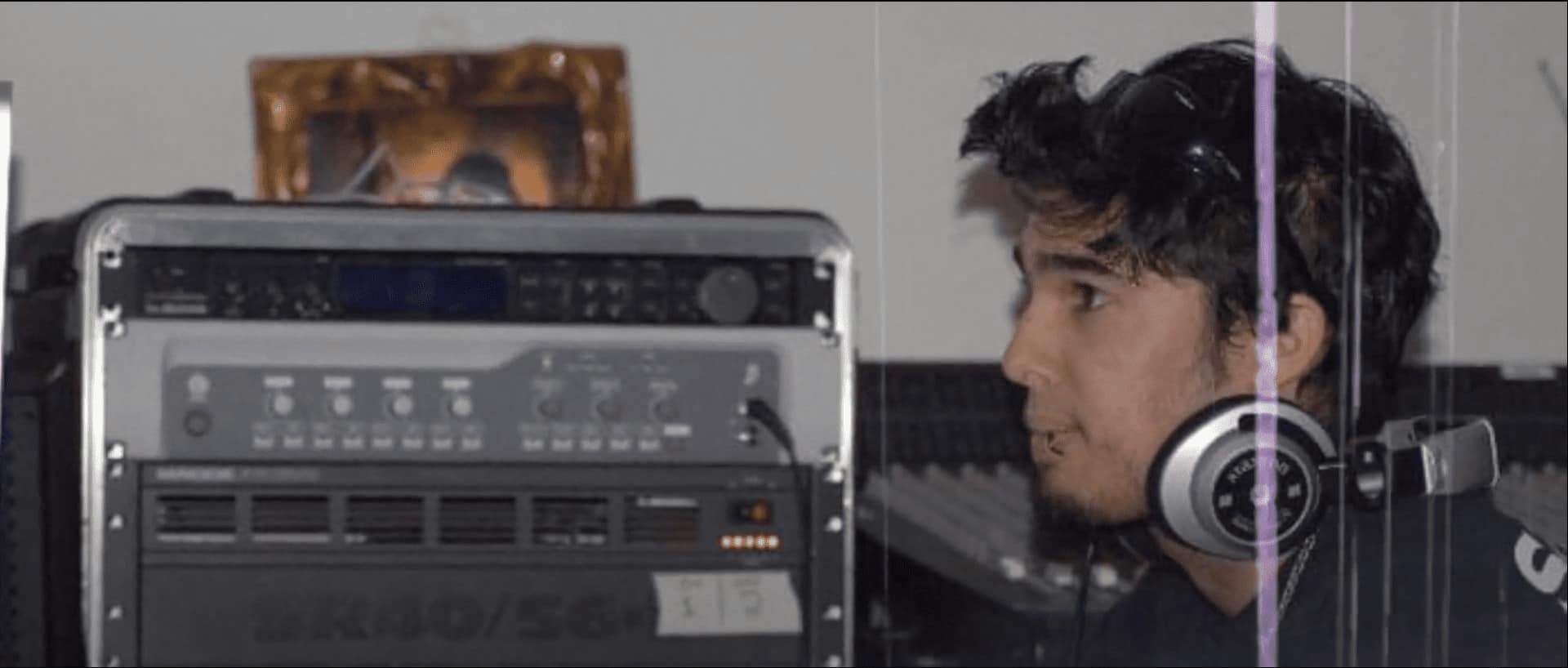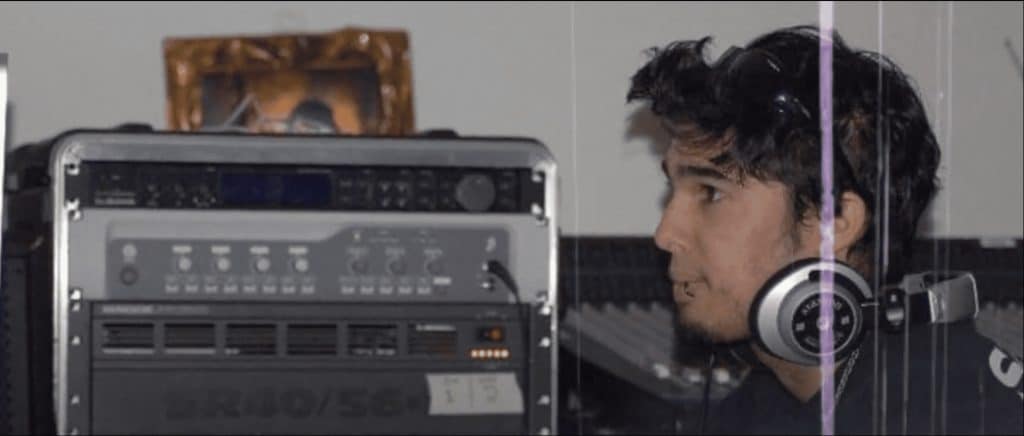 It was in his first year of high school when Steven found that he had a love for music. Taking the time to learn a bit of the craft he took up the piano and started his endeavor into the musical realm. After some time he began to book shows, but it was a canceled show that pushed him into finding that there was so much more to music than just performing. "One day I ended up booking a show that got canceled," Steven reflects "I talked to the guy running sound that night and he said 'why don't you run sound and I'll do the lights." It was this moment that acted as a catalyst, launching Steven into the next chapter of his life. Steven recalls "I ended up telling my mom that I absolutely loved that, that's what I want to do with my career." Not allowing a botched opportunity at performing affect his attitude allowed Steven to find a career path where he would be able to do what he loves.
More Doors Kept Opening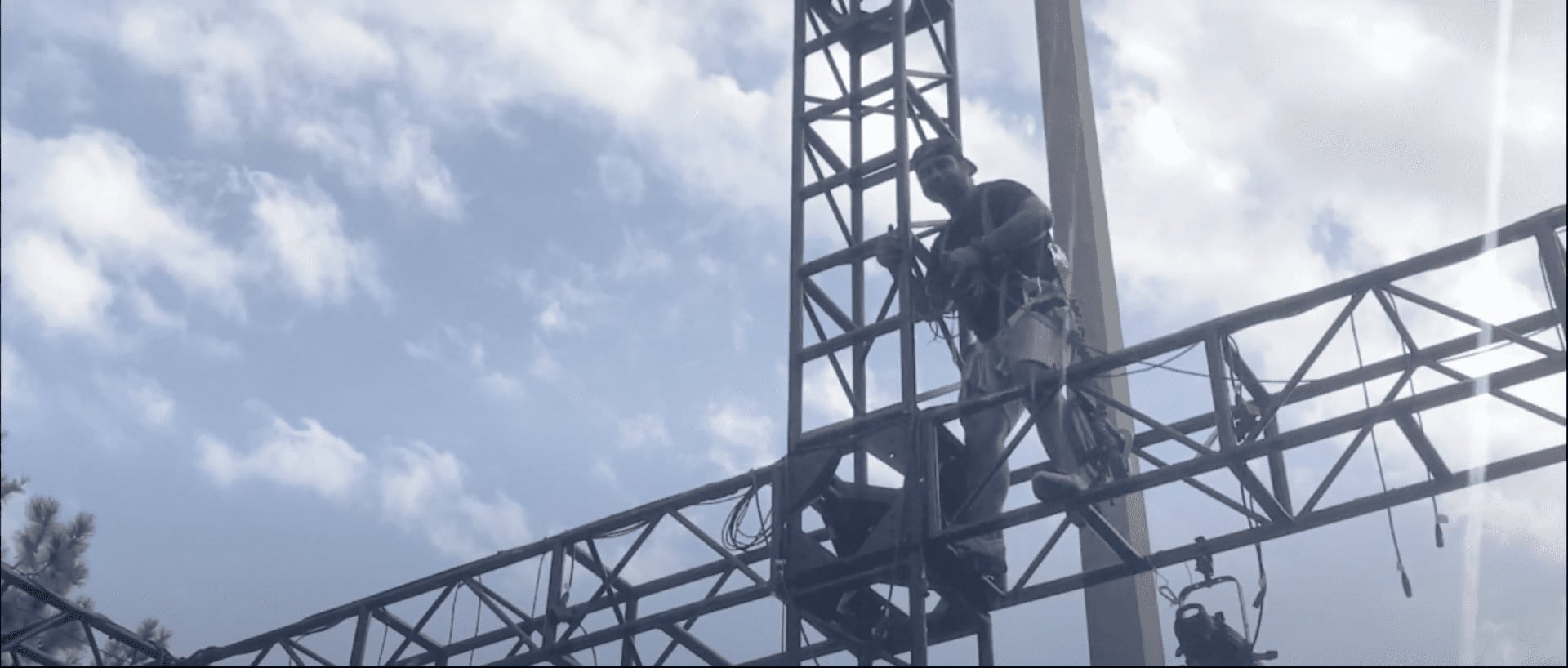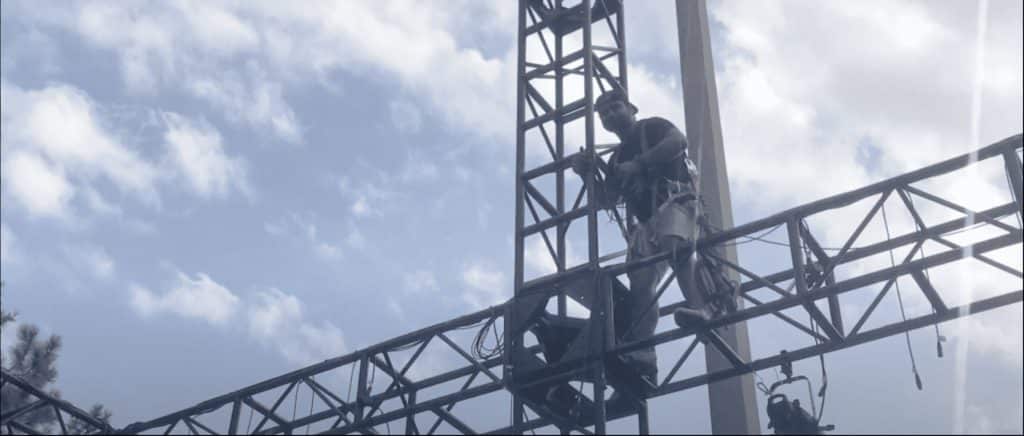 "This industry has given me a lot of unique opportunities," Steven expresses. From working festivals to concerts Steven has had his fair share of exciting experiences. "Dark Horizons was a pop-up Halloween event we constructed in the parking lot of the Nickelodeon Studios hotel," Steven explains, "I was in charge of the sound for that production." But concerts and festivals aren't the only projects Steven has had the pleasure of getting his hands or should we ears on.
As an audio engineer, working with big-name acts in the music industry is a special experience. Steven has had the honor of working with some legendary names. "As an audio engineer I've gotten the opportunity to work with Charlie Daniels, Kenny G, Paul Anka, Bee Gees, Temptations, Beach Boys," Steven proclaims. He even jokes about moments where things didn't go as well as they could have "I thoroughly upset Brian Wilson of The Beach Boys he said 'I don't know what's up with these guys the house crew can't get their stuff together,' and totally threw me under the bus," Steven proudly says.
Mastering The Levels Of His Own Skills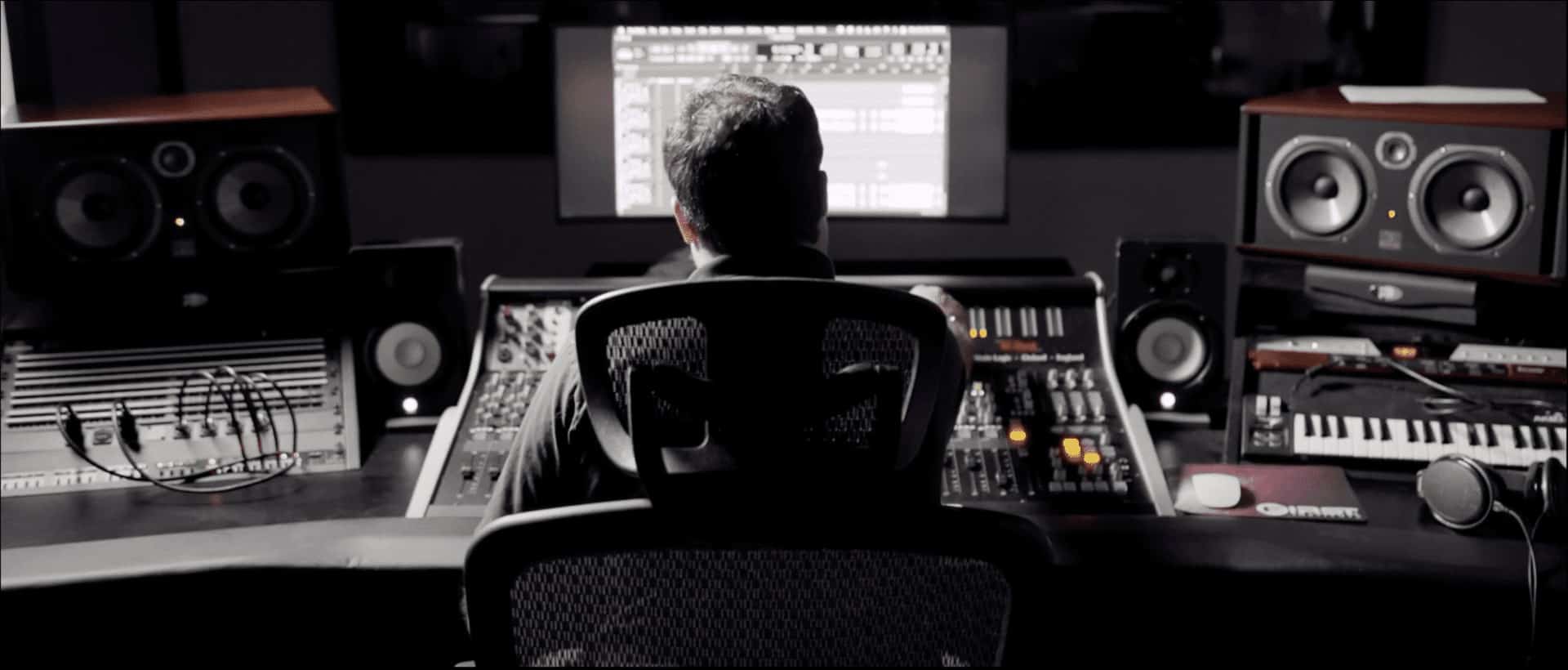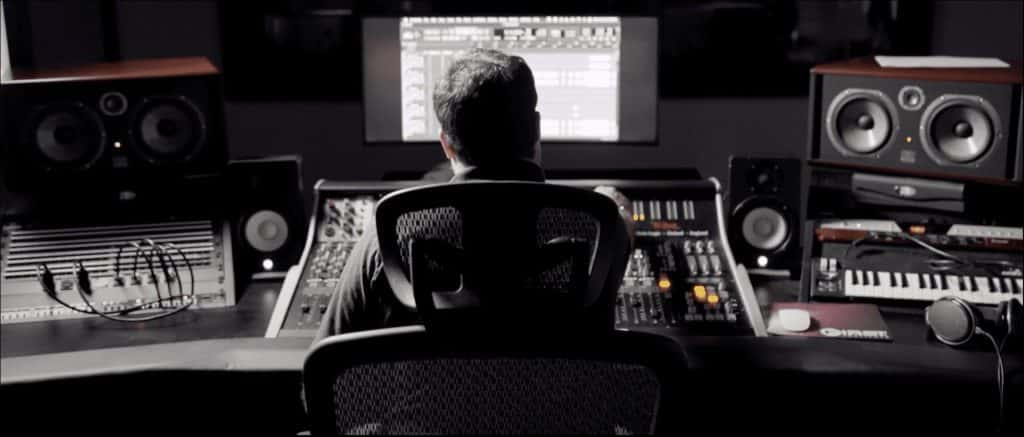 While working live sound was definitely a highlight in his career, it wasn't the only thing Steven wanted out of the audio field. Taking some more time to hone his craft Steven went on to do an internship with one of the legends in the mixing and mastering world. "About 5 or 6 years ago I interned for Bob Katz he's a master engineer literally the guy who wrote the book on mixing and mastering," Steven explains. The time he spent with Mr. Katz went on to good use as it allowed him to open up his own business. "From that point, I decided I'd open up my own mastering studio," he adds. This new business venture allowed for Steven to work remotely, as clients only had to send him files so that he could put on the final touches.
F.I.R.S.T. A Freshman, Then A Master, Now An Instructor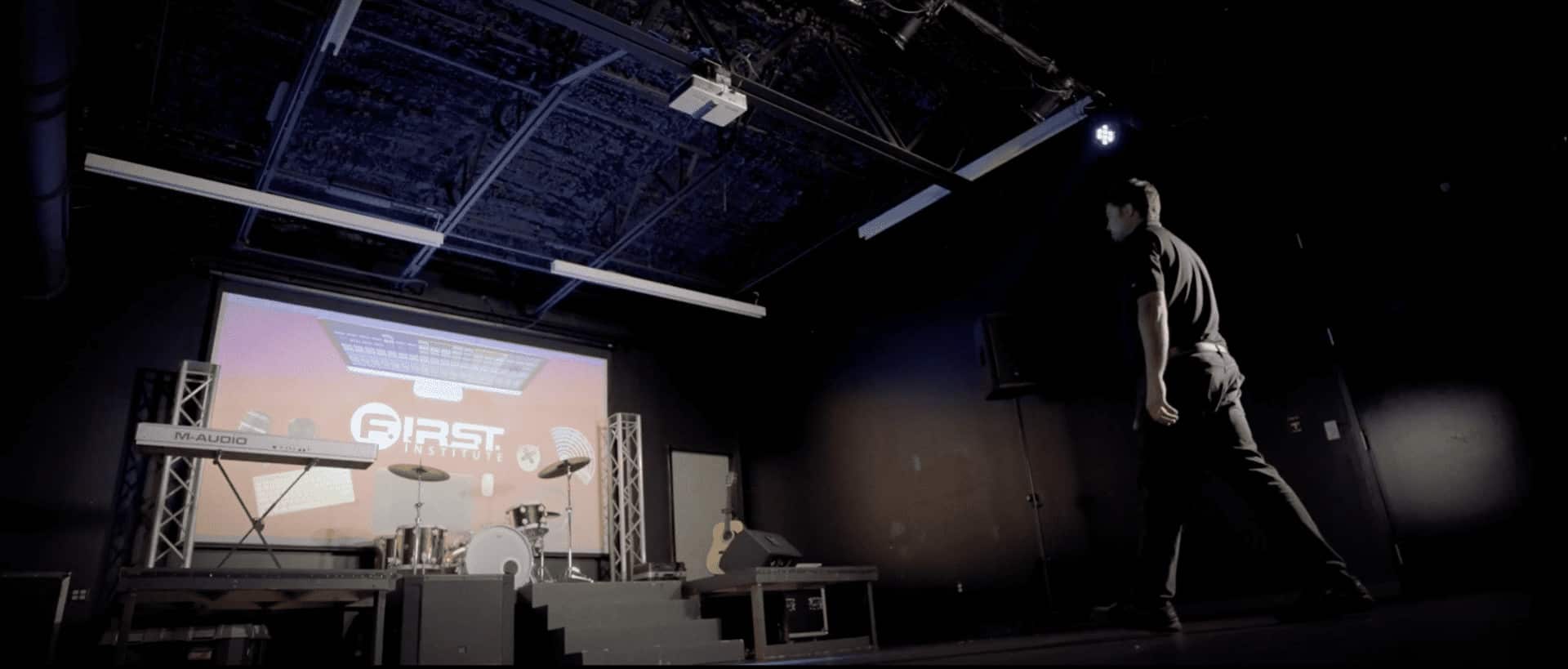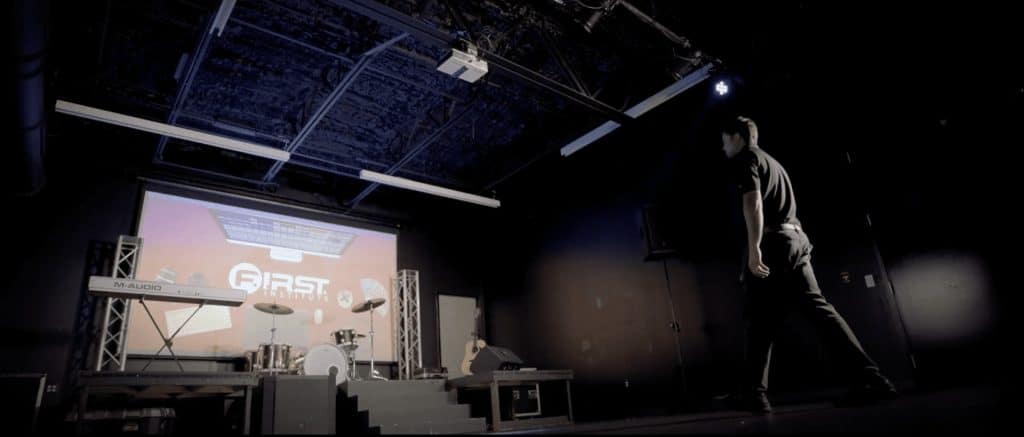 Steven's love for music and all things audio has definitely evolved over the years. From wanting to just create music to now being able to work in almost all aspects of the Recording Arts & Show Production field, he has developed a new passion which he adamantly shares with his students. "I think my favorite thing in the Recording Arts & Show Production program, would be watching the students grow," Steven shares, "From the time they walk in the door not knowing anything to the time they walk out explaining things to me, that is just so awesome to see."
Just as many of our instructors at F.I.R.S.T. have expressed the development of the students is what makes us do what we do. Steven is just another example of doing what you're passionate about with no regrets. He even goes on to state, "The thing that makes me love being here at the school is I'm always surrounded by audio and passion for audio."
F.I.R.S.T. Institute is proud to have Steven as an instructor. We love the culture we have cultivated and only wish to bring the love for the craft to more students. If you are someone wanting to take the next step in making your creativity meet a career, connect with our Admissions team.