Choosing a school is a crucial decision that can impact your future career success in the digital media industry. The right school can be the key to unlocking your potential and creating a solid foundation for your career. F.I.R.S.T. Institute is one such school that is known for its excellence in teaching creative fields such as audio engineering, filmmaking, graphic design, and photography. If you're considering studying at F.I.R.S.T. Institute in Orlando, FL, this article is for you. Read on to learn more about what makes F.I.R.S.T. Institute so unique.
Experienced Faculty
At F.I.R.S.T. Institute, students have the unique opportunity to learn from an exceptional faculty comprised of industry professionals with extensive experience in their respective fields. These experts bring knowledge, insights, and real-world examples to the classroom, ensuring that the education provided is both relevant and practical. Their passion for their work and commitment to sharing their expertise is evident in the engaging and interactive learning environment they create.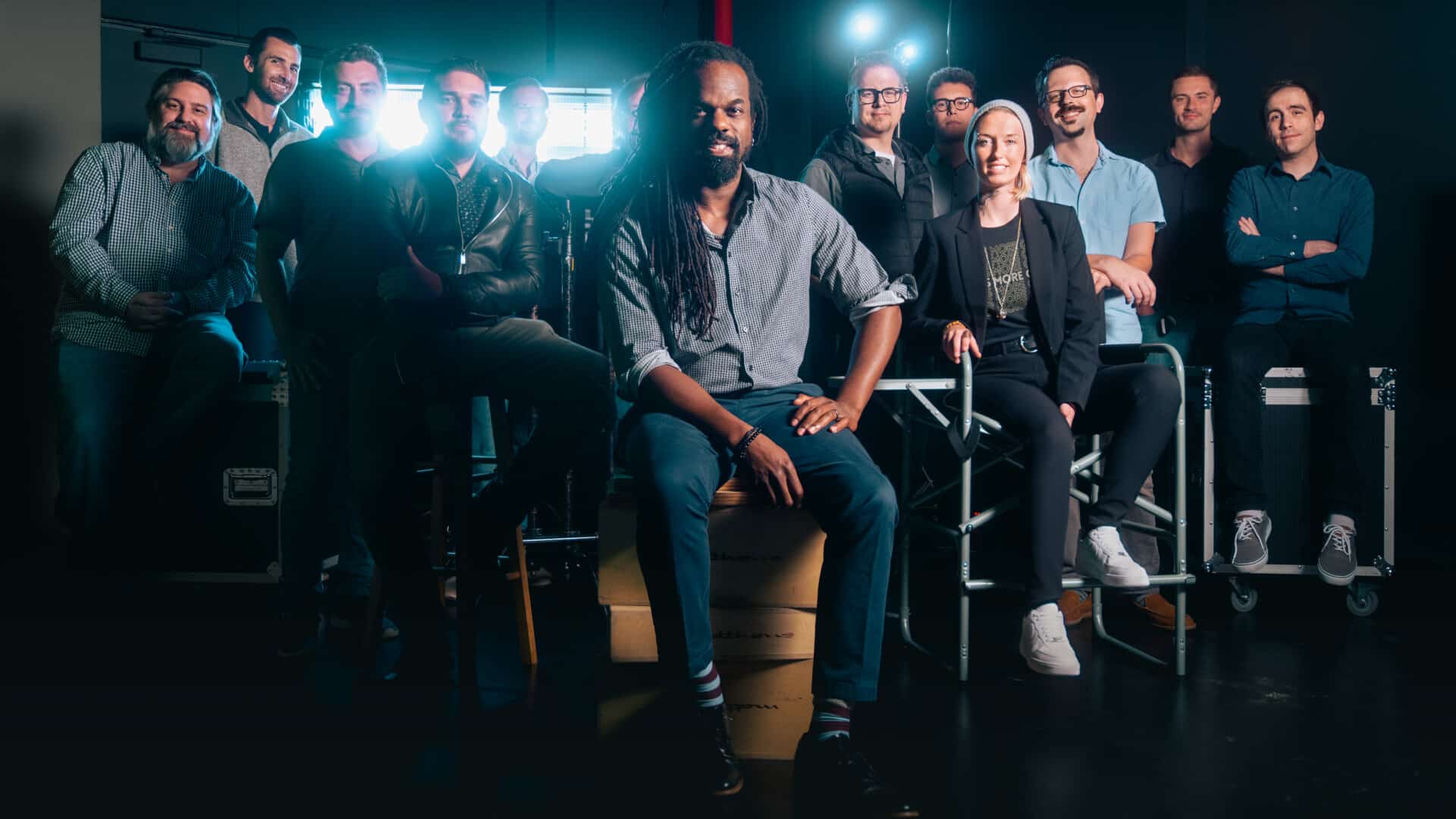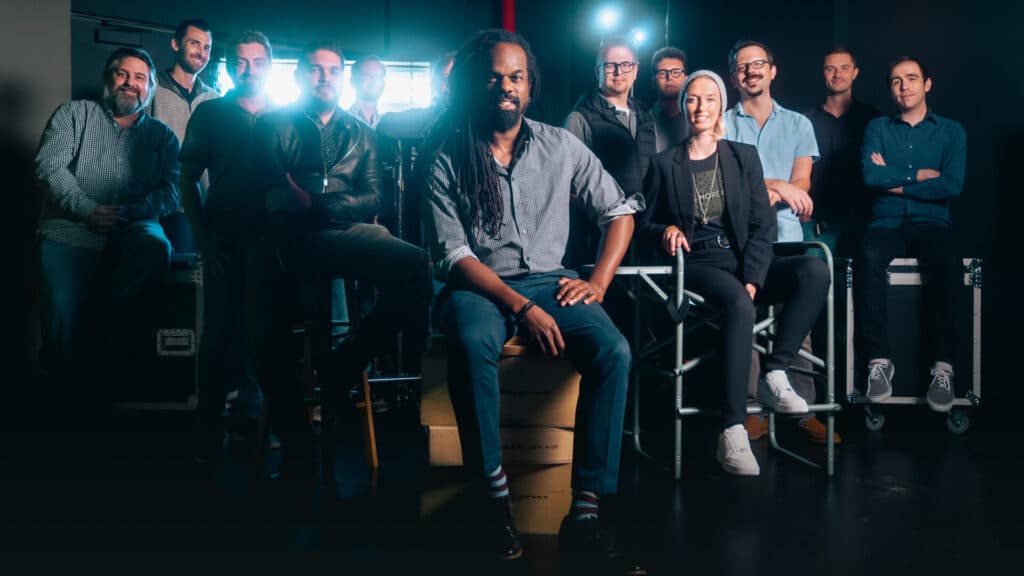 Our faculty members stay actively involved in their industries, which allows them to stay updated on the latest trends, techniques, and tools. This ensures the curriculum remains current and cutting-edge, providing students with the most up-to-date skills needed to succeed in today's competitive job market. By learning from professionals who are immersed in the industry, students gain invaluable insights into the realities and expectations of their chosen career paths.
F.I.R.S.T. Institute's faculty members are dedicated to fostering a supportive and nurturing learning atmosphere. They are committed to helping students reach their full potential by offering personalized guidance, mentorship, and encouragement throughout their educational journey. Students can expect a well-rounded learning experience that not only equips them with the necessary skills to enter the industry but also instills confidence and a strong sense of professional ethics.
Hands-On Learning
At F.I.R.S.T. Institute, students are provided with access to cutting-edge industry equipment and technology to give them the resources they need to fuel their creativity and develop their skills effectively. F.I.R.S.T. continually updates its facilities and tools to reflect the ever-evolving demands and trends in the creative industries. This commitment to staying current with industry advancements ensures that graduates are well-equipped to excel in today's competitive job market.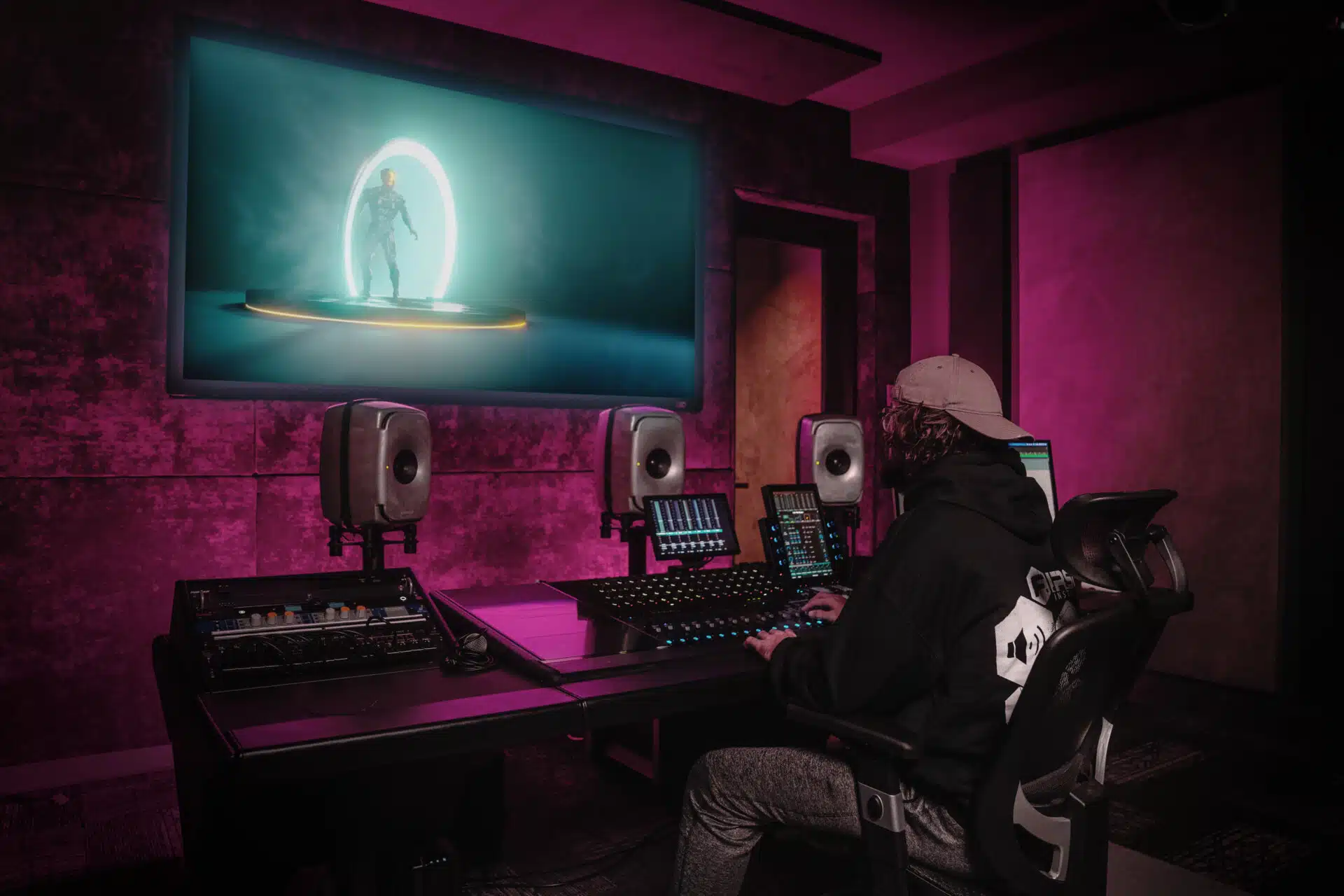 One of the key aspects of F.I.R.S.T. Institute's educational approach is the emphasis on real-world projects and simulations. Students are given the opportunity to work on practical assignments that closely mirror the challenges and scenarios they will encounter in their chosen fields. This hands-on experience not only reinforces the theoretical knowledge acquired in the classroom but also helps students develop essential problem-solving and critical-thinking skills.
The collaborative environment at F.I.R.S.T. Institute encourages students to learn from one another, fostering a sense of camaraderie and teamwork. By working together on projects, students gain valuable experience in communication, collaboration, and project management – all vital skills for thriving in the creative industries.
Career Services
At F.I.R.S.T. Institute, career readiness is a top priority. F.I.R.S.T. has implemented a dedicated Career Services department to ensure students are fully prepared for their professional journey upon graduation. This department plays a vital role in assisting students with various aspects of job placement, including internships, resume building, and honing interview skills.
The Career Services team works closely with students to create compelling resumes that showcase their skills, experiences, and accomplishments. They also provide guidance on how to navigate the job market and tailor applications to specific opportunities. Additionally, students receive personalized coaching to help them develop strong interview techniques, boosting their confidence and increasing their chances of securing employment.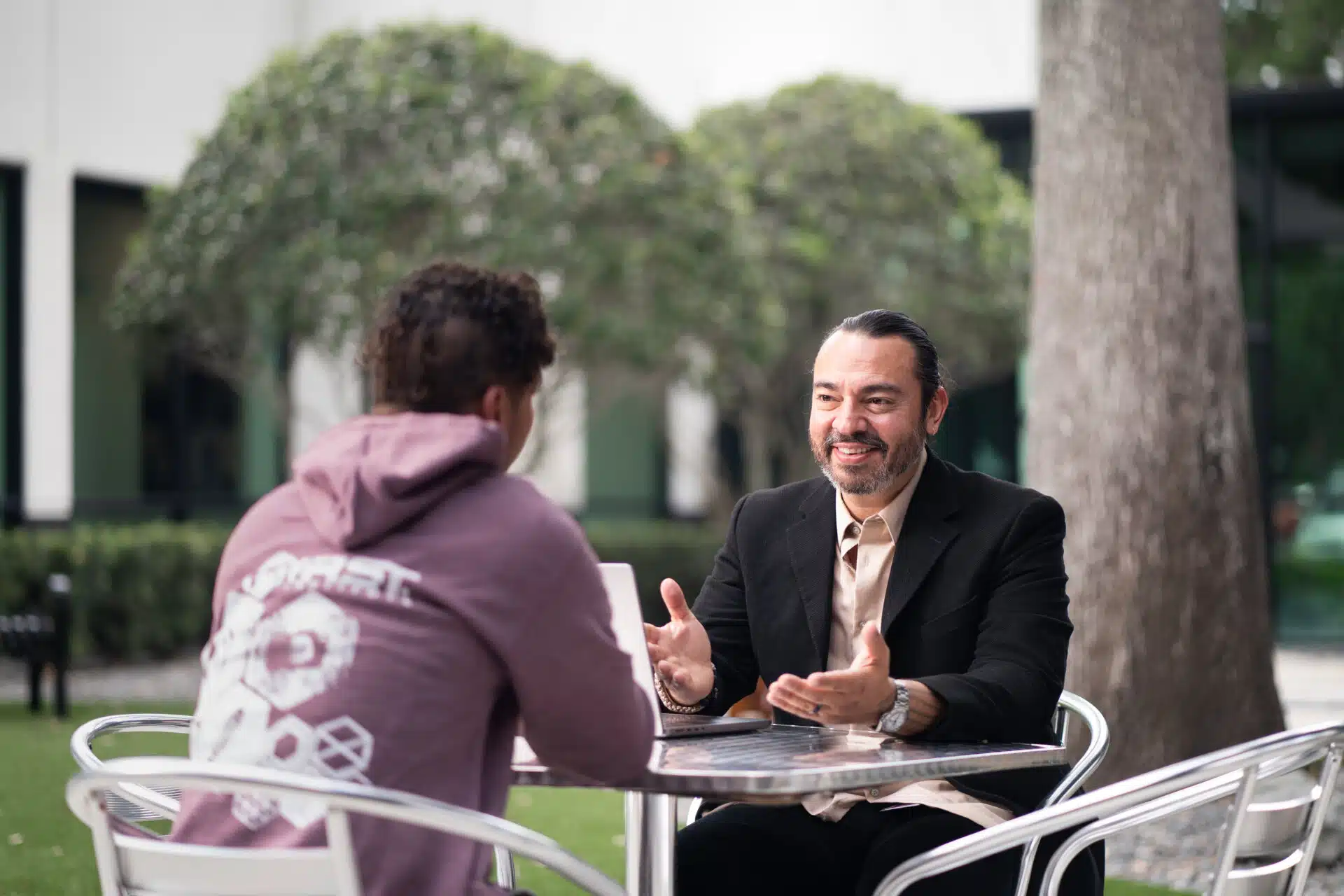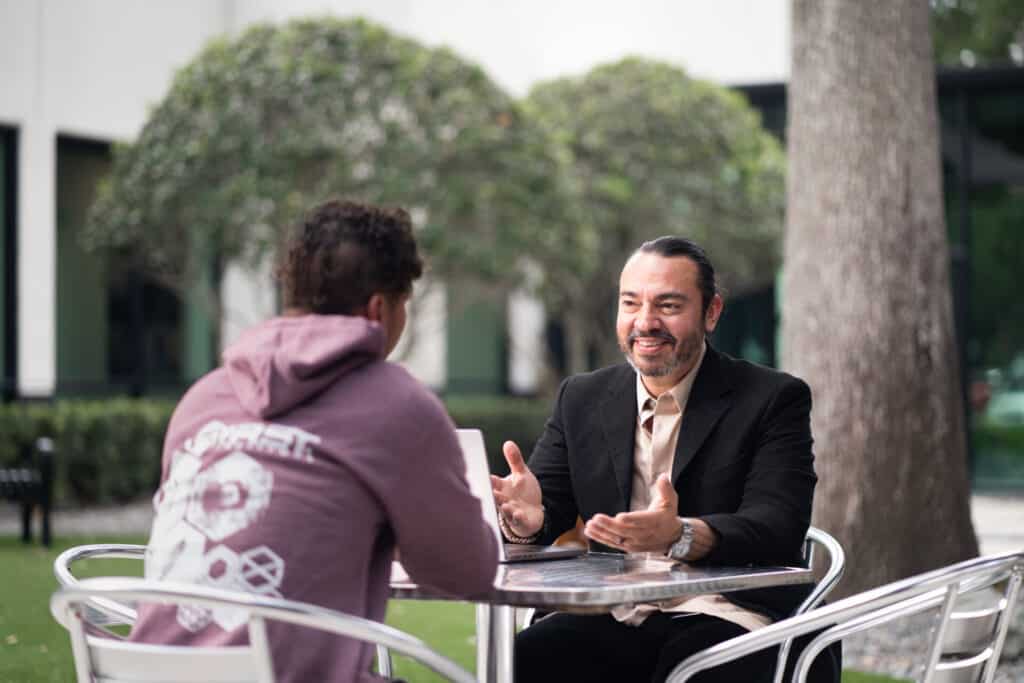 F.I.R.S.T. Institute's commitment to its students' success extends beyond the classroom. F.I.R.S.T. has established connections with industry professionals who are actively seeking talented graduates to join their teams. These relationships open doors to unique networking opportunities and potential job placements, giving students a competitive edge in the job market.
By taking advantage of F.I.R.S.T. Institute's comprehensive Career Services support and leveraging the institute's industry connections, students have an increased likelihood of landing entry-level employment upon graduation. This holistic approach to education not only equips students with the necessary skills to enter the workforce but also provides them with the tools and resources needed to launch their careers in the creative industries successfully.
Supportive Community
Studying at F.I.R.S.T. Institute in Orlando, FL, means that you'll be part of a diverse and supportive community of students, faculty, and staff. The school offers a range of student services, including academic counseling, tutoring, financial assistance, and more. This helps students feel supported and motivated throughout their educational journey.
Campus Programs
Discover the exceptional campus programs at F.I.R.S.T. Institute, where innovative education meets hands-on experience. Our diverse range of programs and courses, including photography, audio engineering, film, and graphic design, are designed to equip students with the skills required to excel in today's competitive creative industries. Our dedicated faculty of industry professionals bring a wealth of knowledge and expertise, ensuring an engaging and immersive learning environment.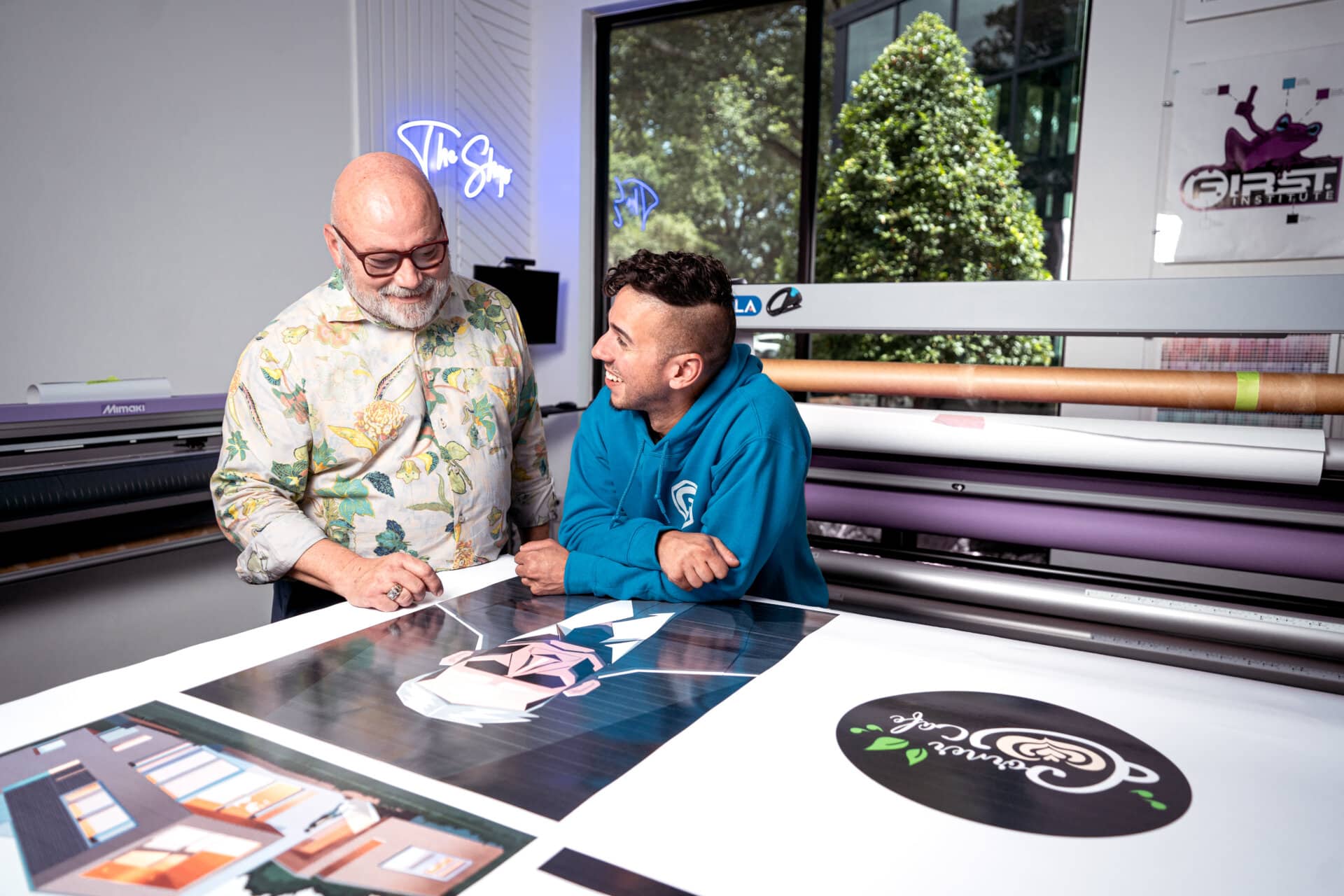 Online Programs
Elevate your career with F.I.R.S.T. Institute's exceptional online programs, specifically designed to deliver a comprehensive and enriching learning experience from the comfort of your own home. Our diverse range of online courses, including photography, recording arts, film and video production, and graphic design, provide students with the essential skills needed to excel in today's dynamic creative industries. These carefully crafted courses feature interactive learning platforms, one-on-one instructor support, and exclusive access to industry professionals.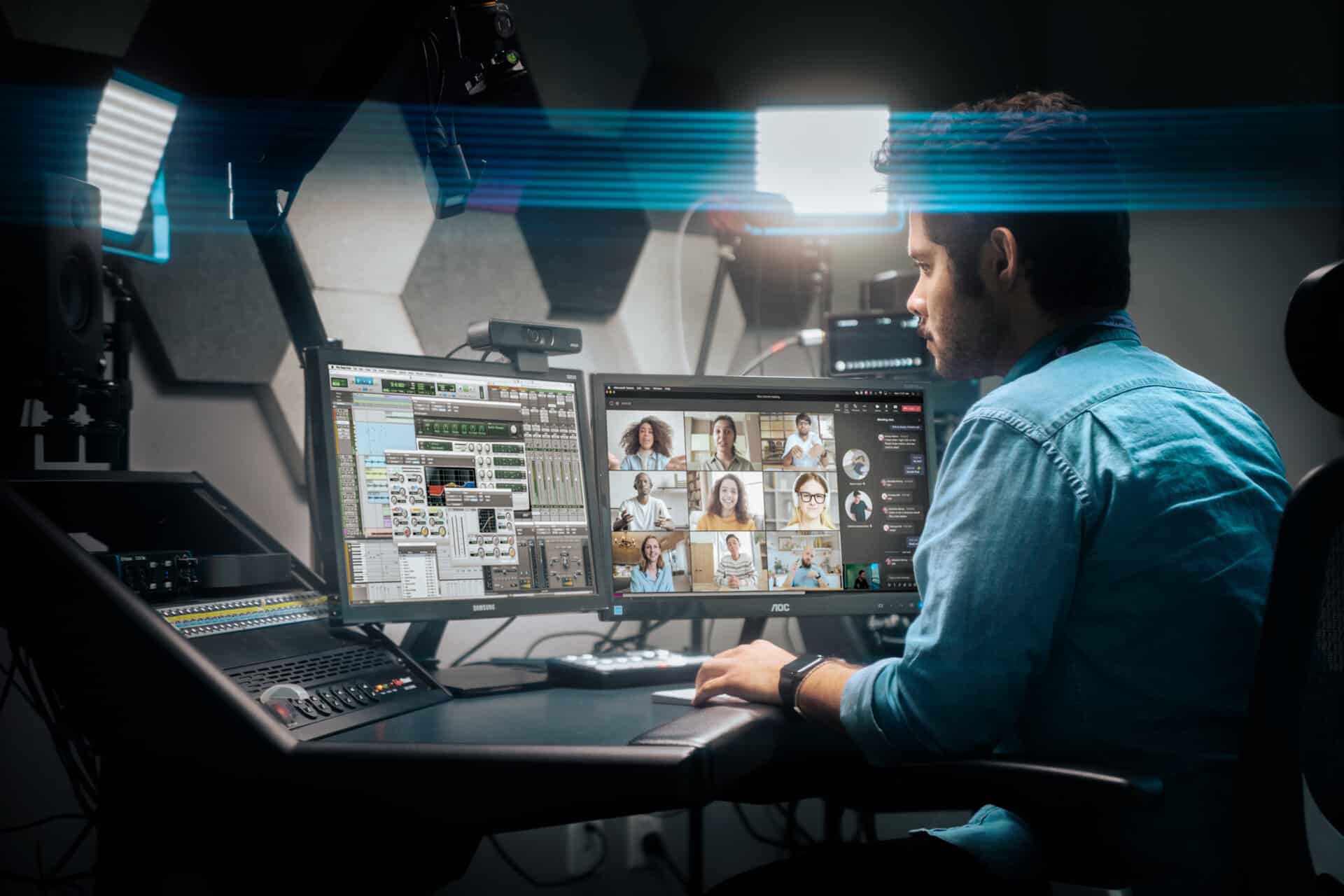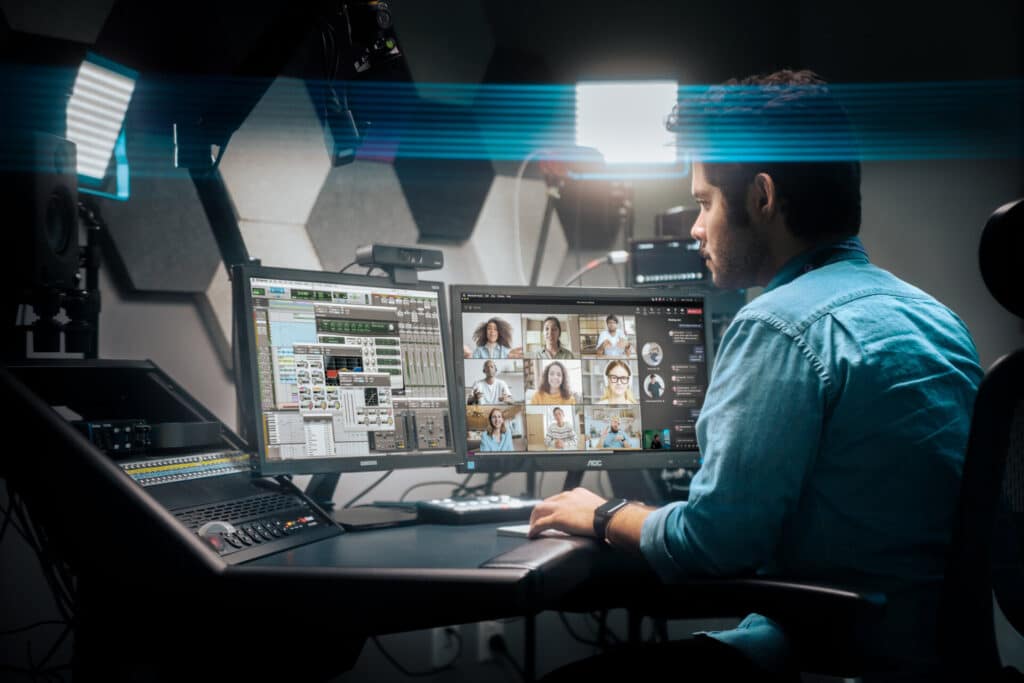 Accredited Institution
F.I.R.S.T. Institute takes pride in its accreditation status, which serves as a testament to the quality of education and training it provides. F.I.R.S.T. is accredited by the Accrediting Council for Continuing Education & Training (A.C.C.E.T.), an independent organization recognized by the U.S. Department of Education. A.C.C.E.T. has been committed to promoting quality-oriented education and training since 1974, ensuring that institutions meet rigorous standards in terms of curriculum, faculty qualifications, student resources, and overall educational excellence. Achieving accreditation from A.C.C.E.T. signifies that F.I.R.S.T. Institute adheres to these high standards, providing students with a valuable and trustworthy educational experience. In addition, this accreditation enables the institute to participate in federal financial aid programs, further supporting students in their pursuit of a career in the creative industries. By choosing F.I.R.S.T. Institute, students can be confident in the quality of education they receive and the institution's commitment to continuous improvement and excellence.
Selecting the right school is a crucial step for any aspiring creative professional seeking to build a thriving career in their chosen field. F.I.R.S.T. Institute, located in the vibrant city of Orlando, FL, offers students a chance to learn from seasoned faculty members while gaining hands-on experience using contemporary equipment and technology. F.I.R.S.T. also provides valuable career support and a wide range of campus and online programs, equipping students with the essential skills to excel in the digital media realm. Given the multitude of advantages offered by F.I.R.S.T., it's clear why it stands out as an ideal choice for creatively inclined students. Moreover, its location in the heart of Orlando gives students easy access to theme parks, concerts, nightlife, shopping, and abundant career opportunities. Its accessibility via public transportation ensures convenience for those without personal vehicles. Whether you're a high school graduate, a college student, or a professional who wants to advance your career, F.I.R.S.T. Institute is the perfect place to fast-track your creative future.